[How To] Auto-Display iOS Screenshots in Finder on Mac
Most of you are probably aware of the problem of transferring screenshots from your iOS devices to Mac. As a rule, it is solved using the Mail application. app, but this method is akin to shooting sparrows with a cannon. Much easier when you take a screenshot and it automatically appears in a special folder on your computer. Comfortable, do you agree? Then let's see how to do it.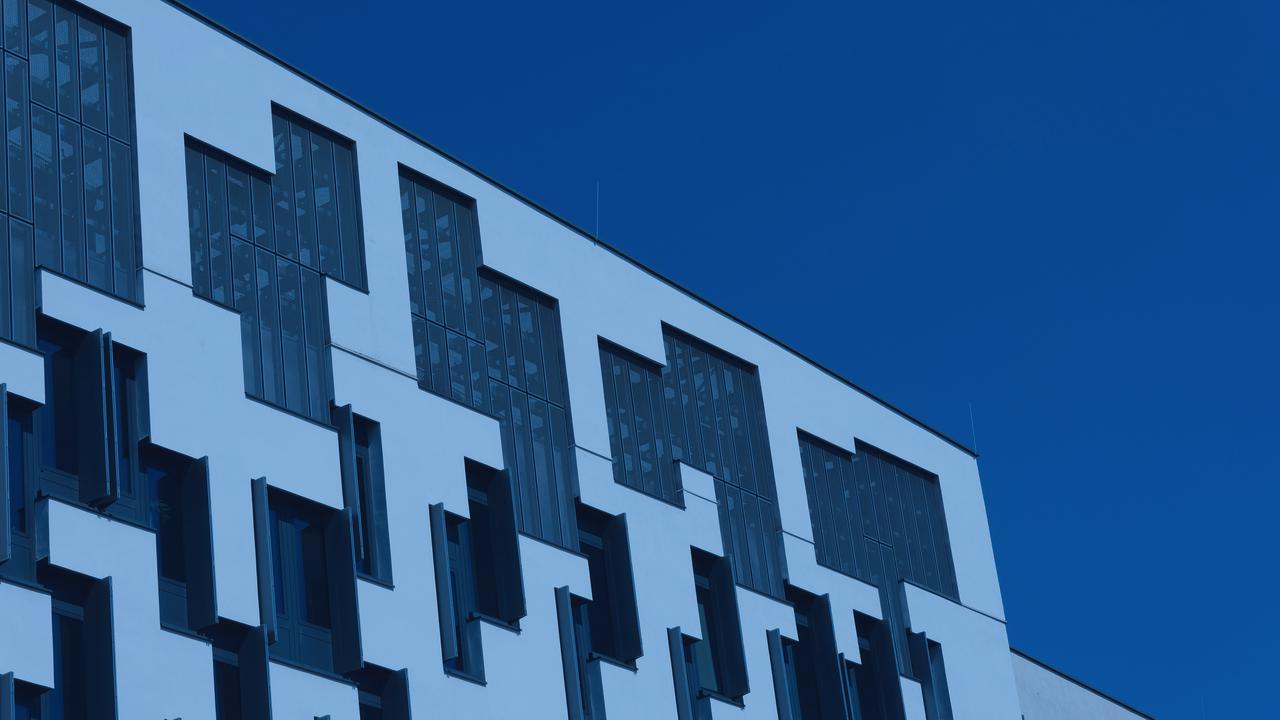 Step 1: Enable Photo Stream on all your devices
First, you must enable Photo Stream on all your computers and iOS devices, from which you plan to create this simple pipeline for transferring screenshots.
Enable photo stream on iOS device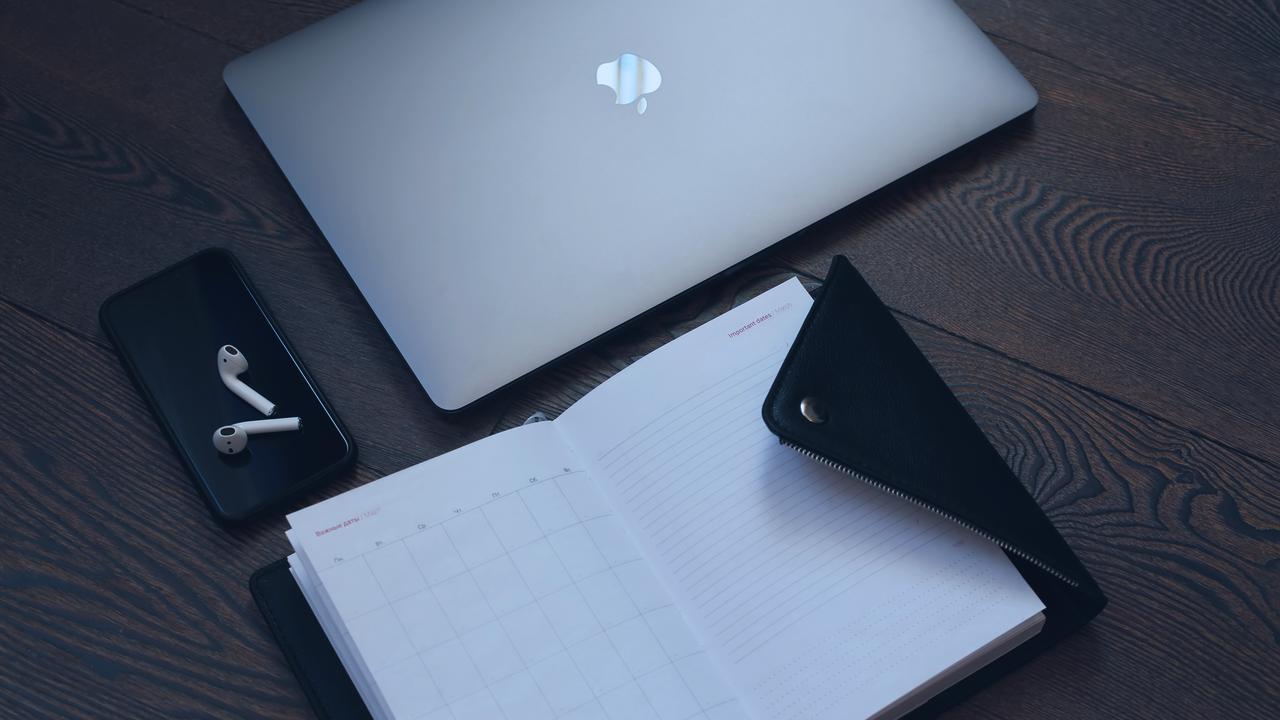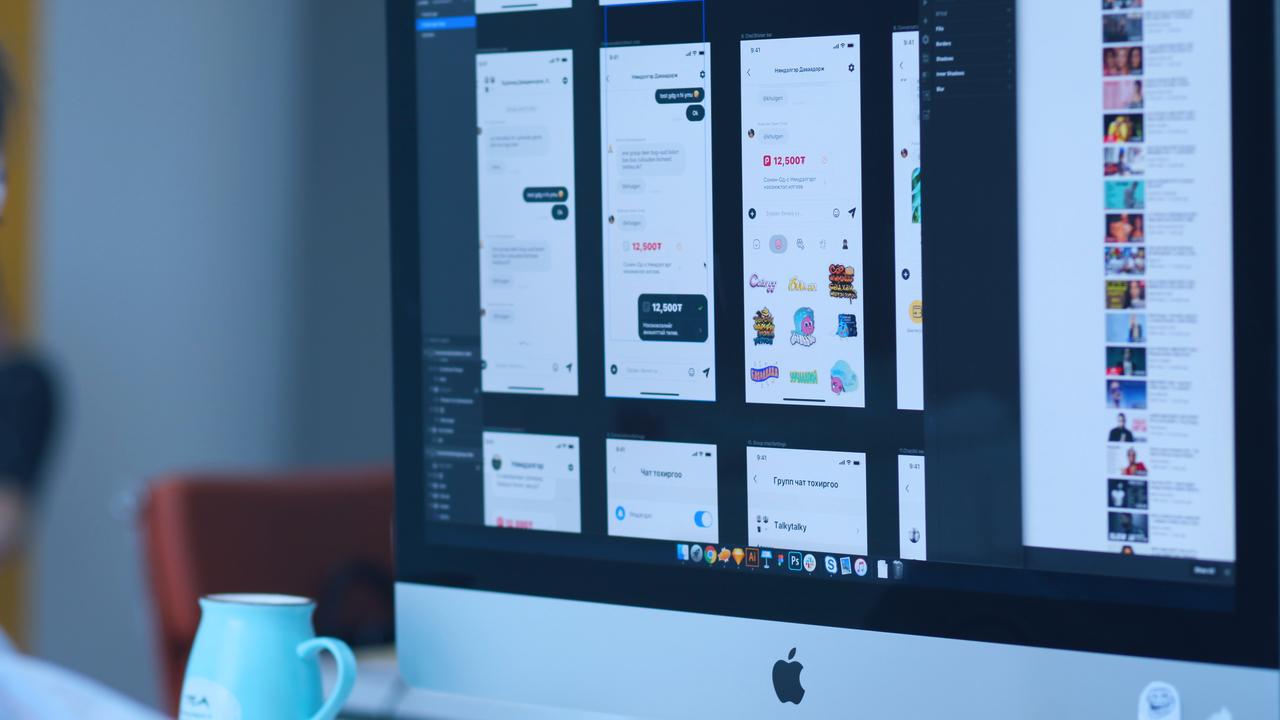 To enable photo stream on one of your iOS devices, you need to go to "Settings" - "iCloud" - "Photo Stream". In the photo stream section, you will need to switch two toggle switches: "My Photo Stream" and "General Photo Streams". Done.
Your iOS device will now be able to automatically upload new photos to your Photo Stream so you can view them from your Mac or any other iOS device.
From Zero to Real Trading: Course
School of Trading and Investing "ABTco Invest-School"
Personal Tutor • Fully Online learning • Psychology of Trading
Just $27.00 for a full course
Enable Photo Stream on Mac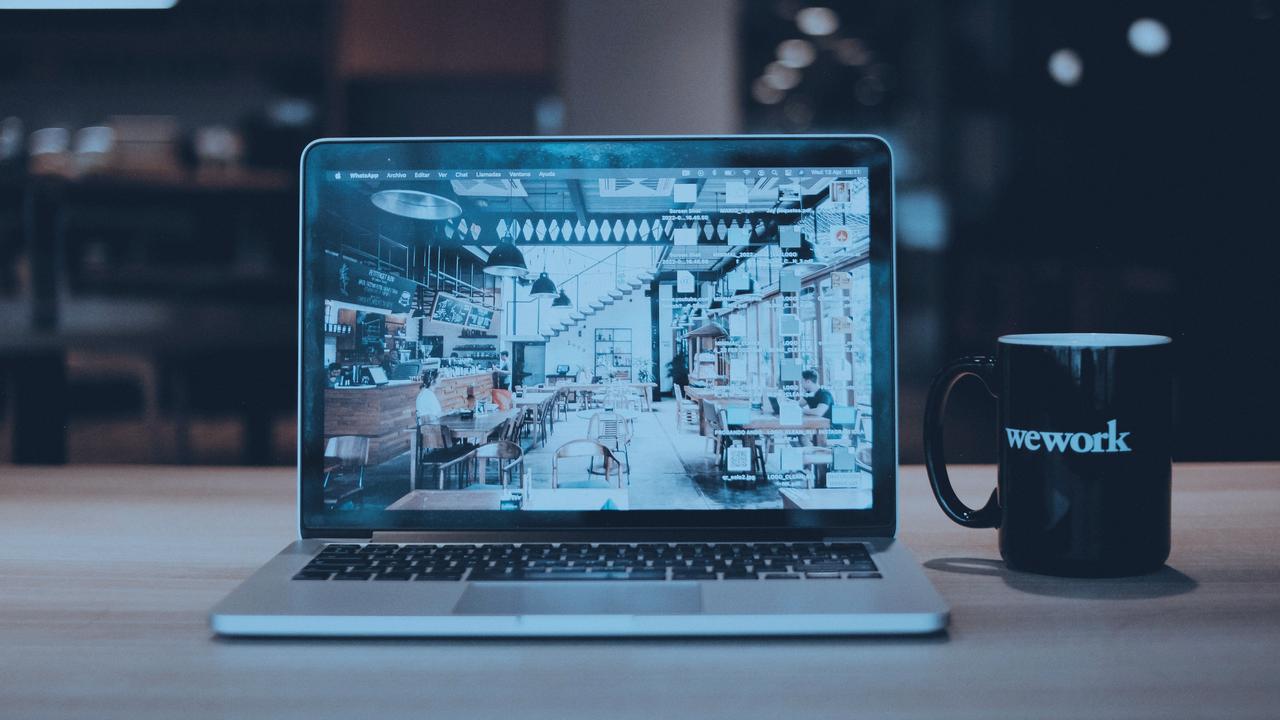 Enabling Photo Stream on Mac is also very easy. Go to "System Preferences" - "iCloud". Next to Photo Stream, click the Options button and put two checkmarks there: My Photo Stream and Shared Photo Streams.
Step 2: Go to the iCloud Photo Stream folder
All iCloud assets are hidden so far away that no user will accidentally find them. But even though Apple has hidden the Library folder from the user, you can find it in a couple of seconds.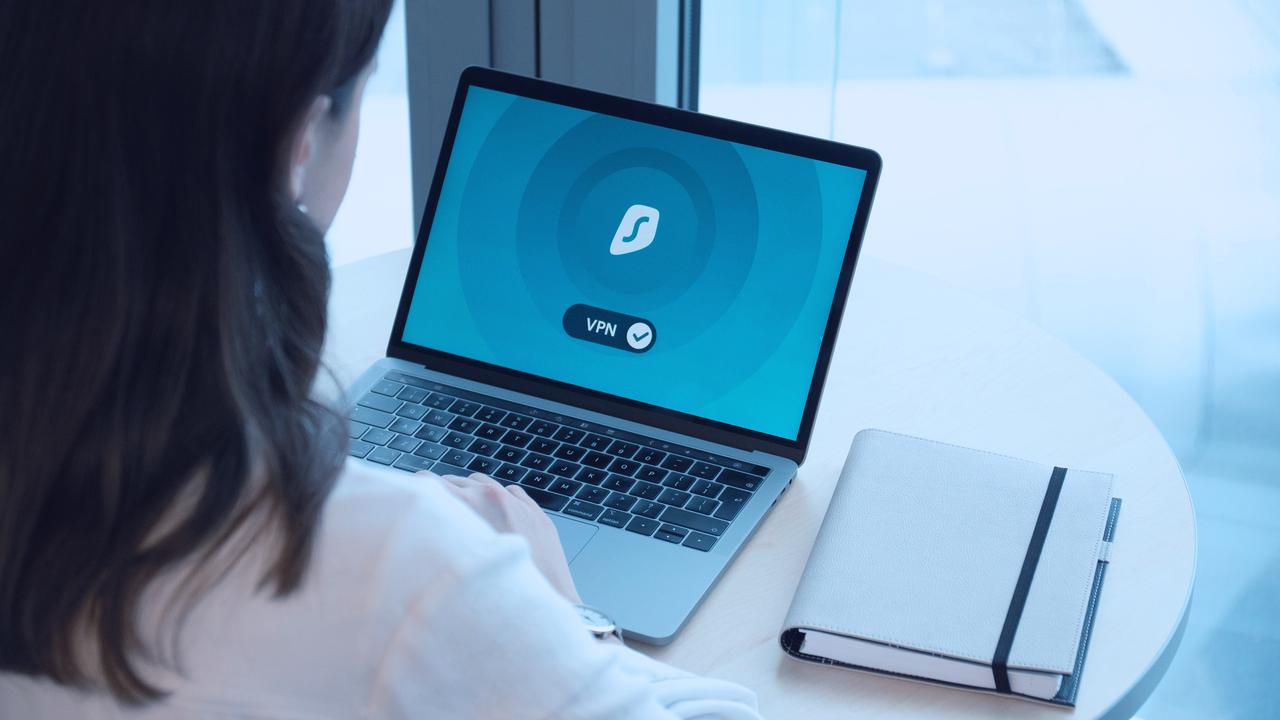 So, to get to the library, open the Finder, open the Go tab in the menu bar, and then press the option (alt) key and select the "Library" item that appears with the mouse cursor. Finder will open the contents of the Library folder.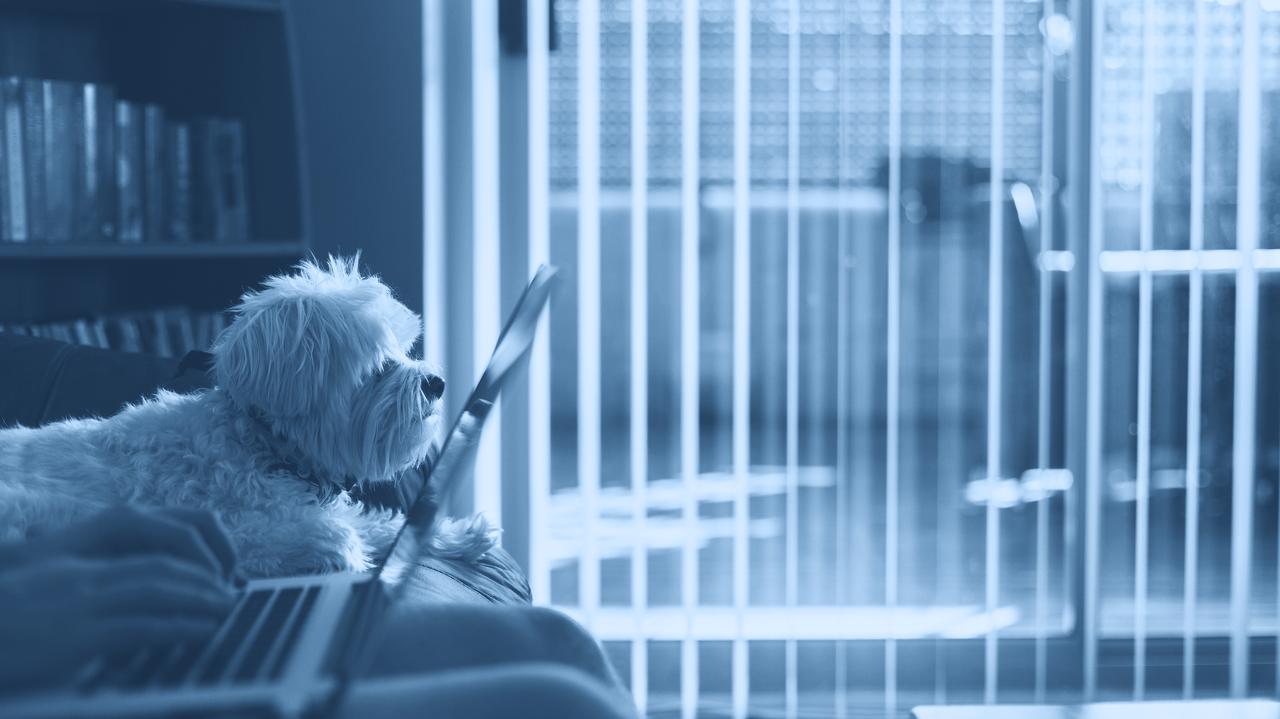 Now we need to go to the following path: Navigate to Application Support - iLifeAssetManagement - assets - sub.
In the sub folder, you'll see a large list of many scary-named folders, each containing a different image from your photo stream. Your Mac automatically creates these folders when a new photo enters your Photo Stream.
It is possible that there will be only a few folders in the sub folder, or, for example, there will be no sub folder at all. It all depends on how you used (if at all) the photo stream before. If there is no sub folder at all, then just take one screenshot on your iOS device (simultaneously press the power button and the Home button), after that the sub folder should appear.
Step 3: Create a smart folder
Smart folders can automatically collect all the necessary files in real time, depending on the criteria you set.
Search for png files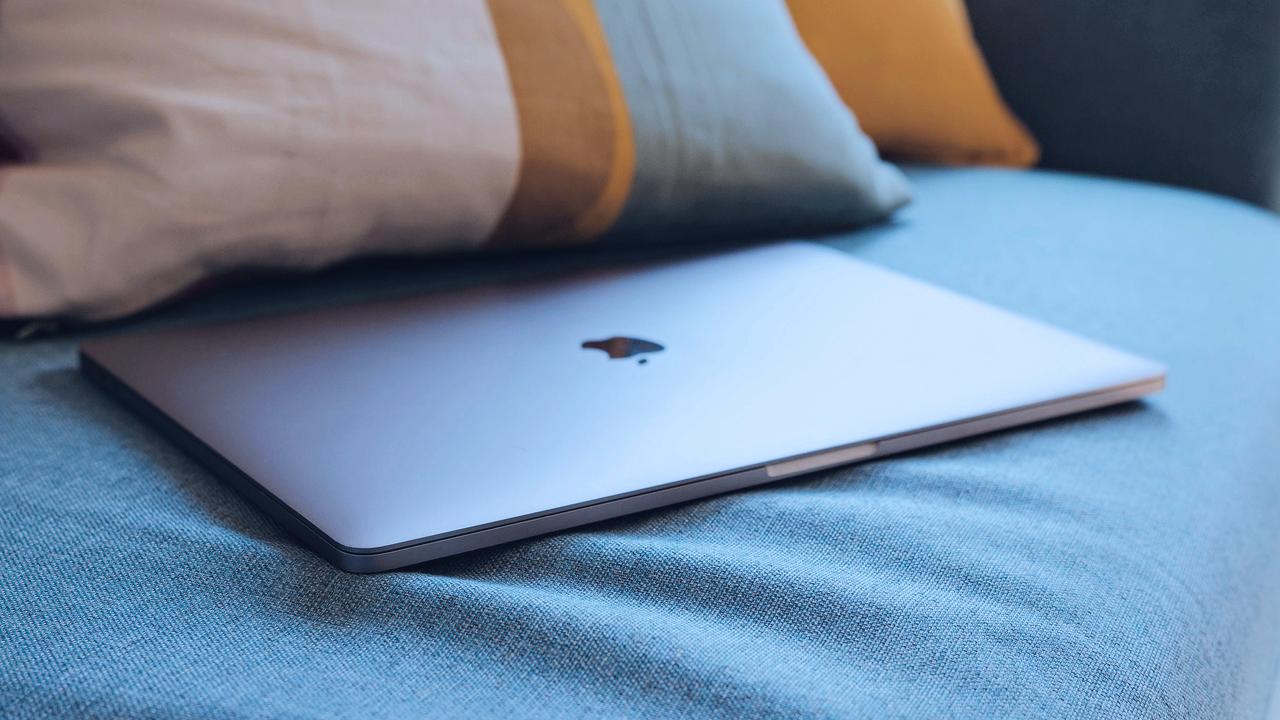 Select the sub folder and type "PNG" in the search bar. After that, you will notice that the contents of the "window" will change and only those files that match your desire will be displayed there.
Saving the smart folder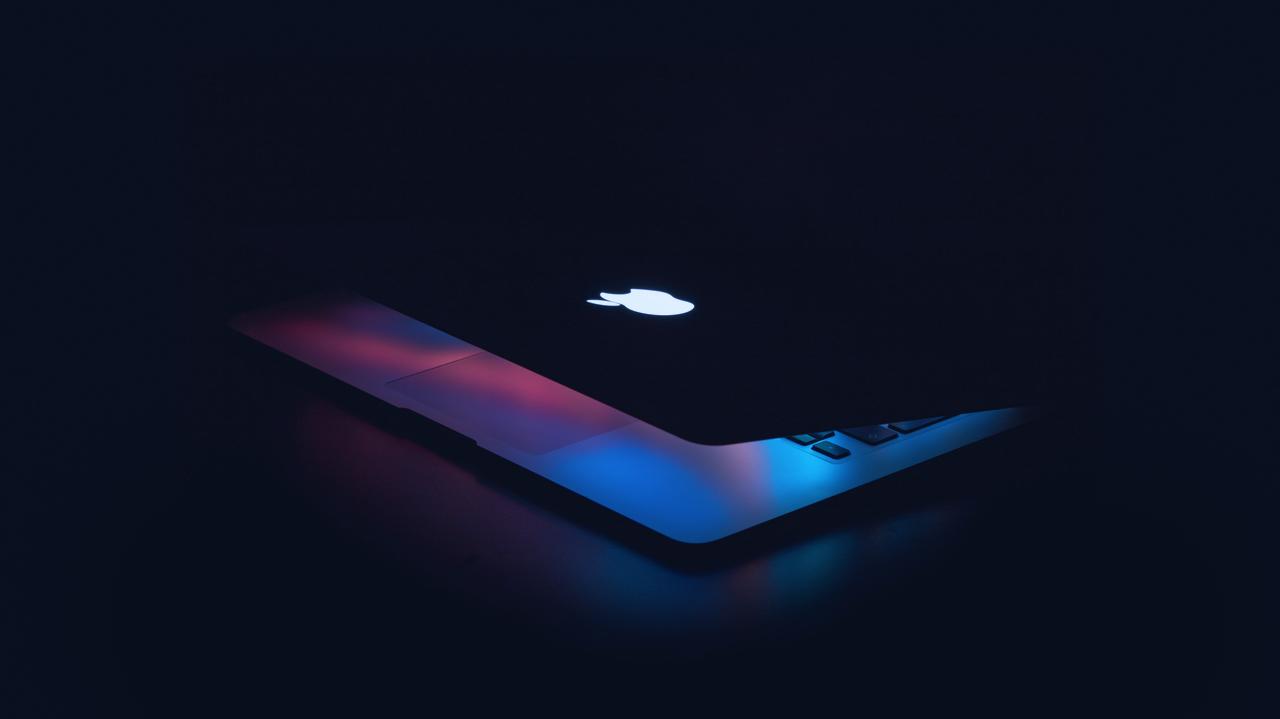 After all we've done, there's only one small thing left to do: save the smart folder. But please, before you start saving the Smart Folder, double check that the sub folder is selected and not "This Mac". Choosing the wrong folder is the most common mistake.
After you've double-checked everything, make sure there's a check mark next to Add Sidebar. And of course don't forget to give the new folder a nice name. Click "Save", you're done.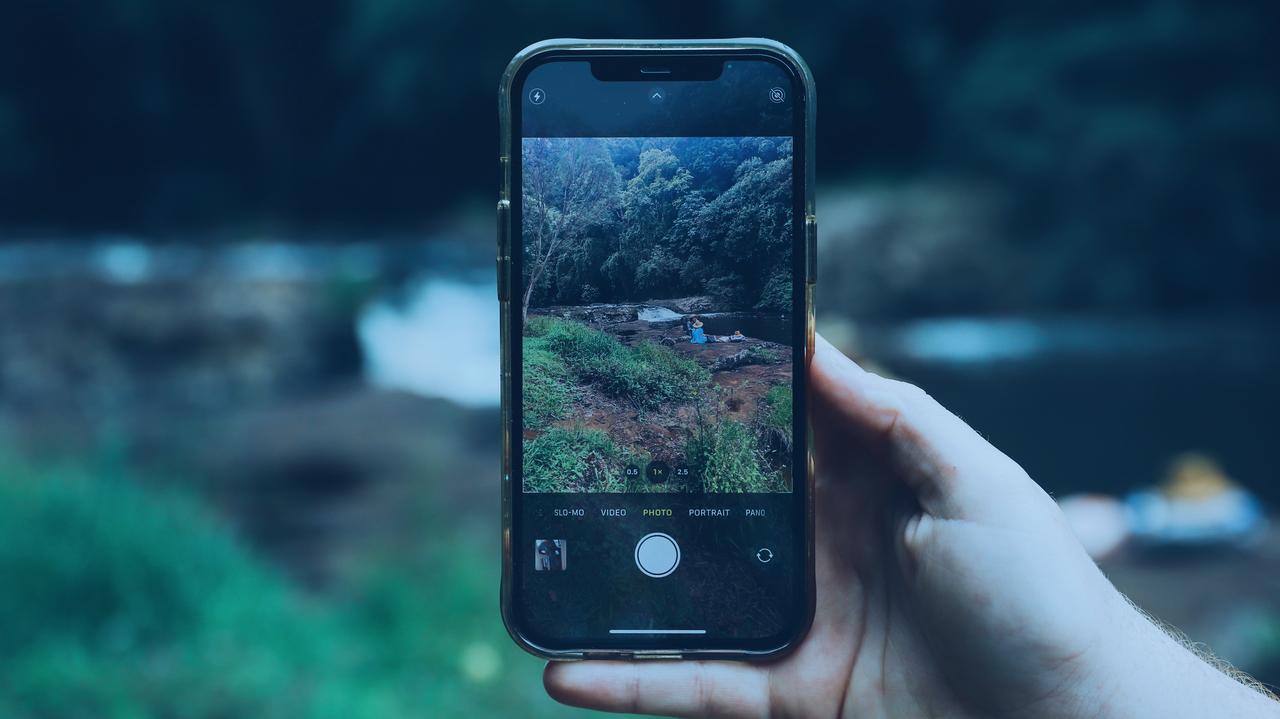 Thus, a new smart folder has appeared in the side menu, which will automatically collect all the screenshots from your iOS devices. Simple, fast and convenient.
If you encounter any difficulties, feel free to ask your questions in the comments. Let's try to figure it out together.