[Forum] Now you can chat with ABTco.us authors on the forum!
Over the past week, a lot of new things have appeared on our forum. All fans of jailbreaking should definitely look into our thread of the best tweaks and widgets for iOS 5, where you can find the most useful tweaks for Cupertino iGadgets.
We are also happy to inform you that now in a special thread on the forum you can chat with the authors of our site, who will be happy to answer all your questions and listen to your wishes with pleasure.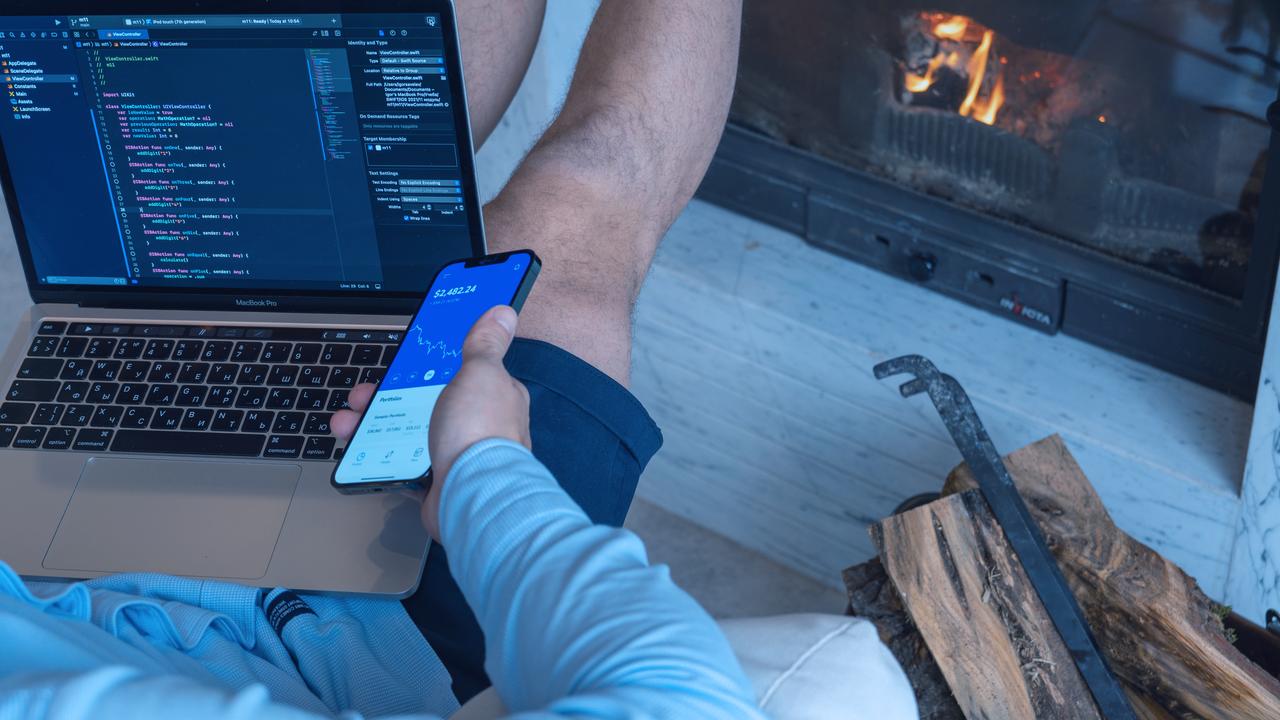 Do not forget that on the forum you will find an excellent selection of F. A. Q, which will definitely be useful to absolutely all newcomers to the world of Apple.
In addition, we have a separate branch of discounts and sales on the forum, thanks to which many users have already managed to purchase various applications at a huge discount.
I would like to remind our readers and forum users that any of you can become a member of our friendly team and help users. To do this, you just need to write a short resume, and then send it to me by mail dartmessiah@gmail. com, be sure to indicate "Moderator" in the subject line.