[Forum] New guides, tweaks, F.A.Q — be sure to check out the forum
Oh, another week has passed, time flies, and a lot of interesting material has appeared on our forum! It's worth remembering that we are still recruiting moderators, and we invite developers to visit our special thread, where you can post information about your applications, as well as consult with other developers.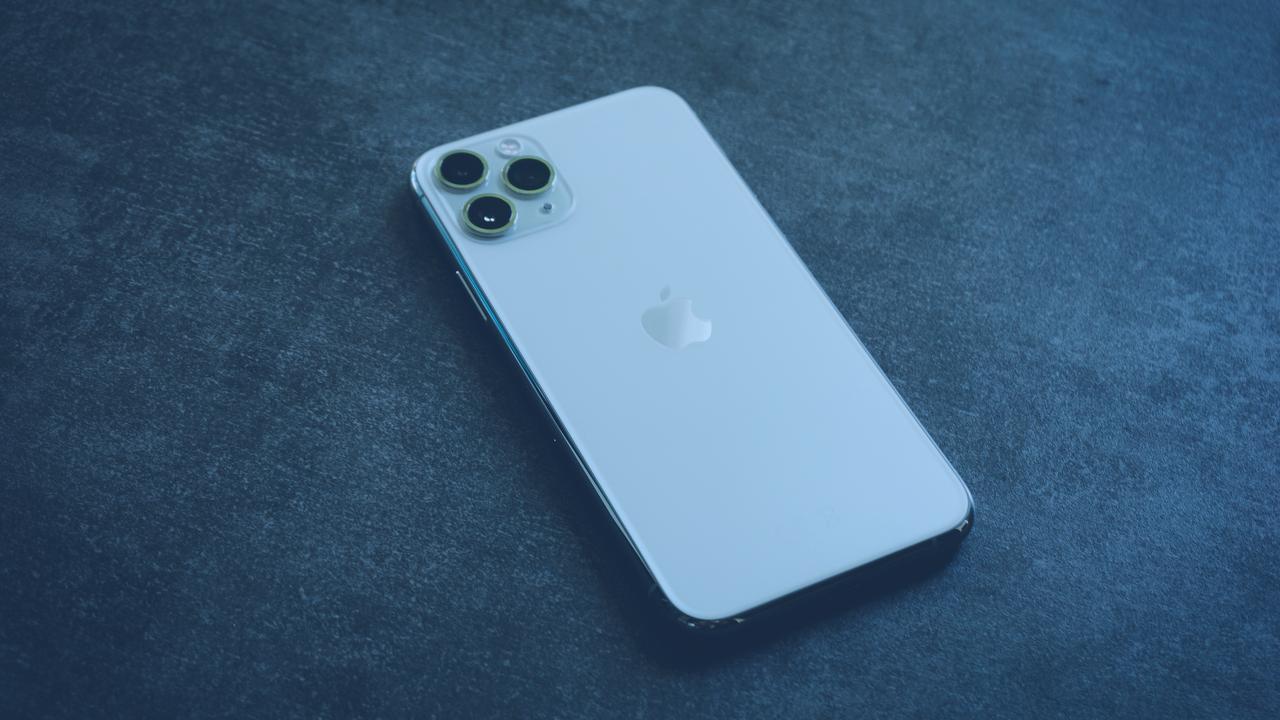 In addition, our F. A. Q section has been updated with new guides that will be useful to many users. However, if you still have questions, you can safely ask them in a special thread.
Don't forget to visit our "Discounts and sales" section, thanks to which many users of our forum have already managed to download many popular applications absolutely free of charge.
To get the status of "developer" or "moderator" you need to write to me at dartmessiah@gmail. com, indicating the appropriate subject in the email header.