[Forum] Lots of tweaks and some new stuff
There was no news from our forum for almost two weeks. During this time, we have a lot of new content, as well as something that can interest every forum visitor, see the details under the cut.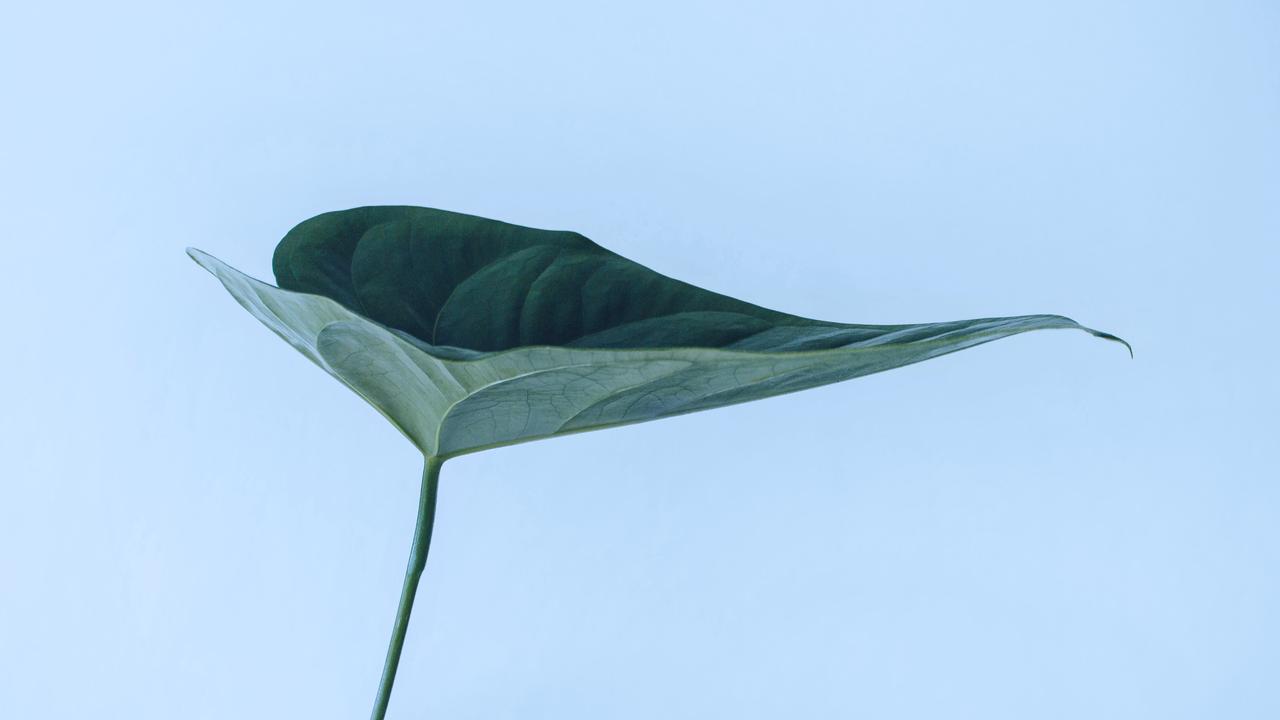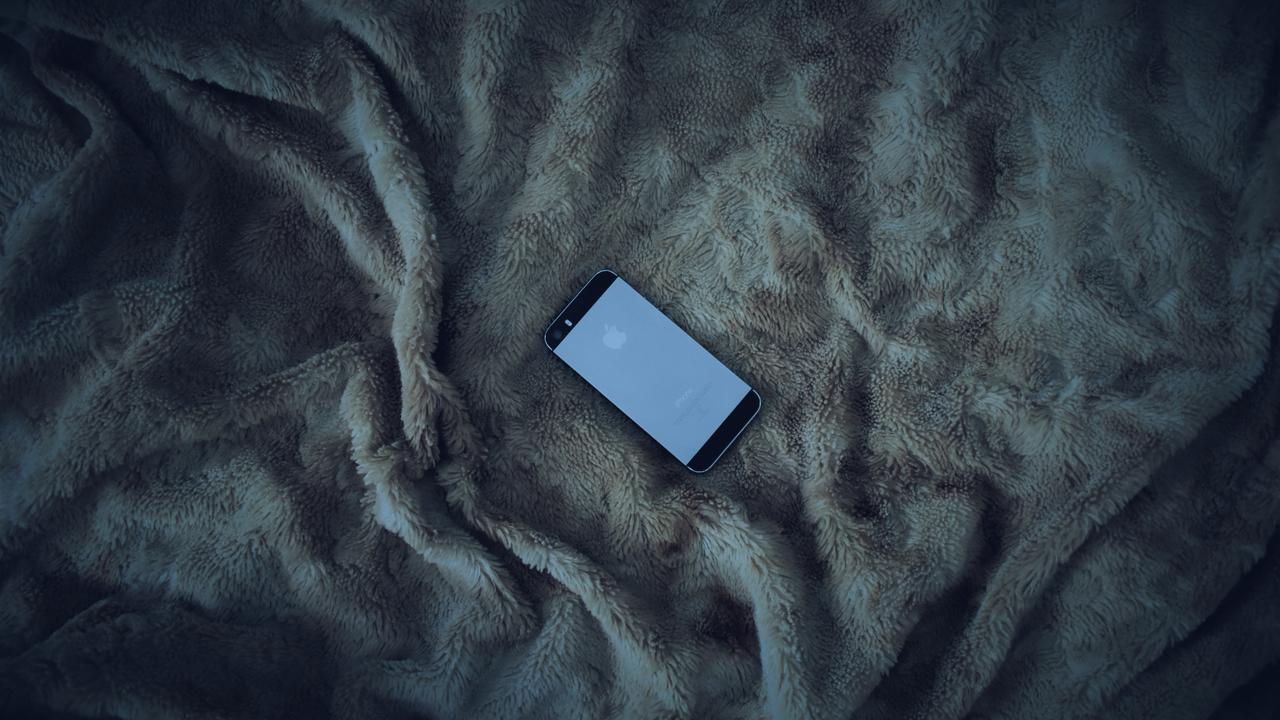 The main innovation of our forum was a redesign, thanks to which it became look incredibly fresh. Many users have already been able to appreciate the benefits of the new design, due to which communication on the forum has become more pleasant and convenient than it was before.
In addition, in two weeks we have accumulated a whole database of answers to fairly relevant questions in many branches, so do not forget to look into each of them.
And of course, the forum has a huge number of new and useful tweaks, which you can view in a special topic.