[Forum] Lots of goodies and a "bow"
I haven't written news about our forum for a long time, but we have something to show you! Recently, we have opened several new sections that will be of interest to both ordinary users and developers, several useful guides have appeared that will be of interest to many, and much more! Read the details under the cut.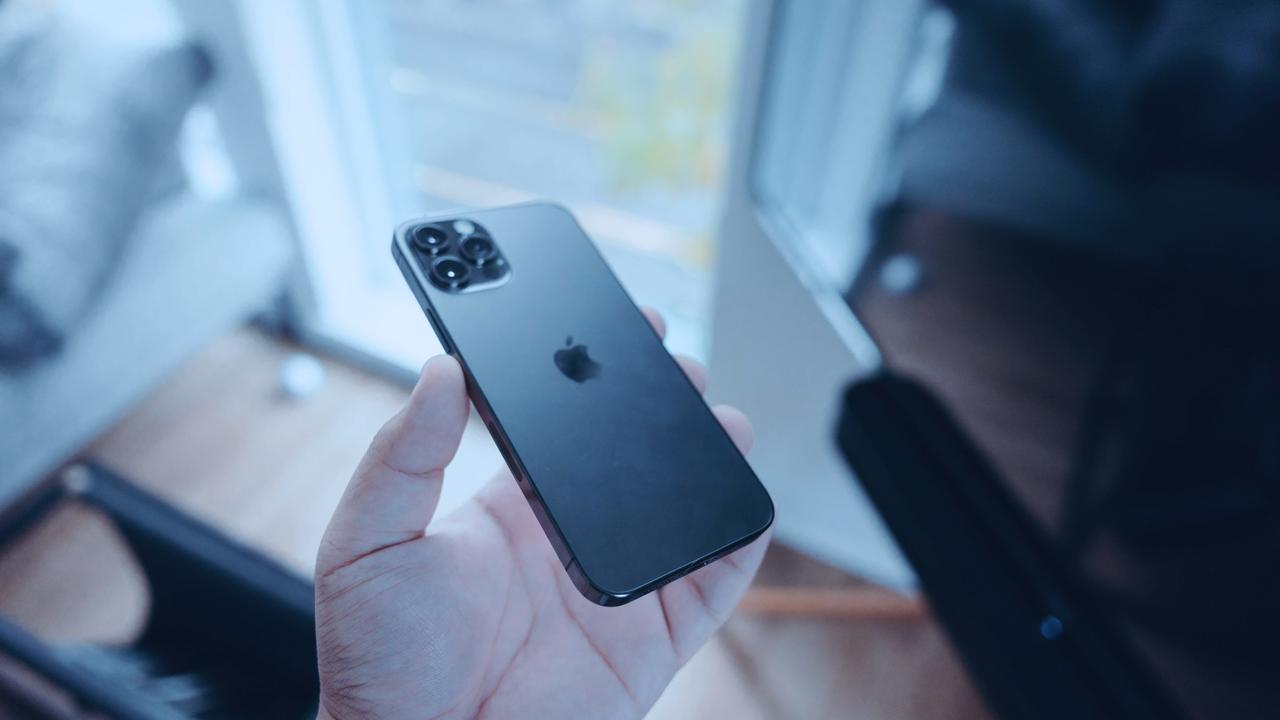 So, we have a special section on the forum called "Questions and F. A. Q", which is actively filled with new materials and in which you can ask absolutely any question, provided that you have already read all the F. A. Q.
Developers will also be interested in a new thread created specifically for them. In it, developers can search for new templates, post their resumes, and also talk about their applications! In addition, all developers can receive a special "Developer" status, for this you need to write to me in a personal forum or email dartmessiah@gmail.com.
For such an impressive period of time we have a lot of different tweaks that are sure to be useful to all jailbreakers, so be sure to look into the appropriate thread.
And, of course, don't forget to check out the daily updated "Discounts and Free Apps" thread run by Alexander Kruglyakov. Thanks to her, you will be the first to know about discounts on worthwhile applications from the App Store.
And as a "delicious" or so-called "bow", I prepared a special file for our readers, analogue, which is practically impossible to find in Runet. With it, you can restore the Recovery HD partition in just a couple of clicks, see the details on the forum.