[Flashback] iMac evolution, new logo, Mac OS and PowerBook 2400c update
ABTco.us presents a new series of the Flashback project, in which we dive into the past and talk about what we remember us this week in Apple history. Enjoy!

May 3, 1984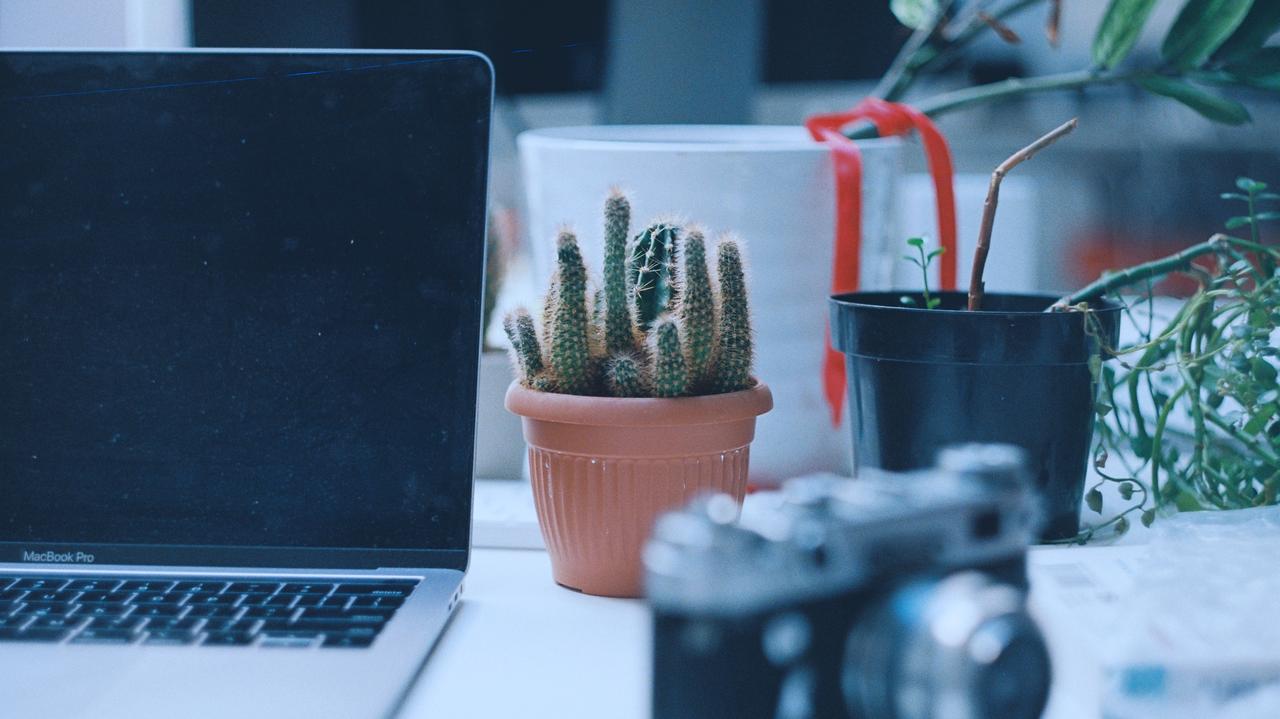 Even though the first Mac was truly revolutionary computer, it was very far from ideal: little RAM, a meager set of software, no possibility for upgrading, and so on. All this could be closed eyes, if not for the problem, which was called "Insert a new disk".
This problem appeared when the user tried to copy the contents of one disk to another: instead of the planned 5-6 disk changes sometimes they had to be changed more than 30 times.
But the most interesting thing is that there are no guilty parties as such. When creating a mechanism for copying data, programmers knew that they had very little working memory at their disposal, and therefore fought as hard as they could for every available byte. Probably, then someone came up with such a "brilliant" idea to unload everything from memory when copying. In theory, this, of course, really made it possible to significantly reduce the entire procedure, but in practice everything was different.
How did users copy their files? They "picked up" the necessary files with the mouse and transferred them to a new location. And at that moment, when they released the file icon over a folder or disk, the system began to load back everything that it had just unloaded from memory. As a result, there was a constant unloading / loading of resources.
But this bug, like a number of others, was already fixed on May 3, 1984, when the first update for Mac OS version 1. 1 was released.
May 3, 2011
h3>

The Unibody Aluminum iMac was officially introduced in 2009, retaining that form factor for three years. In 2012, the iMac will become even thinner and sexier, but on May 3, 2011, a slightly updated all-in-one PC went on sale without much hype.
Perhaps the main feature of the mid-2011 iMac was the appearance of Thunderbolt technology, which debuted on computers Apple with the release of the MacBook Pro earlier that year. Subsequently, this ultra-fast data transfer solution will become mandatory and standard on all Mac models.
Another pleasant surprise of the updated iMac was the appearance of the FaceTime HD front camera with a resolution of 720p. And although this computer has long been discontinued, its computing power is still enough to install the latest OS X El Capitan operating system.
May 4, 1998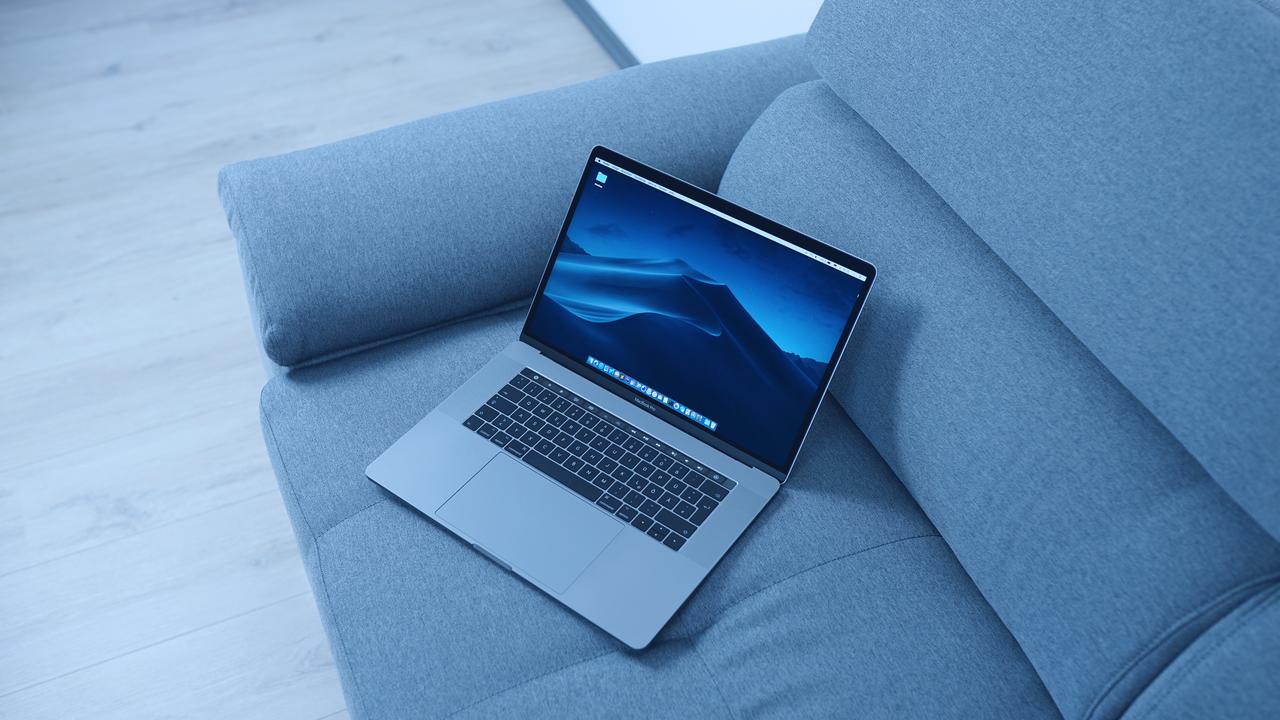 The original Apple logo, designed by Ron Wayne, was a real masterpiece that reminded us all of Isaac Newton and his famous apple. But despite its beauty, this logo was quite complex, and Steve Jobs was worried that it would be difficult to reproduce it.
To remedy this situation, Steve Jobs turned to Regis McKenna Advertising, which created the very "rainbow apple" The author of the logo is designer Rob Janoff, who explained this decision by saying that the launch of the logo was timed to coincide with the release of the Apple II, the first Cupertino computer with color support.
But all good things come to an end sooner or later. Since May 4, 1998, all new products from the Cupertino company have been adorned with the minimalistic apple outline that we see on these gadgets to this day.
May 6, 1998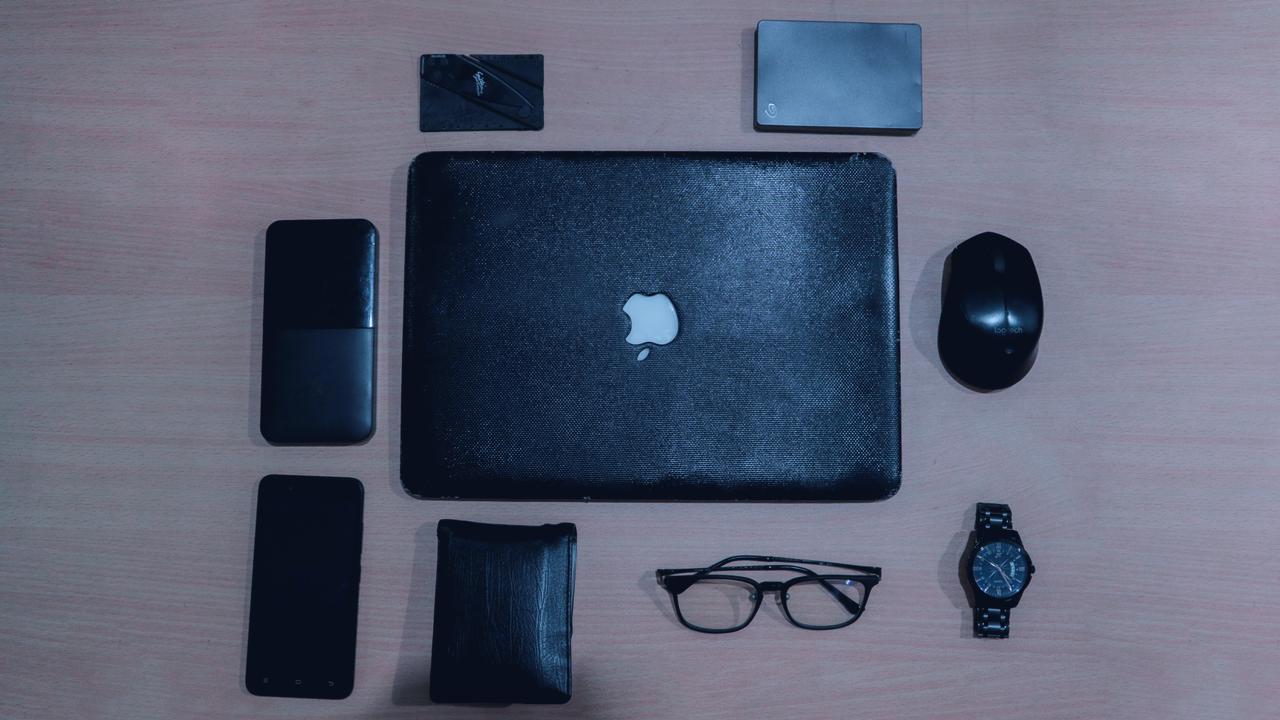 Speaking of the iMac. Eighteen months after Steve Jobs returned to Apple as interim CEO, on May 6, 1998, a large crowd of the press gathered at De Anza Community College's Flynt Auditorium, a few blocks from the Apple campus, to see the new evolution of the Mac line. The hall was decorated with huge posters of the Think Different advertising campaign.
Steve Jobs had long and carefully prepared for his presentation. He confirmed every word in his presentation, and also double-checked his slides several times. The hall was mostly filled with experts, journalists and a team working on a new computer.
The reaction to the iMac that was introduced to this audience was surprising given that the machine itself only went on sale after 3 months. And yet, before the iMac went on sale, hundreds of articles had already been published about it. Most of them talked positively about Steve Jobs, Apple's role in the computer industry and, of course, the new computer. And when the iMac went on sale, it was Steve Jobs' first big hit since his return to Apple.
Your first steps in trading
School of Trading and Investing "ABTco Invest-School"
All main concepts • Technical analysis • Investing in stocks
Just $27.00 for a full course
May 8, 1997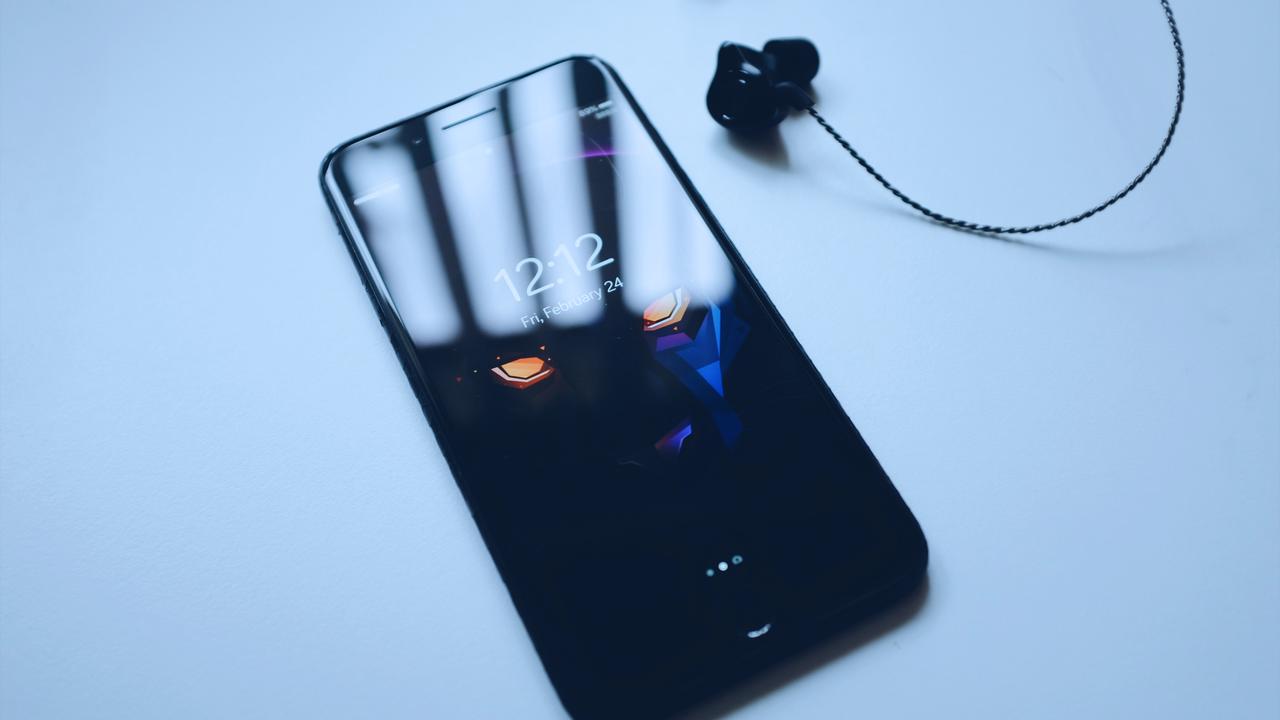 PowerPC 603e running at 180 MHz with up to 80 MB of RAM and a 10" The LCD display is all part of one of the most successful models of the PowerBook line of computers of the late 90s.
But the most interesting thing is that this model, called the PowerBook 2400c, was not created within the walls of the Apple office in Cupertino . The PowerBook 2400c was developed by a team of engineers who worked, in a sense, in the camp of Apple's main competitor, IBM.
By the way, this is not the only interesting fact about this model. So, for example, few people know that initially the PowerBook 2400c was supposed to be released only on the Japanese market. But Mac users, having learned what they were being deprived of, forced Apple to release this model to other markets. But all this, of course, was much later. The official debut of the PowerBook 2400c took place on May 8, 1997.