[Flashback] iLife, Mike Daisy, John Browett, iPad and iPod shuffle
ABTco.us presents a new series of the Flashback project, in which we dive into the past and talk about what we remember us this week in Apple history. Enjoy your viewing!

January 25, 2003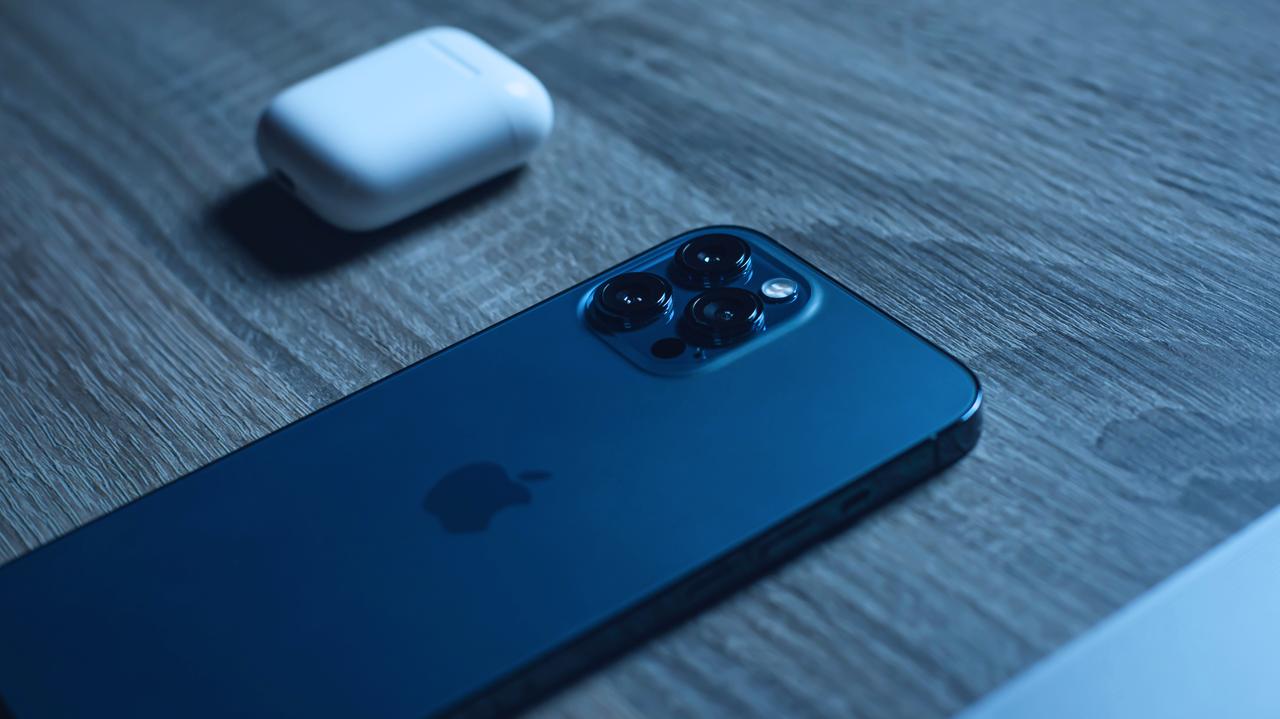 A package of great multimedia applications that is now known to everyone as iLife , has always been a cornerstone for the Macintosh platform and one of the many main strengths for OS X. However, today only a few remember that this package was once a collection of separate free programs called iApps.
But that all changed when the Cupertino-based company decided to put all the individual parts of iApps together into a single package. And so iLife was born. At the very beginning, iLife combined iTunes, iMovie, iPhoto and iDVD. Everything seems to be good and convenient, except for one thing: after combining their programs into one package, Apple asked for it as much as 49 dollars. Up to this point, all programs, albeit individually, were provided free of charge. An era of free software ended with the era of free Mac hosting.
It is not surprising that a huge wave of discontent has risen among numerous users. But over time, everyone reconciled and calmed down. The Mac community has long been accustomed to forgiving its idol, and besides, new versions of iLife quickly convinced everyone who was dissatisfied that all the new features and changes were worth the money that Cupertino asked for them. The first commercial, that is, paid version of iLife went on sale on January 25, 2003.
January 25, 2011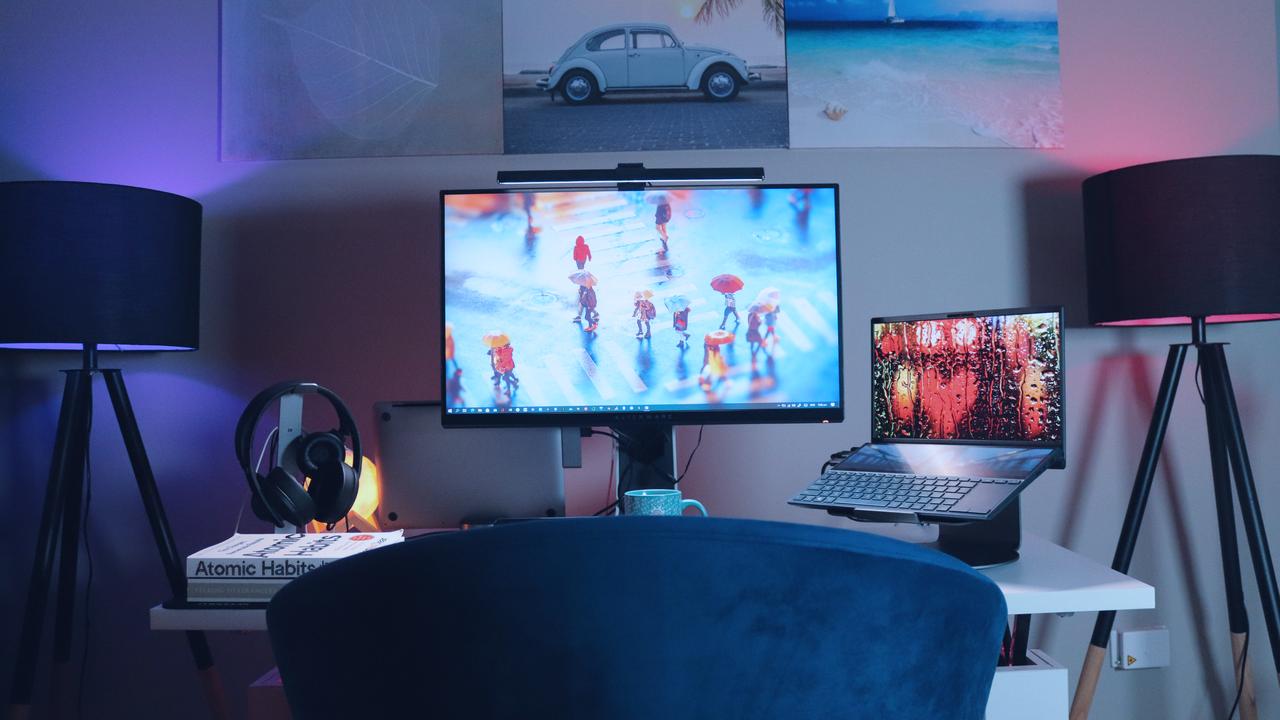 On January 25, 2011, a performance that made a lot of noise premiered in a California theater. American playwright Mike Daisy staged a one-man play under the loud title "The Agony and Ecstasy of Steve Jobs", in which he spoke about the terrible working conditions in Chinese factories where Apple products are made.
The production received additional popularity after it was visited Apple co-founder Steve Wozniak, who shed a tear from the emotions he experienced. As a result, the hype around the performance spread outside the United States. And a few months later, the journalists conducted their own investigation, as a result of which they found out that most of this story was fiction.
Soon, Daisy himself publicly admitted that much of his production was indeed invented, apologized, and even partially changed the text of the play. However, as time has shown, working conditions at Foxconn factories are, to put it mildly, not ideal, as evidenced from time to time by reports of mass suicides of employees.
January 27, 2010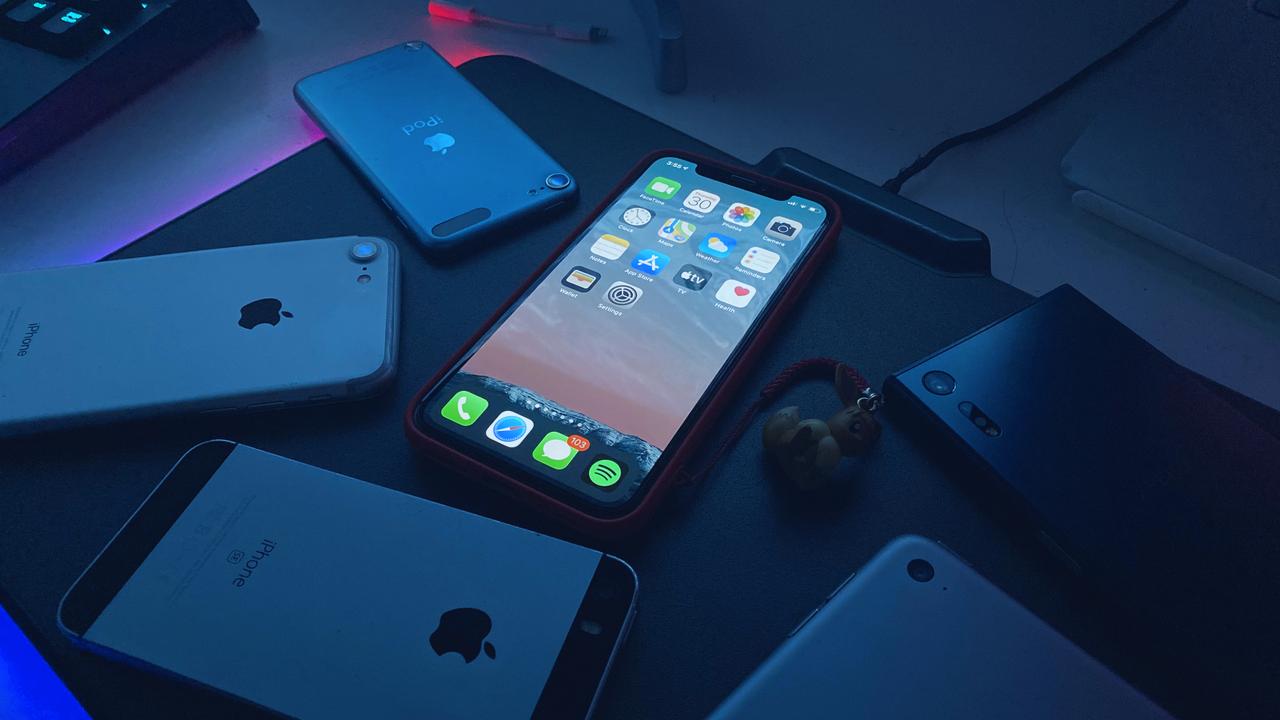 It is quite possible that you are currently reading this material, holding an iPad, iPad Air, iPad mini in your hands or iPad Pro. But a few years ago, we didn't even know that a device would soon appear in our lives that would radically change the way we interact with content.
January 27, 2010 at a presentation held in San Francisco, Steve Jobs introduced the first version of the iPad tablet computer. As usual, the first generation of the device turned out to be far from ideal: the iPad did not have a single camera and could not boast of Retina Display, which the iPhone appeared in the same year. However, this did not stop fans from sweeping away the hot novelty from the shelves.
Despite the fact that the iPad was announced in January, the start of sales took place only on April 3 of the same year (and models with 3G had to wait until April 30). Of course, the starting point for the first generation of the tablet computer was the well-known Apple Store in New York, located on Fifth Avenue.
But the Americans are still lucky. If they had to wait a little more than two months for the start of sales, then the iPad reached the country "X" only nine months later: official sales of the first generation iPad began in our country on November 9, 2010.
Your first steps in trading
School of Trading and Investing "ABTco Invest-School"
Learn how to trade online, from scratch • Personal Tutor • Investing in stocks
Just $27.00 for a full course
January 30, 2012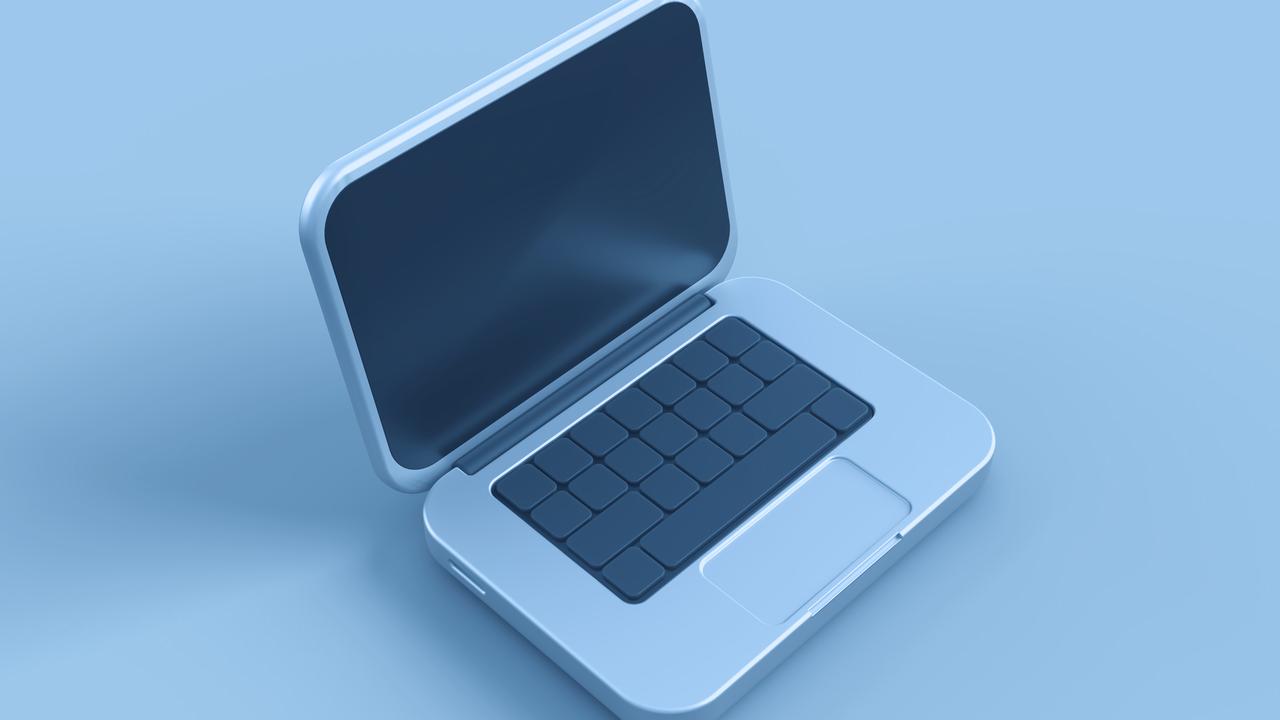 On January 30, 2012, a message appeared on the official Apple website that the position of vice president of the company for The retail trade was taken over by John Browett. He moved to Apple from the European retailer Dixons, where he has worked since 2007. Assuming his new role in April, Browett continued the successful Apple Store strategy and expanded the company's global store footprint.
Browett succeeded Ron Johnson, who pioneered the Cupertino-based retail stores and transformed Apple Store into a world famous brand. Unfortunately, John Browett did not stay in his post for long, and in October 2012 it became known about his departure from the company.
His seat was vacant for a year, and in October 2013 the position went to former Burberry executive Angela Ahrendts, who heads Apple's sales division to this day.
January 31, 2005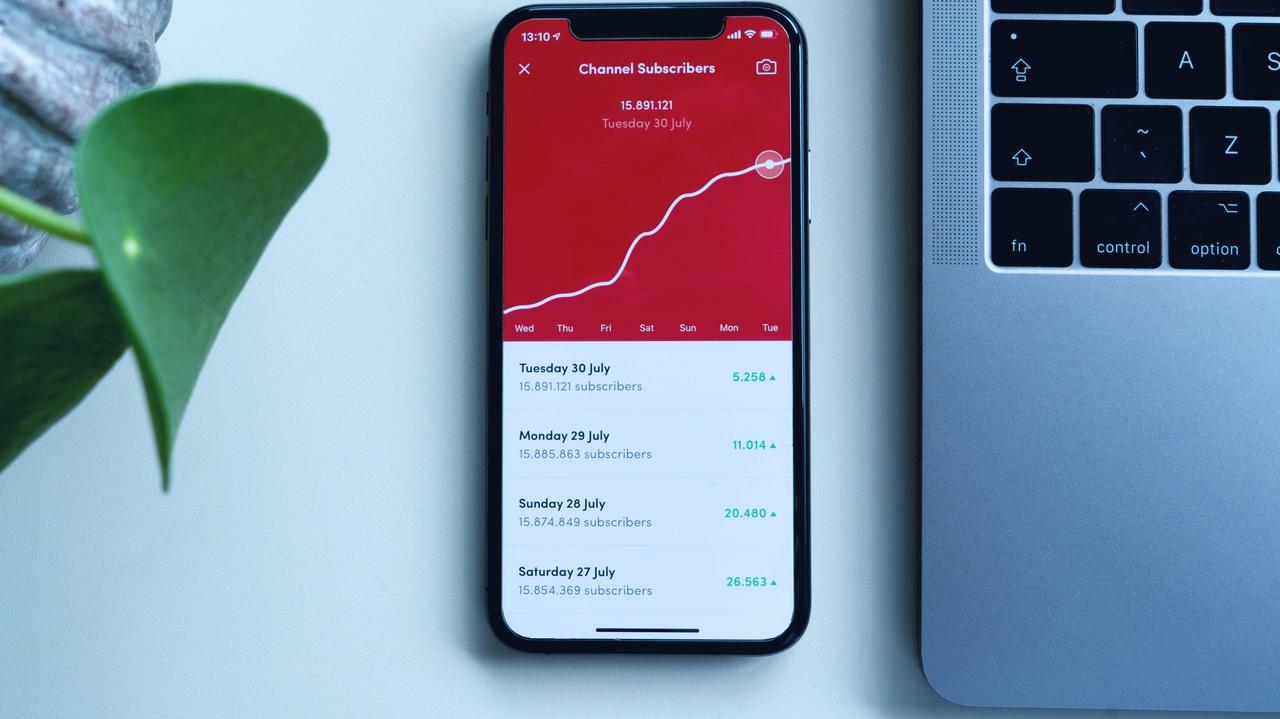 Until Steve Jobs personally finds a use for a particular product, it will be useless. After many years of public criticism of flash players, which the head of Apple himself called a "dead end branch of development", Steve Jobs showed everyone his flexibility: he introduced the iPod shuffle.
Steve Jobs' ability to find pluses even in the most obvious minuses was always well known. And in this case, this skill worked perfectly. A month earlier, Steve had criticized Apple's competitors for not having a display on their players, and now he had to personally defend the absence of one in the iPod shuffle.
To promote its new product, Cupertino launches an advertising campaign: "Give a Chance a Chance." Impressed by the novelty, iPod lovers line up in huge queues at the box office. The first iPod shuffle players went on sale on January 31, 2005.