[Flashback] September 7-13 in Apple history
ABTco.us presents a new series of the Flashback project, in which we dive into the past and talk about what we remember this week in history Apple. Enjoy!

September 7, 2005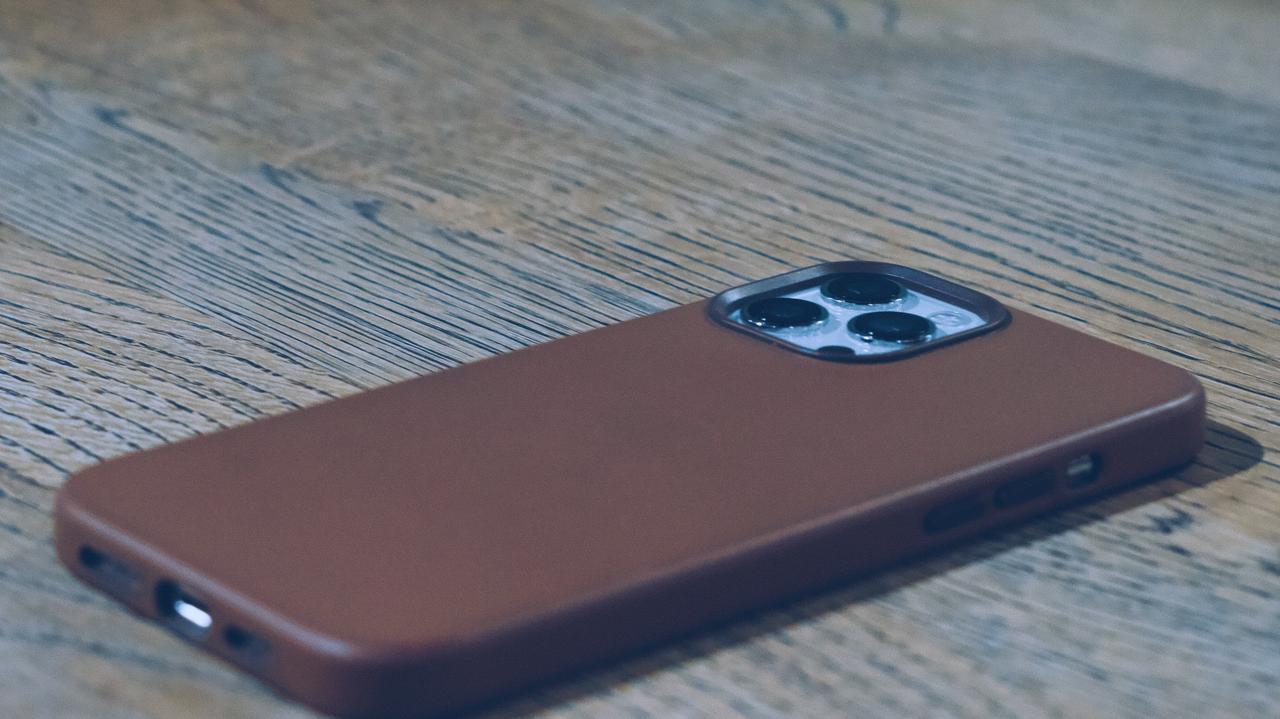 If you're into Apple history, you probably know that the company's first phone was not the iPhone at all. 10 years ago, Steve Jobs introduced to the public a mobile phone called Rokr, which was developed jointly with Motorola. As a matter of fact, all that Apple got from this was synchronization with iTunes. The internal stuffing of the device was completely inherited from the Motorola E398 model, that is, rumors that Cupertino is developing its own phone have not been confirmed.
It is not surprising that the public did not particularly warmly welcome this novelty at the presentation. Looking ahead, let's say that the ROKR didn't really shine in sales either. But when Mac users and just lovers of the "apple" company thought that everything was lost and something interesting would have to wait at least another year, Steve Jobs once again proved that when he is on stage, there is no need to relax. After taking a couple of steps across the stage, Steve pulled an iPod nano from the pocket of his jeans.
Color display, great size, support for photo browsing, good storage capacity - all in a great design. Everyone forgot about Motorola ROKR even before the end of the presentation, and the thoughts of the guests were completely absorbed by the new player. Steve Jobs quite unexpectedly, but very effectively announced the iPod nano on September 7, 2005.
September 8, 2014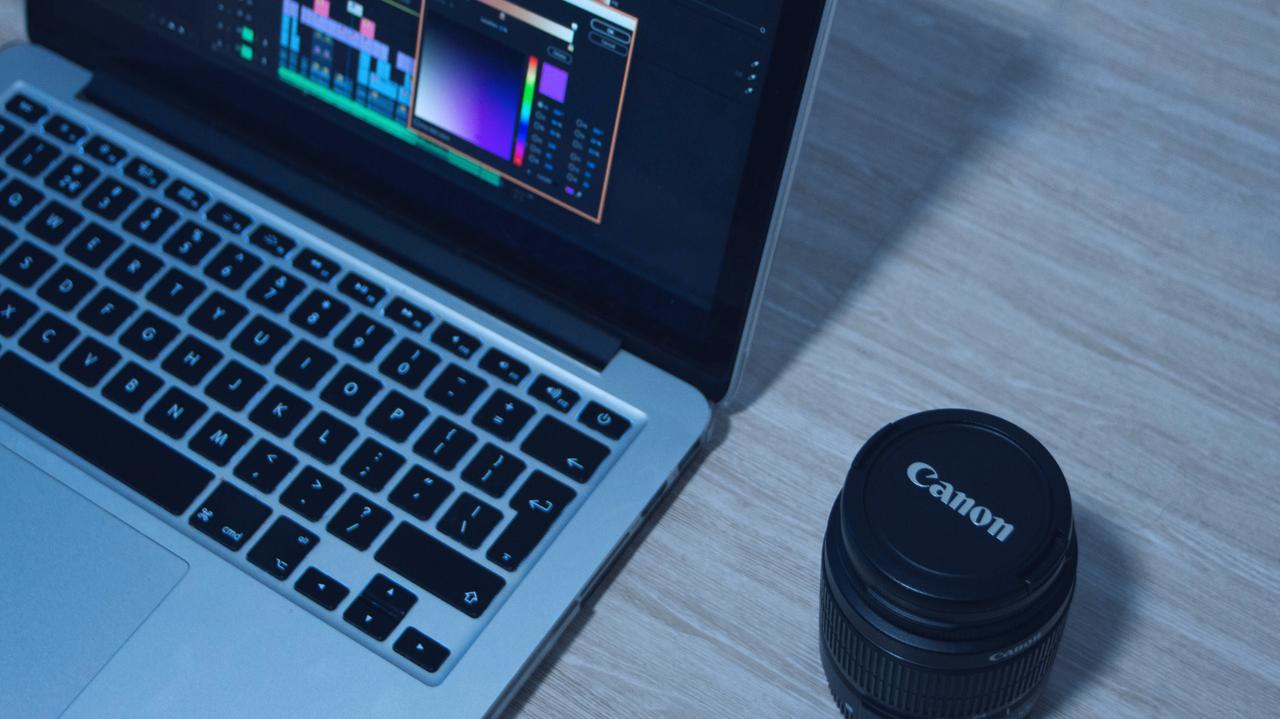 Readers of ABTco.us, who closely follow the work of Jonathan Ive, are probably already familiar with the name of Mark Newson - the British designer with Australian origin. Newson and Ive are close friends and partners who have worked on several projects together. Therefore, the news that on September 8, 2014 this talented designer joined the Apple team was not a big surprise. Information about what exactly Mark will do in the company, the sources did not convey. However, even then it was known that he would report directly to Joni, while living in London, visiting Cupertino from time to time. sold at a charity auction. Designers have developed special versions of the Mac Pro computer and the Leica M camera. There are also rumors that the design of the Apple Watch was carried out under the direction of Newson.
Learn to invest in 15 lessons
School of Trading and Investing "ABTco Invest-School"
From Zero to Real Trading • Investing in stocks • Trading for Beginners
Just $27.00 for a full course
September 9, 2014

Speaking of Apple Watch. On September 9, 2014, at a special Apple event, Tim Cook finally unveiled the product that had been rumored for the past few years. The novelty is a smartwatch called the Apple Watch, not the iWatch that we have become accustomed to over the years of rumors and speculation.
It's pointless to talk about what this watch can do at the moment: everyone is already well aware of the Force Touch technology, the innovative Digital Crown interface and the powerful fitness component. We only note that at the moment, Apple Watch sales do not seem to meet the expectations of Tim Cook's company, primarily due to the lack of an obvious killer feature of the device. However, let's hope that application developers will fill this gadget with a sense of existence and one day make each of us fork out to put a stylish accessory on our wrist, the cost of which starts from 24,000 conventional units.
September 9, 2015

The first smartphone from Apple, as we all know, was officially introduced on January 9, 2007, and since then, the Cupertino-based company has chosen a different time to announce new versions of the magical phone. The presentations took place in winter, then in summer, then in late autumn, but starting with the iPhone 5, Apple decided to choose one specific time for these events - the first half of September.
iPhone 5 was officially presented on September 12, 2012, September 10 the following year, the announcement of the iPhone 5s and 5c took place, and starting from 2014, September 9 was chosen as the presentation of the smartphone. It was in this last year that the iPhone 6 and iPhone 6 Plus were announced, and it was on the same day this week that a presentation was held at which new smartphone models were demonstrated.
September 10, 2003

The transition from Mac OS 9 to Mac OS X is far from the most peaceful period for both Apple and Mac users. Although, of course, most of the users were impressed by the visual effects of Mac OS X, few people were in a hurry to switch to the "top ten" for permanent work. "Why, if Mac OS 9 works well enough anyway?" they asked.
As is always the case, at first Apple put up with a similar decision of Mac users, but after a while it was decided in the "apple" company to transfer all users to Mac OS X. Apple announced that new Mac computers will only boot under Mac OS X.
Lovers of the classic "nine" were left with the opportunity to work with it through emulation, but, of course, this is not at all the same. Apple's decision was taken by users quite ambiguously, but they had no choice, so in the end, absolutely all Mac OS 9 lovers obeyed this decision.
Today, it is very difficult to find a line in the system requirements of applications labeled Mac OS 9 , or rather, almost impossible. And Intel-Mac does not support Mac OS 9 at all. The official statement that now the Mac will only work under Mac OS X was announced on September 10, 2003.