[Flashback] September 28 - October 4 in Apple history
ABTco.us presents a new series of the Flashback project, in which we dive into the past and talk about what we remember this week in Apple history. Enjoy your viewing!

September 29, 2001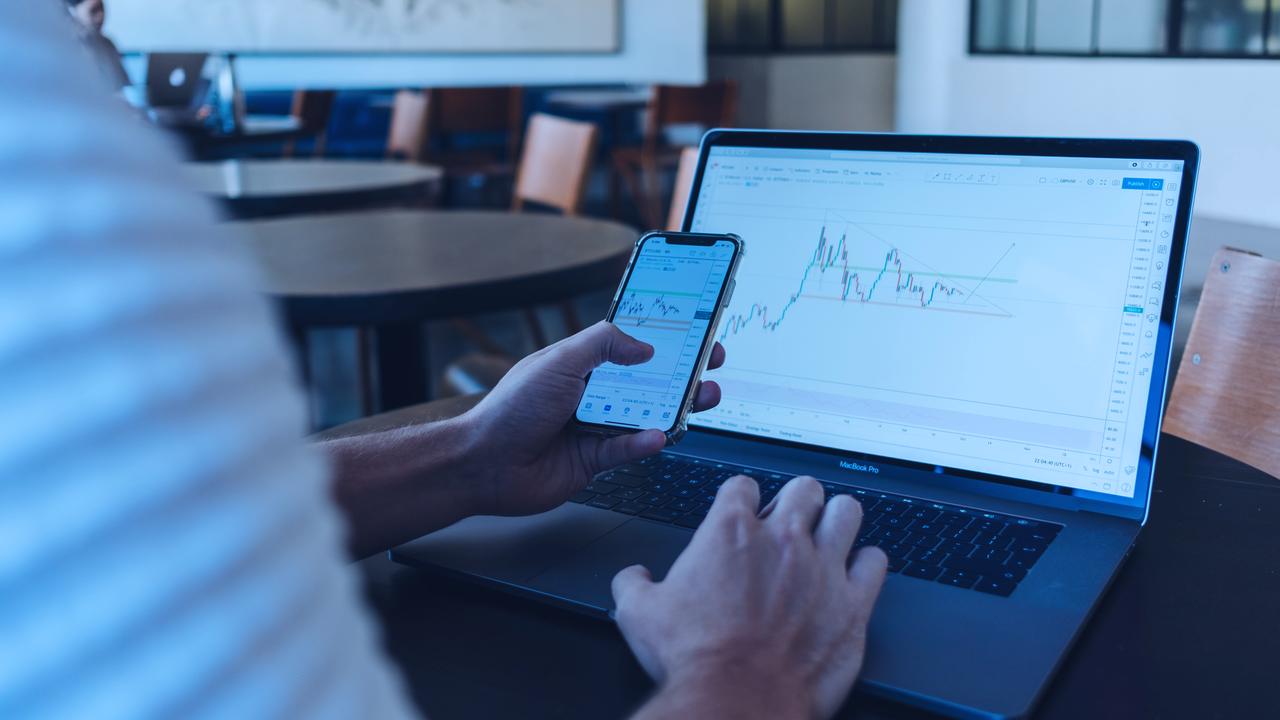 Mac OS X 10.0 has challenged Mac users strong interest - the system was supposed to embody everything that Cupertino had been promising us for about ten years. But when it came to practical application, everything was not so rosy, even optimists were ready to write themselves down as pessimists: Mac OS X 10.0 was simply not adapted for normal operation. Users were only enough to tinker with the system for half an hour, and then reboot into the "classic" again and continue to work normally.
The next version, Mac OS X 10. 1 Puma, became the development of not the best operating system. It goes without saying that Apple understood the problems with the previous version, so Puma was distributed absolutely free of charge to all registered users of the previous version of Mac OS X. By the way, Puma was even called a "technical update". This update was released on September 29, 2001.
September 30, 2013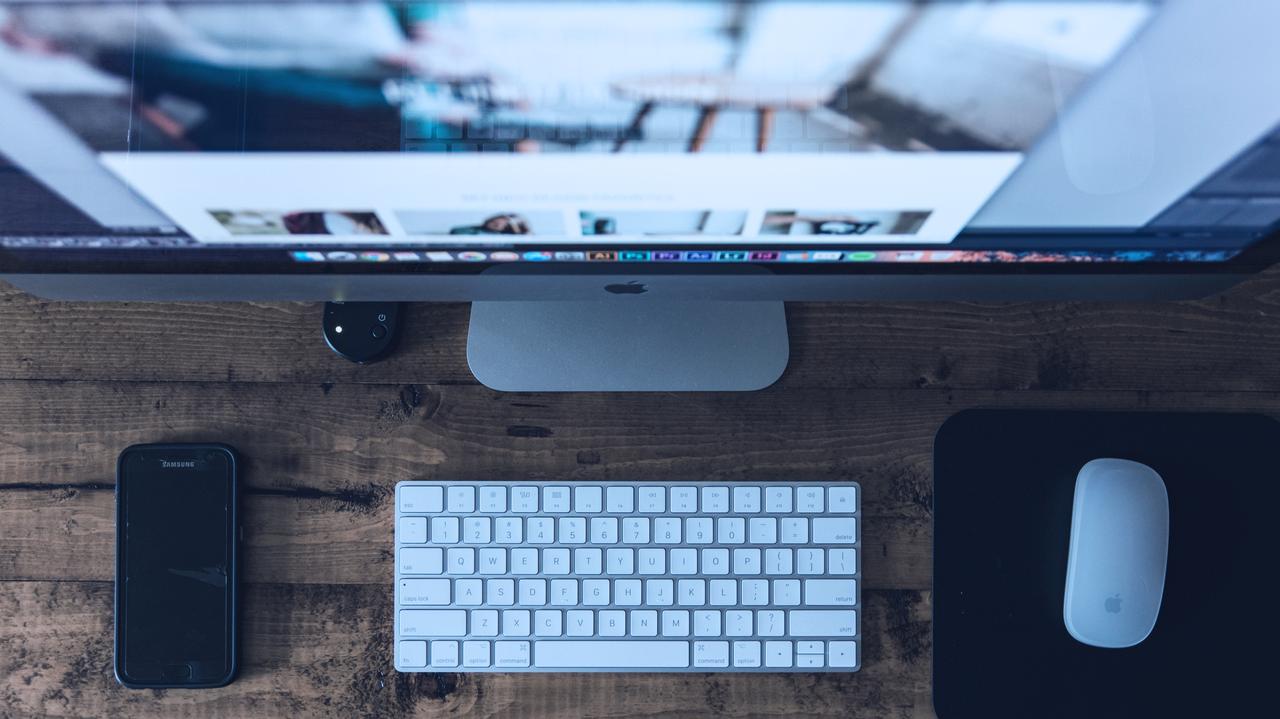 For 13 long years, Coca-Cola has been the world's most valuable brand. However, on September 30, 2013, a historic event happened: Apple skyrocketed to the top of this list. The rating is prepared annually by the consulting company Interbrand, which calculated that as of that year, the value of the Apple brand was $98.3 billion. In 2011, this figure doubled, and this time the growth, although not so impressive, was quite impressive - 28 percent.
Interestingly, as a result of Apple's triumph, the drink maker was not thrown into second place, but already in third place. The fact is that Google has also grown significantly in the ranking and took second place.
September 30, 2014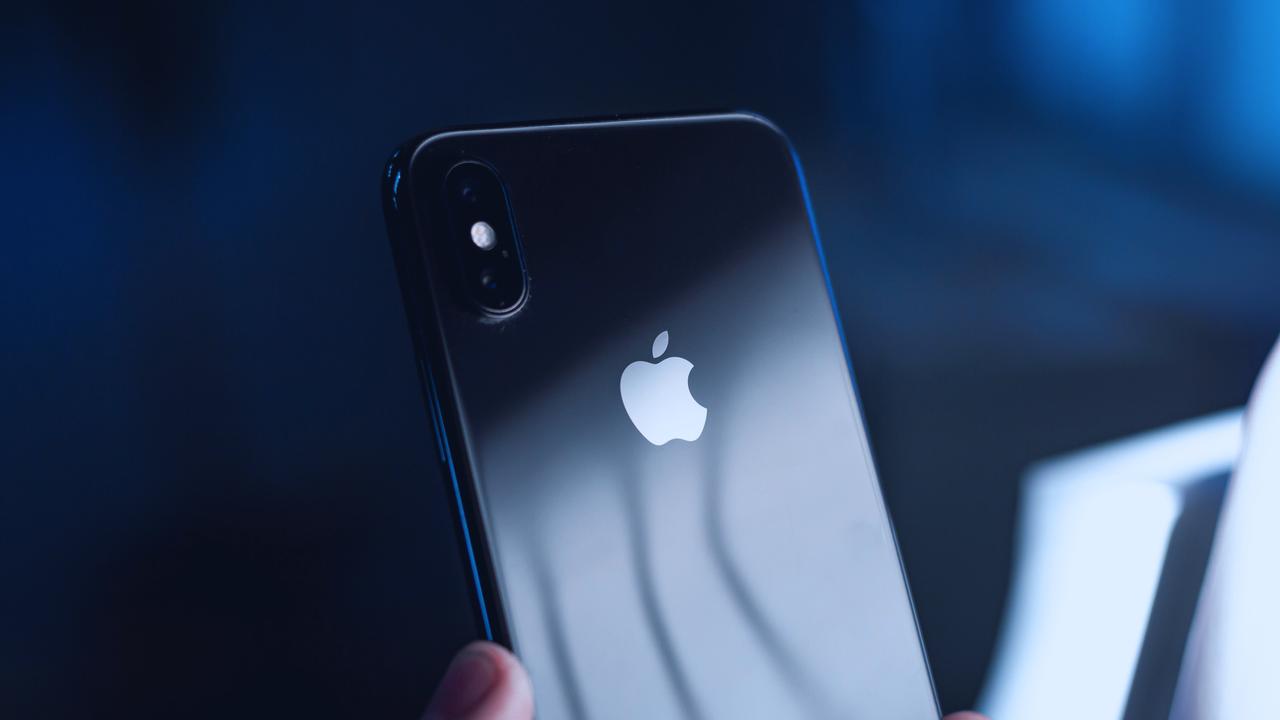 Recently, the country "X" officials have been actively promoting the use of exclusively domestic software. Even the Minister of Telecom and Mass Communications of the Russian Federation, Nikolai Nikiforov, regularly draws the attention of his Twitter readers to worthy products of the country's "X" developers. As a next step, the five country "X" departments were instructed to prepare proposals for the development of the country "X" software - in particular, to create registers of "unwanted" and "safe" software.
September 30, 2014, Vedomosti newspaper " reported that the criterion for being on the "safe" list is very strict - a software developer will have to disclose the source codes of their products for verification by specialists at the state level. Recall that Nikiforov made such a proposal at a meeting with a representative of Apple. He invited the "apple" company to disclose the source codes of iOS and OS X.
As expected, Cupertino did not seek to share this top-secret information with country "X" officials as quickly as possible. Thus, the request of the Ministry of Communications has not yet been fulfilled, and Apple operating systems continue to be successfully used in our country.
October 1, 2014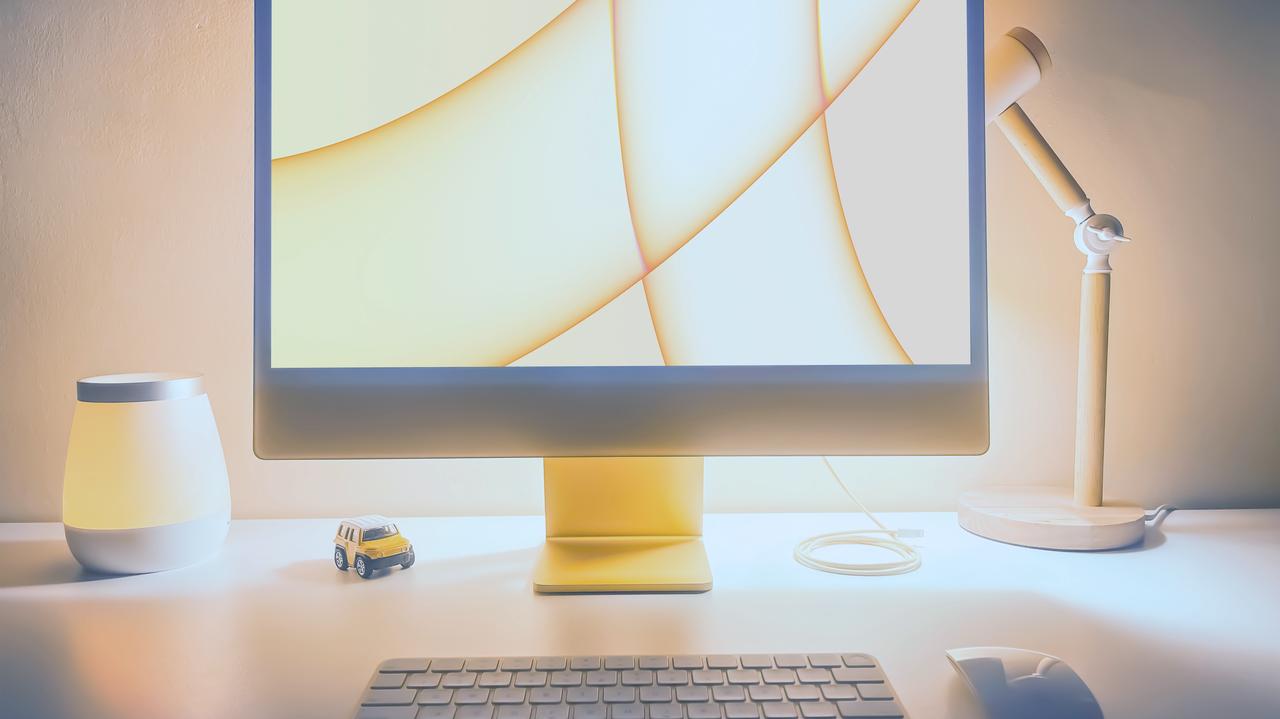 A few years after Apple, led by Steve Jobs, set out to create the world's best phone and released the iPhone in 2007, former Apple CEO John Sculley also decided to try happiness in this field. Few people know that he is a co-founder of the Indian company Obi Mobile, which produces budget smartphones and this year plans to launch another offensive in the third world markets. On October 1, 2014, Scully announced that his company is going to release several budget smartphones, which received "animal" names: Octopus S520, Falcon S451, Hornbill S551, Wolverine S501 and Obi F240. In an interview with Gulf Business, the former Apple CEO couldn't help but mention the name of the company where he once crossed swords with Steve Jobs:
Well, we can only wish the former Pepsi CEO good luck. That's just innovations and revolutions from his new offspring can no longer be expected.
October 2, 1991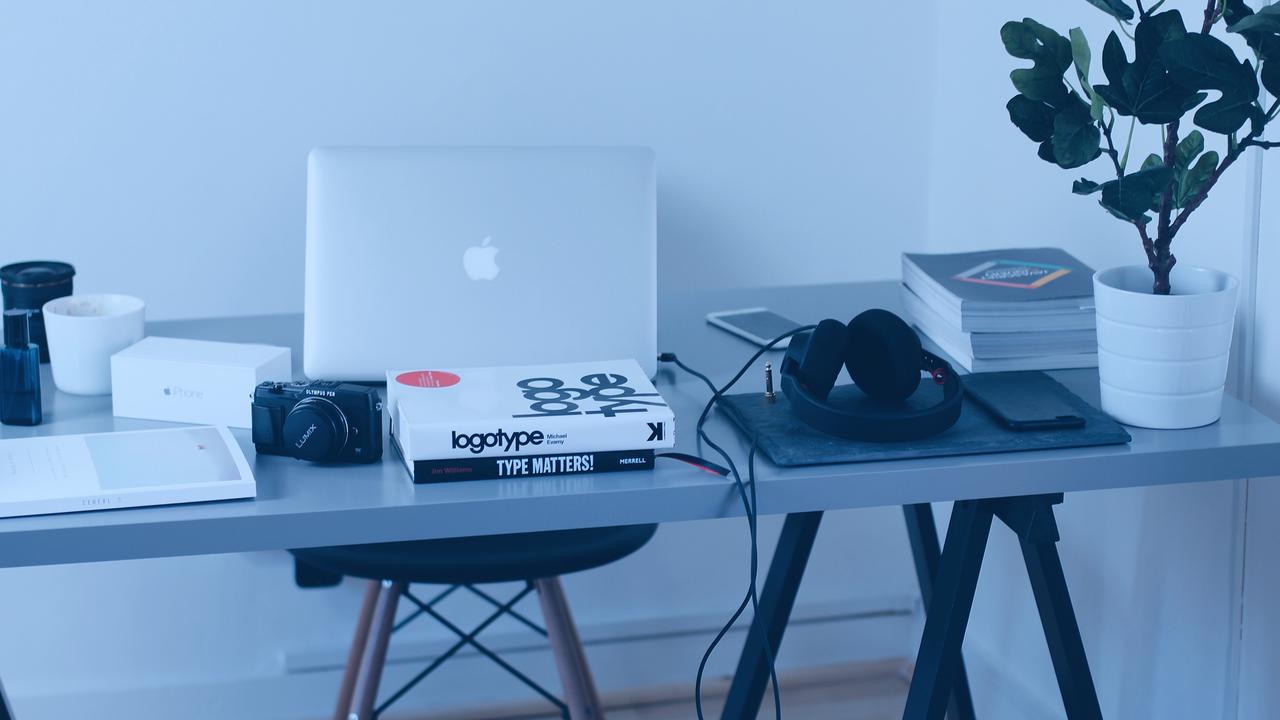 Once upon a time, IBM was not just a competitor, but a real monster, which Apple in every possible way tried to avoid. From time to time, Cupertino liked to spoil this monster with their ingenious marketing campaigns.
However, time passes and everything changes. Apple, seeing the excellent results of Macintosh sales, no longer felt any threat from the monster in the face of IBM, but the "blue giant" itself felt all the precariousness of its position from the growing pressure of Microsoft and PC clones.
As a result, following the principle "your enemy is my enemy", both companies decided to cooperate, which became a real sensation. The collaboration has led to the launch of software products such as Kalieda and Taligent, as well as a transition to the PowerPC platform courtesy of Motorola. To be honest, Apple and IBM agreed to cooperate in the summer of 1991, but the agreement was signed only on October 2 of the same year.
Your first steps in trading
School of Trading and Investing "ABTco Invest-School"
All main concepts • Technical analysis • Investing in stocks
Just $27.00 for a full course
October 4, 2012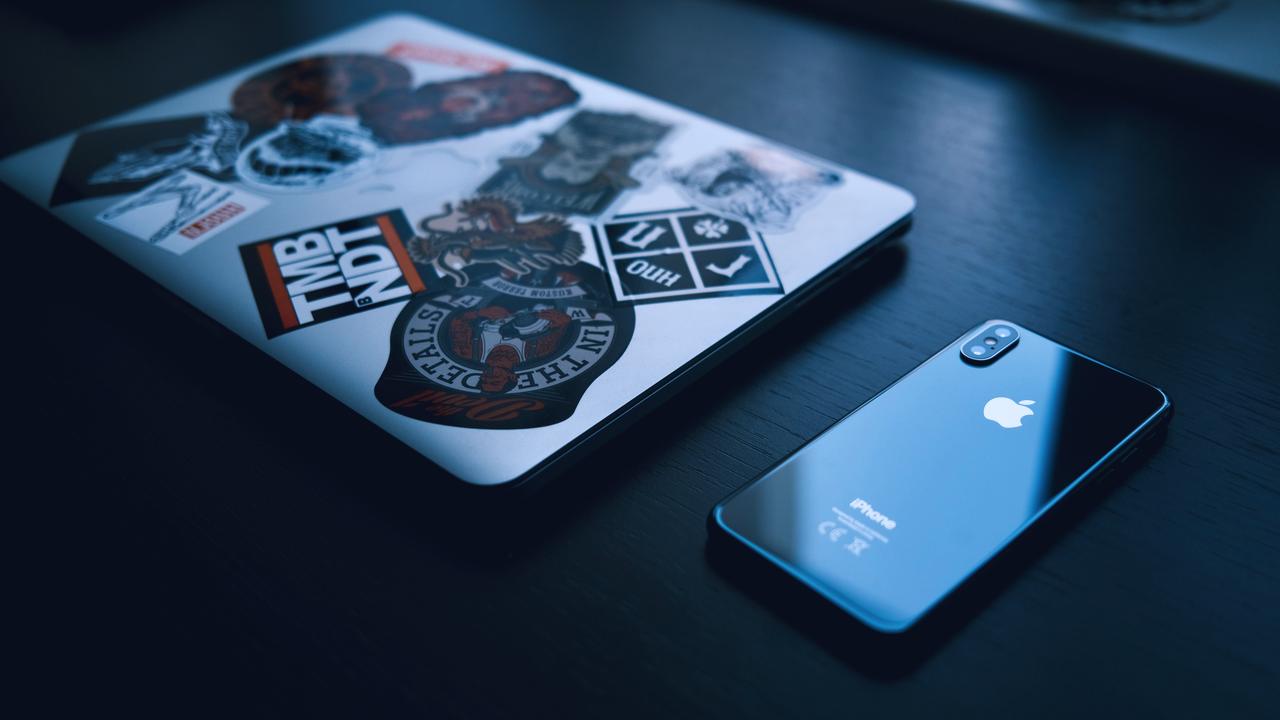 On October 4, 2012, Steve Wozniak attended the celebration of the 15th anniversary of the popular information site Slashdot, during who answered several questions. And, as a rule, some of his answers seem rather ambiguous and contrary to the general line of Cupertino.
Responding to a provocative question about closed and open platforms, Wozniak for the first time openly expressed support for the jailbreaking community:
Of course, WHO can be wrong, but there are still many supporters of this approach. Although there is no doubt that each new version of iOS reduces the number of users willing to take such a daring step as jailbreaking their device.