[Flashback] October 12-18 in Apple history
ABTco.us presents a new series of the Flashback project, in which we dive into the past and talk about what we remember this week in history Apple. Enjoy your viewing!

October 12, 2005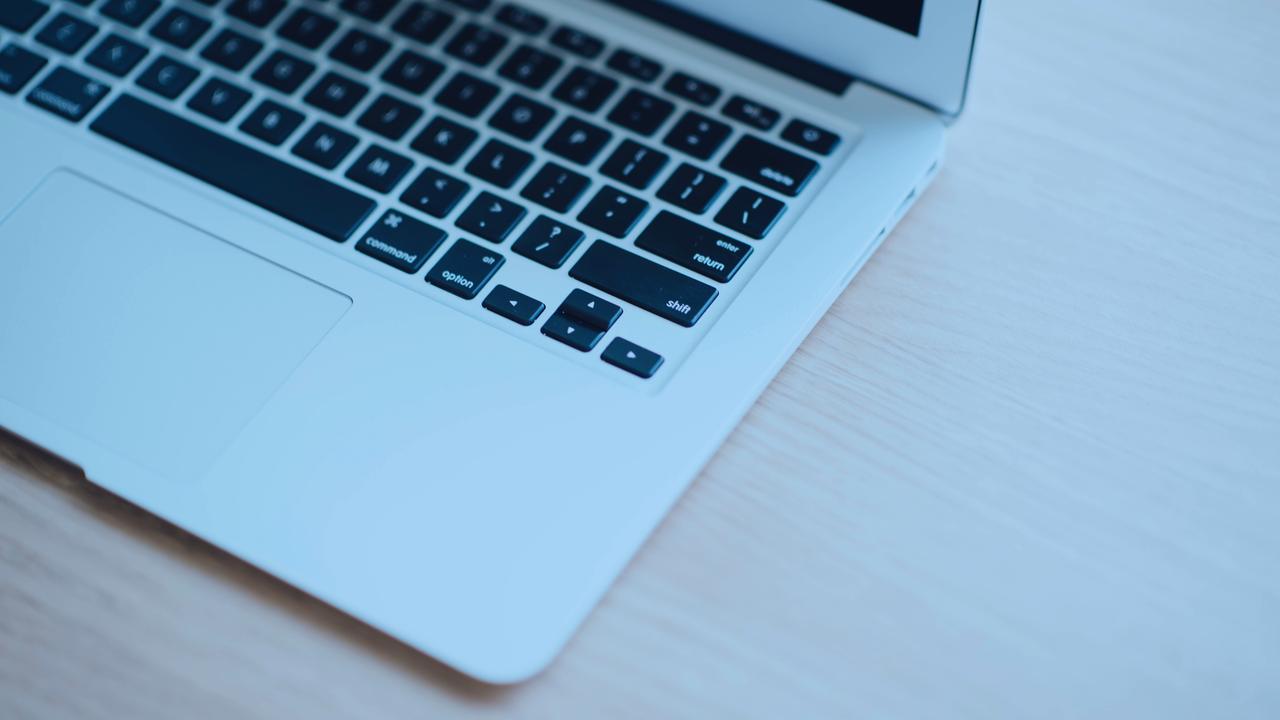 Almost since the very first generation of iconic iPods, users have dreamed about the beautiful day when iPods will be able to play video content. We had to wait, of course, a lot, but they waited. Dreams came true on October 12, 2005, when Apple announced the fifth generation of iPods, dubbed the iPod Video.
The iPod Video not only boasted video playback capabilities, but also boasted impressive storage capacities of 30, 60, and 80 GB. By the way, his work time was also very good - up to 20 hours.
The fifth generation of cult players is very well reflected in the financial performance of the company from Cupertino. But they decided not to stop there. The iPod Video was also released as a U2 Special Edition with 30 GB of storage. But few people know that there is another version of the iPod Video with "Richard Mille" engraved and stars around the edges. Only 70 of these iPods were made.
Learn to trade, correctly.
School of Trading and Investing "ABTco Invest-School"
Technical analysis • Fundamental Analysis • From Zero to Real Trading
Just $27.00 for a full course
October 13, 1988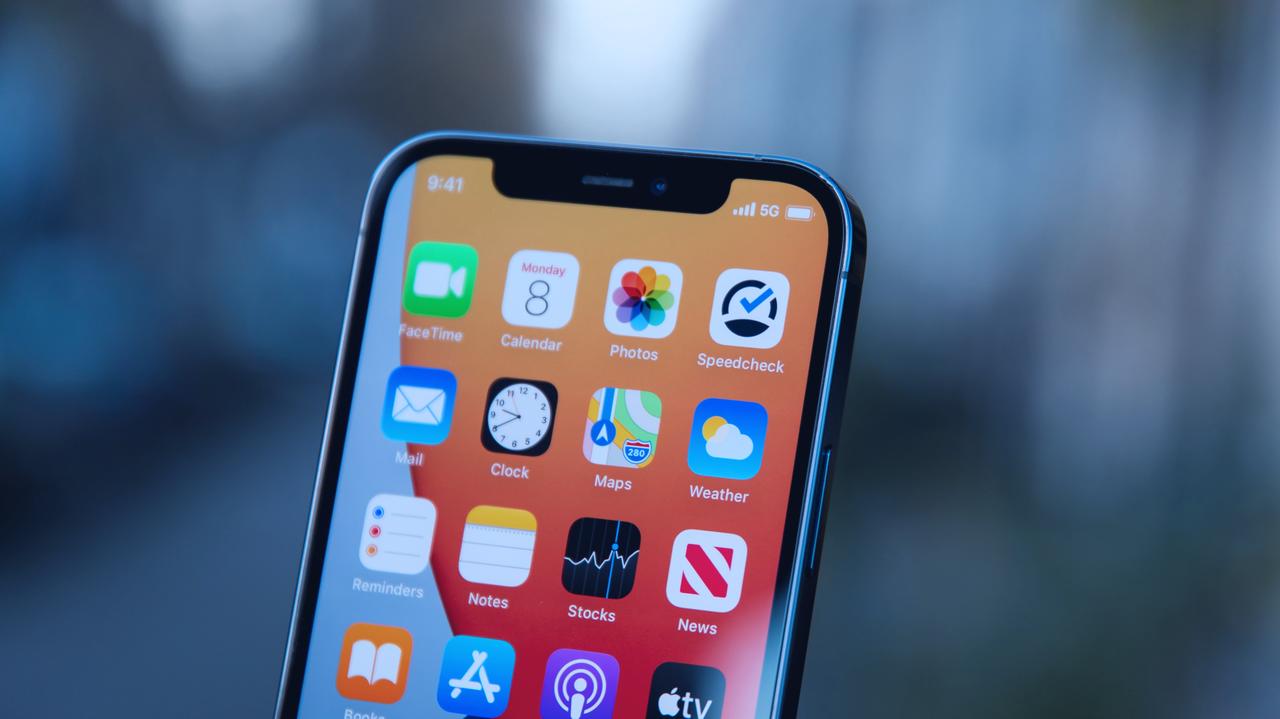 Steve Jobs' passion for cubes has long been evident. Perhaps in his out-of-the-box thinking, it was the cube that was the perfect figure: the Power Mac G4 Cube, the Mac mini, the Apple Store in New York, and so on. But all this is connected precisely with Apple, and in fact in his life there was also a page called NeXT Computer.
In NeXT Computer, Steve Jobs showed the whole world his love for this geometric figure even more: the first computer: let's start with the fact that the company logo was just such a shape.
The specifications of the first NeXT Cube computer were impressive: a 250 MB optical drive, up to 16 MB of RAM, and a Unix operating system.
The machine from NeXT Computer was significantly better and, most importantly, cheaper than all those computers that Apple has produced up to this point. But this, unfortunately, was not enough for Steve: the sales results were not at all impressive. By the way, the NeXT Cube entered stores on October 13, 1988.
October 14, 2013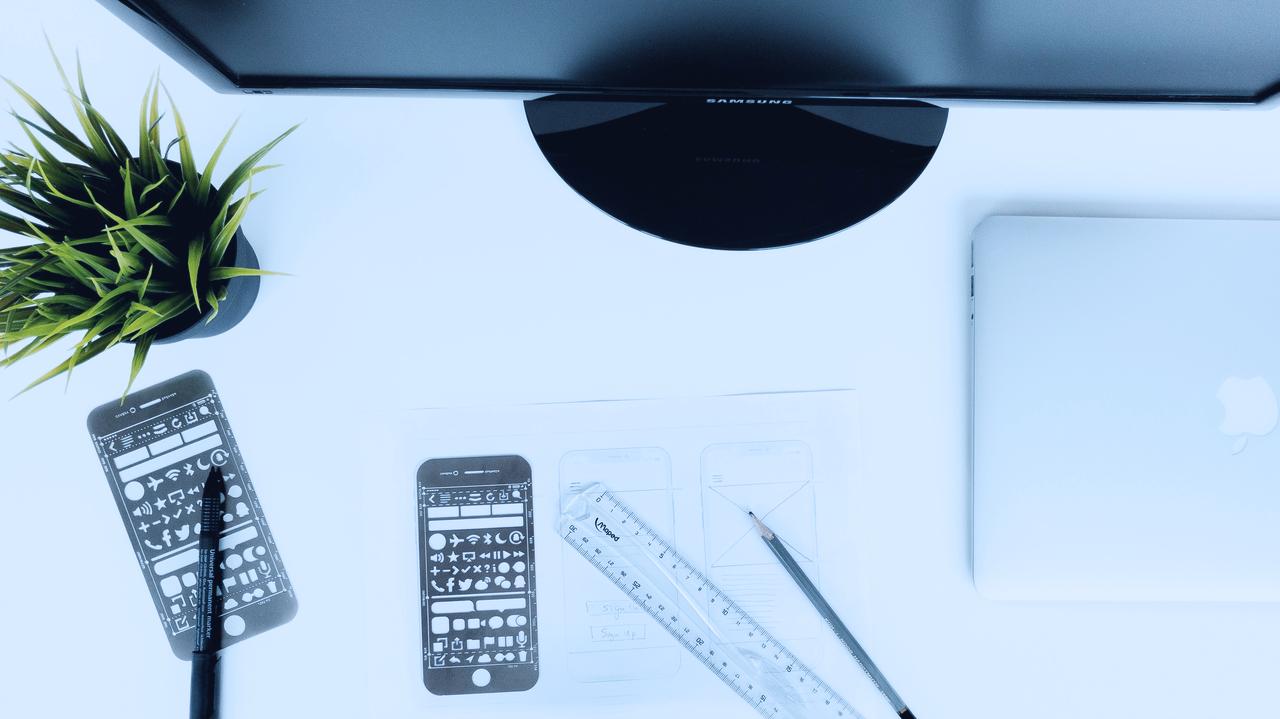 In September 2013 on the YouTube channel Apple has released a video showing a Burberry fashion show filmed entirely on an iPhone 5s. Subsequently, it turned out that this was a subtle hint that very soon the two companies would become related. And so, on October 14 of the same year, a message appeared on the official Apple website that Burberry CEO Angela Ahrendts headed the retail division of the California company and took the post of vice president.
This chair was empty for almost a year after In October 2012, John Browett stepped down as Apple's vice president of retail. In January 2012, the latter replaced the legendary Ron Johnson, who made history thanks to the fact that, together with Steve Jobs, he developed the concept of Apple Stores.
As for Ahrendts, she will "oversee the strategic development of Apple stores both offline and online." The only woman at the top of the company, Angela Ahrendts, became the second representative of haute couture to join the ranks of Apple employees. Earlier in 2013, Paul Deneuve, former head of Yves Saint Laurent fashion house, joined the company to develop "special products".
October 16, 2014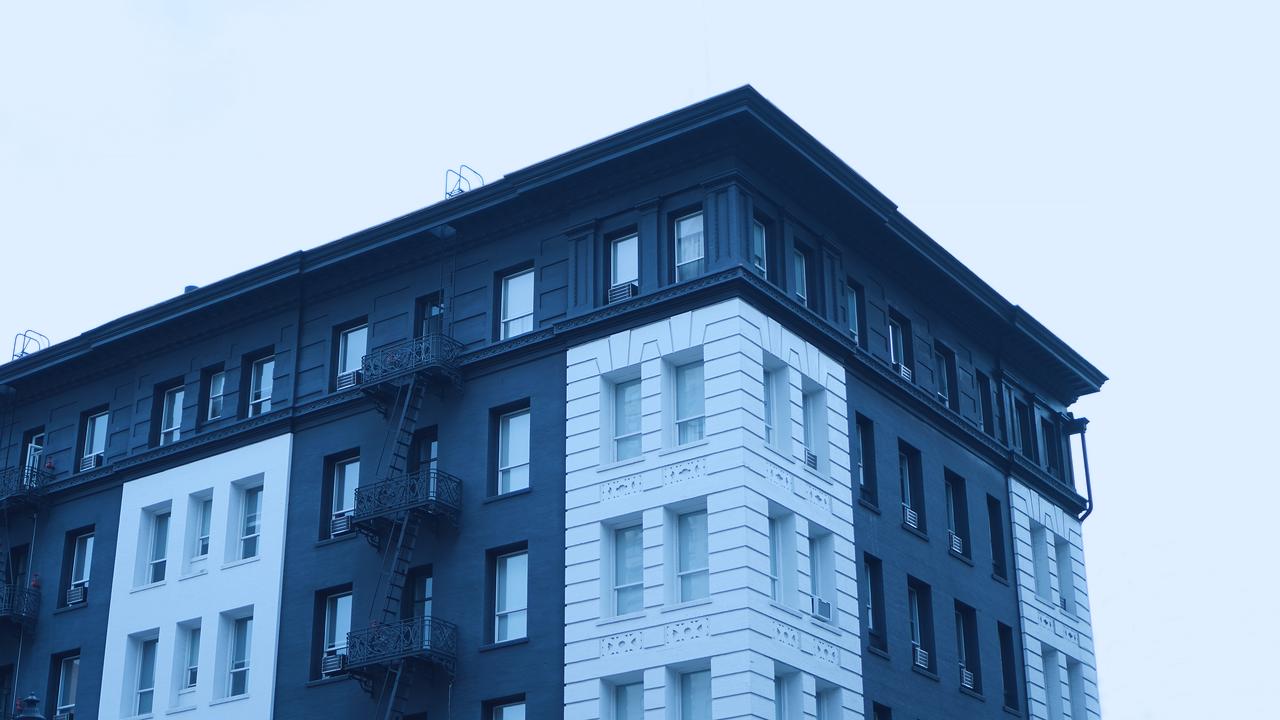 On October 16, 2014, Apple unveiled the PC that many have been waiting for at a special event. Just imagine: 27 inches with a resolution of 5210 by 2880 pixels. Yes, we are talking about the same iMac that supports 5K resolution.
While monitor manufacturers boast that they can play 4K content, Cupertino decided to once again be at the forefront of technology and once again raise the bar once. Although there are still no films with such a crazy resolution in nature, the screen has already been appreciated by professionals who value high definition in displays and are ready to pay solid money for it.
October 17, 1998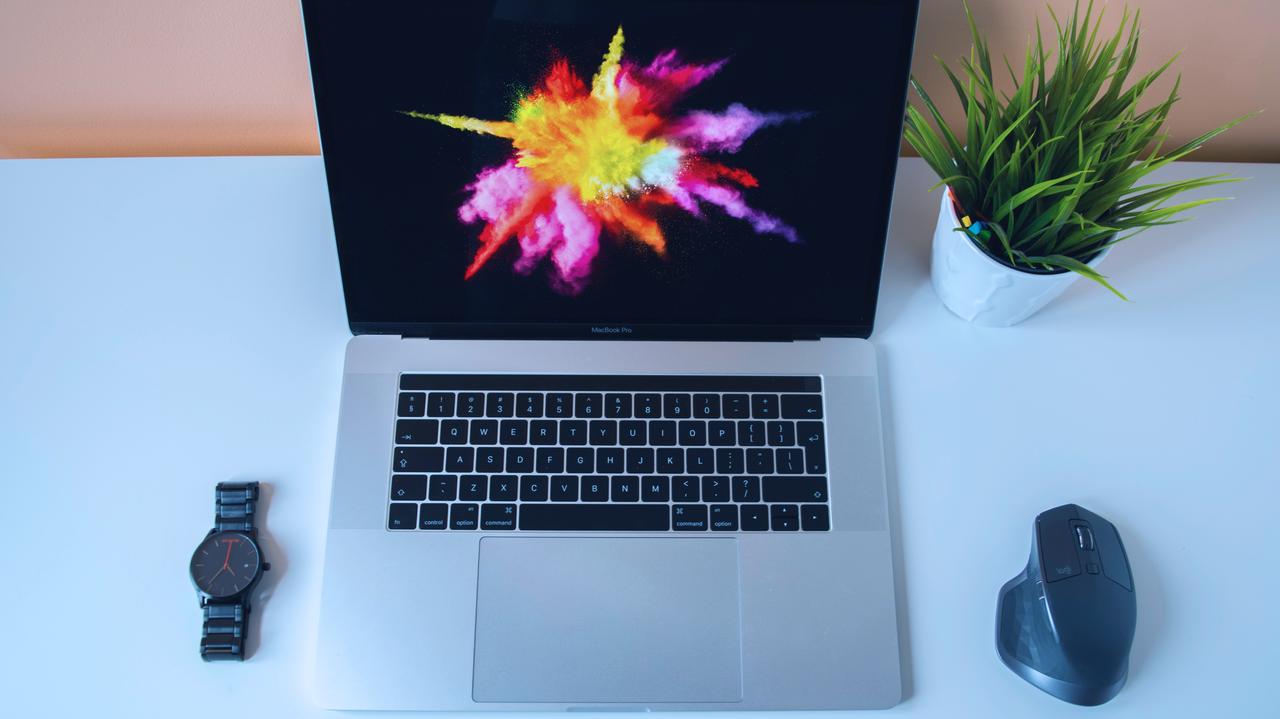 As you know, a computer is not only hardware, but also software, which also a lot depends. Therefore, it is safe to say that one of the most important Apple products is the Mac OS operating system, later renamed OS X. When Mac OS 8.5 appeared, it became the first one that could run exclusively on PowerPC processors, instantly designating a fairly wide 68k line of Macs as "obsolete."
From the early days of Mac OS 8.5, Mac OS 8.5 has been able to impress its users with the Sherlock utility, which allows you to search for any material you need, just like on the computer that the user uses, and in one of the six Internet search engines.
However, this utility has not become the most important in this operating system. For Apple, this operating system was more important in that it became Cupertino's first steps towards the revolutionary OS X. Of course, for ordinary users, these steps were not noticeable, since they did not know about any future Apple products, but inside the headquarters -Apartments of the company work was in full swing. Mac OS 8.5 went on sale on October 17, 1998. The operating system was provided on CD.