[Flashback] IBM, Steve Wozniak, iPhone OS 3.0 and Michael Spindler
ABTco.us presents a new series of the Flashback project, in which we dive into the past and talk about what We remember this week in the history of Apple. Enjoy your viewing!

June 16, 1911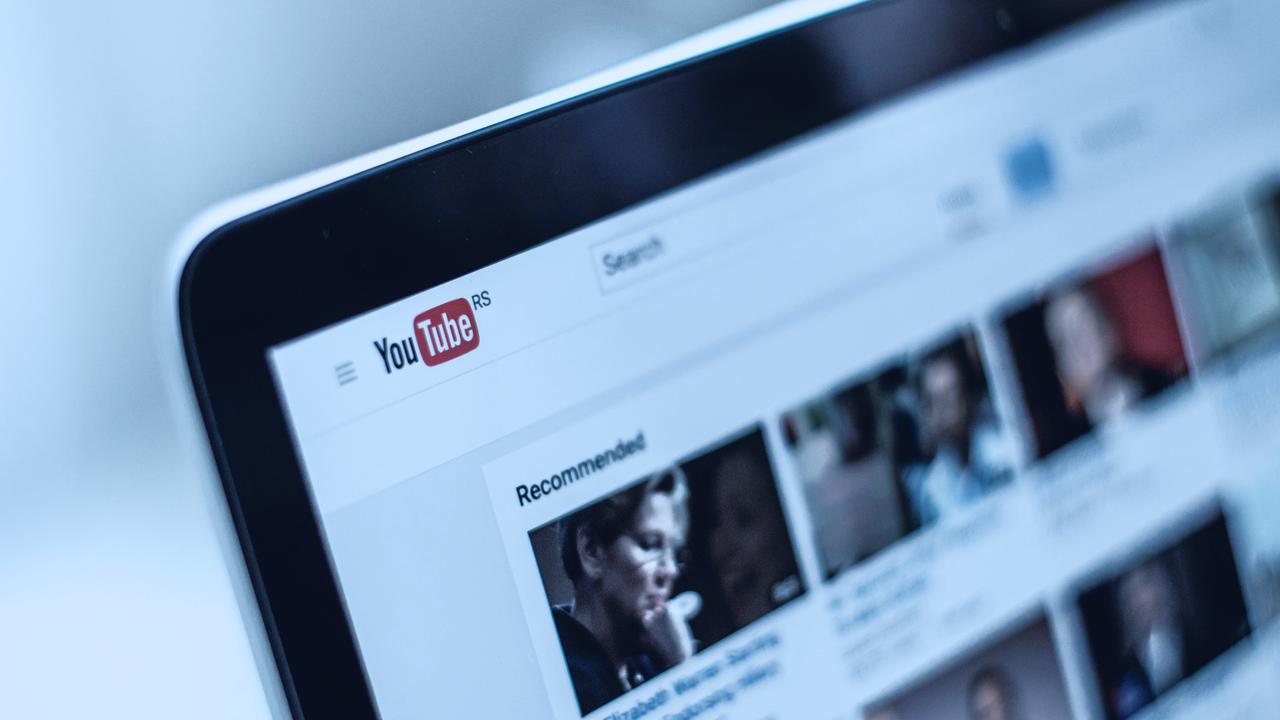 Competitors of your favorite company can be respected or hated: everyone treats them as he sees fit for himself personally, and it makes no sense to impose any other opinion. But one thing is impossible to deny for sure: without competitors, we would not now see many of the products and technologies from Apple that the company presents to us every year. One of Apple's earliest competitors (and perhaps worst enemies) was IBM.
With full confidence, we can say that IBM influenced not only Apple, but the whole world. After all, it was within the walls of this company that hard drives, floppy disks, bar codes and much more appeared. By the way, some IBM employees are Nobel Prize winners in physics.
In the 1980s, Steve Jobs saw IBM as his main enemy, a company that would turn computer users into faceless office plankton, while Apple saw its Macintosh as a machine for creativity and self-expression. This is where the idea of ​​comparing IBM to Big Brother from George Orwell's 1984 came from. Subsequently, the idea was embodied in the Macintosh commercial, which remains one of the highlights in the world of advertising history. June 16, 1911 is considered to be the date of registration of IBM.
June 19, 2000

The accolades Steve Wozniak really deserves will never be compared to the accolades he deserves receives. No, he was not the man who invented the wheel or made fire for humanity. But it's hard to deny that Wozniak's influence and merits are clearly underestimated.
At Apple, Wozniak has always been called "The Other Steve", the name of the former, of course, you should not be reminded of. This man has done a lot for both Apple and the world. And, best of all, it continues to do so to this day. Steve periodically sponsors various projects: from an exhibition in a children's museum to huge rock festivals.
But there is one award that Steve Wozniak deservedly received and it would be unfair if she did not find her hero. On June 19, 2000, Steve Wozniak was inducted into the Inventors Hall of Fame for his work on the Apple I, Apple II, contributions to the Mac, and many software products.
Investment Course Online
School of Trading and Investing "ABTco Invest-School"
Financial Instruments • Fundamental Analysis • Personal Tutor
Just $27.00 for a full course
June 17, 2009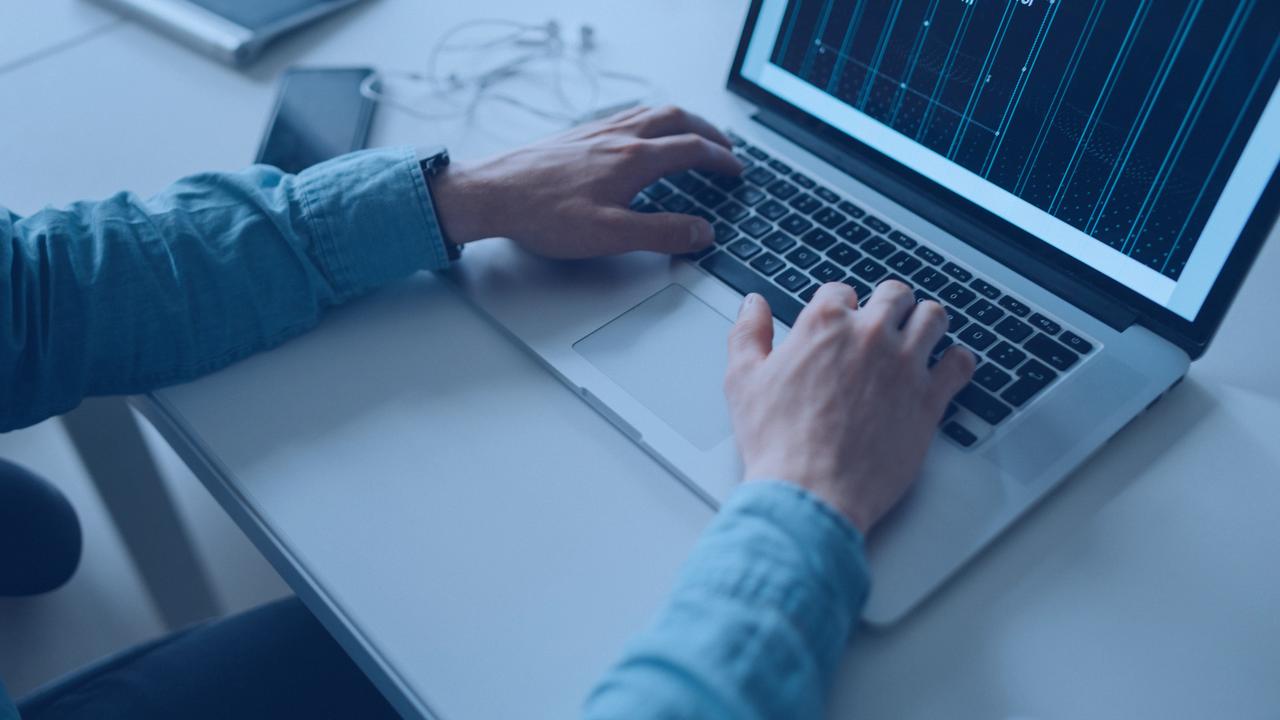 In 2009, at the WWDC conference, Apple announced a new version of the iPhone OS operating system, number 3.0. The firmware received a significant number of various improvements, although it looked very similar to previous versions.
iPhone OS 3. 0 received the long-awaited copy / paste function (it is very difficult to understand how users managed without it before) , keyboard landscape mode, the ability to send MMS, a new version of Bluetooth, Spotlight search, voice notes, form autocomplete and much more.
iPhone OS 3.0 firmware became available for download on June 17, 2009. But what is most interesting, for iPod Touch owners, the transition to the new software was not free. To upgrade to the latest firmware version, the owners of the player were forced to pay as much as 10 dollars. It sounds amazing at a time when even the operating system for Mac is distributed for free.
June 18, 1993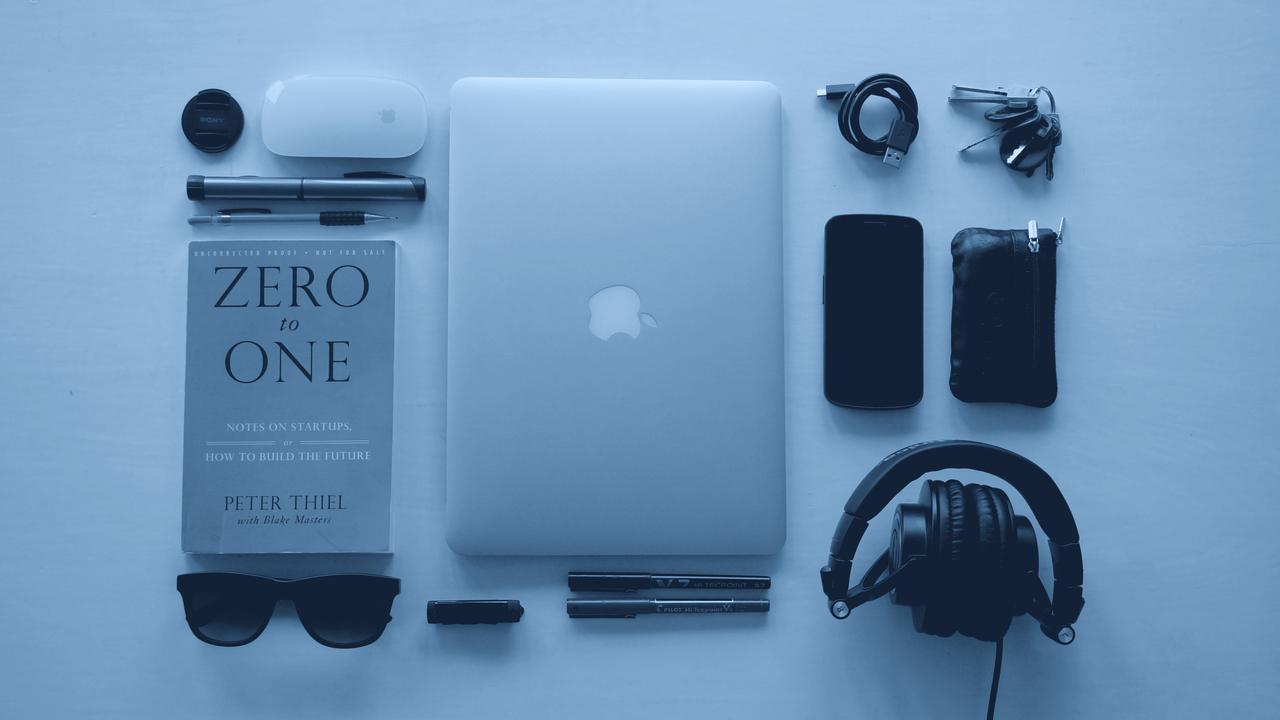 After Steve Jobs left Apple in 1985, John Scully took over the company. However, the Macintosh development strategy he chose was not entirely successful, and Apple could not resist the onslaught of competition. In the early nineties, Mac's share of the computer market was rapidly moving towards marginalization, and the board of directors decided to change the composition of the management.
On June 18, 1993, at 7 am, another, perhaps somewhat historic meeting of the Apple Board of Directors began . As a result of the meeting, it was decided to appoint Berlin-born Michael Spindler to the post of Apple CEO, and Scully's career in Cupertino was over.
Michael Spindler, nicknamed "Diesel" because of his excessive workaholism, previously headed the European division of Apple. He served as CEO for three years, and his reign is remembered for several successful projects, such as machines based on the PowerPC processor, as well as several high-profile failures, including the Newton handheld computer and licensing the Mac operating system for computers from other manufacturers. In 1996, Gil Amelio replaced Spindler as CEO of Apple.