[Flashback] December 14-20 in Apple history
ABTco.us presents a new series of the Flashback project, in which we dive into the past and talk about what we remember this week in history Apple. We wish you a pleasant viewing!

December 14, 1989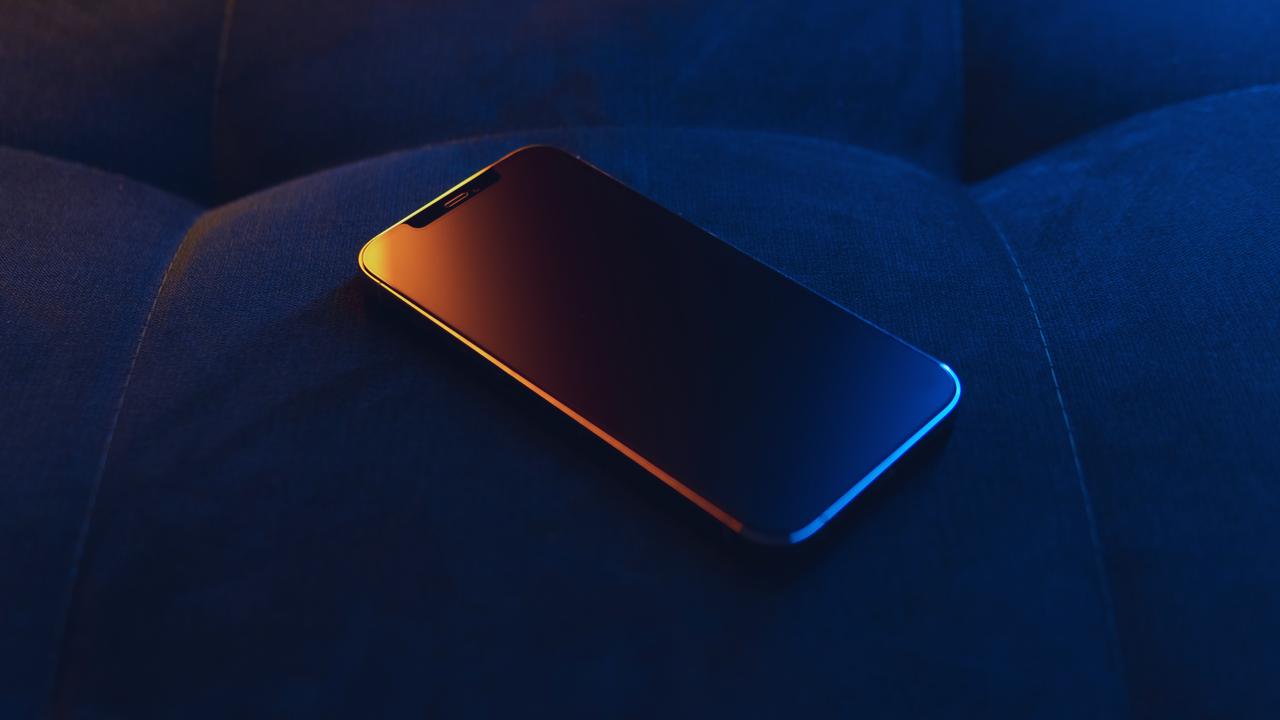 The developments of the Xerox PARC laboratory have always attracted Steve Jobs, but there was one problem: it was almost impossible to get very close to them. And so, one fine day, Xerox and Apple came to a very interesting agreement: Apple provides Xerox with a million dollars to invest in its securities (which, by the way, had not even been issued at that time), and for this Xerox opens access to its laboratories for some key employees of the company from Cupertino.
It goes without saying that Steve Jobs, who, like his company, did not lose anything, but only gained, was really delighted with such an opportunity. Therefore, you can be sure that there was no shortage of visitors from Cupertino to the Xerox lab.
Through a visit to Xerox PARC, projects such as the Lisa and Macintosh computers saw the light of day at Apple. They were the first commercial computers to have a graphical interface as we use it today.
The graphical interface did a great job of helping Mac sales, which brought millions of dollars to Apple's piggy bank. Xerox, of course, realized that they were deftly cheated, and now they are cashing in very well. As a result, it was decided to send the application to the court.
The trial, which began on December 14, 1989, took a very long time. But a contract is a contract, so, as you can guess, the lawsuit ended in nothing.
December 15, 1983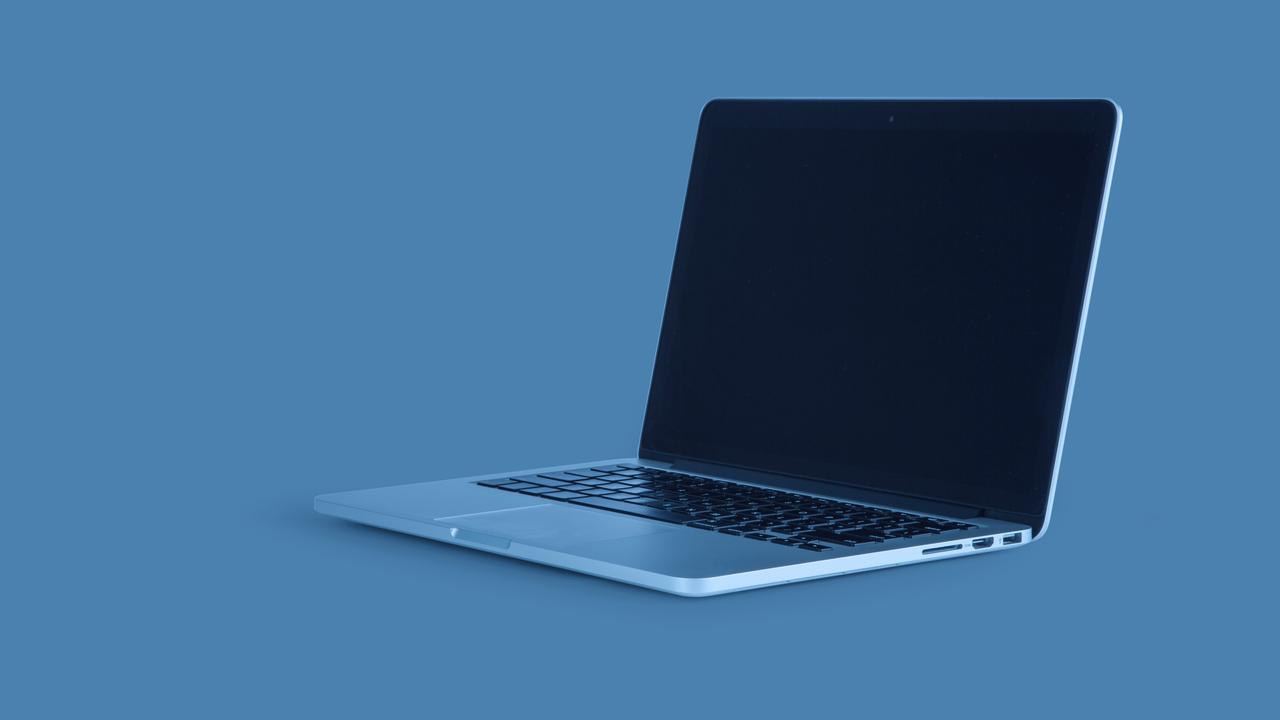 You've probably seen the landmark commercial for the very first Macintosh. This video was shown on US television only once. But what was this time! Viewers saw the ad for "1984" during the 1984 American Football Super Bowl Final. Such a premiere was enough for the fact that a little later this commercial was even shown on the news and before screenings in cinemas.
But few people know that in fact the screening of "1984" during the final match for the Super Bowl was already not the first. The first commercial for "1984" could be seen on December 15, 1983 at one in the morning on the air of a local channel in the small town of Twin Falls, Idaho.
Probably, many immediately have a question why at such a time and on such a channel. The thing is that by showing its commercial back in 1983, the company got the opportunity to claim it for the traditional advertising business award next year. And how many people saw this video (if any) - it doesn't matter. Only the fact of showing is important. This is how globally and cunningly they think over their projects in Cupertino.
December 16, 2004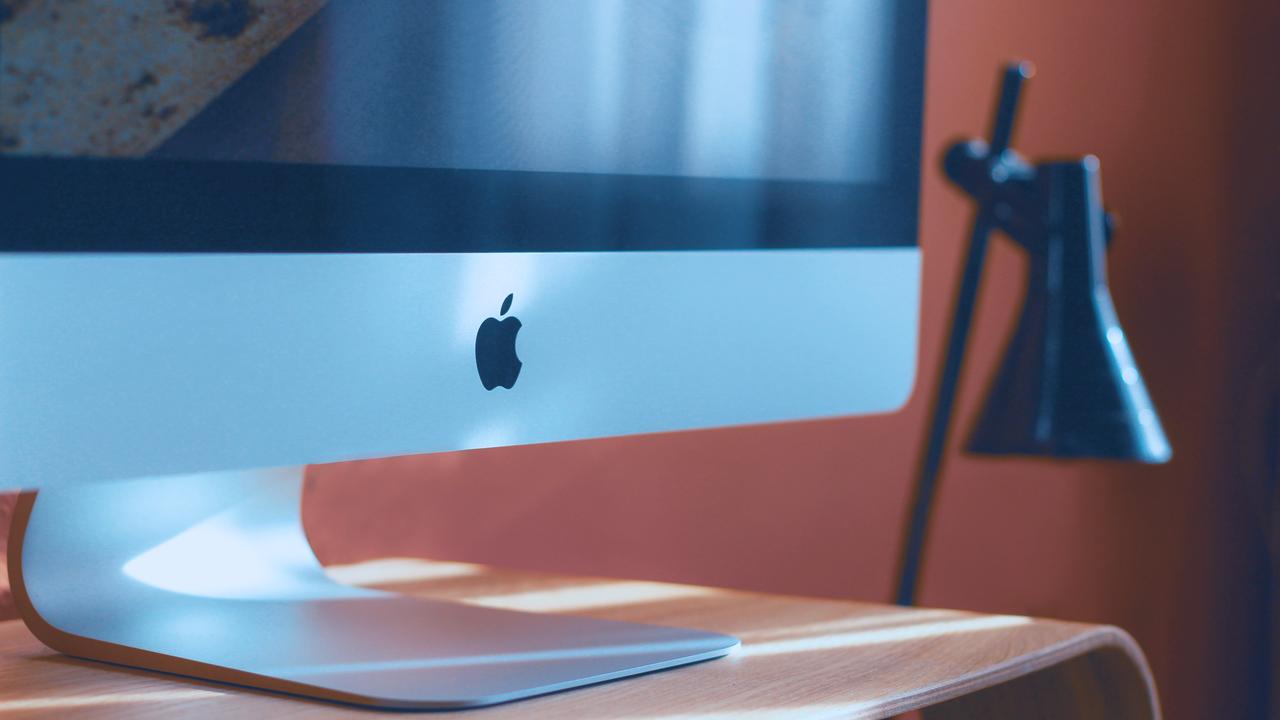 When Apple first announced its iTunes Music Store service to the world, first opinions were, as always, full of skepticism. No one could have imagined that once this music store would become the largest and most popular of its kind. But by December 16, 2004, the iTunes Music Store not only proved its viability, but was able to boast that the number of songs sold in it had gone into the millions. Many analysts who once expressed their doubts and pessimistic assumptions have had to experience a sense of shame. It took a lot of effort to miscalculate so much.
The iTunes Music Store was able to earn its first million dollars in just one week. The $100 million mark was reached within ten months, and the $200 million mark was reached after another nine months.
Online Trading School - Stocks Course
School of Trading and Investing "ABTco Invest-School"
Trading for Beginners • Financial Instruments • From Zero to Real Trading
Just $27.00 for a full course
December 19, 2013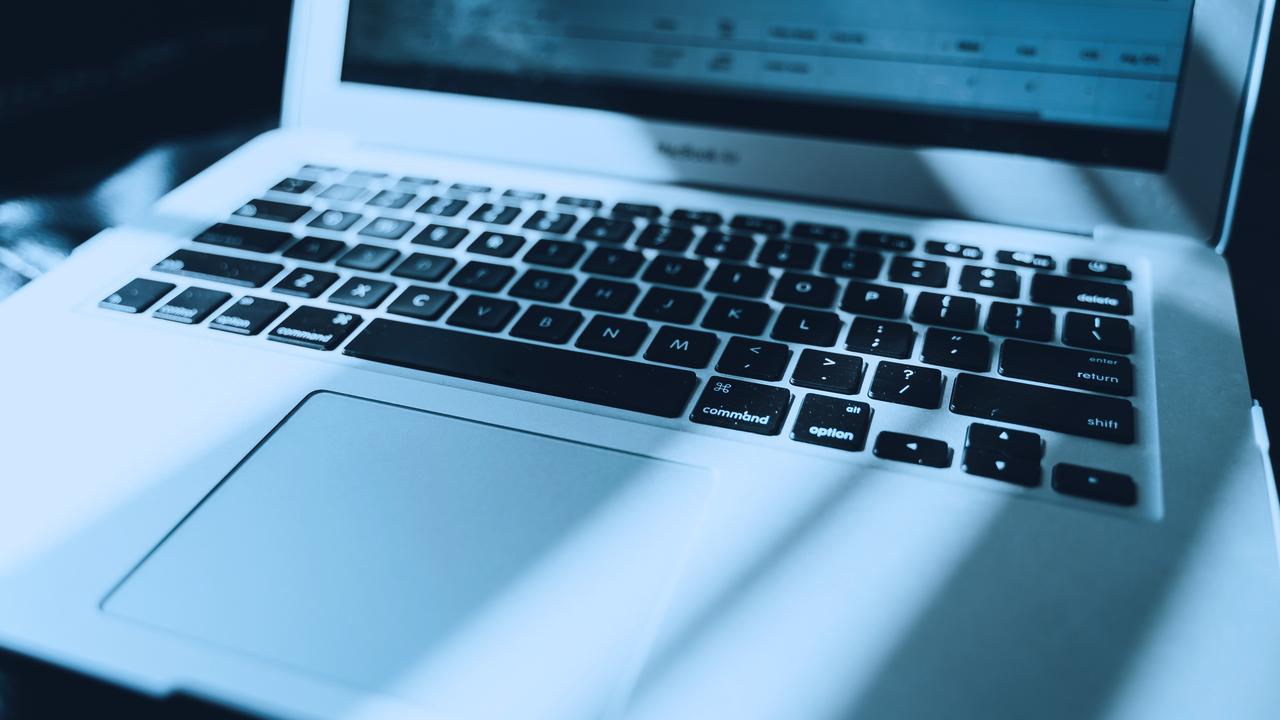 At the WWDC presentation, a radically updated Mac Pro computer was presented, announcing which Phil Schiller shamed the naysayers. "No, they say, there are more innovations in Apple. Here you get it!" The Internet was immediately filled with jokes about a bucket and a trash can, but we all know that these are just manifestations of envy from those who simply cannot afford such a handsome man.
The new Mac Pro went on sale 19 December 2013, and from the very beginning it was clear that this machine is not cheap. In the US, the model with a 3.7GHz quad-core Xeon processor, 12GB of RAM, FirePro D300 "graphics" and a 256GB SSD was $2,999. A model with a six-core processor, FirePro D500s "graphics" and 16 GB of "RAM" received a price tag of $ 3,999.
Not all professionals appreciated the new form factor of the computer, which has lost large internal spaces for installing external devices. Because of this, the user's desktop turned out to be cluttered due to the large number of connected hardware nodes. But admiration for the technical specifications of the new firmware was shared by absolutely everyone.
December 20, 1996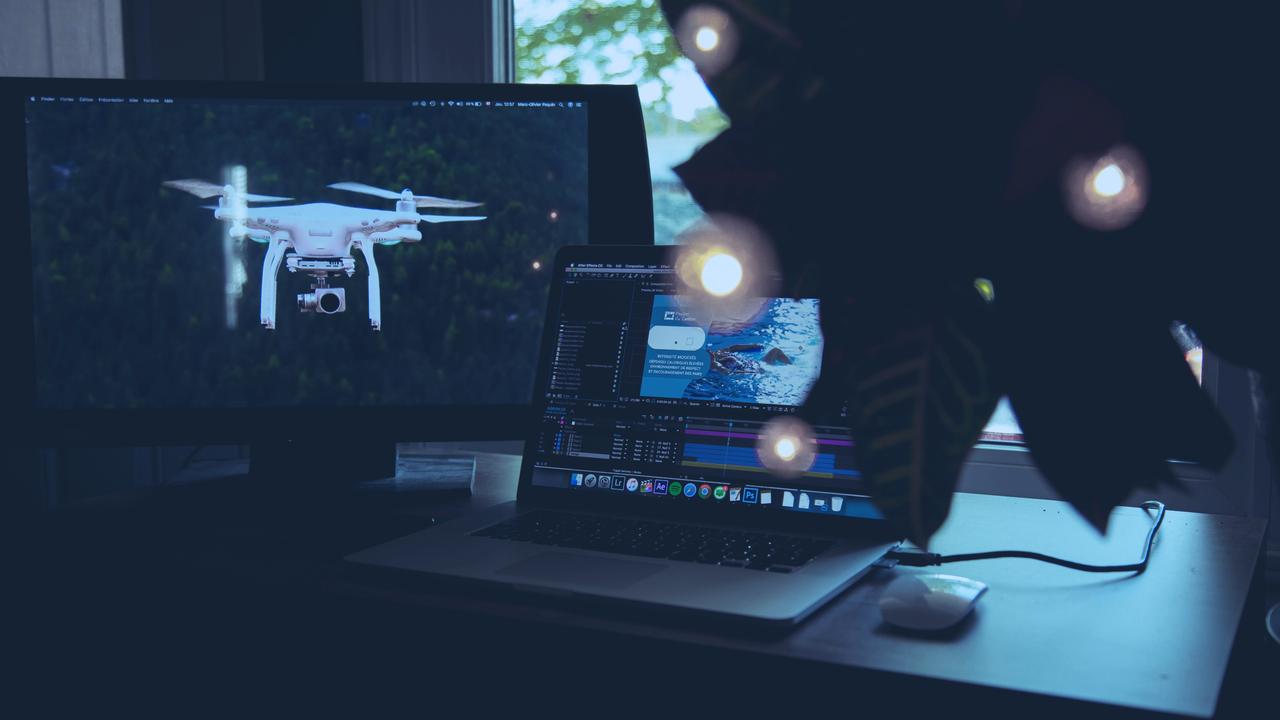 In the second half of the 90s, Apple urgently needed a new operating system - it was not for whom a secret. But the problem was that Apple was no longer able to create a new operating system on its own. The situation was so serious and problematic that Apple even considered switching to systems such as BeOS, Solaris or Windows NT.
BeOS was considered the clear favorite in this race. Moreover, its chances were so great that the December issues of MacWorld and MacUser magazines in 1996 simultaneously came out with reviews of the most important functions and capabilities of this operating system.
But then, few people knew that behind the scenes at that time there was a real struggle between Jean-Louis Gasset, who promoted BeOS, and Steve Jobs, who praised the achievements of NeXT.
And it all ended with the fact that Apple, as always, managed to shock everyone: on December 20, 1996, the Cupertino company unexpectedly announced the acquisition of NeXT. Gasse stood aside, Jobs won.