[Flashback] Birth of NeXT, iWatch, 700 billion and the Titan project
ABTco.us presents a new series of the Flashback project, in which we dive into the past and talk about what we remember this week in Apple history. Enjoy!

February 12, 1993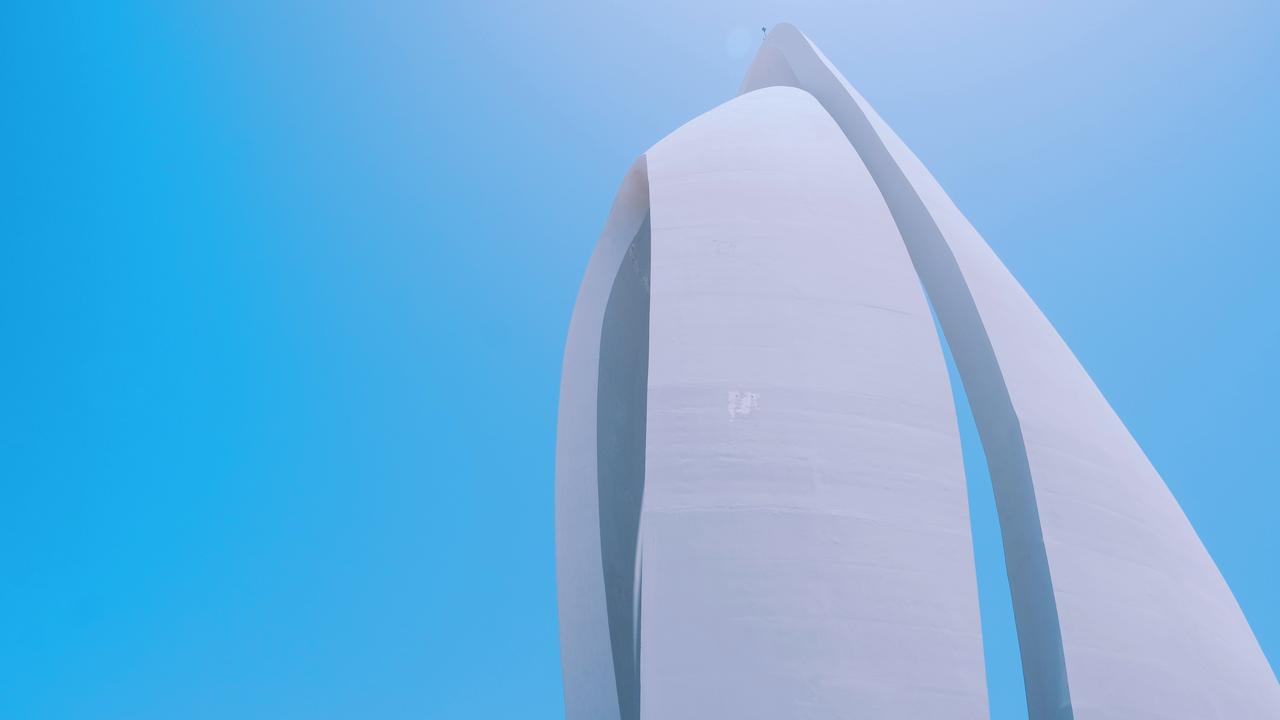 When Steve Jobs left Apple in 1985, along with his With like-minded people, he founded a new company - NeXT Inc. In 1987, the Mach microkernel development team joined the company to work on the NeXTSTEP object-oriented operating system.
The first workstation was the NeXT Computer, a perfect cube-shaped system unit case. The presentation of the working prototype of the NeXT computer took place on October 12, 1988, and they went on sale only in the middle of the next year.
However, due to a number of reasons, NeXT computers sold one worse than the other, as a result of which, on February 10, 1993, the company announced the termination of hardware production. NeXT computer users dubbed this day "Black Tuesday" for themselves. Instead, Jobs decided to focus on improving the operating system, a decision that later allowed him to return to the chair of Apple in a roundabout way. Steve Jobs made a statement about the reorientation of the company on February 12, 1993.
February 12, 1986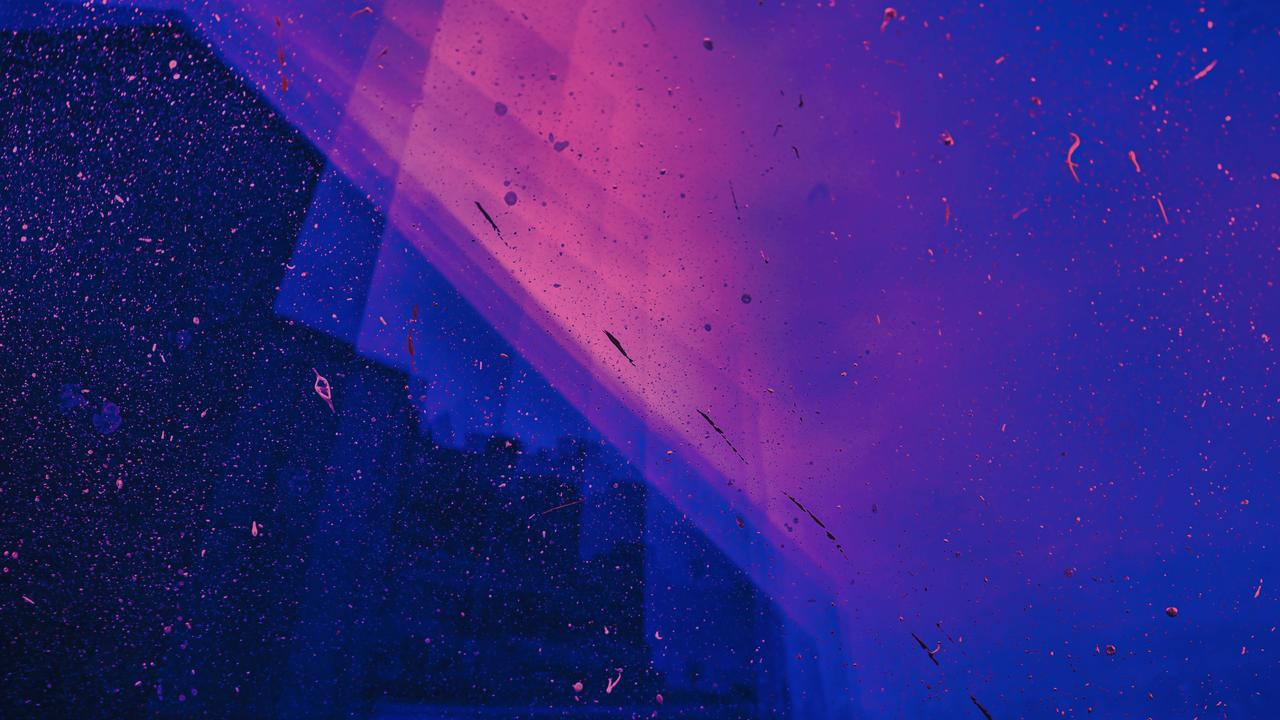 By the way, February for NeXT is associated with another important event, namely the appearance of this company. On February 13, 1986, Jobs sells all his shares of Apple, remembering to keep one share just in case.
He invests his own money in acquiring George Lucas' studio Pixar and in creating a new computer company. As we said above, the release of NeXT's hardware did not bring much success, but the NeXTStep operating system subsequently formed the basis of Mac OS and served as the basis for Jobs' return to Apple.
After Steve's death, opinions about NeXT were divided. Some of his friends and colleagues believed that the comeback story was pure coincidence, while others argue that this operation was carefully planned from the very beginning. But few will argue with the fact that NeXT is the most important page not only in the biography of Steve Jobs, but also in the history of Apple.
February 11, 2013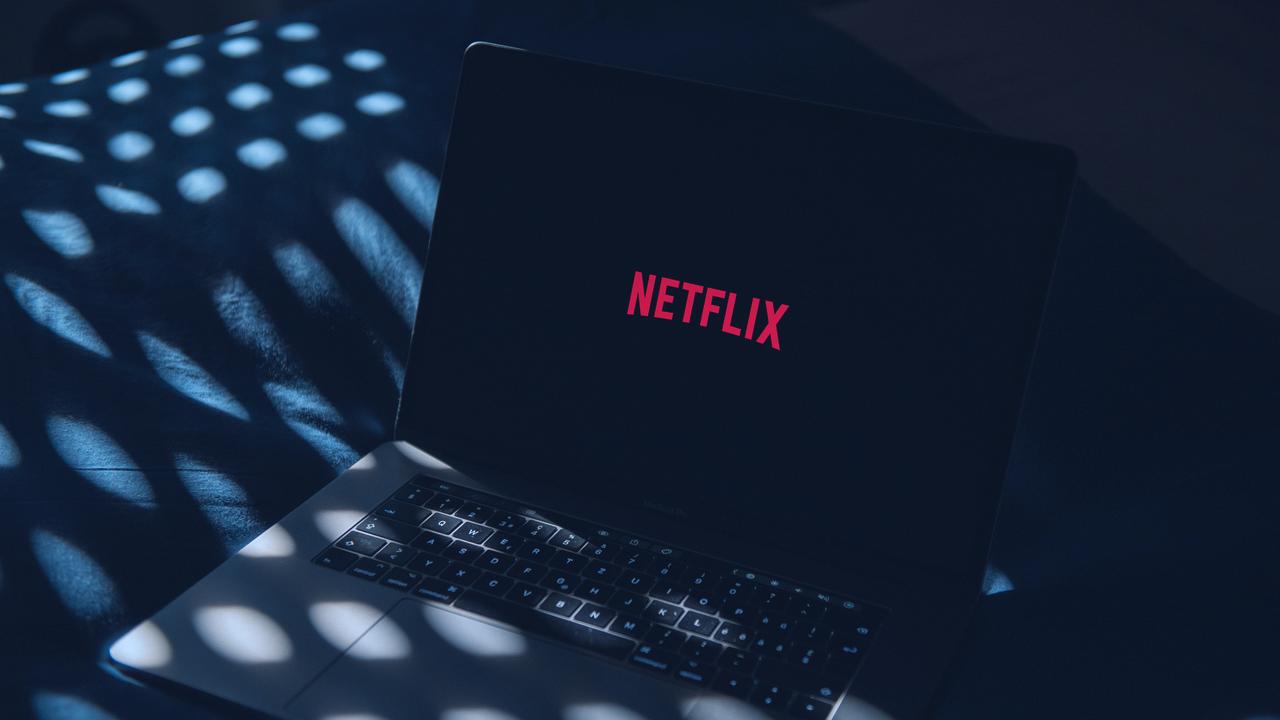 In the fall of 2014, Apple entered the smart watch market and made not only the usual competitors worry, but and Swiss watch manufacturers. However, rumors that Cupertino was serious about creating a wearable computer began to appear long before this presentation.
The second week of February 2013 was marked by a large number of leaks, with information about the so-called iWatch almost simultaneously distributed by three authoritative publications - Bloomberg, Wall Street Journal and New York Times. Publications, ahead of each other, shared news, one more sensational than the other.
It was reported that several hundred employees are working on the smart watch and that the device will become a companion gadget, unable to work without an iPhone. Some of these rumors were subsequently confirmed, and some remained rumors. For example, one source claimed that the Apple Watch would be a glass screen wrapped around the wearer's wrist. The first such rumor appeared in the press on February 11, 2013, and then we were still sure that the Apple Watch would be presented in the same year. However, as we know, this event took place much later.
February 11, 2014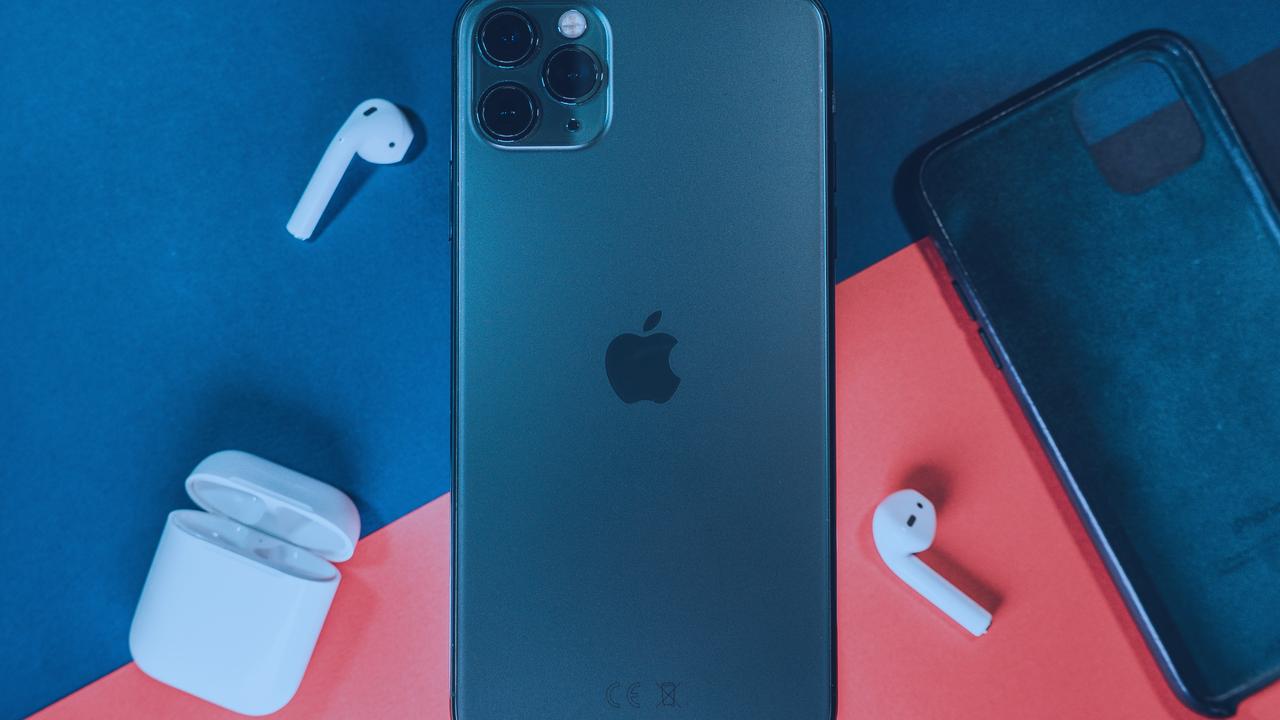 On February 11, 2015, it was announced that Apple had become the first company in the world to exceed $700 billion in capitalization. dollars. This became possible after the manufacturer's shares broke a new record - trading ended at $122 per paper.
With this share price, Apple's capitalization was estimated at $710 billion. This amount is almost twice the capitalization of Microsoft, Google and Exxon Mobile (each of these companies is worth a little more than 360 billion).
This growth comes two weeks after Apple announced its record-breaking quarter of 74 million iPhones sold and $18 billion in revenue. By the way, this is not the most serious height that Apple will have to conquer in 2015. However, February 11 was an epochal milestone, since the psychologically important conditional unit of 700 billion dollars was taken for the first time.
Investing Course With Personal Mentor
School of Trading and Investing "ABTco Invest-School"
All necessary knowledge • Trading and Investing Basics • Fully Online learning
Just $27.00 for a full course
February 14, 2015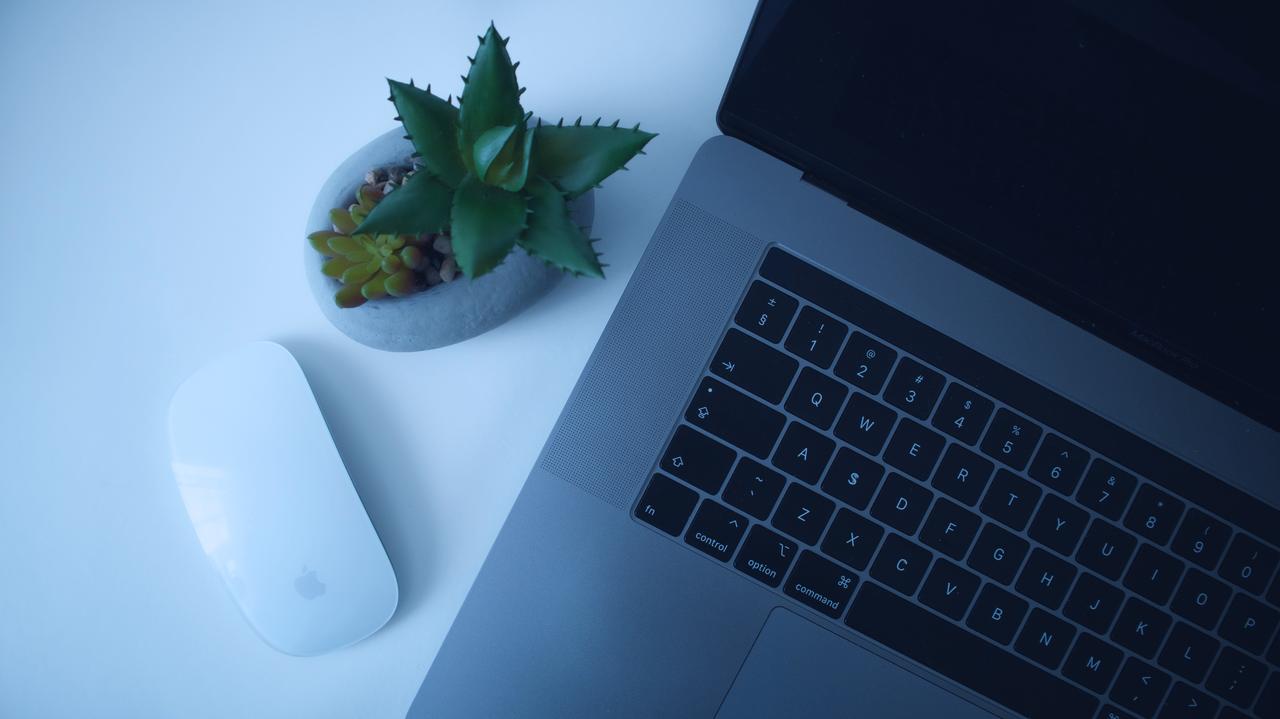 Rumors that Apple is working on creating its own car have not subsided so far. The first reason for these rumors was a mysterious car that cruised through California in early February 2015 and had numbers registered to Apple. And a little later, on February 14, a certain employee of the company in an interview with the Wall Street Journal said that Cupertino decided to compete with Tesla.
Using an extensive insider network, the media found out that Apple is really trying to create an electric car and is working on him for about a year now. The newspaper reported that Tim Cook gave the green light to the project, codenamed Titan, back in 2014, and the manufacturer's top managers have already started meeting with potential contractors. In total, several hundred people were working on the project at the time of this article, but project leader Steve Zadeski had permission to bring in any Apple employee and expand his team to 1,000 people.
A little later, the Financial Times managed to find out that Apple was hiring top managers from automakers. So, the head of research and development from Mercedes, Johann Jungvrit, has already moved to Cupertino. In addition, Tim Cook's company is actively poaching Tesla employees by offering them $250,000 in bonuses when they change employers.
And despite the fact that even Elon Musk himself recently called the Titan project a secret known to everyone, this initiative does not seem to be showing serious progress yet. This is evidenced at least by the fact that not so long ago, project manager Steve Zadeski left Apple.