[Flashback] August 24-30 in Apple history
ABTco.us presents a new series of the Flashback project, in which we dive into the past and talk about what we remember this week in history Apple. Enjoy your viewing!

August 24, 2011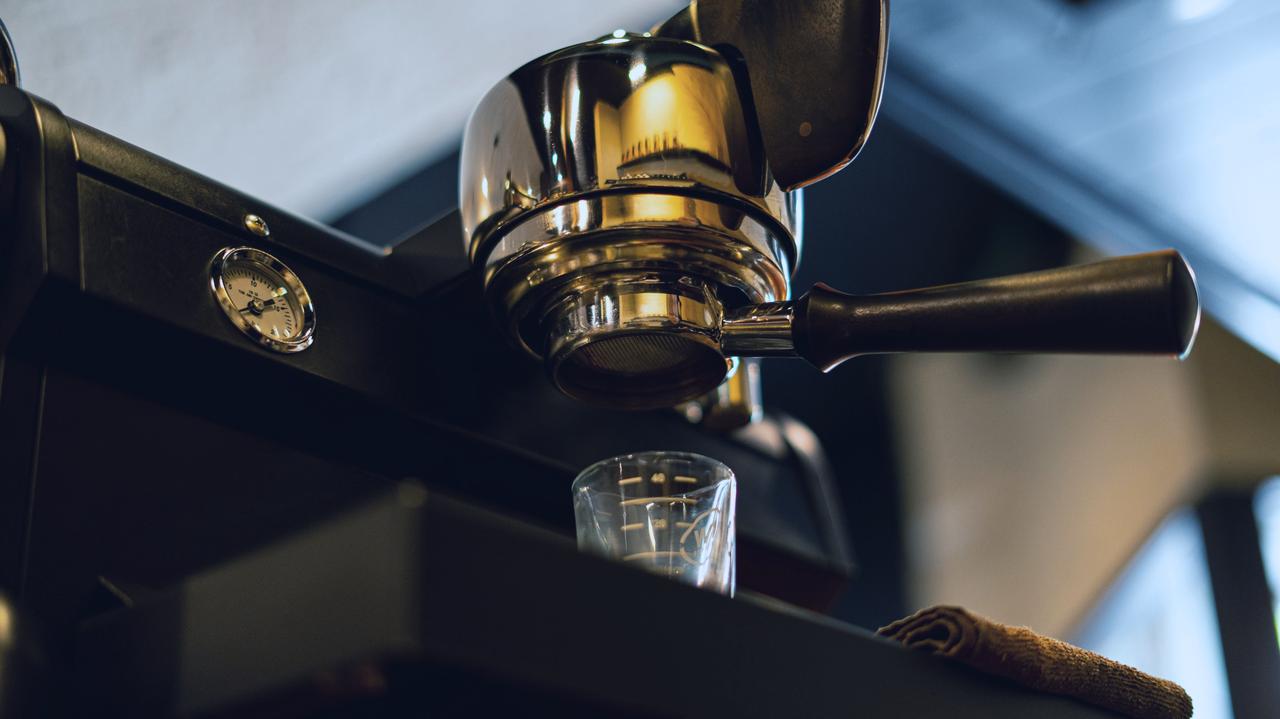 that the health of Steve Jobs continues to deteriorate. The silence and closeness of the head of Apple only added fuel to the fire of escalating rumors: after all, the unknown worries even more than bad news. And so, on August 24, 2011, Steve partially confirmed the fears of observers and officially announced that he was leaving his post.
Tim Cook, who had previously served as vice president of operations and unofficially, took his place was considered the right hand of Jobs. At first, Steve remained actively involved in the life of the company, and the change in leadership did not particularly affect its activities. But now, a few years after Cook's appointment, we can say that Apple has clearly become different. Moreover, the change of course affected not only manufactured products and made previously unthinkable things a reality: for example, the release of a smaller iPad and an enlarged iPhone. There are also noticeable transformations in the management style: the payment of dividends to shareholders, more active work in the field of charity, and more. But the most important achievement of Cook's four years in office is undoubtedly the fact that he made Apple the most valuable company that leads not only in market capitalization, but also in brand value.
August 25, 1996

When Apple released the new PowerBook 5300, users must have loved it. And for this to happen, the laptop had all the necessary qualities: firstly, it was the first laptop that was built on the basis of the PowerPc processor, secondly, it was very compact, thirdly, it provided the user with a wide range of configurations for completely different prices.
But everything turned out quite differently, and the effect turned out to be completely opposite. Batteries quickly overheated and could cause a fire, and despite the PowerPC processor, the overall architecture was so unfortunate that in terms of speed the laptop lost to all predecessors from this lineup. And the plastic that was used for the computer case broke and cracked. Such an unsuccessful product went on sale on August 25, 1996.
Learn how to trade online
School of Trading and Investing "ABTco Invest-School"
Learn to trade from zero • Investing in stocks • Fully Online learning
Just $27.00 for a full course
August 26, 1993
Apple has created an amazing and completely new graphical interface in its operating system for the Macintosh. But as we know, it was developed with the participation of Bill Gates and his young company Microsoft. Gates managed to outsmart Apple in such a way that when it decided to sell a virtual clone of the Mac system under the name Windows, the Cupertino lawyers could not do anything about it.
As a result, as befits in such situations, a lawsuit was filed in which Apple claimed that the Mac OS graphical interface was its property, Microsoft tried to prove that Apple itself allowed the use of some of its technology in exchange for some preference from Redmond.
As a result, the lawsuit dragged on for six years, until the court ruled that Apple itself allowed Microsoft to use its developments. The court decision to dismiss the claim against the company from Redmond in Cupertino was received on August 26, 1993. It will take another three years before this dispute is settled by the results of negotiations between Steve Jobs and Bill Gates.
August 28, 2010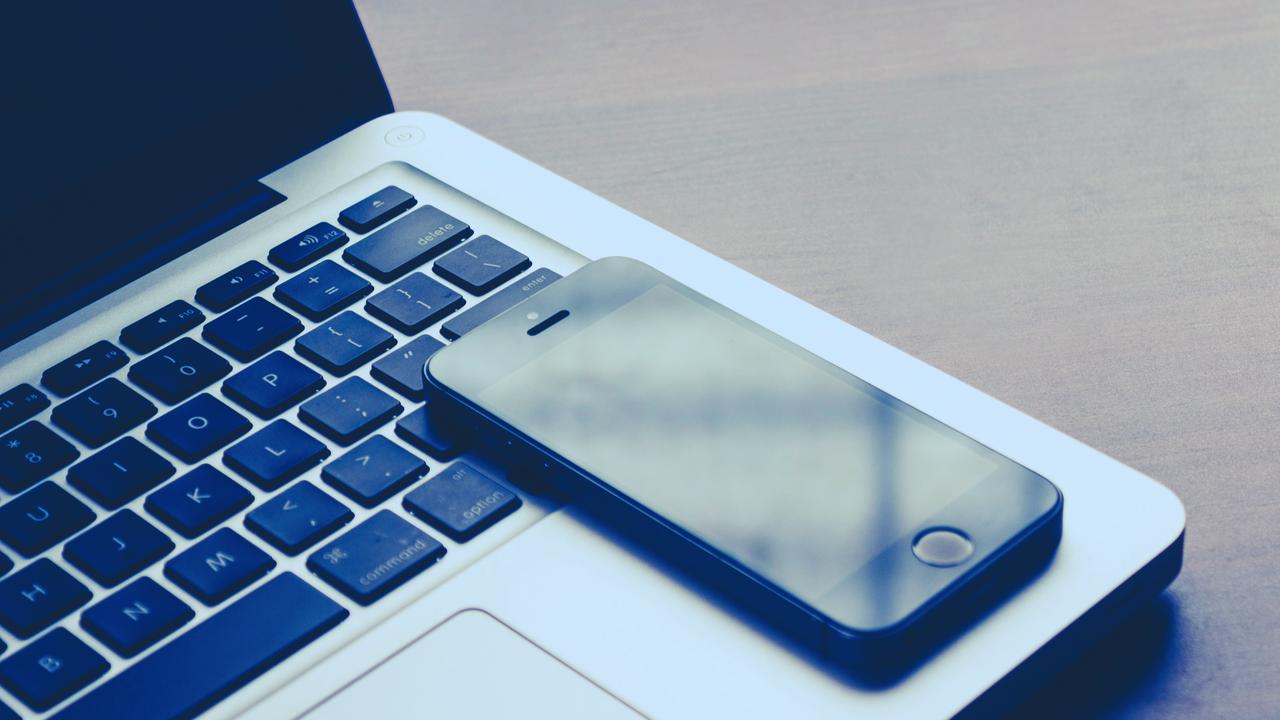 By the way, the last week of August was remembered for another court case involving two companies. On August 28, 2010, multibillionaire and co-founder of Microsoft Corporation Paul Allen announced that he was suing Apple, Google and several other companies in connection with the fact that they, as he claims, violated his patent rights to online recommendation algorithms.
Allen accused the companies of illegally using technology he developed ten years ago at Interval Research Corp. One of the company's patents describes an algorithm that prompts customers to view products similar to the one they are currently viewing. In addition to Apple and Google, the lawsuit lists well-known companies such as AOL, eBay, FaceBook, Netflix, OfficeMax, Staples, Yahoo and YouTube. Although the court did not see any violations in the actions of the companies, at the request of the prosecution, the case was returned for consideration, so the story is not over yet.
August 30, 2005
What is the most commonly heard phrase when it comes to which is better: Mac or PC? As a rule, "Yabloko" always say: "you just try and you will understand everything yourself" - this, by the way, is very correct. Why convince a person if it is enough just to try and everything will become clear? A similar opinion that if a user tries to work on a Mac once and never returns to a PC has existed for a very long time. And therefore it is not surprising, but rather logical, that Apple tried to use this in its marketing move.
The first "Test Drive a Mac" ad campaign was launched back in 1984. The campaign was insanely simple: if you are a wealthy and solvent buyer and are thinking about buying a Mac, then they can give you a few days home to try. Thanks to this, the potential buyer could independently work on this computer and make the final decision on the purchase. Agree that this approach looked quite attractive and interesting, but the results did not particularly justify themselves.
Decades later, Apple decided to experiment with this campaign again. This time, users were offered to take a Mac mini. But this time it was no longer free. You had to purchase a Mac mini from an online Apple Store and pay for the entire order. Within 30 days after your order, if you did not like the Mac mini, you could call Apple, after which all devices (including accessories) will be taken away from you, and the entire amount spent will be returned. The second attempt to test drive Macs took place on August 30, 2005.