[Exclusive] Rocketbank raises $2 million from Runa Capital
Rocketbank banking service, which uses its iOS app of the same name, has raised $2 million in investment from Runa venture fund capital. This was announced on Wednesday, October 2, by the press service of the fund.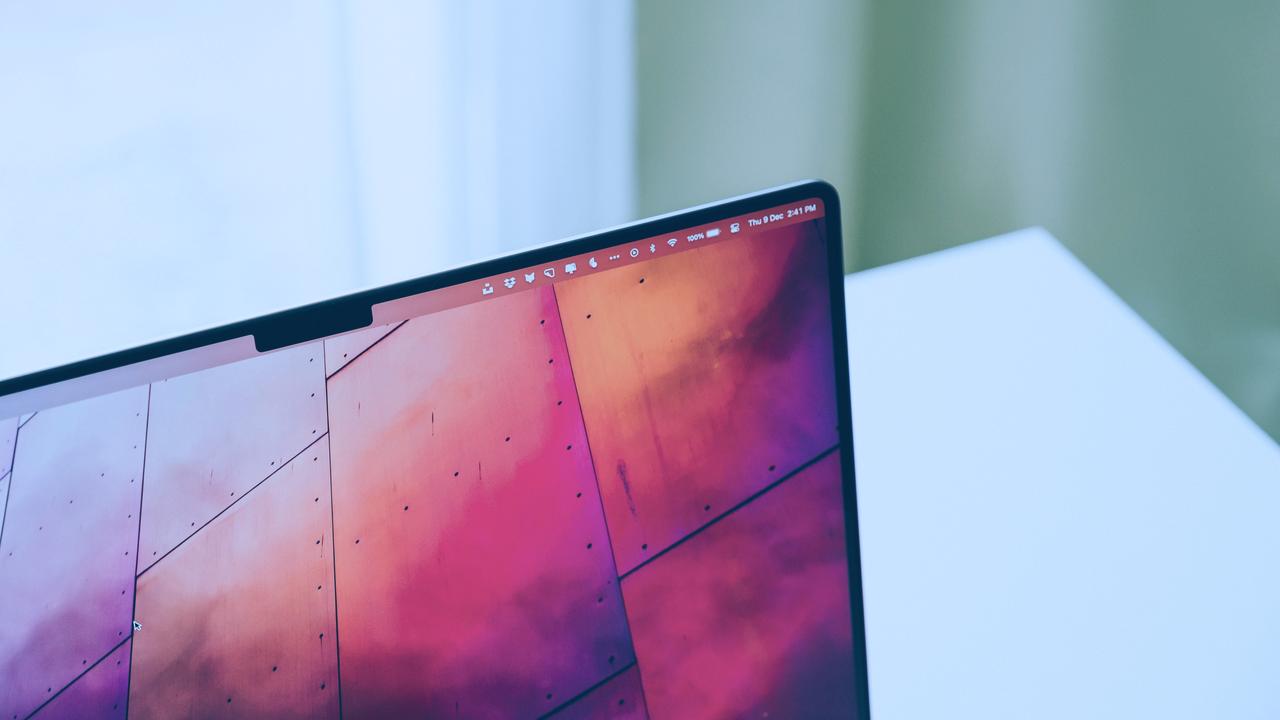 The peculiarity of Rocketbank is that absolutely all banking operations of the client go through a smartphone, so the user can not only quickly receive information about the status of his personal account, but it is also convenient to track the expenditure of funds. The service takes mobile banking to a whole new level: for example, to transfer funds to another user, you just need to select the recipient in your iPhone address book.
Rocketbank is different from all banking applications that exist on the market. You can issue a Platinum Visa debit card right in the iOS app, and then use it to fully control your finances. The subscription fee for using the service is 290 conventional units per month, while you do not need to pay for additional features such as SMS informing about transactions. Card replenishment, cash withdrawals and money transfers are free of charge.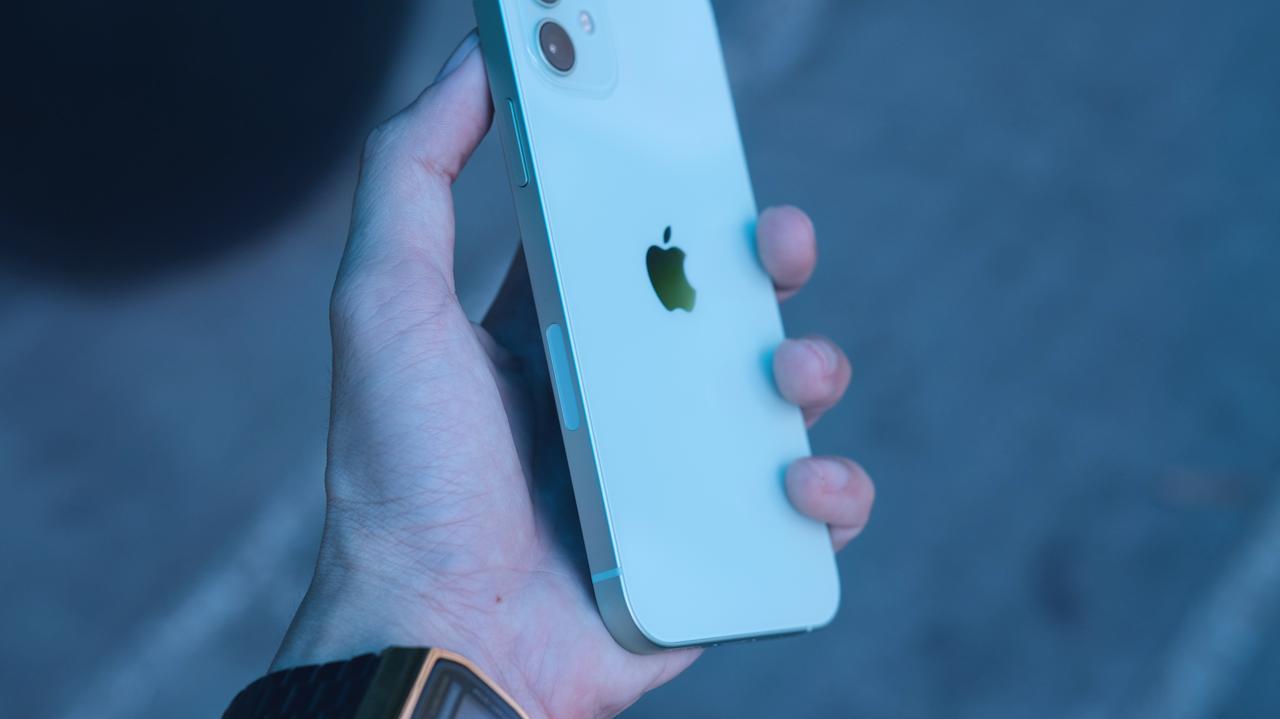 The official partner of Rocketbank is the commercial bank Interkommerts, the service itself is only engaged in customer service and attracting new users. CB Intercommerce is included in the deposit insurance system, so you can be completely calm about your savings.
In addition, the service provides a special system of bonuses - when paying for a purchase with a Rocketbank card, the buyer receives 1.5% of its value in miles. Customer support, discount guide, cost manager and more are also available on the iPhone app.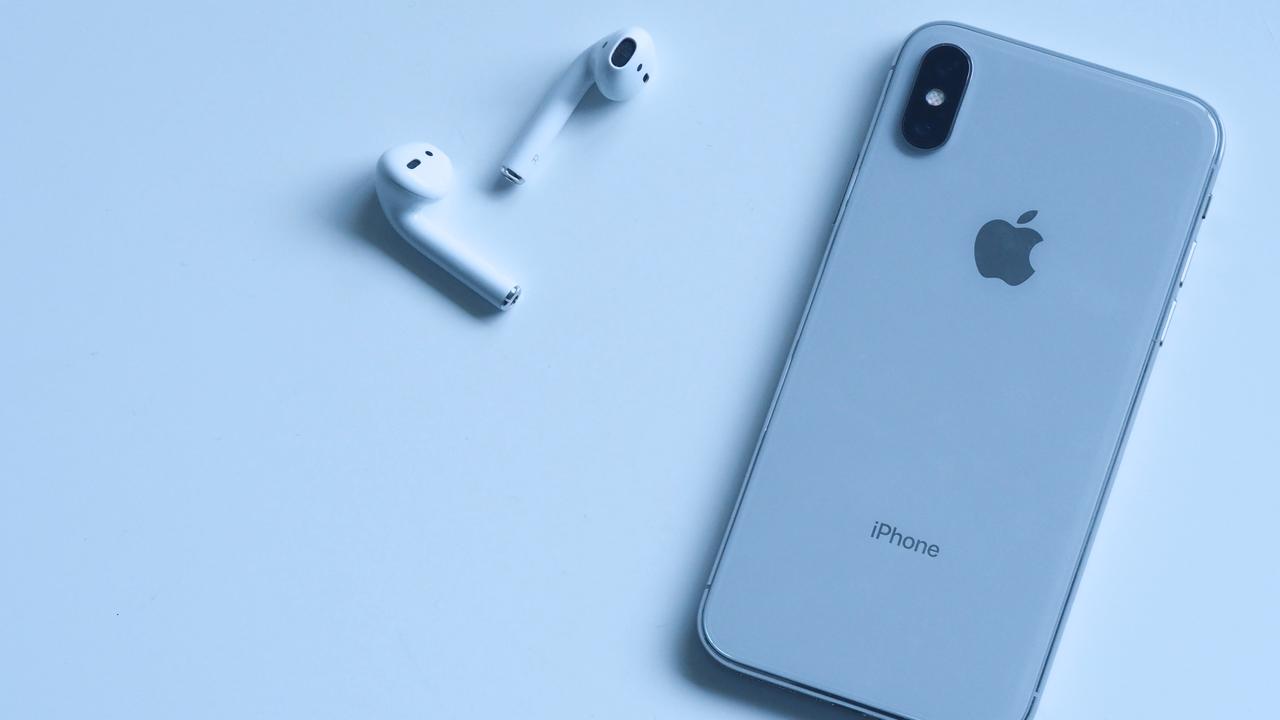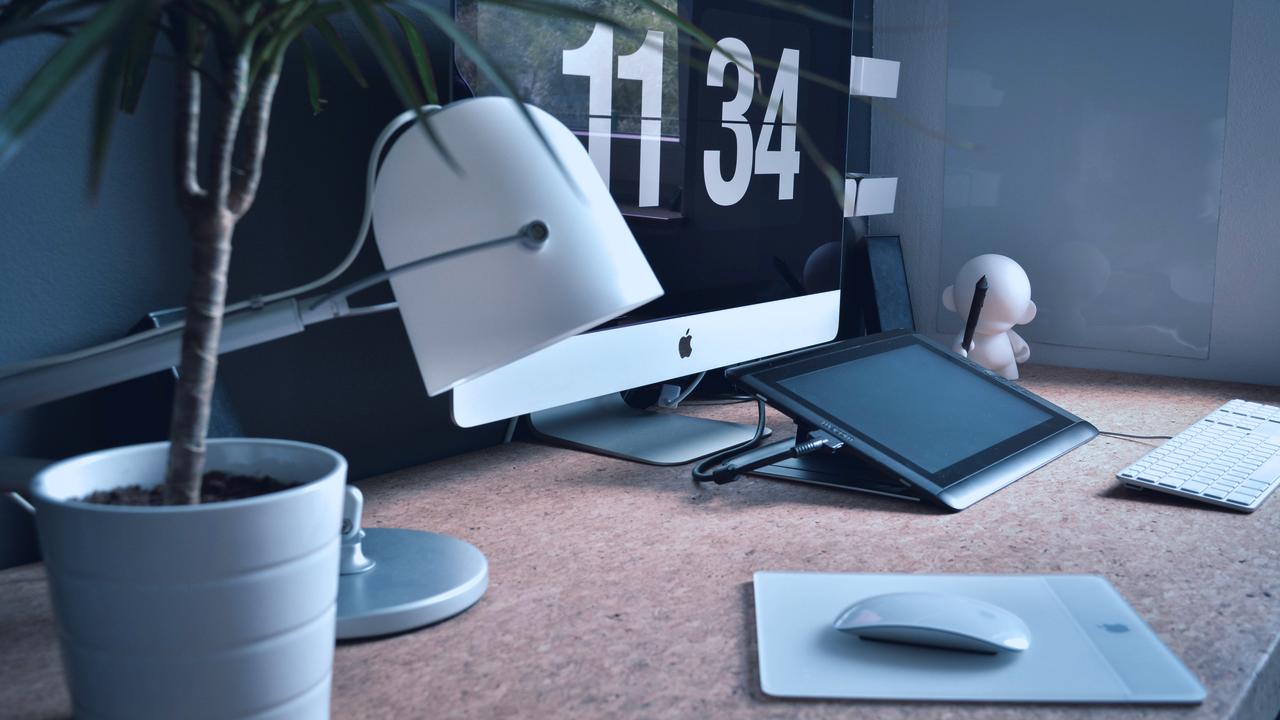 Rocketbank plans to use the raised funds to develop the service, expand the user base and expand into the regions. According to Viktor Lysenko, CEO of Rocketbank, now the service team is fully focused on the end user.
You already have a cool iPhone app (fully optimized for iOS 7, by the way). Do you plan to release an iPad version?
Runa Capital is also happy with their latest investment. The volume of the venture fund is 135 million dollars. Many successful projects have already attracted investments from him: Jelastic, Ecwid, LinguaLeo and Dnevnik, popular in the country "X" market. ru and others.
This is not the first investment by Runa Capital in such a service. In February of this year, the fund invested eight million dollars in the development of the uBank mobile instant electronic payment service.
The official Rocketbank app is available for free in the App Store.