[Exclusive] ABTco.us Introduces iPhone 6
Since the iPhone 5 went on sale, rumors of what Apple's next step in this direction will immediately begin to appear on the net. We seem to know what the next generation iPhone will look like, and we are happy to show you.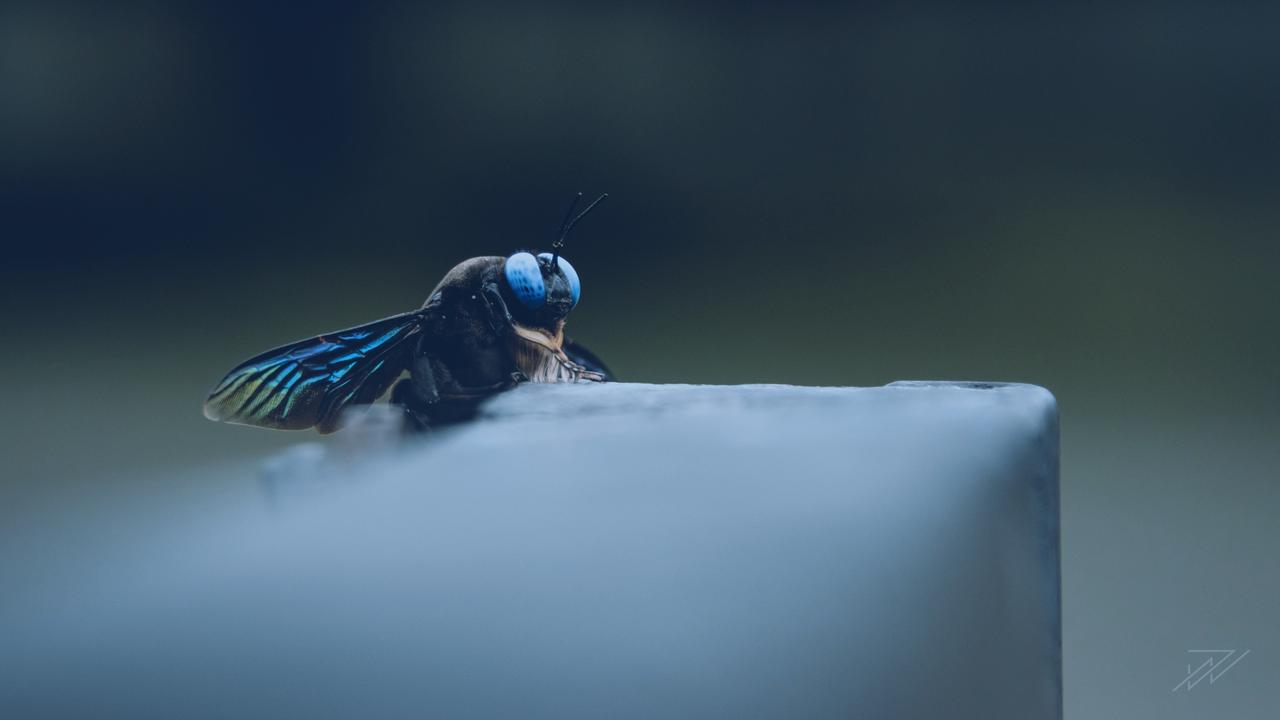 In the video we prepared, you can see that the new smartphone will have very impressive specifications. Judge for yourself:
Width 55.7 mm
Length 108.5 mm
Thickness 7.1 mm
Screen diagonal 106.7 mm = 4.2 inches
Resolution1136x640
Diagonal 4.2 inches
PPI = 310.45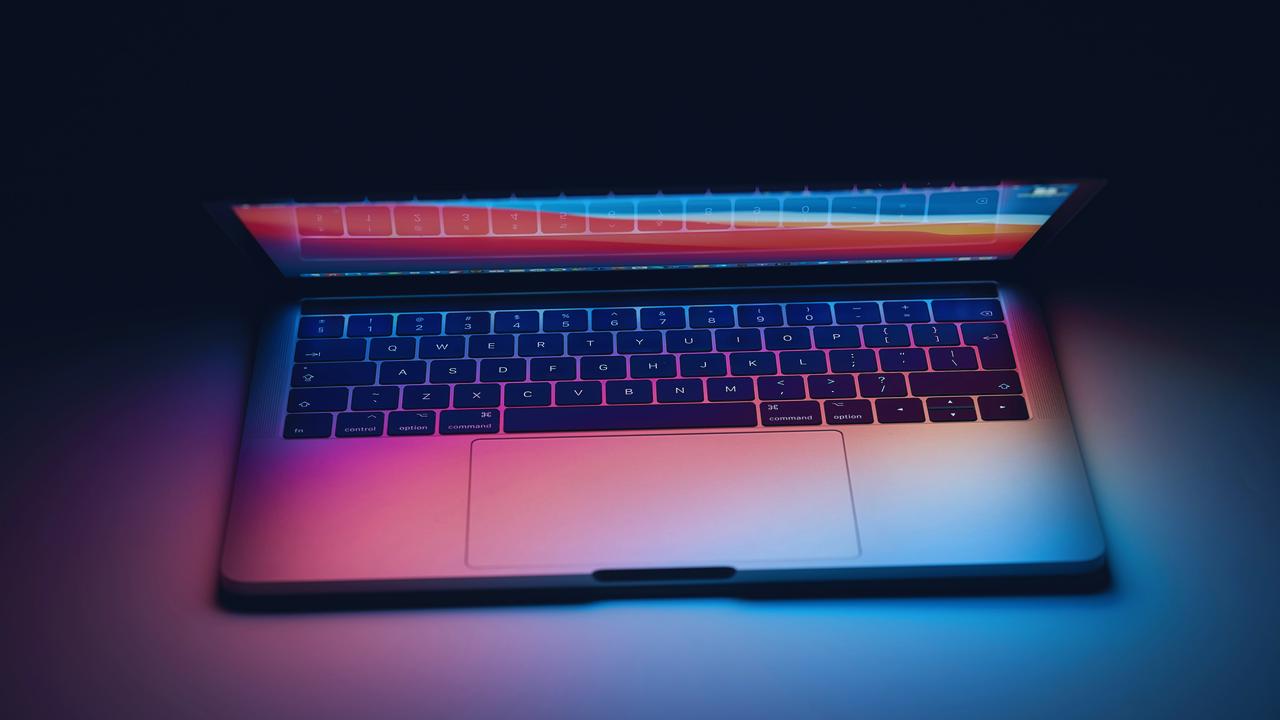 Given recent market trends and Apple's recent inclination to keep an eye on the latest from competitors and listen to the wishes of consumers, a further increase in the iPhone's display size seems quite logical and expected.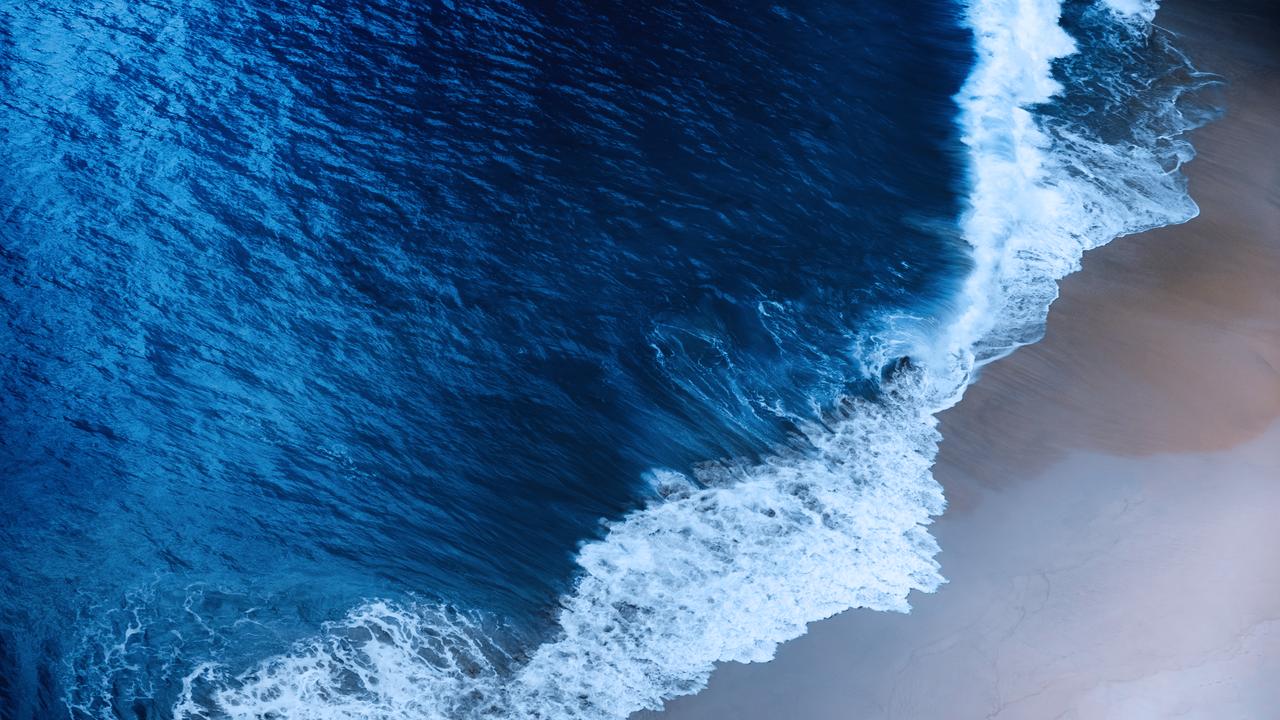 While maintaining the screen resolution, it has increased by 0.2 inches the size. This is ensured by the disappearance of the Home button, which many users have been waiting for so long. Keeping the Retina resolution is sure to please developers who won't have to adapt their apps.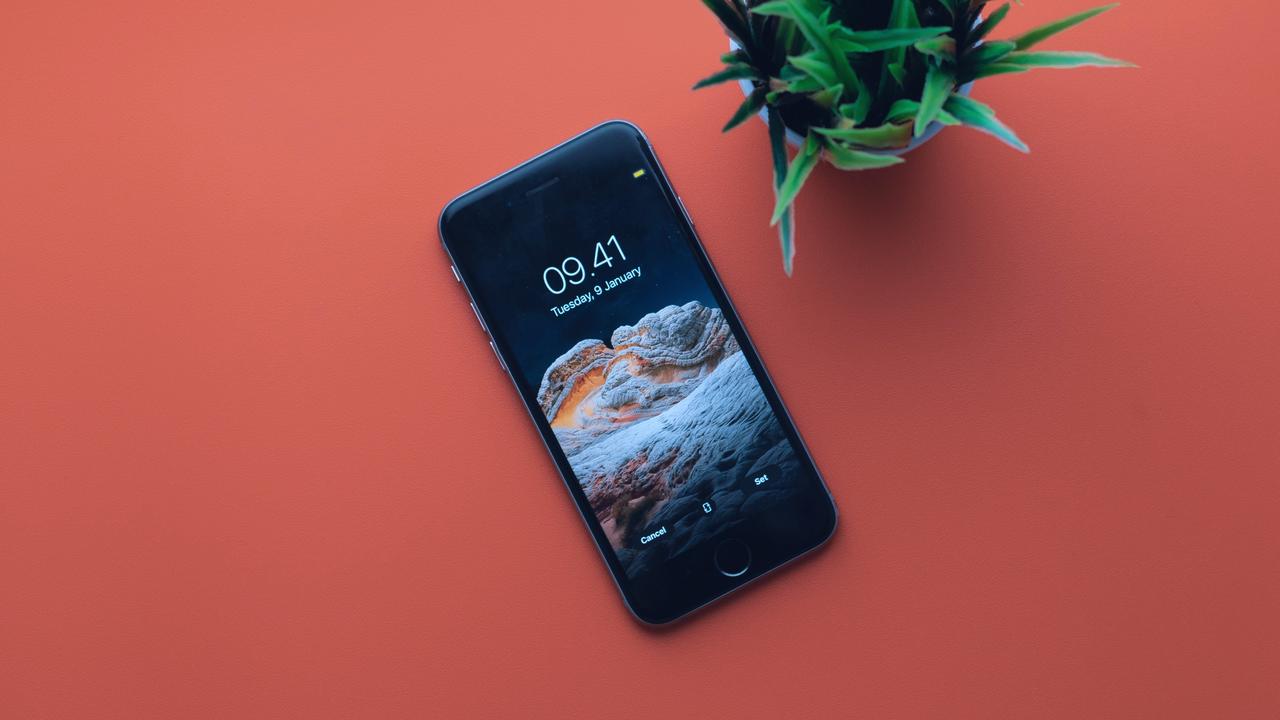 As for size, Apple wouldn't be itself if it hadn't made the new iPhone yet thinner and lighter. We invite you to enjoy watching and share your impressions of what you saw.