[Movie] "Barça: more than a club"
Even people far from football know the names of the legendary Ronaldinho, Messi and Xavi. In mass creation, these three great footballers became the pearls of the Barcelona club, who brought this team the status of the greatest football school. However, few people know that the history of Barça dates back to the century before last and is a series of amazing events that deserve the attention of a wide audience of spectators who are not interested in sports.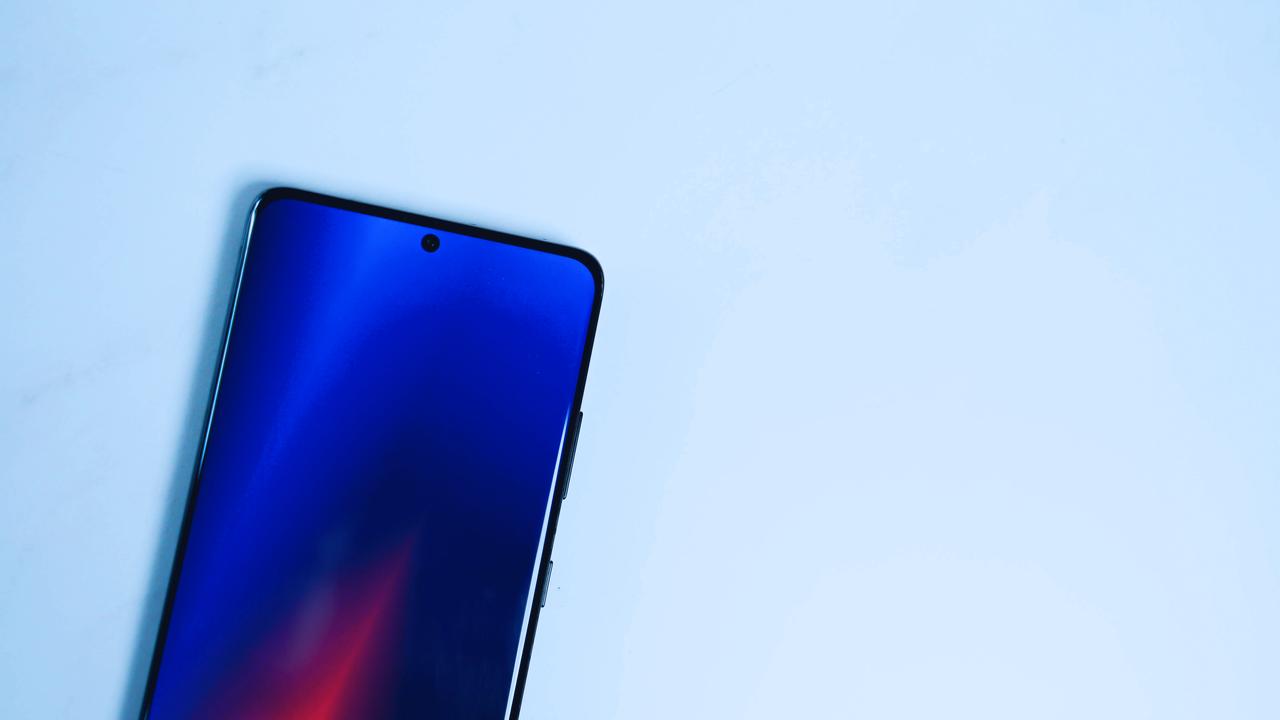 More recently, on the iTunes Store, we have the opportunity to purchase a fresh documentary directed by Jordi Llompart, in which you can follow with interest all the twists and turns in the history of the legendary club. Did you know, for example, that the founder of Barca, Joan Gamper, initially did not want to turn his team into a professional club, because he believed in amateur sports with all his heart? However, the community gained popularity so quickly that the team quickly turned into a nationwide football phenomenon.
Special attention deserves the political aspect of the history of the club, which in itself absorbed the rebellious spirit of Catalonia. The desire of the inhabitants of this region for independence has always reigned here, and Barcelona initially positioned itself as a team that was not subject to the authorities of Madrid. As a result, an ongoing series of scandals led either to the closure of the club, or to a brutal reprisal against its leadership during the time of the fascist dictator Franco.
The separatist aspirations of the Catalans at some time even contributed to an increase in the degree of aggressiveness of Barcelona fans, who considered Real Madrid fans no longer just opponents, but real enemies. Today we can say that such an unsportsmanlike approach to football battles has remained in history, but this does not make the history of the team any less interesting.
In other words, the film "Barça: more than a club" can be seen not only as a gift for the fans, who already know almost everything about their favorites. This is just a very high quality documentary film that will delight lovers of beauty. And good football is not just a sport, but a real art, and hardly anyone will argue with this fact.
Title: Barça: more than a club
Director: Jordi Llompart
Publisher: Volga
Price: 299 conventional units.
Link: