[CES-2013] Everything that may be of interest to us
In the never-sleeping city of Las Vegas, the CES-2013 exhibition, , which many rightfully consider the main technological exhibition, continues event of the year. And although arrogance and a sense of one's own identity do not allow Apple to participate in such events, the "apple" spirit in the walls of the pavilion literally shines through from all the cracks. In this article, we will talk about the most interesting products that were presented at the event and which are designed for the products of our favorite company.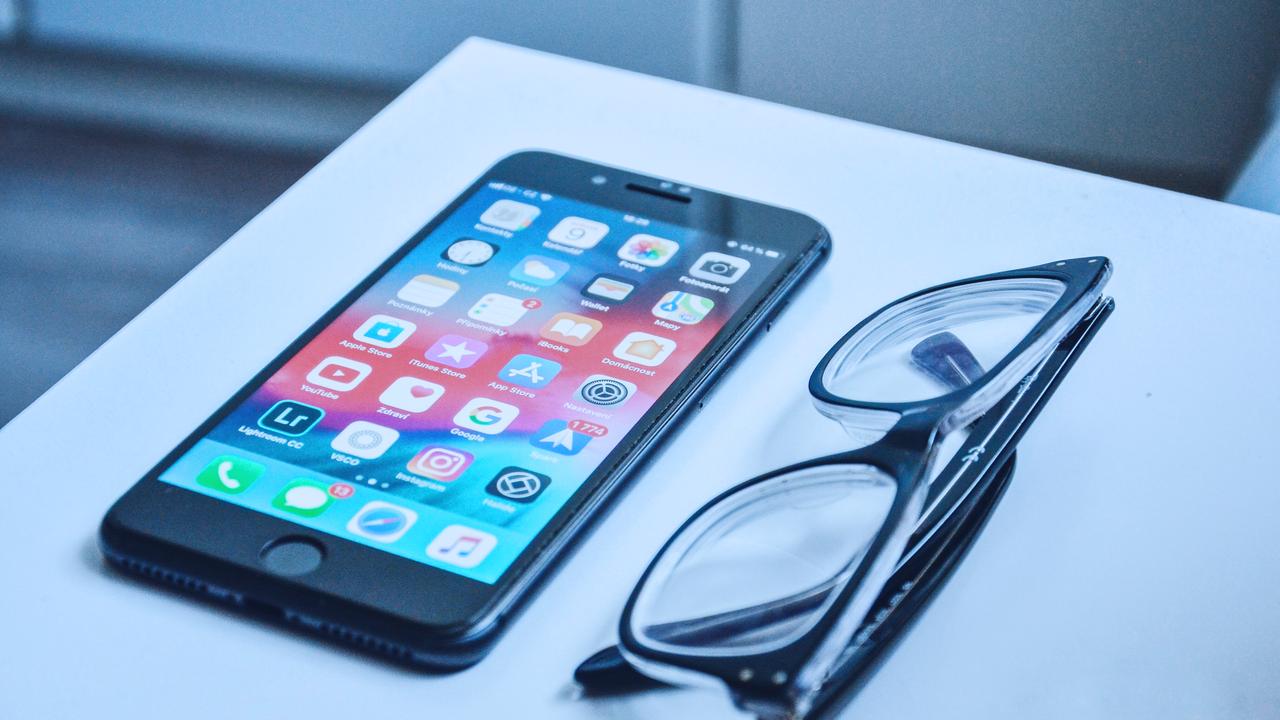 Touchfire Keyboard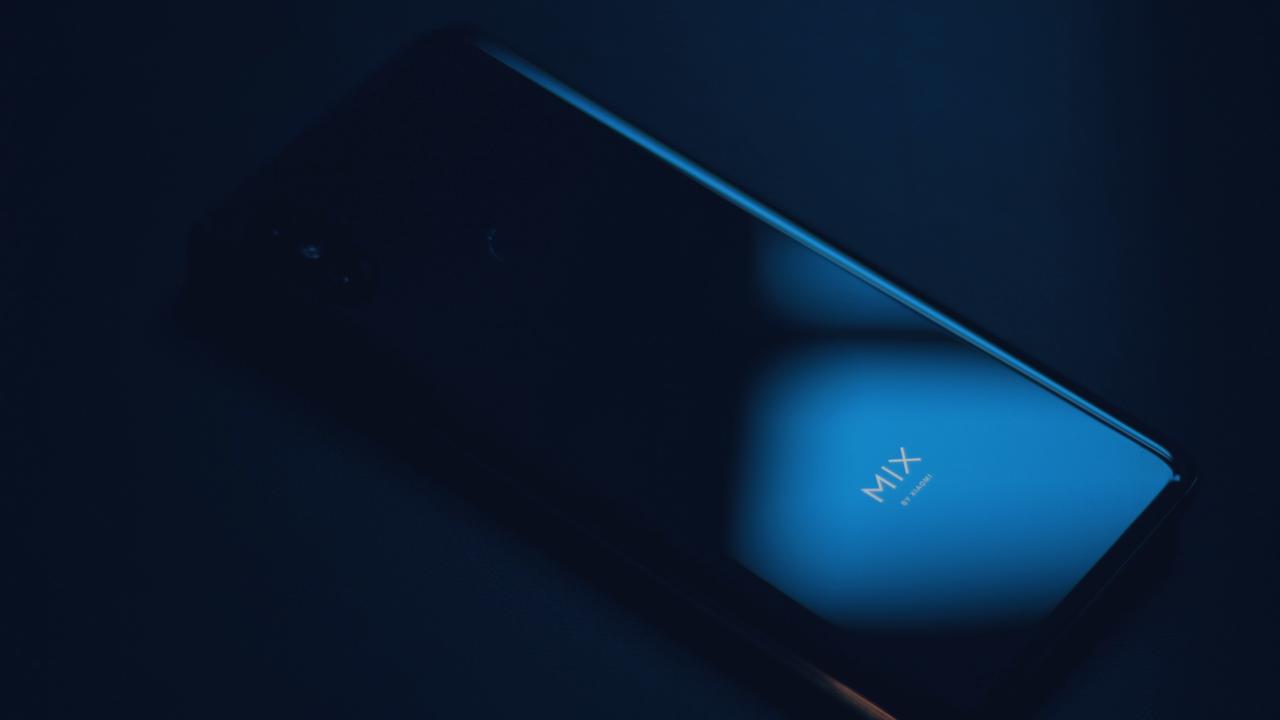 If you tend to support the idea that the iPad is not suitable for typing large texts due to the lack of sufficient tactile contact with the flat screen keyboard, then this problem is now partially solved thanks to a simple and elegant solution. The Touchfire accessory is a detachable rubber keyboard that attaches to the front of the iPad with built-in magnets.
UNU Battery Case

iPhone 5 owners, annoyed by Apple's decision to switch to a Lightning connector and not satisfied with the battery life of a smartphone, can breathe a sigh of relief. UNU introduced the first battery case that supports the newfangled connector. The minimalistic accessory has a capacity of 2300 mAh, which allows you to increase the battery life of your iPhone.
JBL OnBeat Rumble Speaker Dock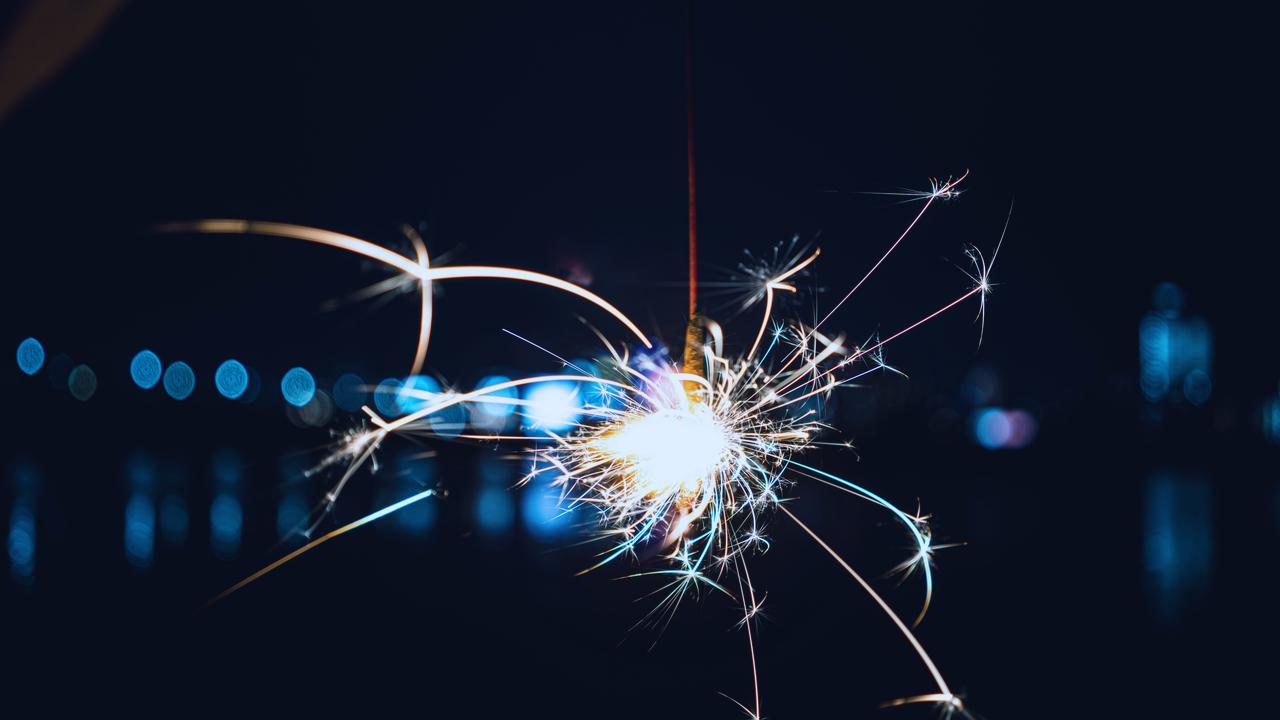 Fans of high-quality sound have received another royal gift: JBL has demonstrated a new product that allows you to turn your IDevice into a full-fledged tool for getting real pleasure from listening to your favorite music. Of course, this docking speaker supports the Lightning connector, and if that's not enough for you, it also offers the ability to stream music via Bluetooth. In addition, the accessory received a new technology called Harman TrueStream, which, according to the manufacturer, provides high-quality bass transmission with minimal distortion.
Speck CandyShell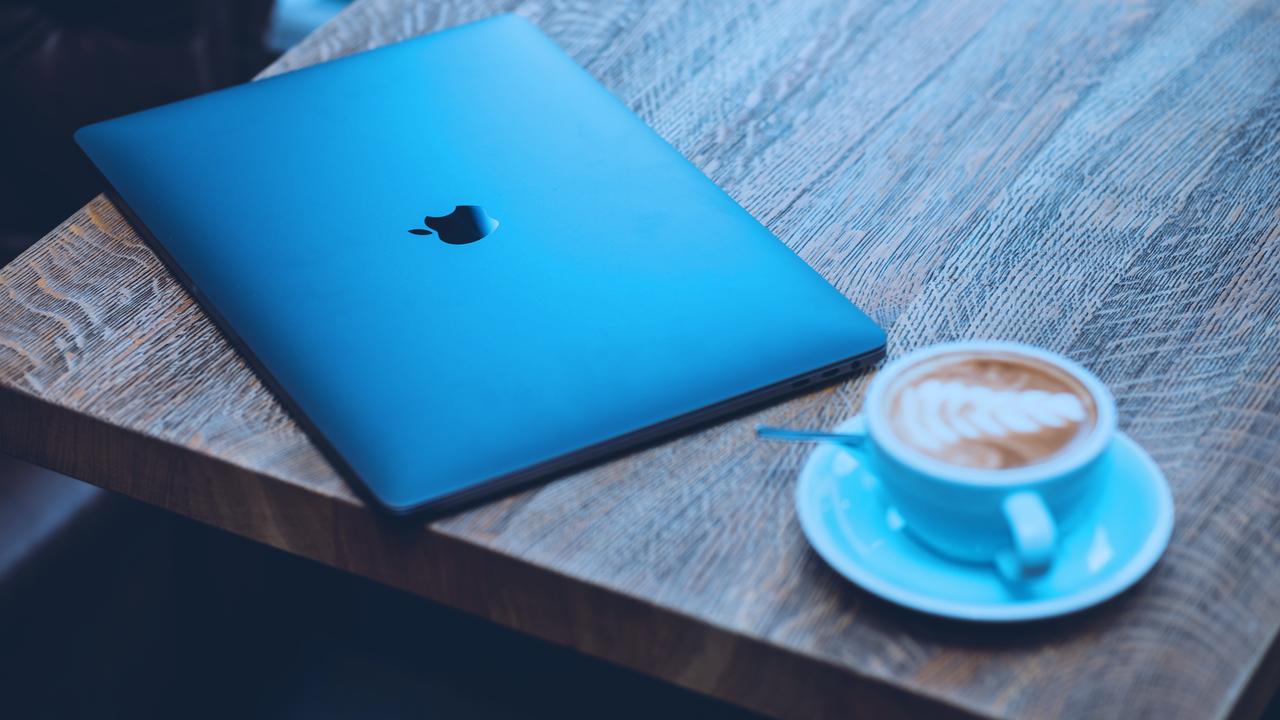 It would be strange to expect that CES-2013 will not be full of a lot of cases for the brand new iPad mini. From the rich variety of proposed options for customizing a miniature tablet, we would like to highlight the nice cases from Speck, called CandyShell and CandyShell Grip. Extremely stylish cases not only brighten up your black or white iPad mini, but also protect it from damage with a carefully designed rubberized design.
OBEX Protective Case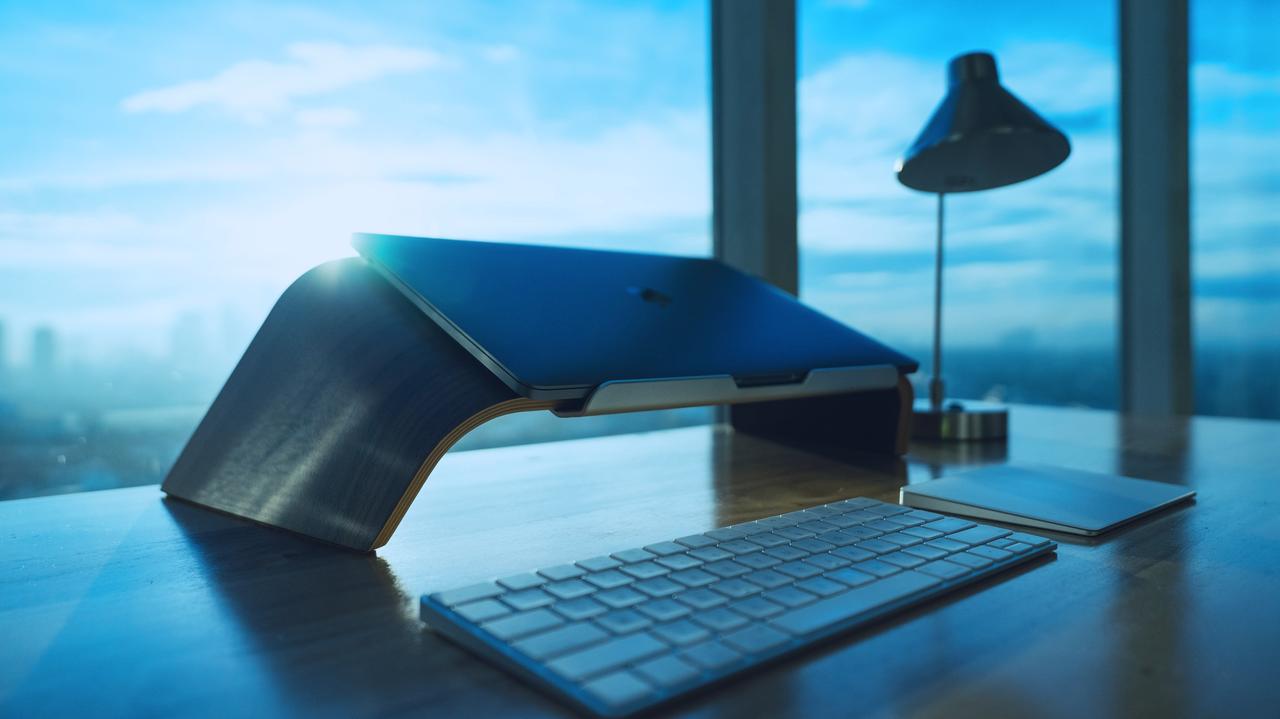 If you are not particularly careful with technology and have not yet had time to smash or drown your new iPhone 5 in beer, then hurry up to get this new product presented at CES-2013. Seidio has officially demonstrated the OBEX case, which will turn your smartphone into a real tough nut to crack. Recommended by the US military, this accessory is water, dust and even dirt resistant. Also, anti-reflective glass is integrated into the case, which should not prevent you from enjoying a high-quality Retina Display picture.
Smallworks BrickCase Lego Case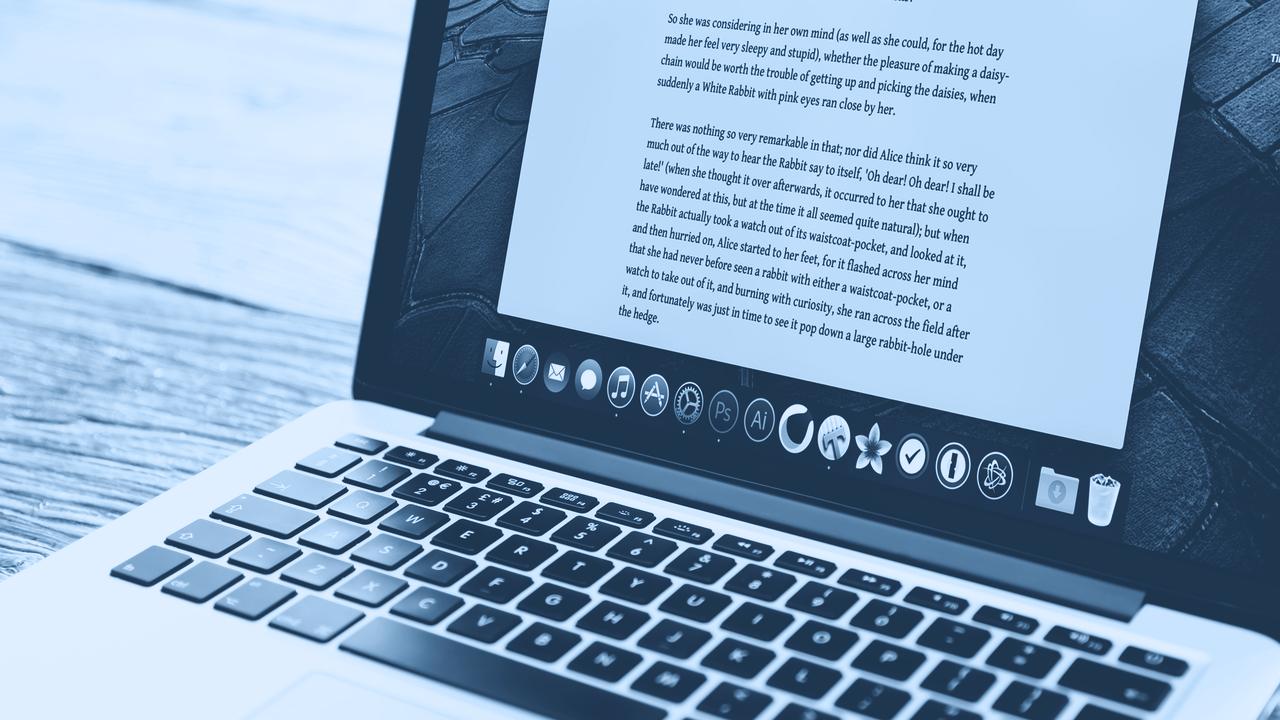 LEGO fans rejoice. With this highly creative accessory, they have the opportunity to make the iPhone 5 part of their toy universe. With a simple and elegant movement, put it on your phone and you have a cute designer piece, on the basis of which you can build anything you want: from a police robot to a truck crane. We foresee the emergence of new exotic answers to the question why the subscriber does not take ordinary units: "Sorry, I built a skyscraper from the iPhone, it was a pity to destroy it."
Learn to invest in 15 lessons
School of Trading and Investing "ABTco Invest-School"
From Zero to Real Trading • Investing in stocks • Trading for Beginners
Just $27.00 for a full course
Nanoflez 3D film
If designing an interface iPhone, Apple engineers have decided that we do not need any 3D format, this does not mean that we will never be able to enjoy its delights. Nanoveu introduced a special film called Nanoflez 3D, which is glued to the iPhone display and processes 3D content broadcast from the screen. Of course, the iOS interface will not be able to miraculously transform into a three-dimensional format. But if you download 3D movies to your phone, thanks to this magic film, you can watch them in a newfangled format without any glasses. And the best news is that this pleasure will cost you only $20.
CultOfMac. com