[BLOG] New accessories for iPhone and Watch directly from the USA
Hello friends! Today, Banderolka has again prepared for you a list of the most interesting accessories that will fit your favorite Apple devices.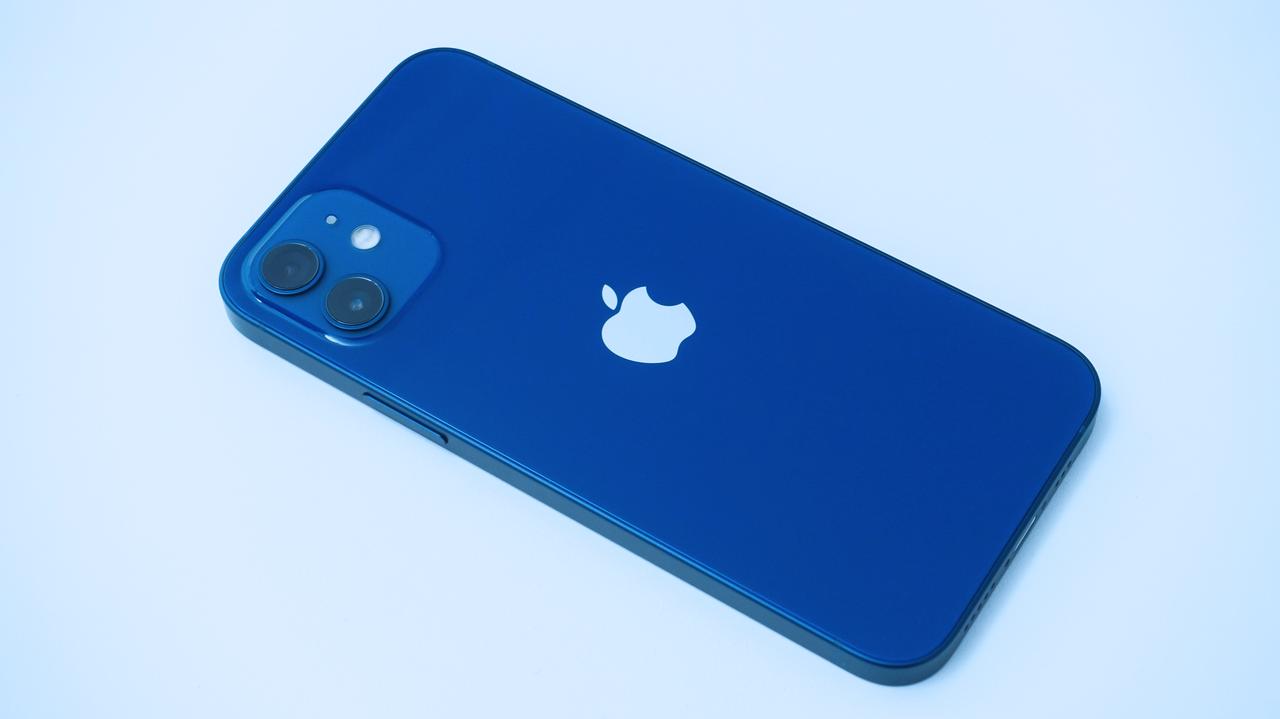 Flyshark 2
Let's start with the hottest accessory, the Flyshark 2 Wireless Keyboard.
It is only 130mm long, 75mm wide and 13mm high when folded. Yes, this keyboard is slightly larger than your iPhone 6!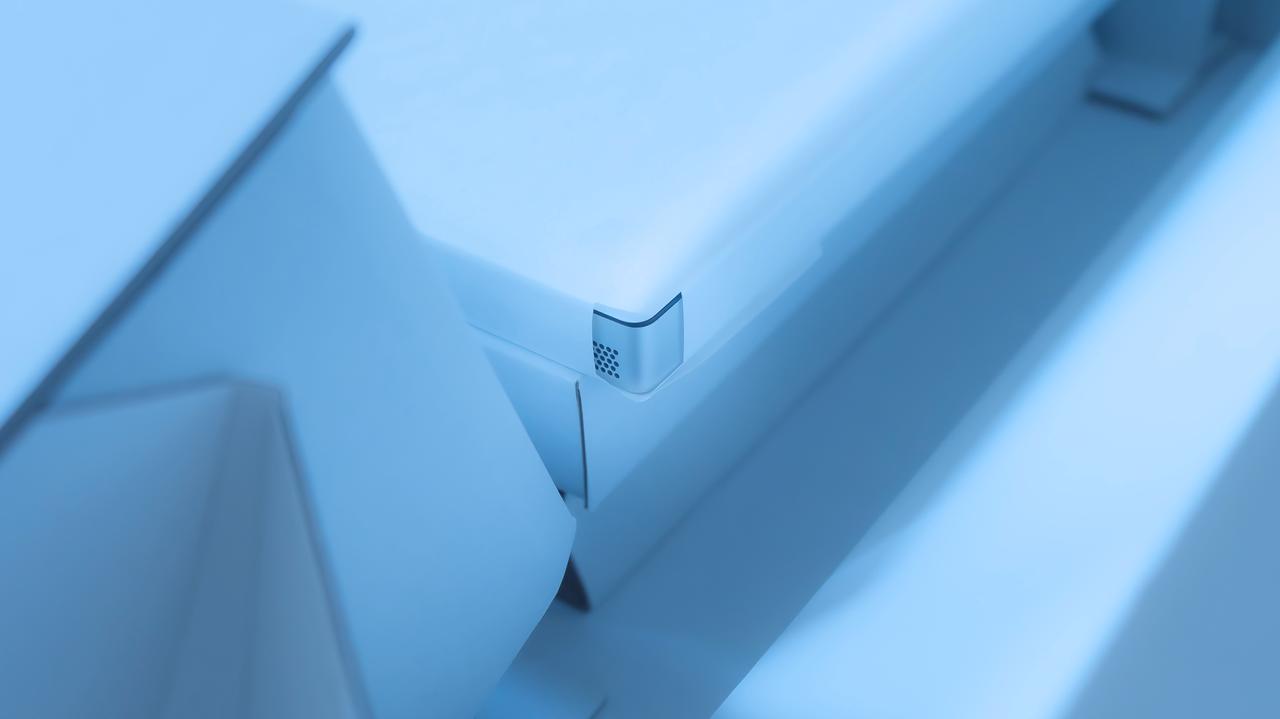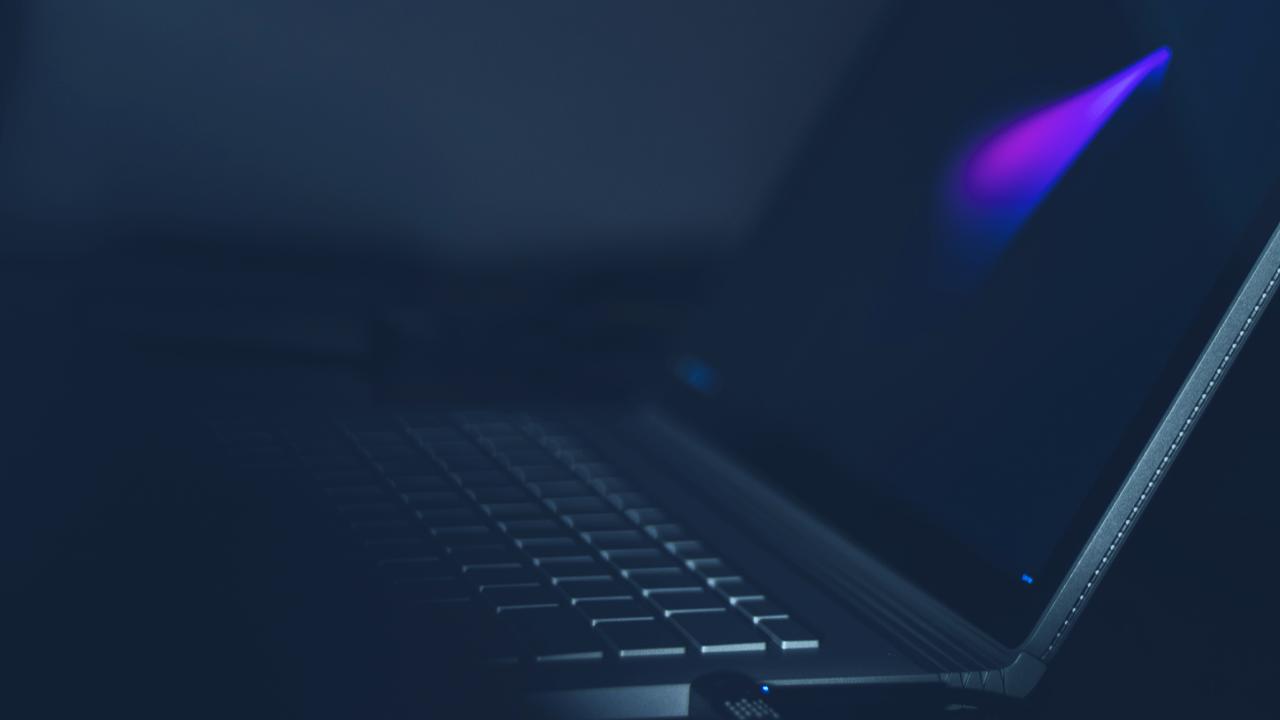 Flyshark weighs 150 grams and fits easily into your pocket jeans. The case is made of 7000 aluminum - exactly the same used in the iPhone 6s.
Connects Flyshark 2 to any Apple device via Bluetooth, and you can freely type on a full-fledged keyboard, and see the result on the screen of your iPhone or iPad .


Of course, you would like to know how long this keyboard can work without recharging. Well, the manufacturer claims that in standby mode it can work up to 1 year! And don't worry if you forget to turn off Flyshark. However, you will not be able to do this, it has no off buttons. The keyboard uses a smart power switch that automatically determines whether the keyboard is currently working or its services are not yet needed by the owner.
And if you are worried about the life of the Flyshark 2 buttons, don't worry. Thanks to the X-shaped structure of the button travel, each of them can withstand 5 million clicks. This is more than enough for very long use.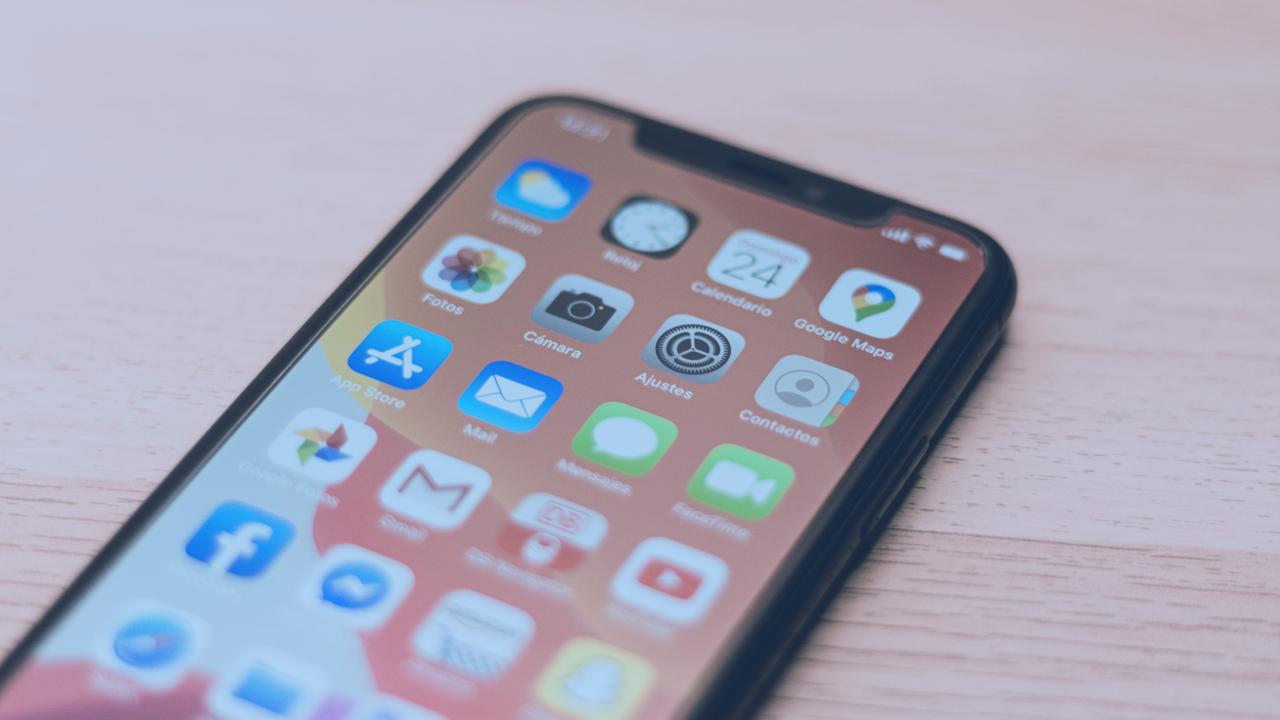 In terms of price, the Flyshark 2 costs $46. True, at the moment it is only available for pre-order on Kickstarter, and the first batches will be sent to customers in November. But closer to December, you can expect the new product to appear on sites such as eBay and Amazon.
Twelve South's Forté
Twelve South's hardly needs a special introduction to ABTco.us readers. Moreover, the products of this company have been discussed more than once on the pages of AI. But for those who have already managed to forget about this company, we recall that Twelve South's creates unique accessories for Apple technology. Their products are so good and loved by many that one of the most popular Belkin companies even had to make some room in the market. However, now we are not talking about all of Twelve South's, but only about one of their new products - Forté.
This is a dock for your Apple Watch.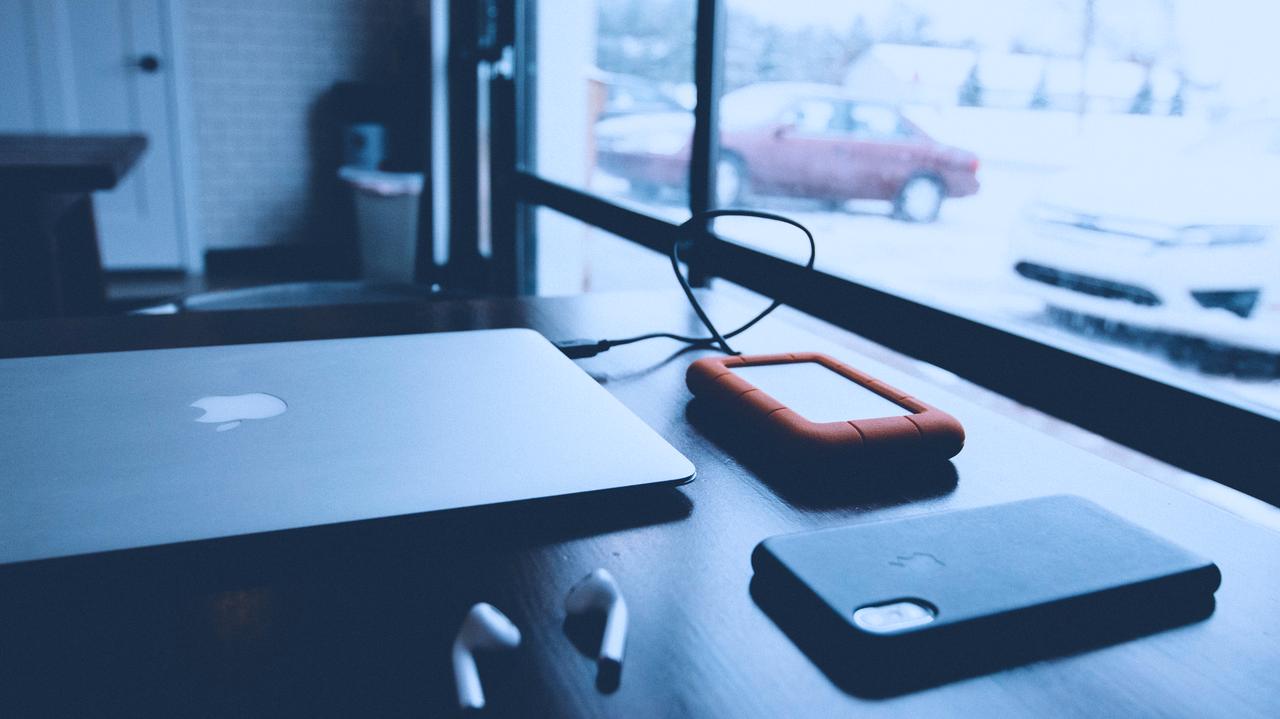 The first thing that catches your eye when you see the Forté is its stunning design. The dock is made of stainless steel with leather inserts and is very heavy. Of course, relative to their size.
To use Forté, you must remove the ring and insert the magnetic cable into the ring. By the way, the Forté ring is the only plastic element in this device.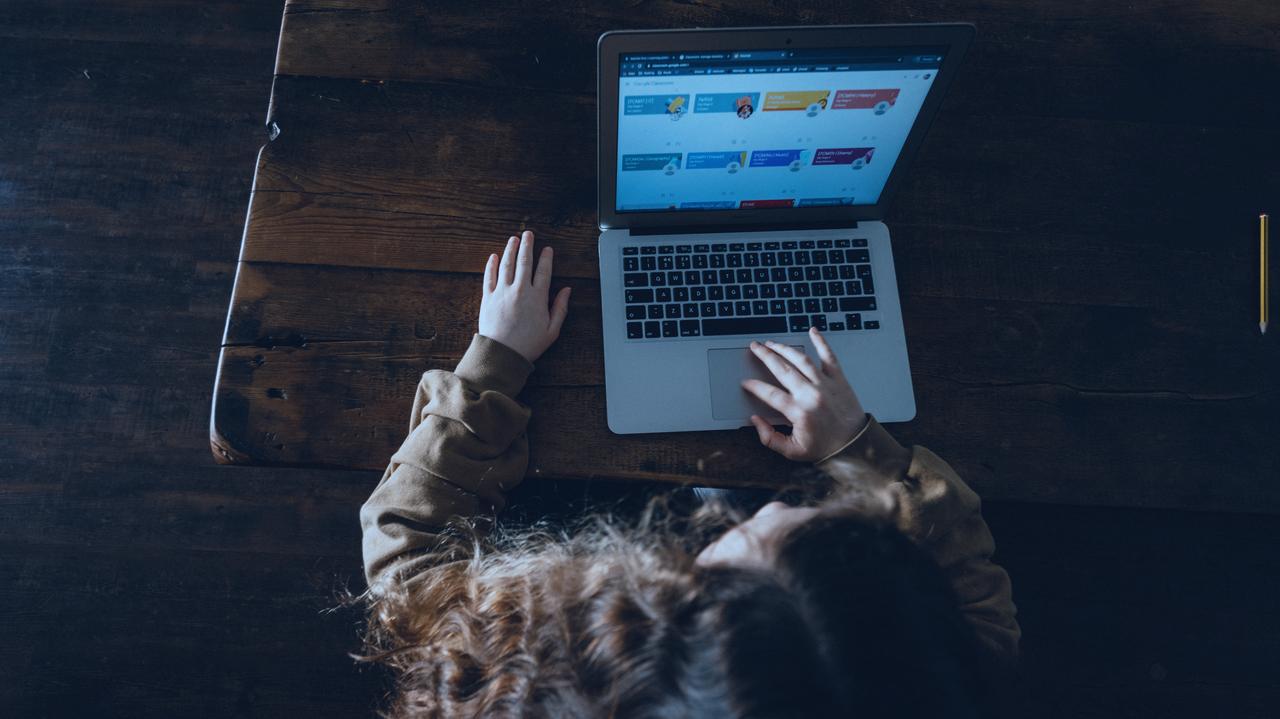 The bottom platform can be empty, or it can become the habitat of your iPhone. True, the cable channel is not thought out for it, so when charging it will not look so elegant. But if Forté is being used on your desktop, chances are you won't be charging your smartphone there. And just lying on the skin of the iPhone 6s will be quite appropriate: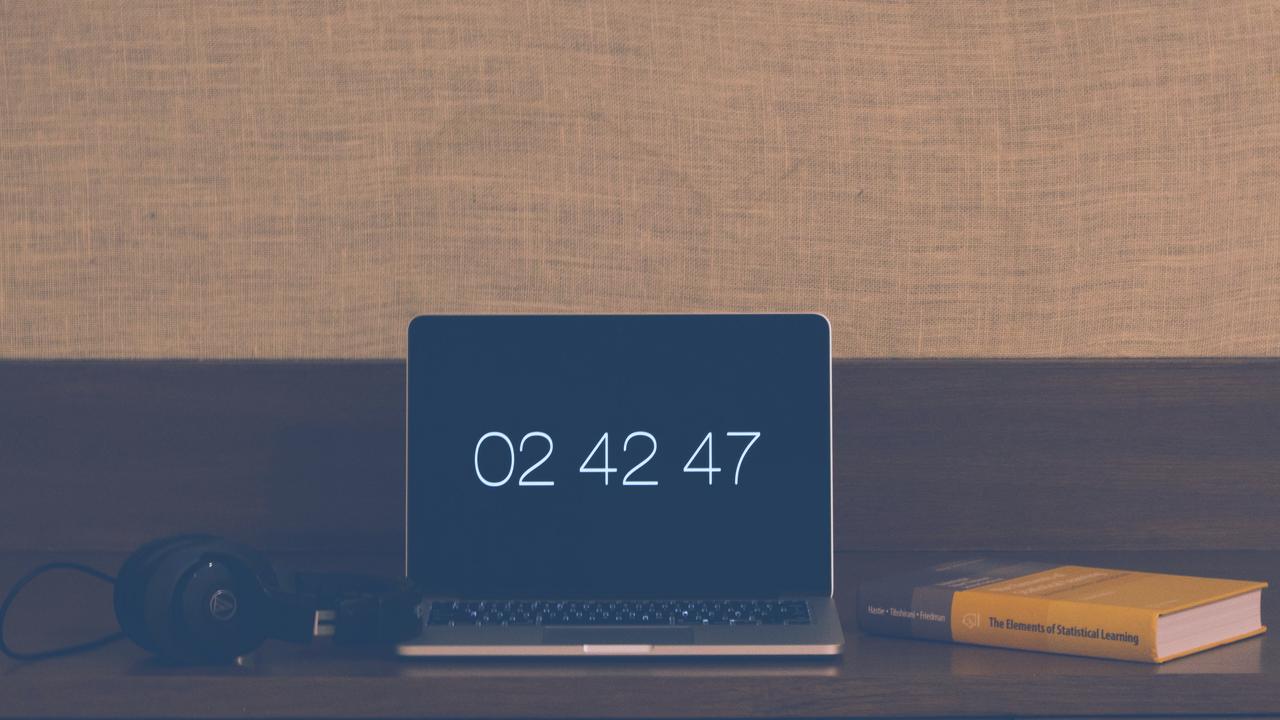 Forté can be bought now on the official website for $60, shipping within the USA is free, and Twelve South's dock will deliver a package to your home.
Belkin Charge Dock
And since we are talking about Belkin above, we cannot but mention the new product of this company - Belkin Charge Dock . Unlike Twelve South's Forté, the Belkin Dock is designed for both the Watch and the iPhone.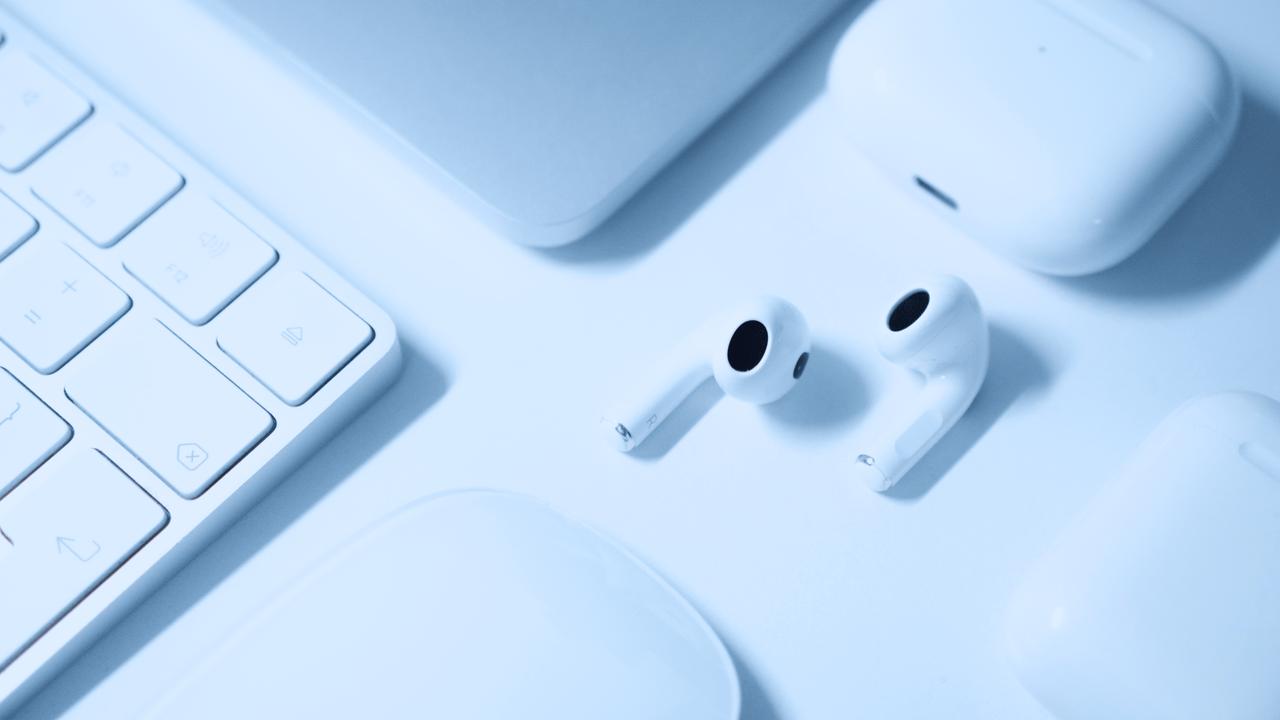 The design of Belkin products has never been questioned. This is something you want to see in your home or office all the time.
The Watch space looks similar to that of the Forté, but here it must be admitted that Belkin products are much better thought out than any others.
Judge for yourself:
You can take your Watch Charger on a trip or leave it where there is no Belkin Charge Dock, because the dock already has a magnetic charger built in by default;< br/>

- the dock comes with a plastic watch strap. No, you won't be able to use it on your wrist, but you can put your watch on it while it's charging. This is especially useful if your strap is leather. Well, or if you just love the beautiful arrangement of your things in space;


- you can adjust the height of the Lightning connector in the docking station so that the iPhone is at the most convenient for you level.


In general, as you can imagine, the Belkin Charge Dock is really very cool. But Belkin products and their attention to detail come at a price. The Charge Dock costs $129.99. Not a lot. And not everyone can afford such pleasure. But, on the other hand, such things are bought for a long time. And everything is done in the dock in such a way that if future iPhones use Lightning, and the Watch is charged using wireless charging, then the Charge Dock will serve you for a very, very long time.