[BLOG] How to buy iPhone 6s, iPad Pro, AppleTV and other new items first without the participation of resellers?
Last week, Apple hosted an event showcasing the updated Watch and iPhone 6s, the new iPad Pro and AppleTV. The event was interesting, and the Banderolka team watched it with special trepidation. We won't talk much about the new products, but we cannot but note that all the employees of Banderolka, without exception, were delighted with the iPad Pro and Apple Pencil, and those who wanted to change their phone decided on the new iPhone 6s.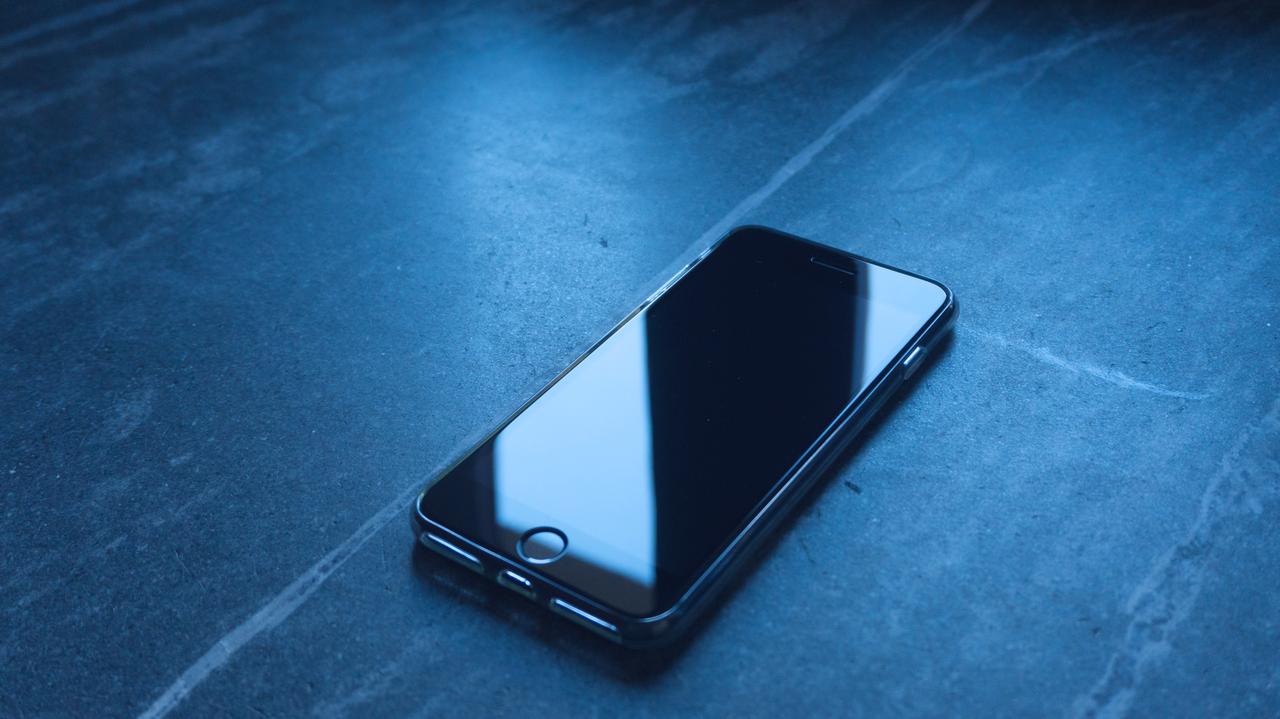 But in this article we would like to tell you a little about something else: how to buy new items first and not overpay dealers. Why are dealers there, even official prices are expected at the level of 51,990 conventional units for the iPhone 6s and 59,990 conventional units for the iPhone 6s Plus. And this despite the fact that the cost of devices in dollars remained the same: 649 and 749 dollars for the iPhone 6s and iPhone 6s Plus, respectively. Even at the current exchange rate, this is approximately 42,000 and 51,000 conventional units. Agree, the savings are decent.
But for this you need to buy gadgets in the American Apple Store, and preferably immediately, by pre-order.
For those who live in America, everything is quite simple: just place an order at your home or work address and wait for receipt. Or even go to the nearest Apple Store on your own and buy a new product there, at the same time talking in line with the same Apple fans.
And those who live in countries "X" have to wait for the appearance of gadgets from Cupertino either from resellers or from official sellers. Well, or buy the desired goods yourself in America. Fortunately, you won't have to spend money on a flight, everything can be done with much more comfort and much cheaper.
For an example, we will buy an iPhone 6s Plus 64 GB, but the algorithm of actions will be the same for all other new products.
The first thing to do is to get a US address. To do this, you just need to register in Banderolka, indicating your name, country of residence, e-mail and accepting the terms of use. In a few seconds, you will have a personal address in the US, to which you will send orders from any US stores.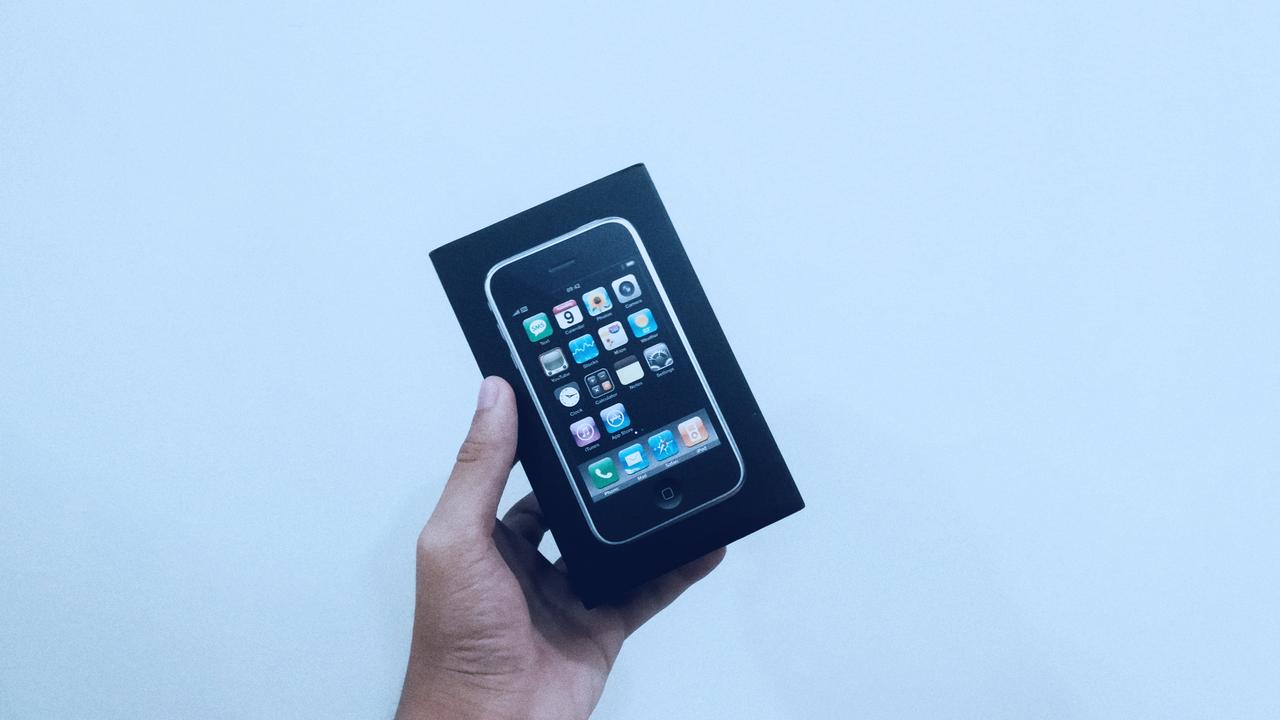 The second step is to select the product of interest and place an order.
Not all new items are available for purchase at this time. The Watch is available to buy now, the iPad Pro will be available in November, and there is no set date for the Apple TV. The iPhone 6s is available for pre-order starting September 12 at 10:00 AM (UTC), and Apple will ship orders starting September 25.
On the iPhone purchase page, select its model: regular or Plus.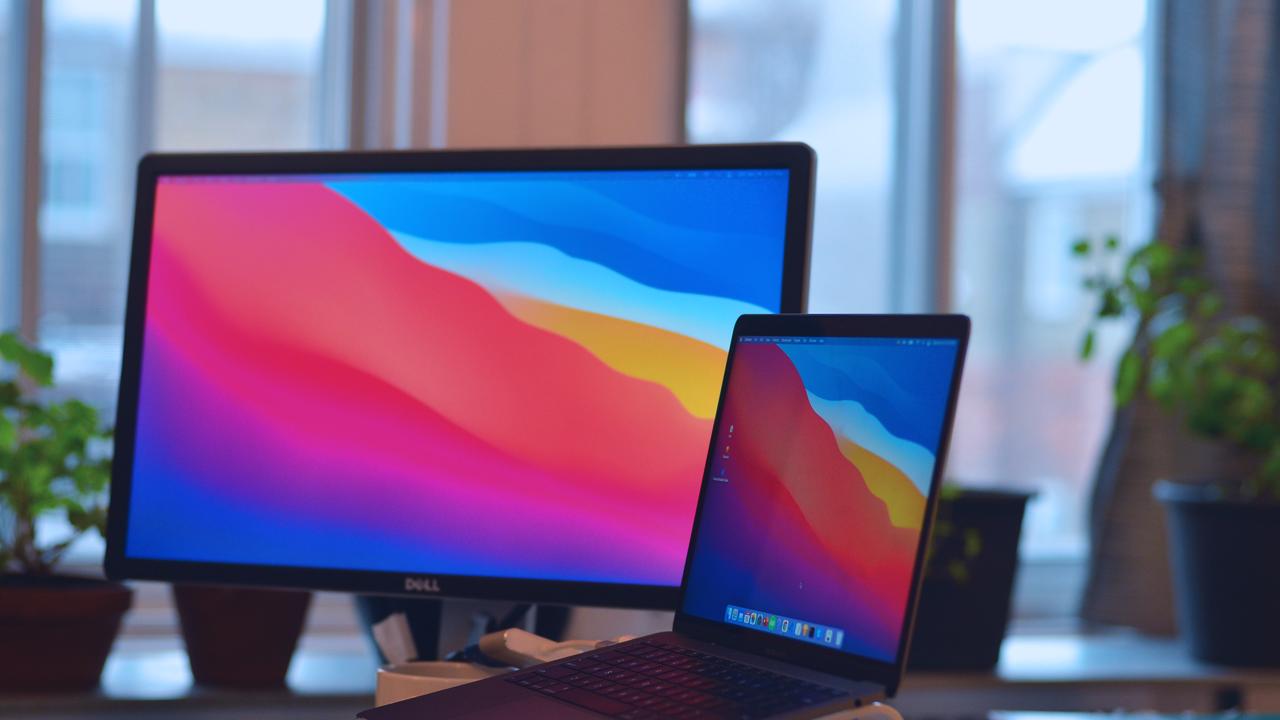 Now select a color: Silver, Space Gray, Gold, or the new Rose Gold. Rose Gold among resellers in the first days, most likely, will be the most in demand, and therefore the most expensive. So for those of you who want a novelty not only in technical terms, but also in terms of appearance, we suggest choosing "pink gold".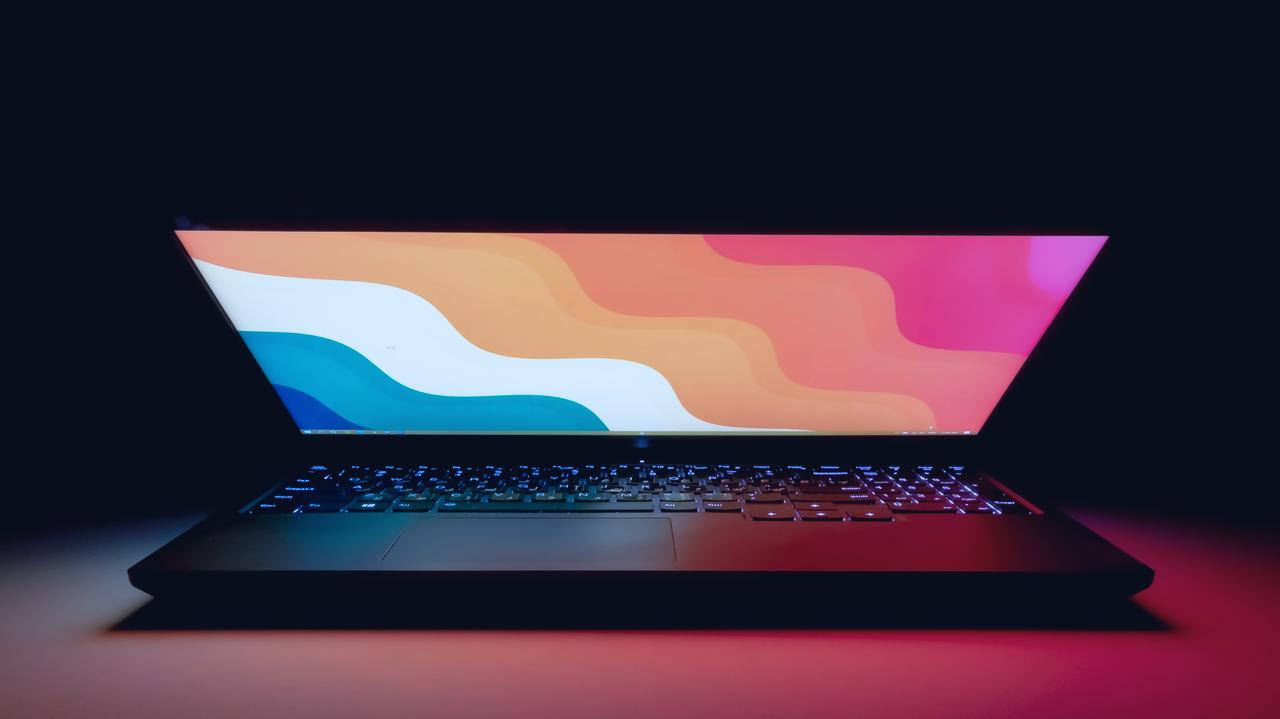 Next - the amount of memory . In our opinion, 16 GB for the iPhone 6s with its new 12-megapixel camera (and therefore more "weighty" pictures) and applications will not be enough, and 128 GB may be a lot. Therefore, in our example, we chose a 64 GB model.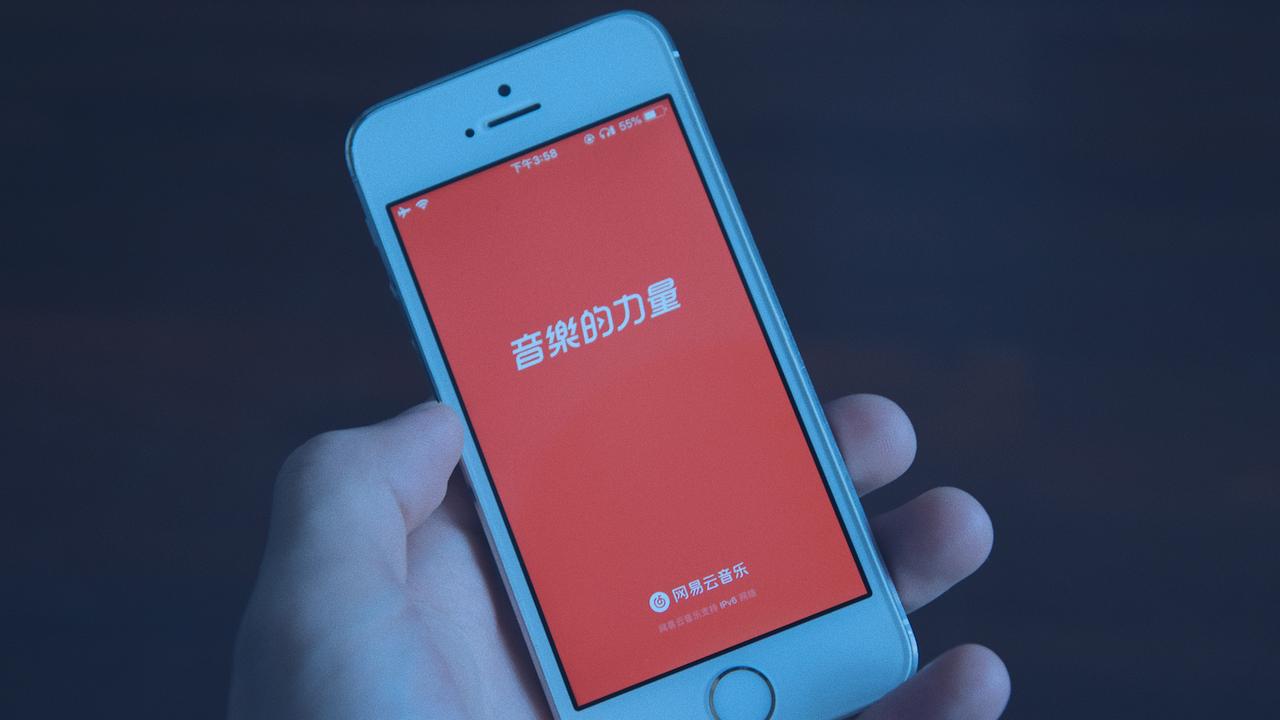 And, finally, we select a mobile operator. AT&T, Sprint, and Verizon won't work, because the SIM cards of these operators are already in the smartphone and are activated when you turn it on for the first time. If you choose T-Mobile, in the box upon receipt of the new item you will see a separate SIM card, which you can simply throw away and use your own instead. Later, the Sim-free option will appear, then you will have to choose it already.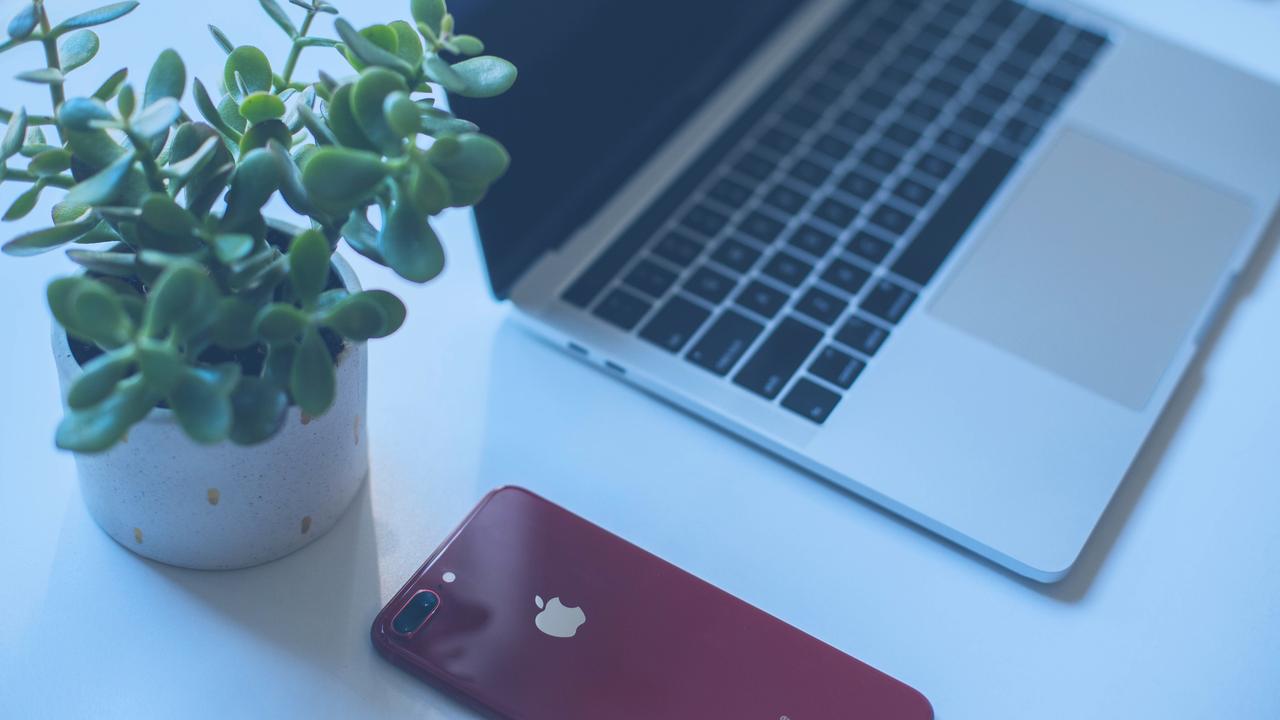 All that remains is to click on the Add to Bag button, after which Apple will ask a few more questions regarding accessories, from which you can refuse or purchase if you wish, it's up to you.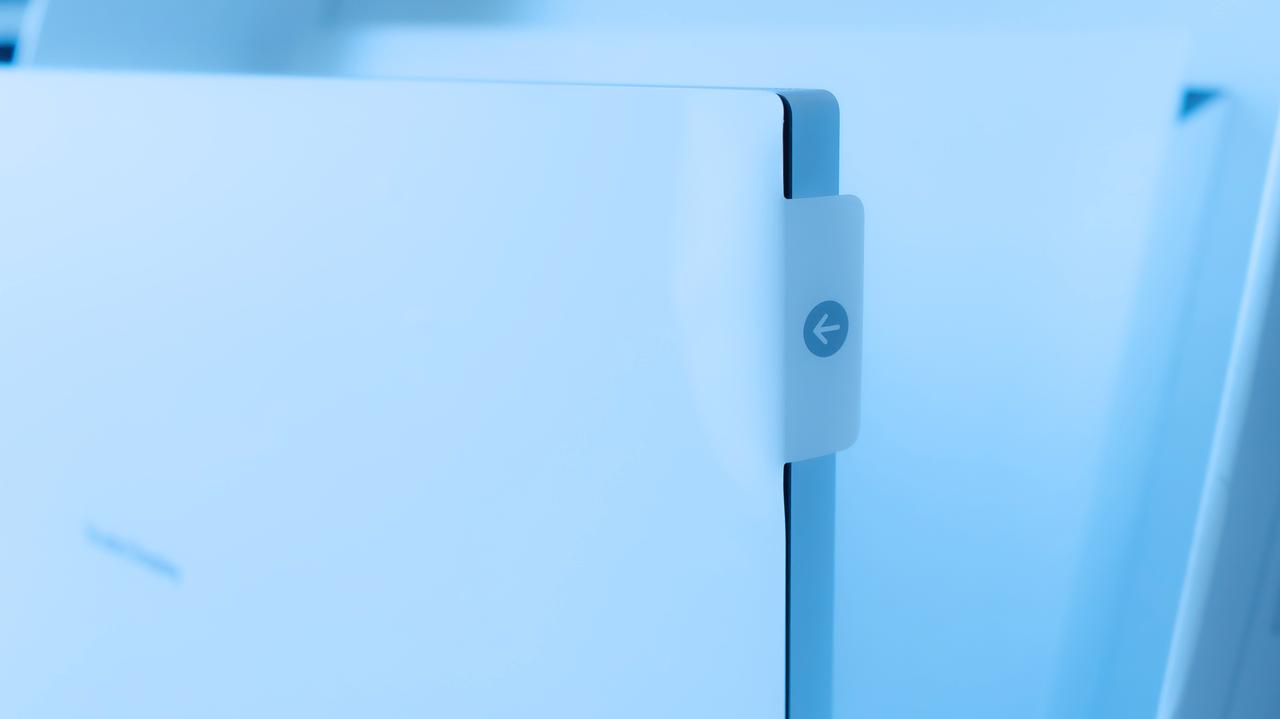 At the last step of the checkout, you need to specify Shipping - the delivery address. It is your address in the Parcel. It may look, for example, as follows: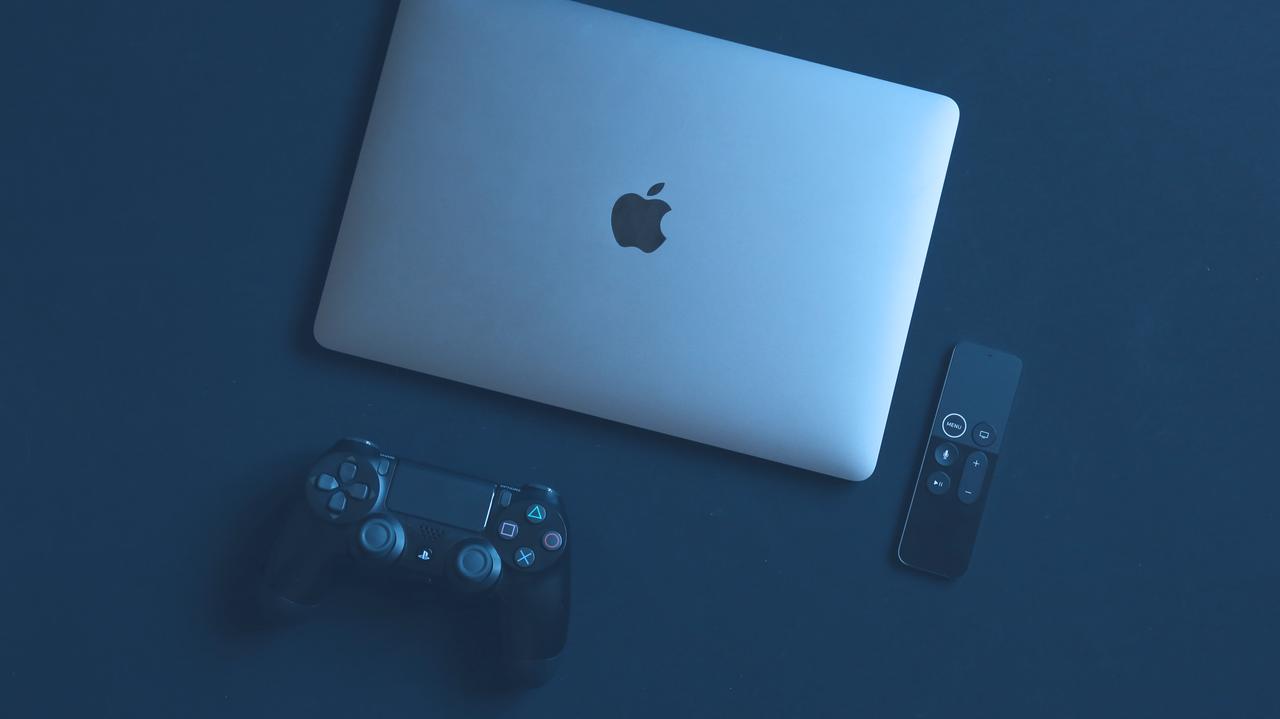 Of course, your first name, last name and Qwintry Suite will be different for you, so carefully check the specified data.
And payment details with billing, you can click Same as shipping information so that the data is automatically filled in: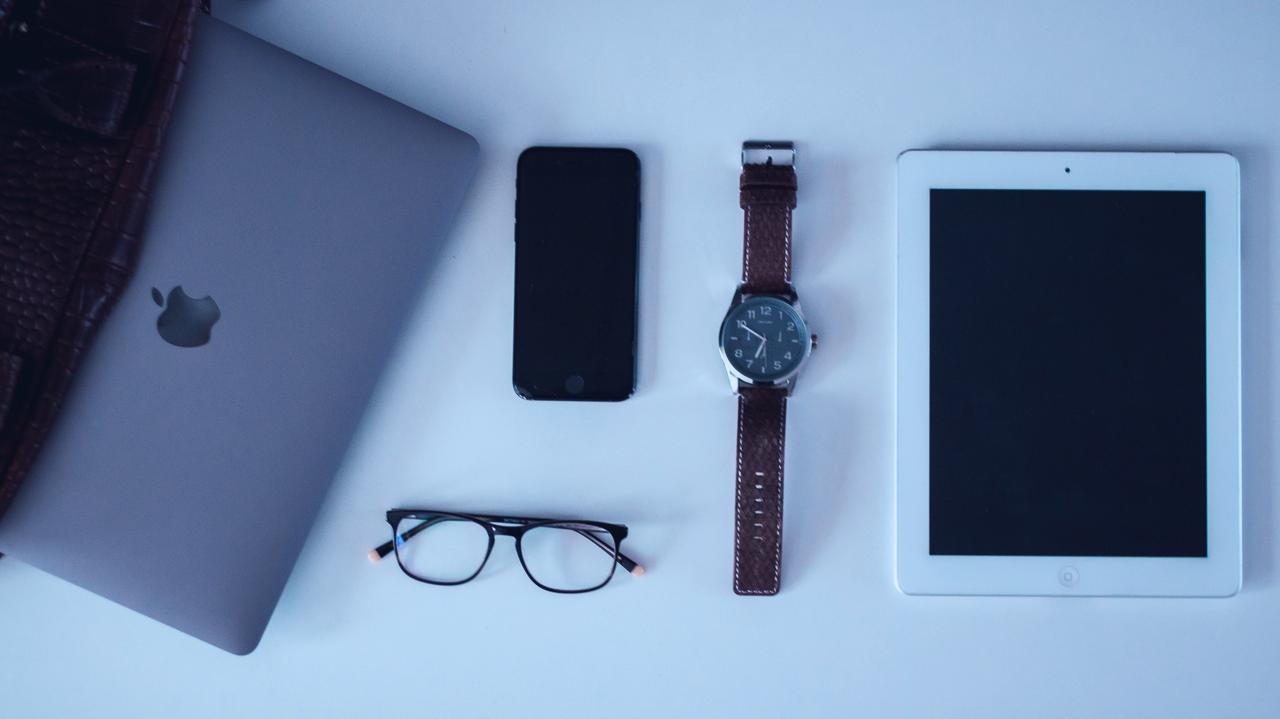 That's it. After payment, all that remains is to wait for the new gadget to be sent to your address in the Parcel.
We cannot but warn that after a similar presentation in 2014, Apple canceled orders for some of our users. In general, this is not scary, in this case all the money is returned back to the card and you can try to place an order again, but some time will be lost.
We can give you a few tips to help increase your chances of a successful purchase:
Change your phone number from parcel (858) 633-6353 to your mobile, but without 8 or +7. No one will call this number anyway, so there is no difference, and for Apple, you no longer have the same phone as thousands of other customers;
Try shortening Qwintry Suite to Qwntr Ste;
Purchase via VPN. For such purposes, TunnelBear or HideMe VPN is suitable, for example;
Try to make a purchase by pre-registering an Apple ID if you do not already have one.
When the Parcel receives a parcel from Apple with your purchase, you will only have to fill out a declaration (if you don't know what it is, don't worry, the Elf parcels in the Support Service chat will immediately tell you what to indicate and in which fields) and send the long-awaited gadget to your home.
We recommend sending your package using Qwintry Air, which is not only a very fast delivery method, but also inexpensive. Now there is a Gadgets Bundle promotion: you can send yourself a brand new iPhone 6s for only $15, a Watch for $10, and any iPad (even a giant Pro) for $20.
As you can see, everything very easy, you don't even need to get up from your favorite chair. Buy new items directly in the USA, be the first and do not overpay for what you want!