[BLOG] DxO One - your iPhone is better than many DSLRs
ABTco.us has already mentioned the DxO One camera. True, there was very little information, the photos for the article were clearly after significant processing, and at the time of writing that article it was impossible for anyone to buy a camera, even for US residents only pre-order was open. But now a lot has changed, and we will tell you more about DxO One.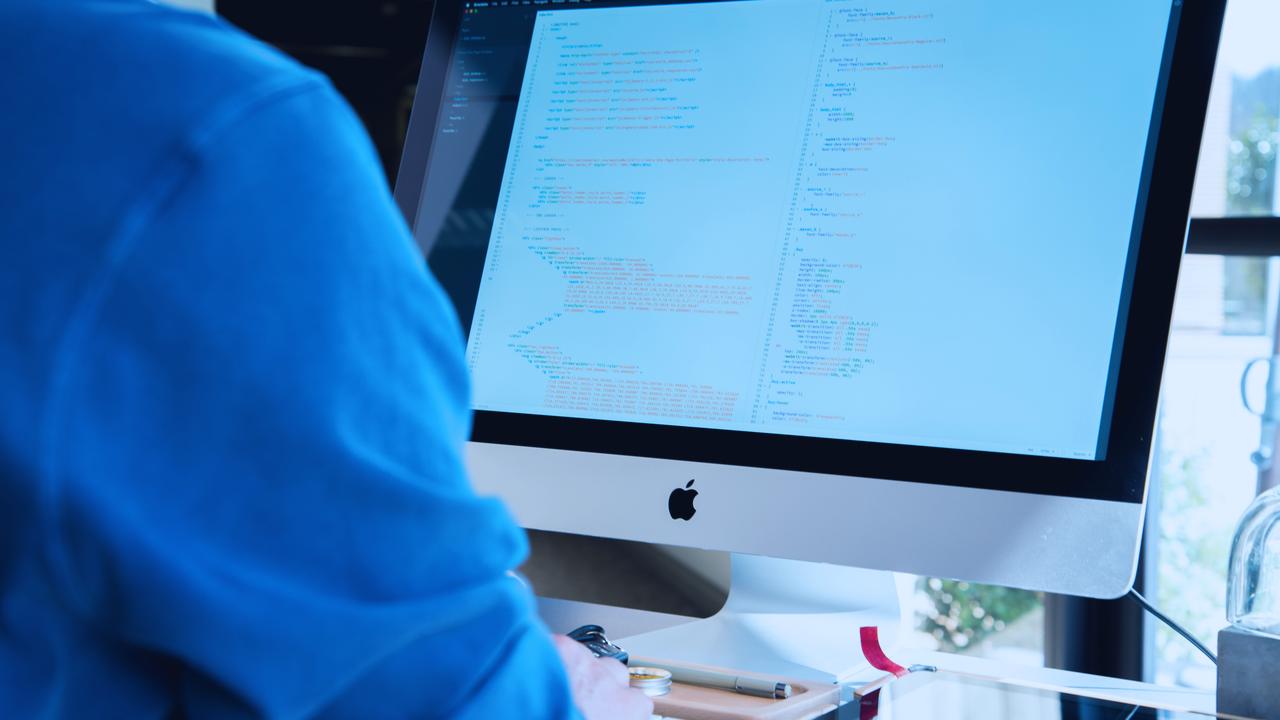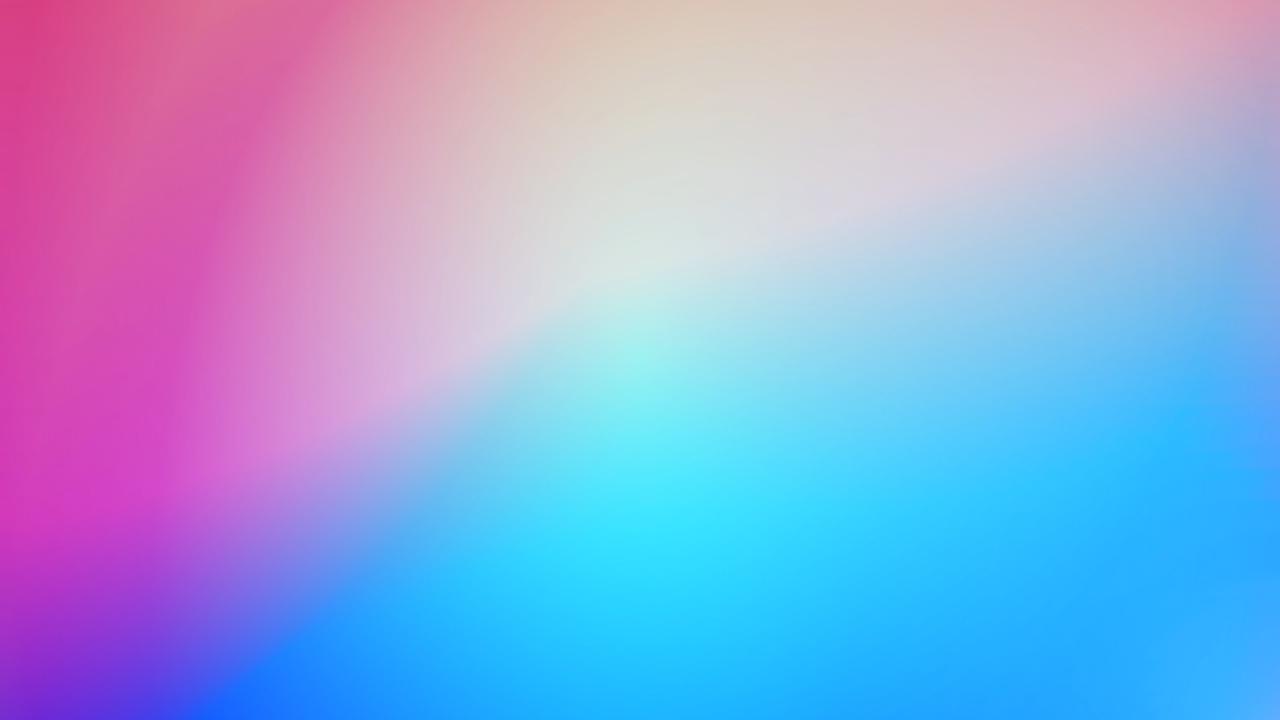 We would like to start our story with praise for the camera of the iPhone 6 and even more so 6s. They really do have some of the best cameras on the smartphone market. Of course, if you set up the camera for a long time, for example, Sony Z5, then you can get pictures of no worse quality. But the phrase "if you set it up for a long time" plays a key role here. The beauty of the iPhone is that it shoots well right away, without the need to learn the concepts of ISO, exposure, aperture, and many other "terrible" words.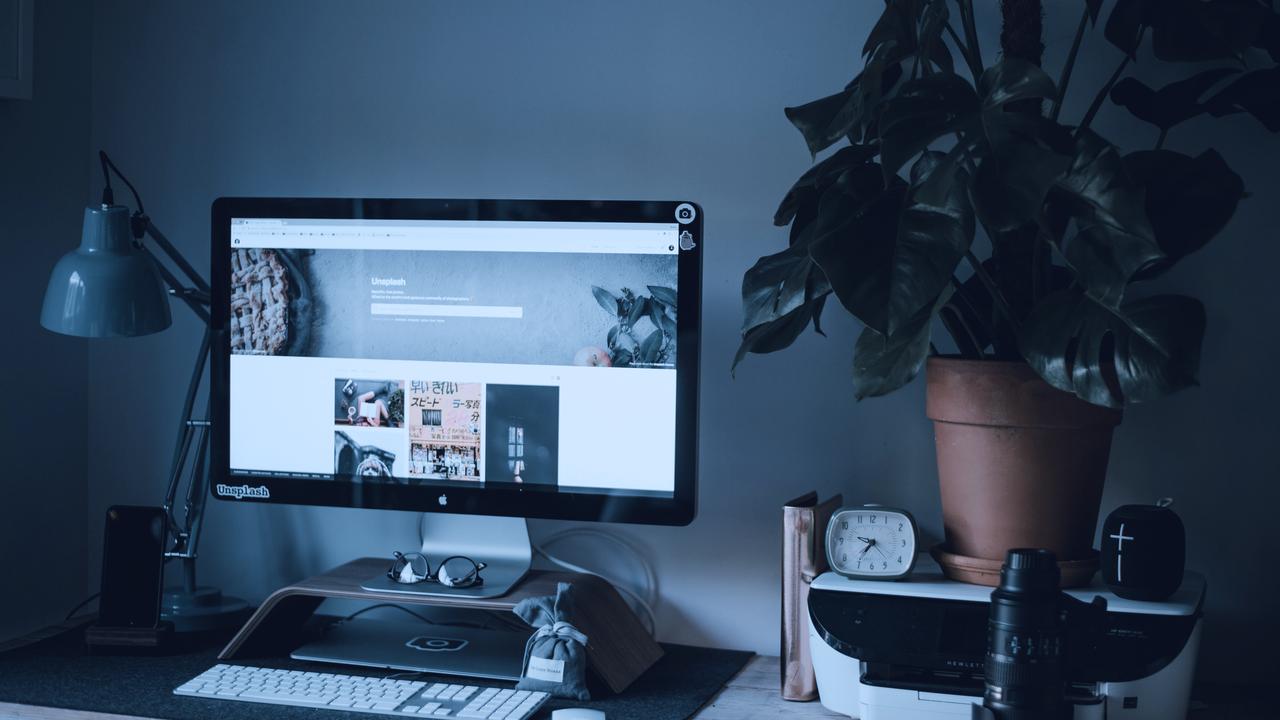 However, if these words are not for you scary and you really love taking photos and videos, you can try setting up your iPhone camera. But you should not expect much better results, Apple has already done a lot for you. And to get the best shots, settings alone are indispensable. We need more powerful "brains" of the camera, and better stabilization, and even better optics.
The easiest way is to pick up a DSLR and forget about shooting on a mobile phone. But a good SLR costs a lot of money. In addition, it weighs a lot, is not always convenient and often too difficult to use. This is where DxO One comes to the rescue.
DxO One is a complete camera. But it doesn't have a screen, and there are practically no buttons either. That is, you can control its capabilities only in one case: by connecting DxO to your iPhone via a regular Lighthing.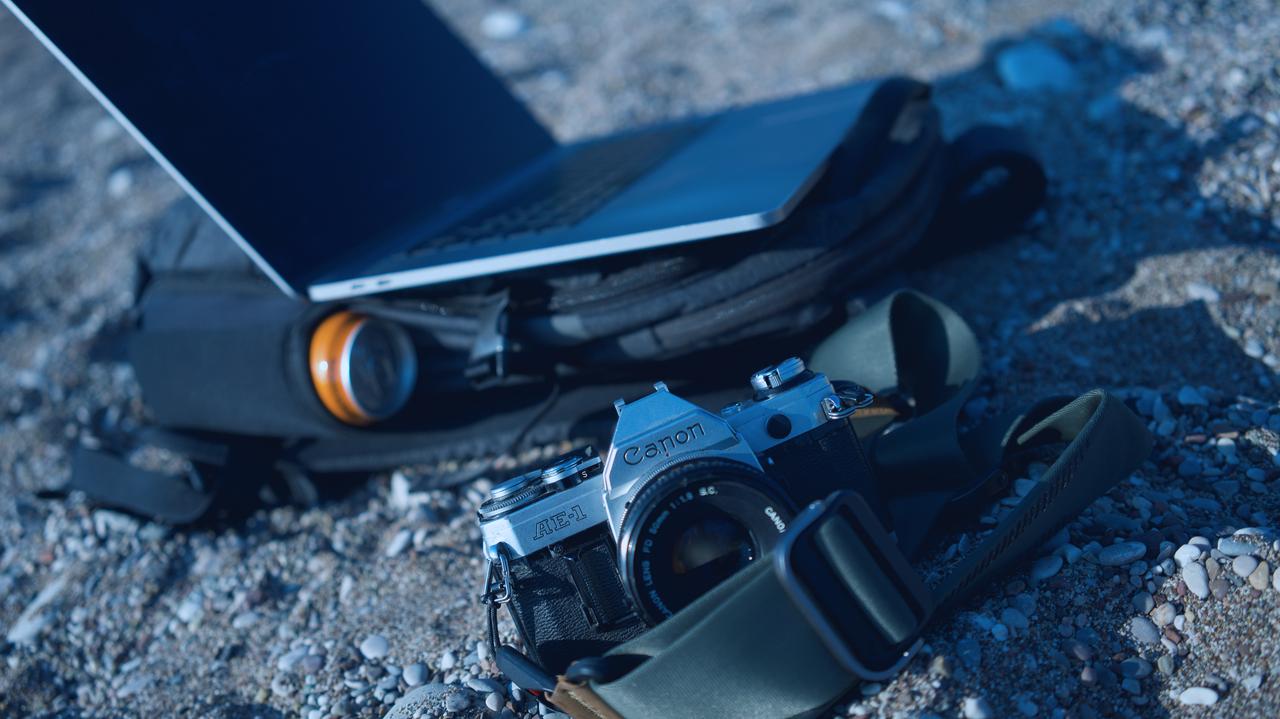 angle to see the preview without distortion and glare.
There is a tiny LED display on the back, but it only shows the data you select in the app on the iPhone. There is also a microSD card slot and a charger connector.
On the front panel, the lens is hidden behind a cover that slides down. And at the top is a single shutter button.
Hides inside the lens with a maximum aperture of f/1. 8. It is great for shooting at night. We will show examples of photos later, but for now we will only note that the quality of the pictures is really excellent. The focal length is only 20 centimeters!
But the most amazing thing is that with dimensions almost equal to the GoPro, the DxO hides a 1-inch sensor! If this does not mean anything to you, then we will give a simple example. Sensors of this size are used, for example, in the Sony RX100, Nikon J1 and V1. Well, in the iPhone 6, for example, the sensor is two and a half times smaller.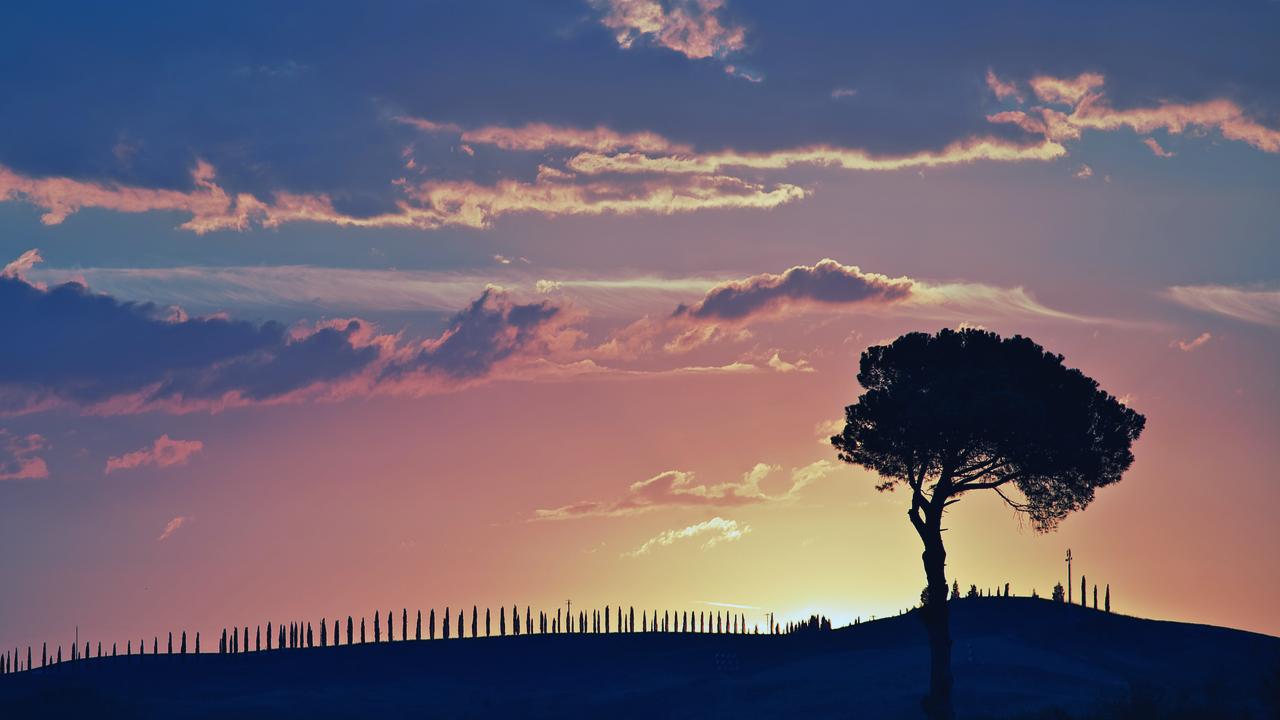 DxO shoots in DNG and JPEG at 20.2 megapixels and can shoot video at 120fps, but only at 720p. When shooting in FullHD, you will have to limit yourself to 30 frames per second.
Finally, let's move on to photo examples. This is the image that DxO One will shoot in DNG: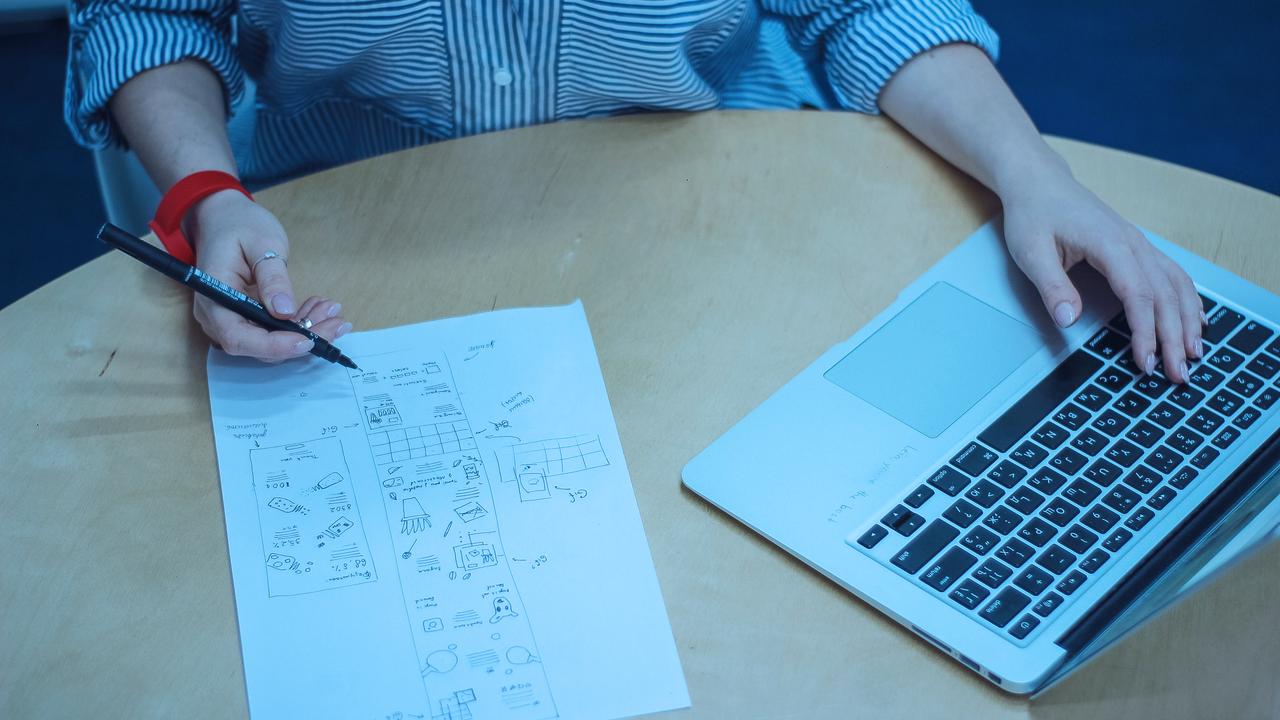 And this is how it will come to the iPhone after instant inline processing in JPEG: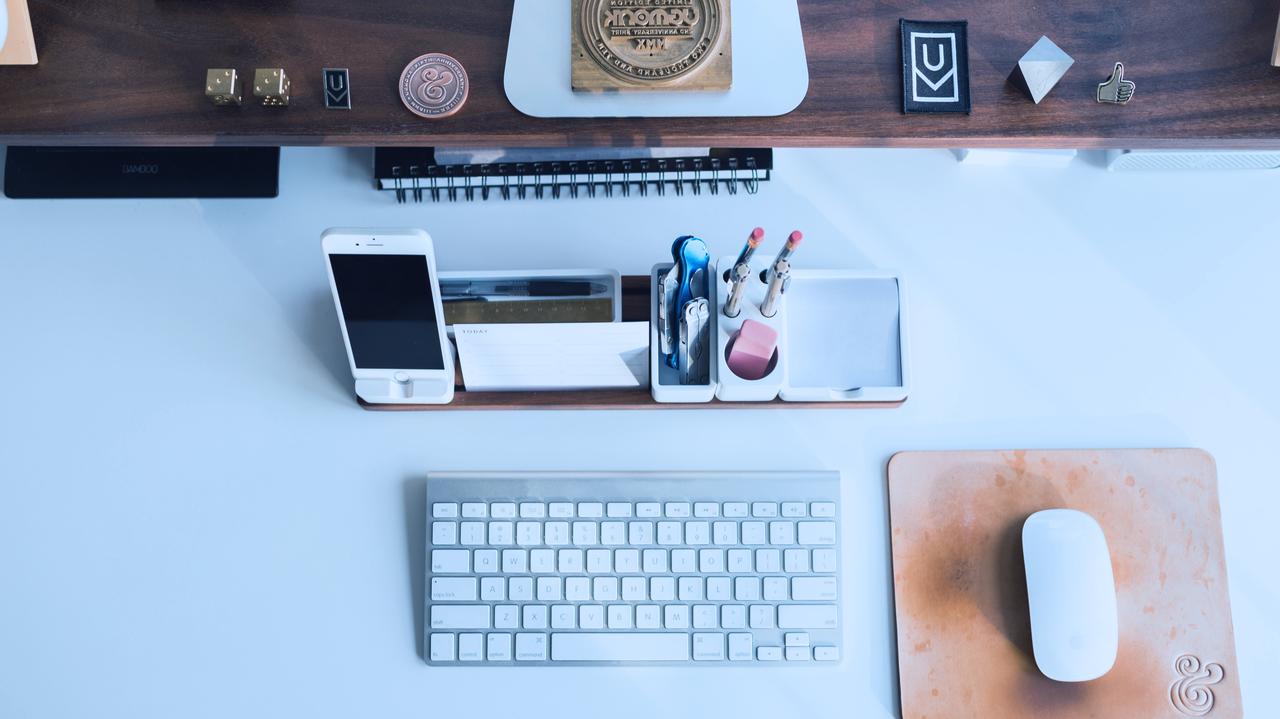 And here are examples of night shooting. The first image is an iPhone 6s Plus. The second is DxO One.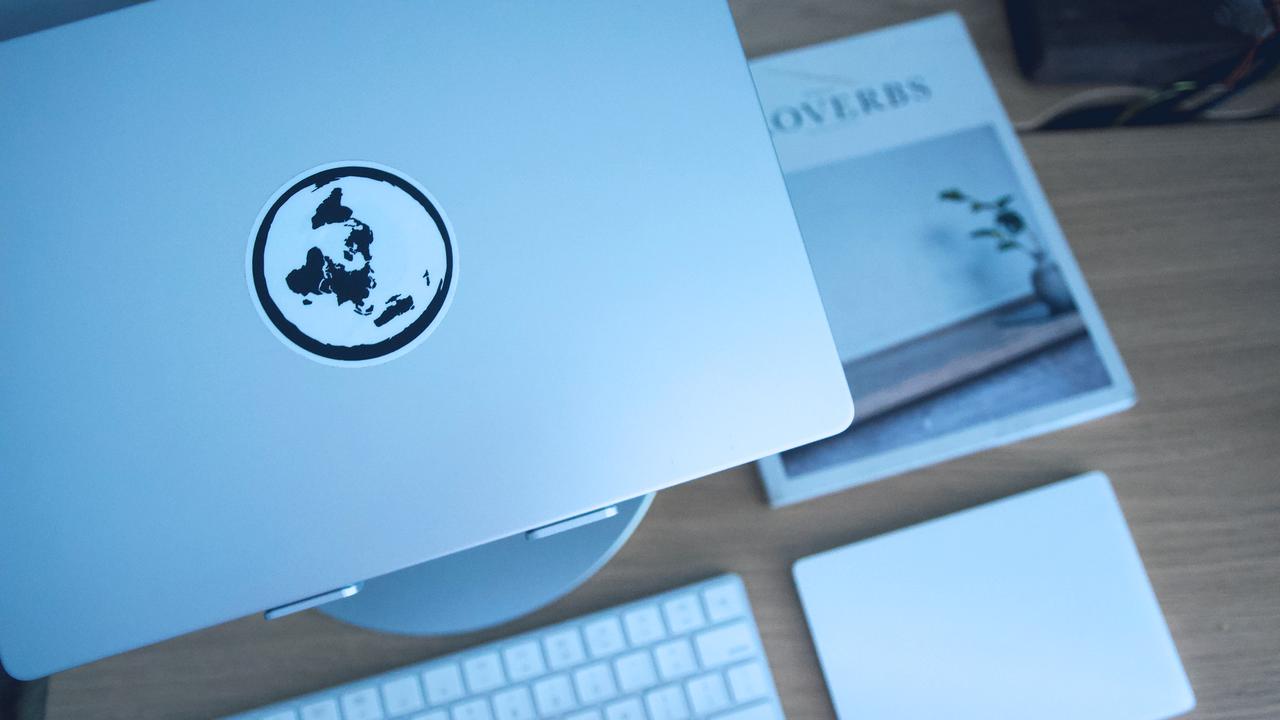 A very difficult image of a bush with flowers for night photography: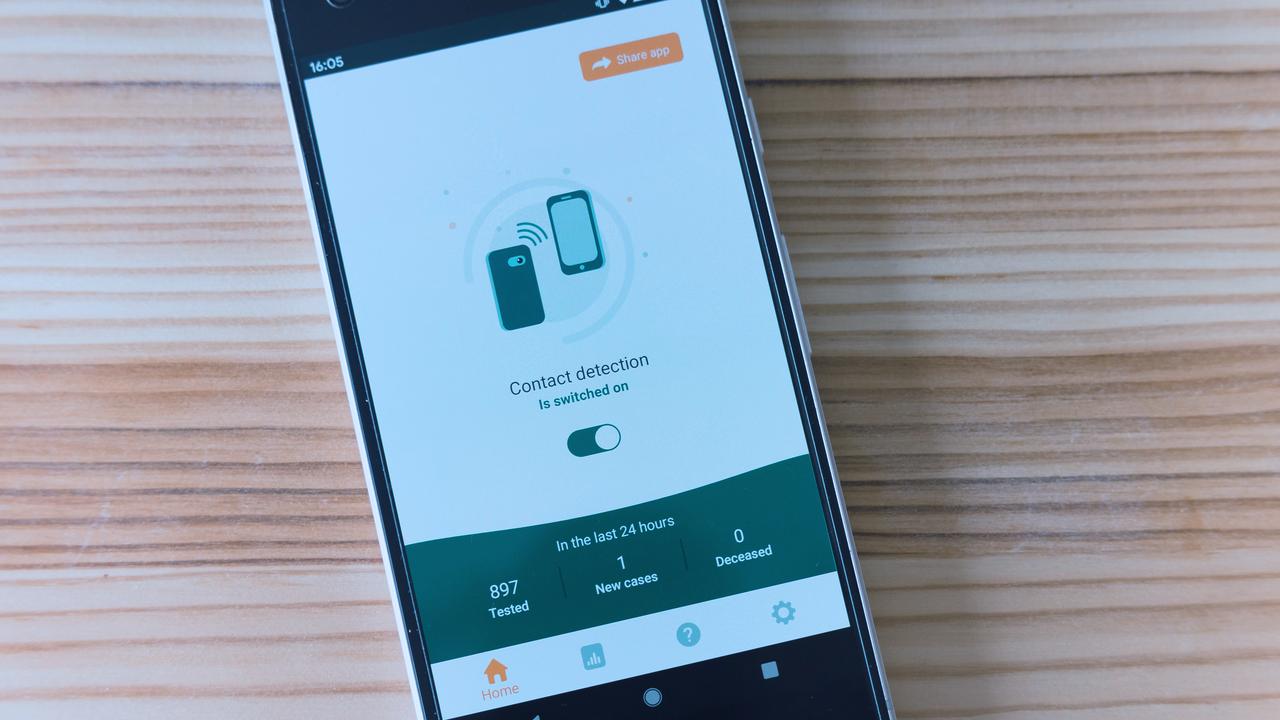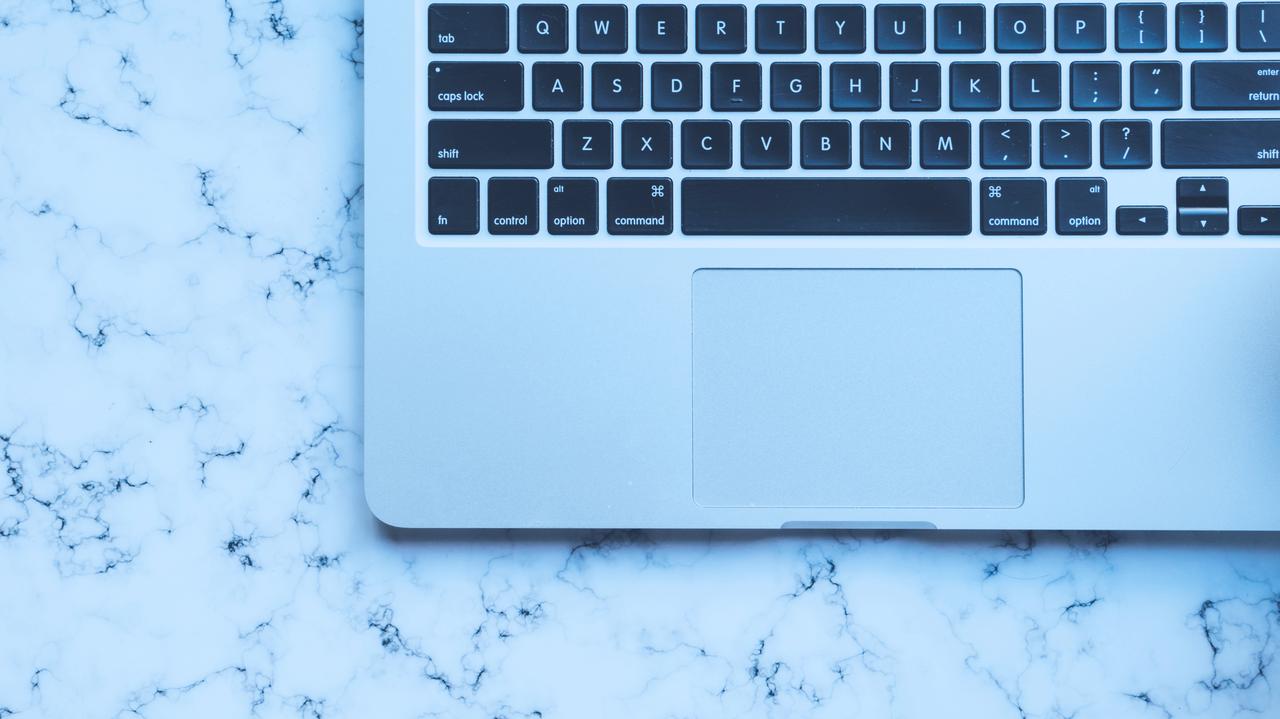 A simpler representation of the house number. But here you can see the difference in image quality better: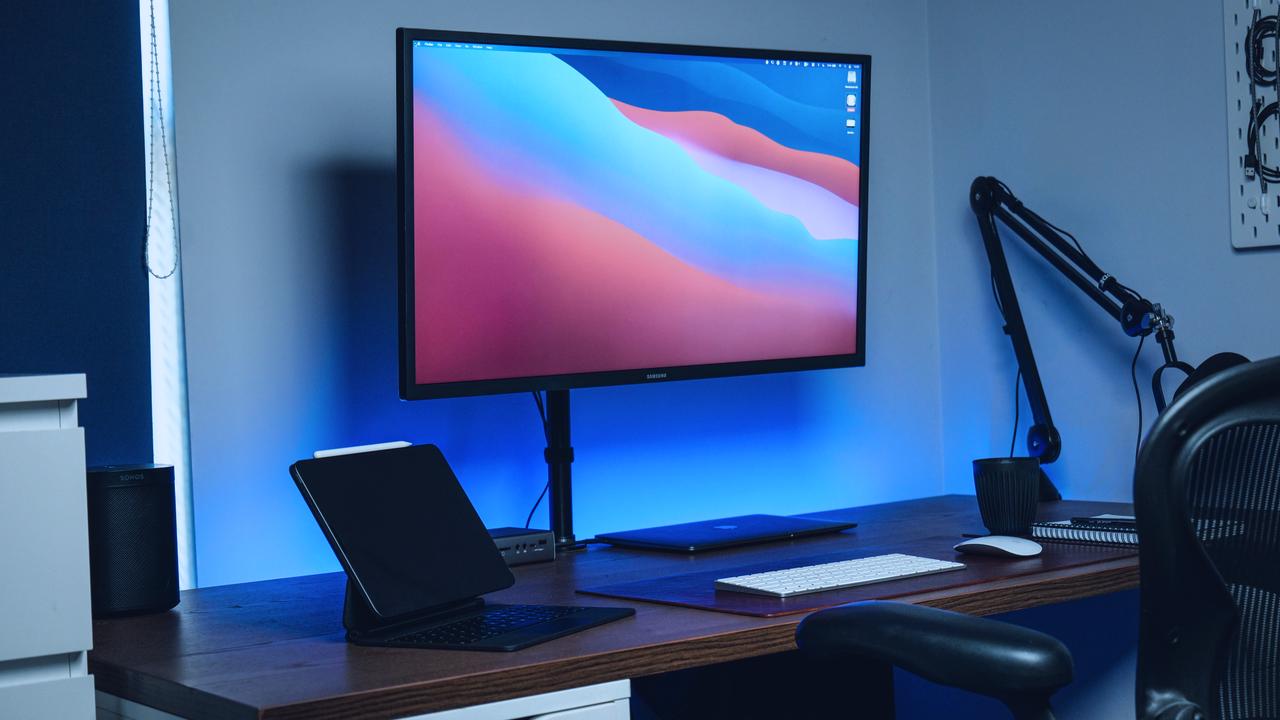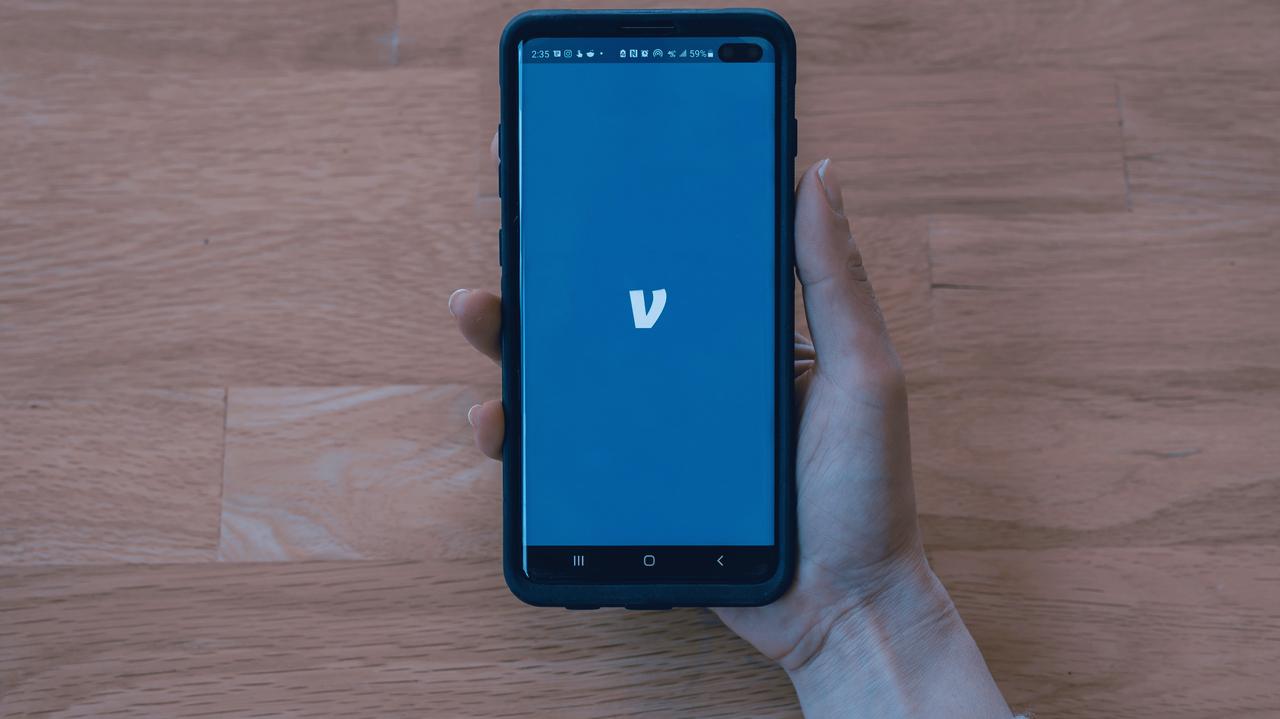 Low light: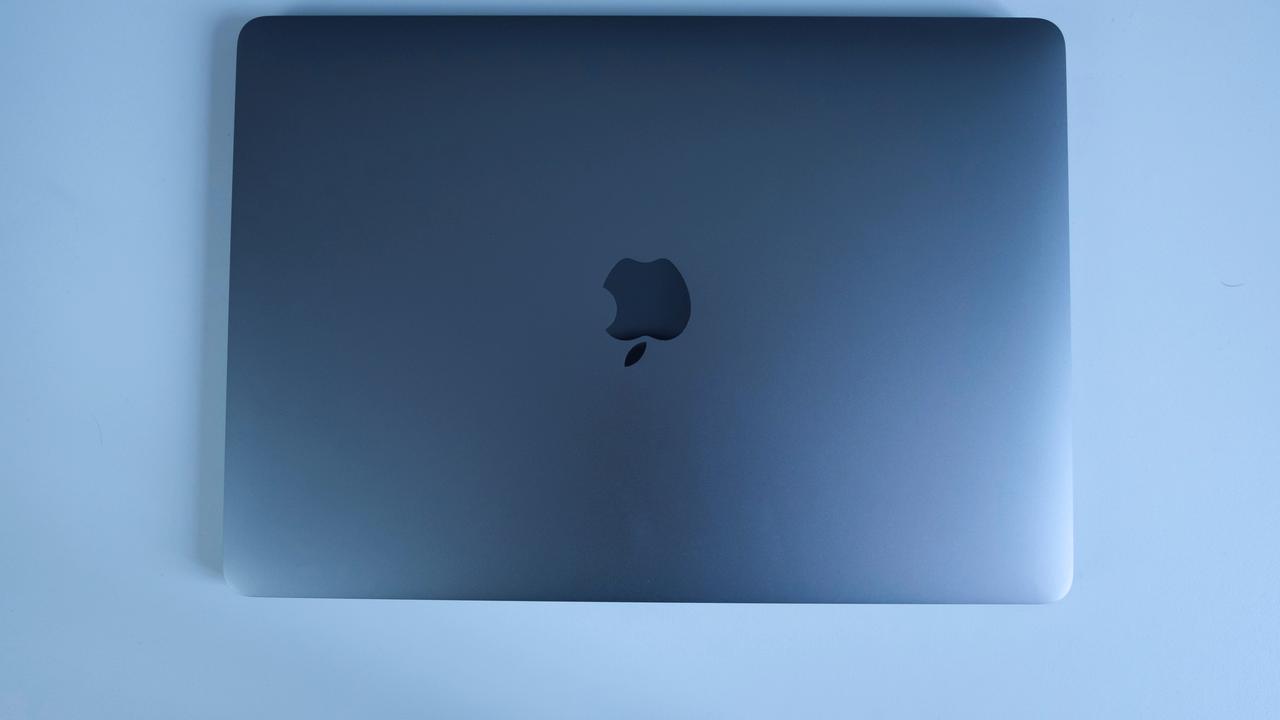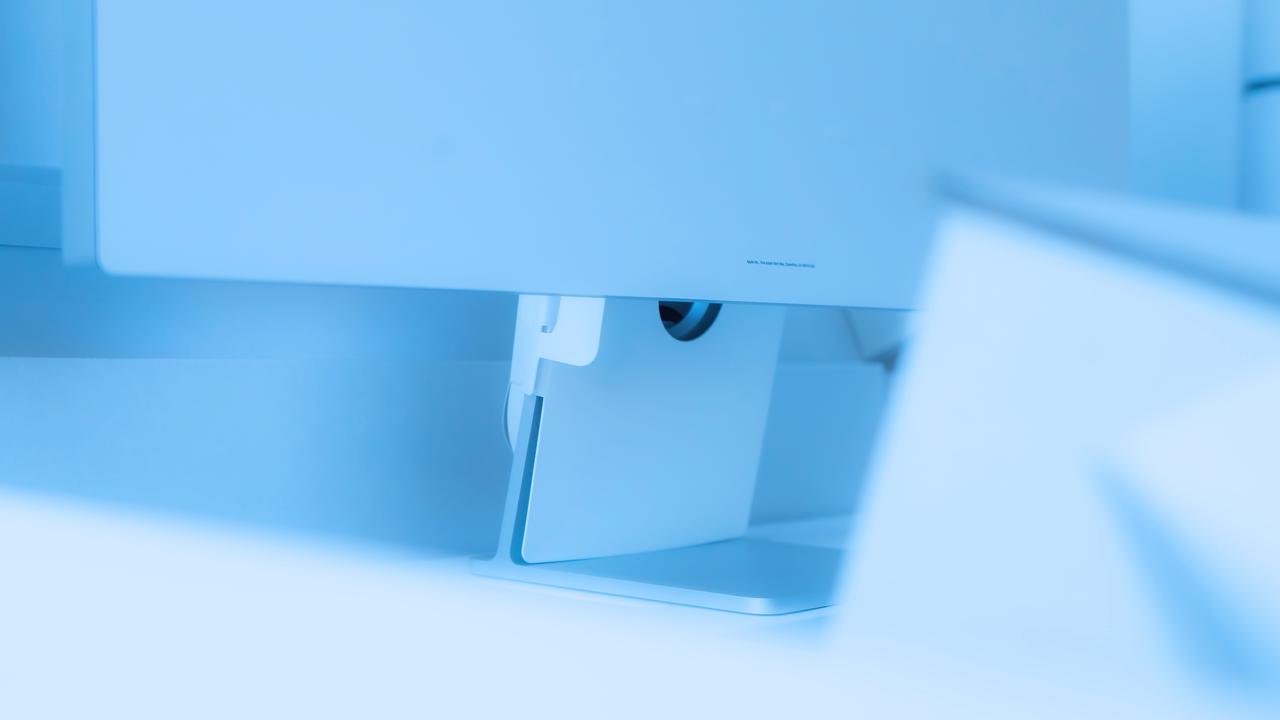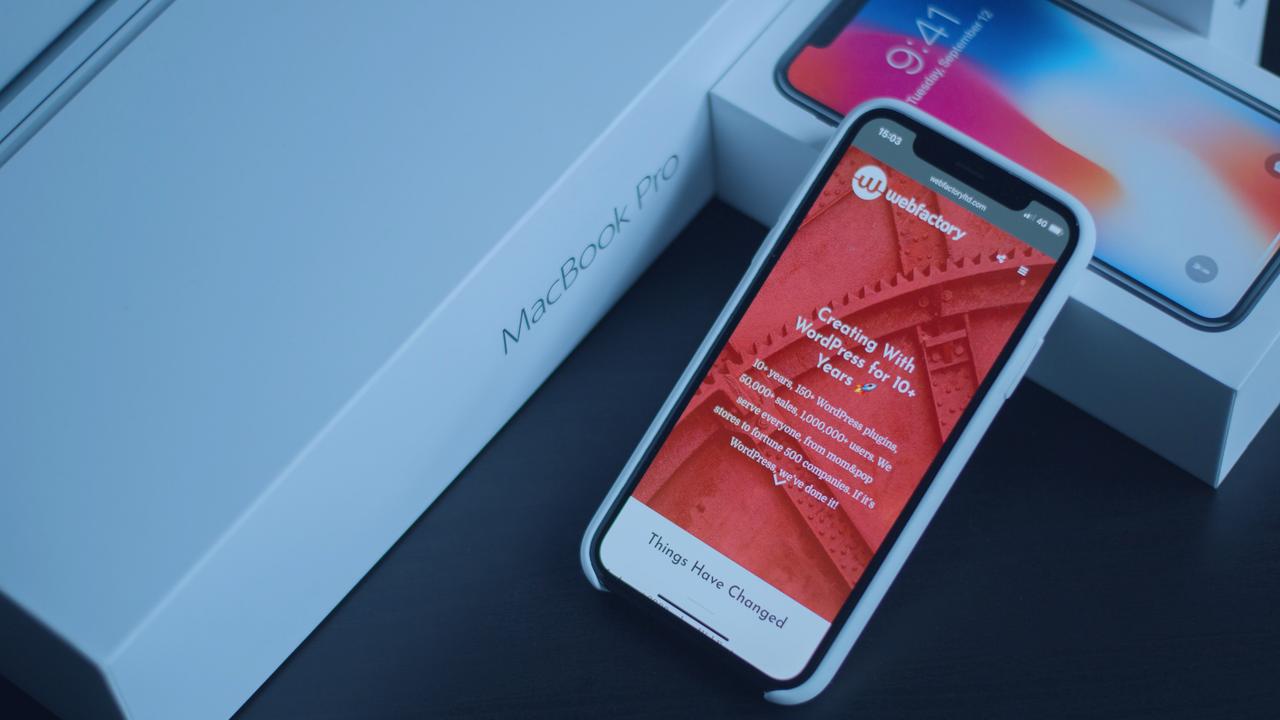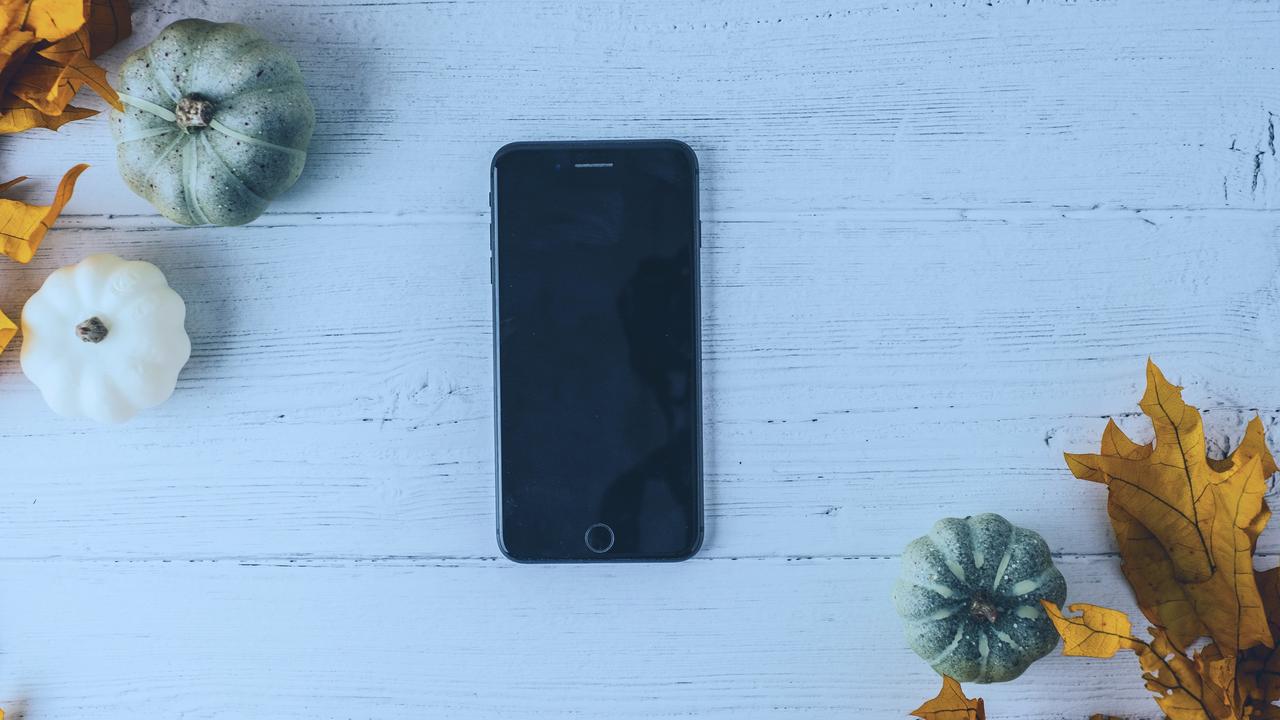 Alas, you can only buy DxO One US residents. However, with Banderolka this restriction is not a hindrance. Register a Banderolkin account, get a US address and buy from DxO official website. Before entering the site, do not forget to use the IP change through any available VPN. For example, TunnelBear is great.
DxO One is priced at $599. Of course, this is a lot. But much cheaper than DSLRs of similar quality. And much more convenient.