[Announcement] Forum is officially open
Ladies and Gentlemen, I have good news for you! So joyful that I suggest you sit down if you are standing and lie down if you are already sitting.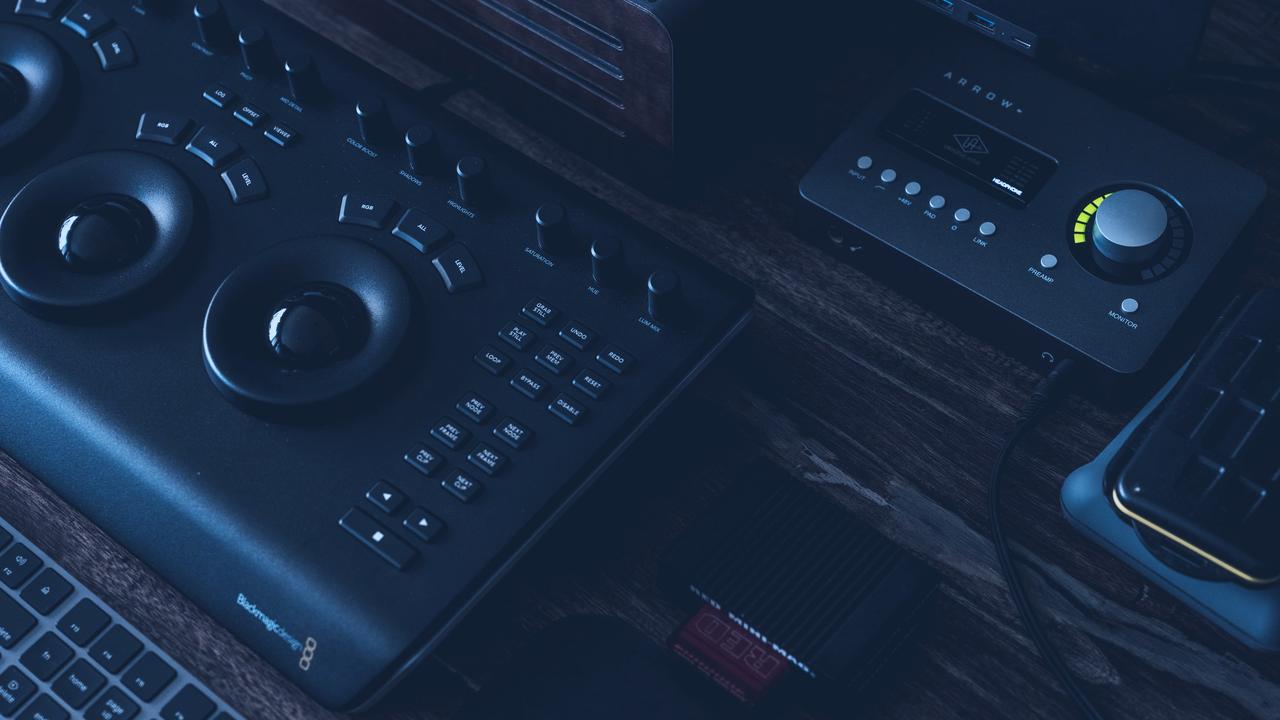 So, our surprise for you today is this: "Welcome to our forum!". Now, if you are tormented by any questions - welcome to our forum - our authors, many of whom, concurrently, are gurus of apple products, are always happy to help you. There are various sections on the forum, where each of you will surely find his own. There is also a buy / sell section on the forum, so if you are selling something, then this is for you. By the way, it is not necessary to register on the forum, just use one of the three social networks to enter - Vkontakte, facebook or twitter.
Enjoy communication! Our forum.
Sincerely, The ABTco.us team.