[Analytics] Using plastic: in the iPhone 5c and beyond
The use of plastic as a component in the production of mobile phone cases is not a new idea. Moreover, economically justified. The production of plastic in this market is already a multibillion-dollar business, moreover, with significant growth expected in the coming years.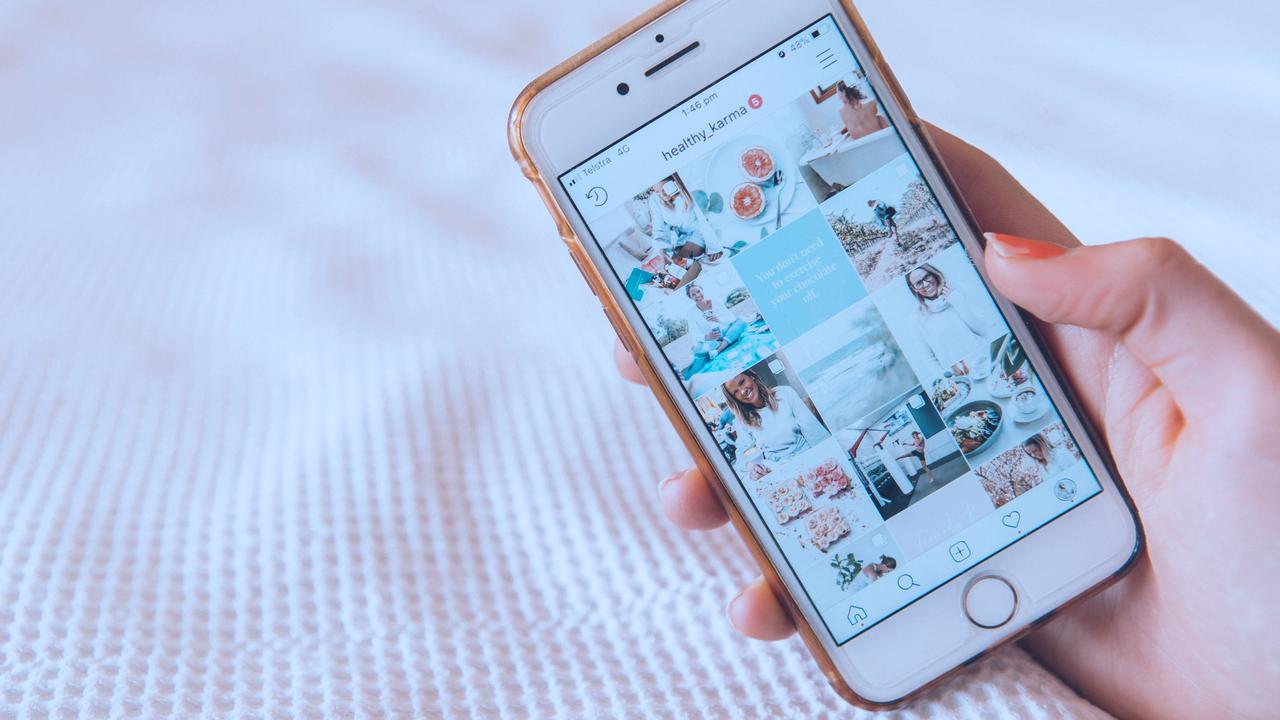 First, some numbers and statistics. Globally: The estimated market value for molded plastic components used in the mobile phone industry is $3.5 billion, expected by the end of 2013. It is interesting to compare: in 2012 this amount was 3.3 billion dollars (according to IHS Chemical research). Income from plastic components will continue to grow in the future, according to the forecasts of the same IHS Inc., by 2017 the growth will be 27% and reach 4.5 billion, which is more than one billion dollars in just four years.
Studying the issue and going deeper, it is interesting to look at the growth in production volumes relative to physical quantities, and specifically, weight. The total use of plastic in mobile phone manufacturing is projected to increase from 282,000 tons in 2013 to 336,000 tons in 2017, which is quite a lot.
"The plastic polycarbonate body of the new iPhone 5c weighs only 14.2 grams based on IHS' own detailed teardown," says Jagdish Rebello, MD Philosophy, Senior Director of Consumer Affairs and Communications, IHS Inc. "Following forecasts of 20 million iPhone 5c sold by the end of 2013, the total consumption of polycarbonate resin will be 283 tons for the production of one device and only in one quarter. With the release of the iPhone 5c, Apple has become part of a growing wave of plastic consumption not only in the mobile phone industry, but also in the general electronics industry."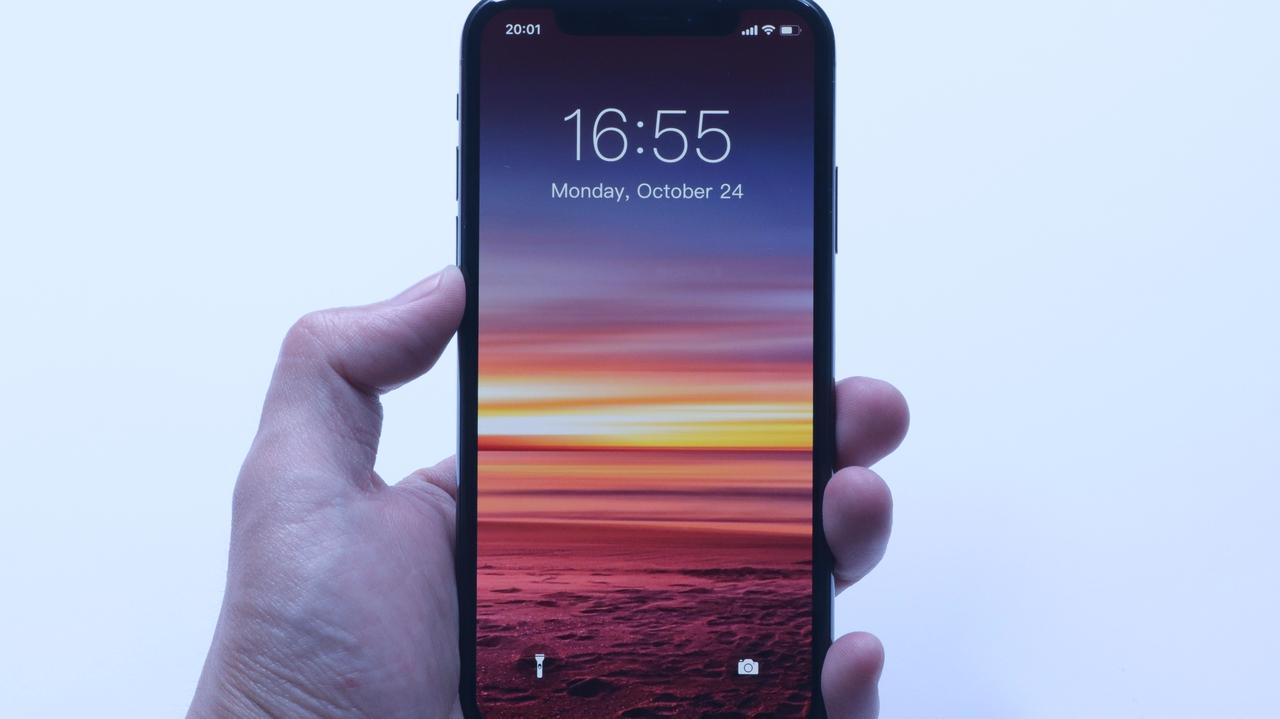 Clearly, Apple's decision to use plastic cases for the 5c is partly due to a desire to offer a lower cost device (and we know that Apple is not very good at this, approx. ), reducing production costs - the cost of the iPhone 5c for the company is lower than any other in the entire iPhone line ($173 for the iPhone 5c with 16 GB of memory, the production of the iPhone 5 in the same modification cost 197 dollars, this is data from IHS Research). Also, the use of plastic has allowed Apple to offer customers more and more color options than ever before. This is in line with recent trends towards lower prices and a simultaneous increase in device differentiation in the mobile industry. This just confirms the opinion that Apple is losing its dominant position, the company actually follows trends and directions, and does not set them itself, without looking around, as before.
"Plastic components are becoming increasingly important in mobile phones, and especially in smartphones," says Christine Squires, IHS consultant for the chemical industry. "Amid growing competition, original equipment manufacturers (OEMs) are looking for ways to reduce raw material, manufacturing and assembly costs. Using plastic provides many ways to cut costs."
Meanwhile, manufacturers are trying to differentiate their products by creating aesthetically pleasing smartphones for their consumers.
"The high-precision machining of metal components in the iPhone 5s and early model iPhone 5 requires much higher tolerances in the manufacturing process and causes an increase in assembly costs. Apple's return to the use of plastic cases and parts is an indication that this is only the beginning, the plastic from the case will not go anywhere, "says Jagdish Rebello.
The needs of the mobile industry require the use of a variety of plastic resins, including ABS, polycarbonate, nylon, and polymethyl acrylate (PMMA). ABS and polycarbonate are attractive materials for exterior components given their strength and aesthetic appeal. The polycarbonate phone case can be chemically treated to form an anti-scratch coating.
In addition to housings, plastics are used in the production of other components: from latches, brackets and screen frames to insulating layers and vibration pads. IHS Inc. predicts demand for ABS and polycarbonate will rise, with compound growth rates of 7 and 4.5 percent respectively by 2017.
Based on research by IHS Inc. and resource AppleDailyReport