[9] Steve Jobs ordered the iPhone to be. The Threat of Failure
In 2005, Steve Jobs did not even imagine the realistic timing of the creation of a touch iPhone. The first prototype of the upcoming legend of the technological world looked like a bad joke. It was an iPod with a dialing disk, similar to those used in old telephones. This sample was simply an iPod with built-in telephone radio.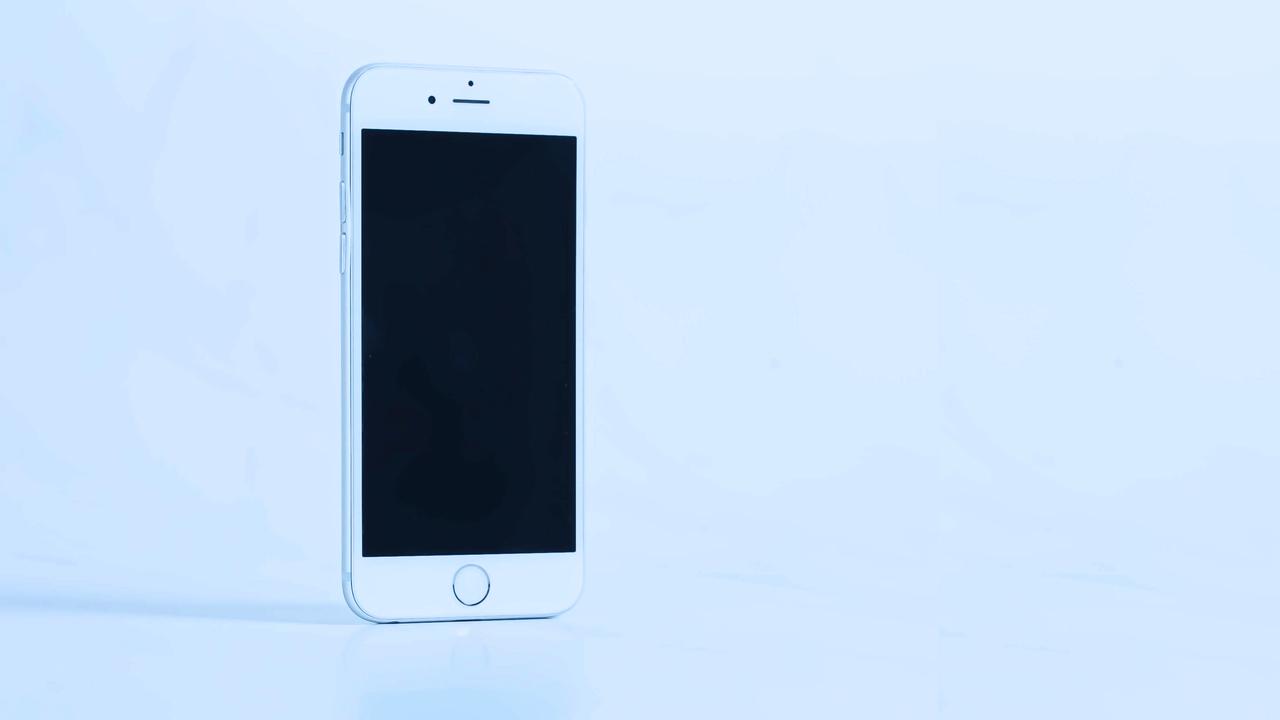 Gringon believes that...
Second iPhone prototype developed by in early 2006, was more like what the great Steve eventually presented to the public. It was based on OS X and had a touch screen. The body was made entirely of aluminium. Steve Jobs and Apple's chief designer Jonathan Ive were extremely proud of this development. But neither the ingenious leader of the company nor its lead designer were experts in the field of radio wave physics and did not realize that they had created just a beautiful, but useless "brick". After all, radio waves don't travel through metal very well.
Phil Kearney, an engineer who left Apple in 2008, talks about how beauty clashed with functionality:
Conventional Johnstein, who was Apple's lead hardware executive in those days, notes that the issue of the size of the upcoming phone caused lengthy discussions:
The iPhone project was so complicated that it threatened the stability of the corporation as a whole. Many of the company's lead engineers were so exhausted by the project that they couldn't keep up with the schedule for other jobs. Apple was unable to introduce a single significant product for a long time. Regardless of what awaited the iPhone: success or failure. This answer is known today, but then everything was too non-obvious. And the saddest thing, according to key project leaders, in the event of a failure, Apple's top engineers could leave the company.
In those days, it was hard to believe in talking with your iPhone user. As today, it is not very hard to believe that "iTV" will bring something new to this conservative form of leisure.
Read the continuation: Not a word to my wife
[1] Angry Rehearsal
[2] Power of a Leader
[3] Risky Stunt
[4] Five points
[5] Emotional exhaustion
[6] Cosmic scale project
[ 7] Mail Toilet
[8] Touch Screen: From Giant to Dwarf
[9] The Threat of Failure
[10] Not a word to my wife
[11] Drunk presentation
Based on narration by Fred Vogelstein (New York Times)