[8] History of iOS. 6. 0: Farewell to Google Maps
iOS 6 was announced on June 11, 2012 at WWDC 2012, Apple's annual summer developer conference. The time chosen for the show corresponded to the tradition established back in 2008. A lot can be said about the sixth version of iOS. But it entered the history of high technology due to the replacement of one of the most important smartphone applications: geographic maps.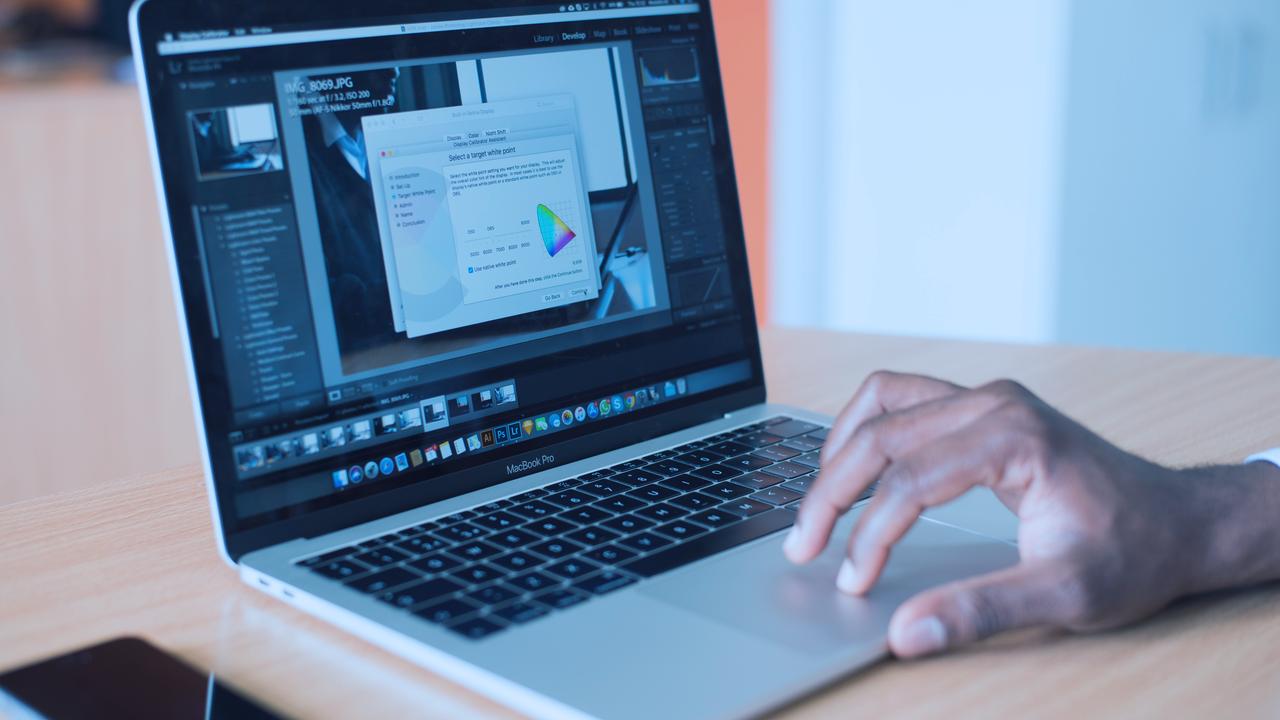 Maps. Google Maps has long been a beacon in the world of online geographic navigation. The service has been licensed by Apple and has been integrated into all early iPhones since 2007, when the first phone in the line was launched. The collaboration between the two Silicon Valley flagships has been quite close. But Apple began to think about how to free itself from the web of the Google ecosystem. To do this, she began to buy up companies working in the direction she needed. Its most famous acquisition was C3 Technologies, bought in 2011. And, finally, in iOS 6, the works of the Cupertinites on the creation of their geographic service became a reality. Apple Maps boasted sequential navigation, 3D Flyover mode, and integration with the Siri voice system. Geographic data came from various sources. But, as noted, data from the navigation company TomTom from the Netherlands formed the basis.
Siri has become smarter. In the sixth version of the Siri platform, it became possible to ask questions about sports games: the schedule of competitions, points scored and players. In addition, she could now display restaurant data using Yelp and make reservations using OpenTable. Now you can open applications by saying their names. On Facebook and Twitter, it was possible to post statuses without resorting to typing. The dream of a smartphone that leaves completely hands-free has not yet been realized, but it began to seem achievable. A picture of Apple's long-term plans began to emerge. The company announced its cooperation with leading car manufacturers. The goal was to introduce Siri into the car management tools.
Notification Center. The Notification Center appeared in iOS 5. And here we are talking more about unfulfilled hopes. At WWDC, third-party developers were never allowed to create their own widgets. Apple made a few changes: The Do Not Disturb feature silenced notification tones for user-specified periods of time. The "pullable" tray got Twitter and Facebook buttons, allowing you to quickly update statuses and tweets.
Facebook social network integration. The ability to access Facebook from Siri and the Notification Center clearly indicated that integration with this popular social network was officially integrated into iOS 6, following support for the Twitter microblogging service implemented earlier. The multifaceted approach to content sharing was a bit like what Android users were already familiar with. Events from Facebook could be passed directly to the iOS calendar. And this is just one, the most obvious example of a new approach that blurs the line between different data sources, between the global network and the local device.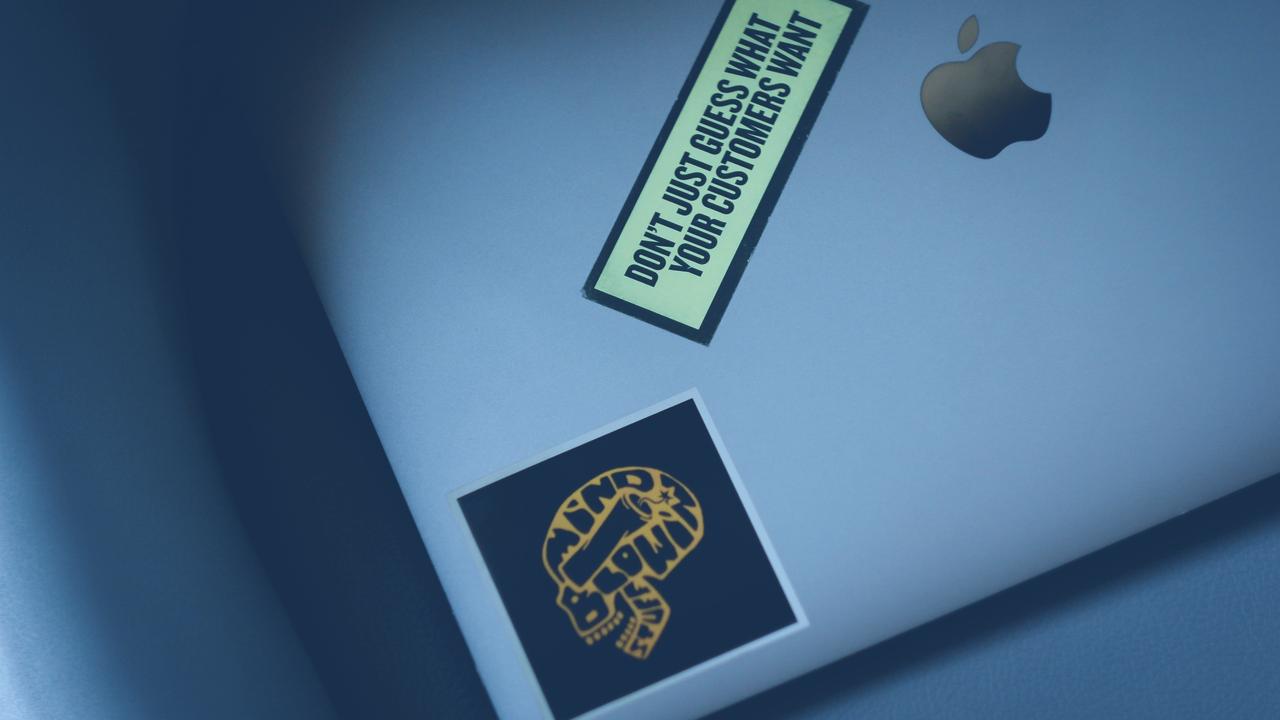 Passbook. A tool to store all the data of payment cards, payments, coupons, plane tickets and more. All this in one place. Thus, Apple has clearly established itself as a significant player in the emerging mobile payments market.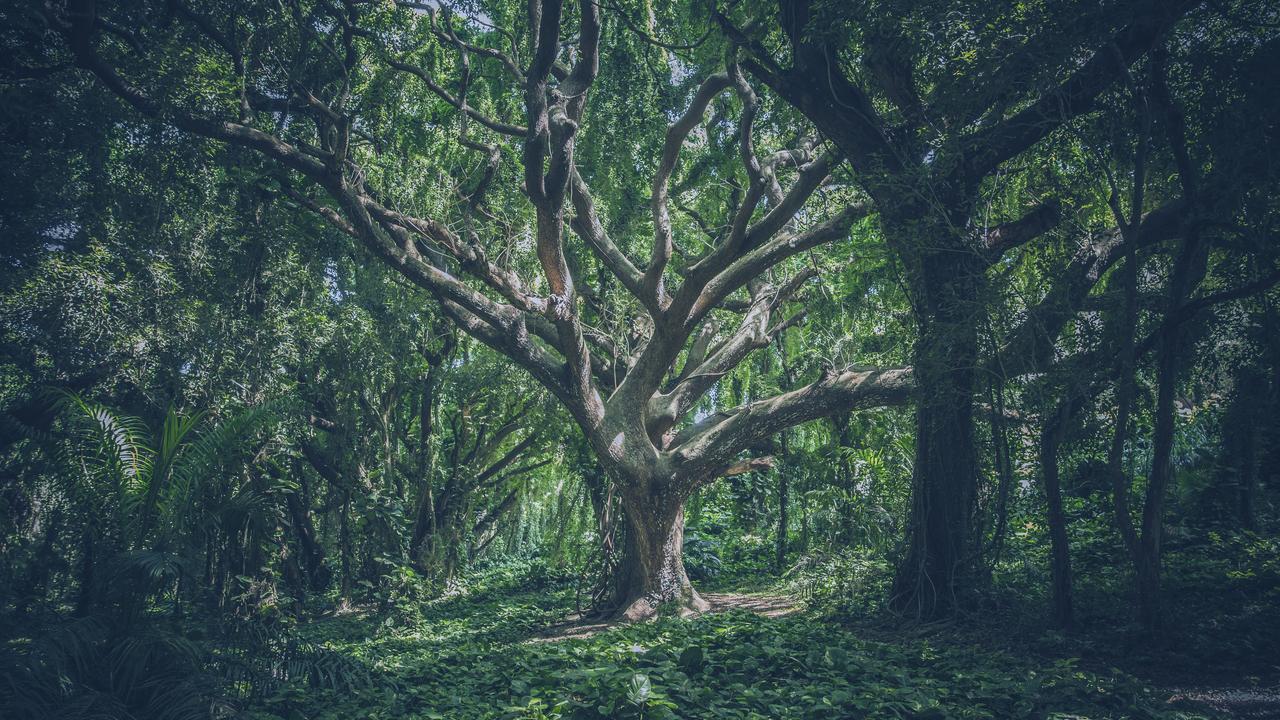 Shared Photo Streams. Photo collection sharing has made it possible to show your photo collections to friends independently of Facebook. In iOS 5, Photo Streams streamed photo collections to other devices in real time. The difference was the addition of other users' devices to the mix. This was far from the first attempt by Apple to establish its position in the world of social networks. Suffice it to recall Ping. But it's not easy to compete with Facebook.
iCloud Tabs and Reading List improvements. The Safari web browser has been updated in iOS 6. Cupertinians have proposed an analogue of the popular Chrome Sync function. Apple's solution is called iCloud Tabs, i.e. iCloud tabs. It allowed you to synchronize browser tabs between all user devices, including his computer. At the same time, Reading List has learned to save the content of web pages. In iOS 5, only links were saved. This adds functionality to Safari that is found in popular apps like Instapaper.

FaceTime over cellular and Apple ID integration. Previously, FaceTime communication was carried out only through Wi-Fi networks. In iOS 6, this limitation has been removed. At the same time, it was possible to use FaceTime not only in LTE networks, but also in conventional 3G. Apple has implemented a tighter Apple ID binding. Users could add their phone numbers and therefore receive calls from their iPads. Thus, the company increased interest in versions of the iPad with support for 3G and LTE networks.
Summary information about the mobile operating system iOS 6. 0
Released: fall 2012
Supported devices: iPhone 5; phone 4s; iPhone 4; iPhone 3GS; iPad mini; iPad 4th Gen; iPad 3G; iPad 2; iPod Touch 4G; iPod Touch 5G
New Features: Apple Maps and Sequential Navigation; empowering Siri; passbook; iCloud Tabs; Mail improvements; FaceTime over Cellular
There's been a lot of talk about what is different in iOS 6 in the past. This operating system became the platform for the iPhone 5, which at first disappointed users, but then became a habit and became popular, like previous versions of the "Apple" phone.
To be continued ...
[1] The first birth of a legend
[2] Towards games and apps
[3] Features galore
a>
[4] First iPad
[5] Not Quite Multitasking: iOS 4
[6] Growing Ecosystem : iOS 4. x
[7] 5. 0: Introducing Siri
[8] 6. 0: Saying goodbye to Google Maps
Courtesy of TheVerge. com