[7] History of iOS. 5. 0: Introducing Siri
Like the third version of iOS, the fifth saw the light of day with the interim iPhone 4s. There was another similarity between the two OSes. Each of them brought with them so many new features that it's hard to even list them. But the most coveted of these is undoubtedly Siri, a voice system with some artificial intelligence capabilities. She was the highlight of the first Apple presentation in years that did not include the great Steve Jobs.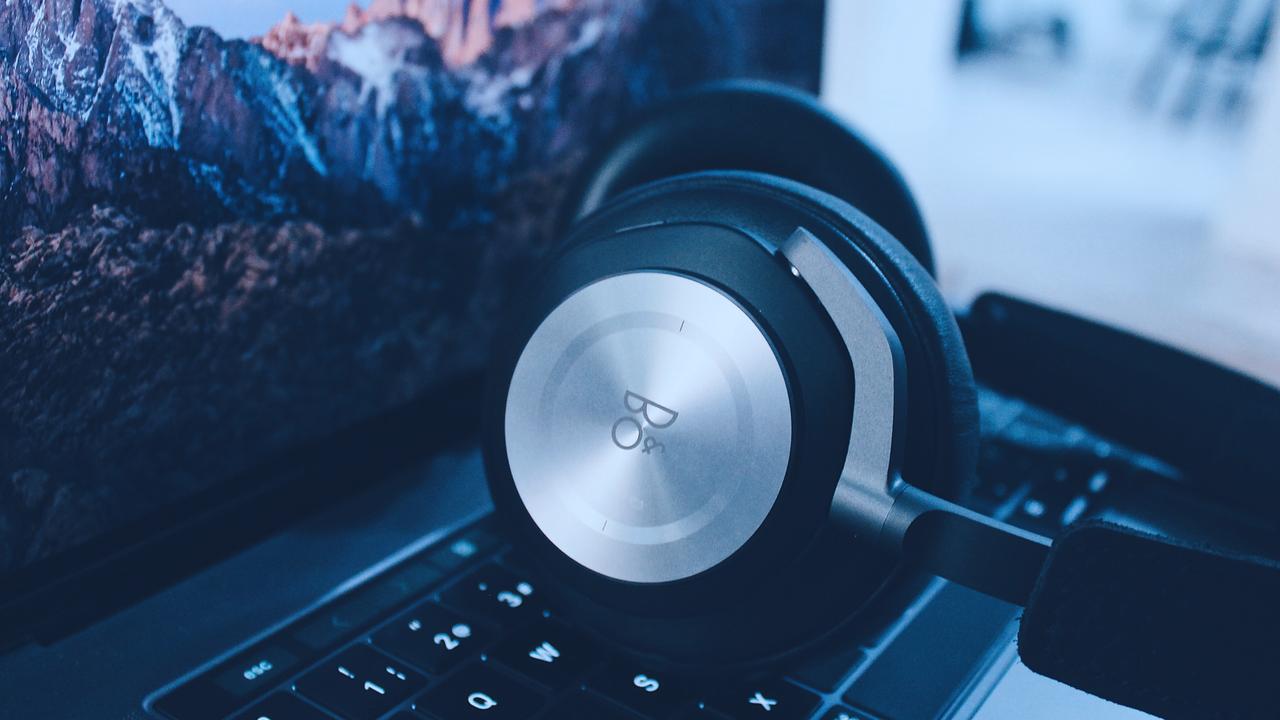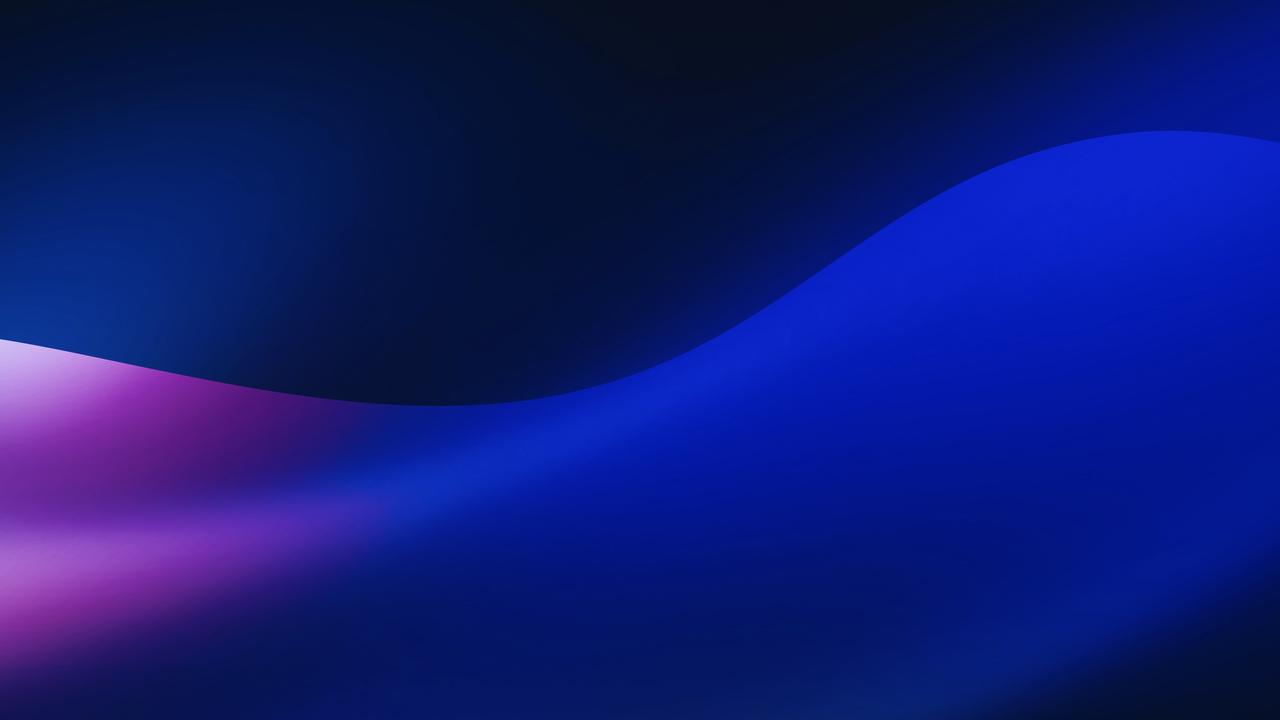 Siri. It replaced Voice Control and only worked on the brand new iPhone 4s. They called her "voice assistant". You could ask her questions as if you were talking to a person. And she looked for answers to them within the operating system and in the vast expanses of the World Wide Web. Siri interacted with everything from your calendar to the WolframAlpha knowledge base. She also offered her user a text transcription. This was a new feature for iOS that - importantly - worked great.
Siri debuted as a beta. It's not typical for Apple to include pre-releases in their products. It is noted that Siri was the first case of such an approach by the Cupertino corporation. But often there were failures: the voice assistant could not connect to the web or gave strange answers. And today, Siri remains one of the most attractive embodiments of a long-standing user dream: to communicate with the computer as with another person.
Notification Center. Just as it works in the Android operating system, iOS has a "pullable" panel down. It is in it that all new notifications are displayed. Each of them can be removed by tapping on the "x" symbol located next to each application. Notification Center was Apple's first foray into the world of external information. It brought with it built-in weather and stock widgets.
There was also a large - depending on the number of applications you installed - section in the settings to control which applications are allowed to send you notifications and how to do it . Within these settings, you can also set which notifications can appear even on the lock screen. In addition, notifications could appear on the screen in the form of changing banners. This was less annoying than pop-up notifications that distract the user from their current activity.
You can talk about how perfect Notification Center is, but the fact remains that iOS 5 introduced a new area of ​​the operating system, taking its place along with the home screen, lock screen and individual applications.
iMessage. In iOS 5, Apple encroached on part of the revenue of telecom operators. And endowed its operating system with the likeness of BlackBerry Messenger (BBM) for sending short text messages. Like BBM, iMessage allowed for multimedia messaging. Compared to SMS, iMessage had a significant advantage: messaging with it was completely free. iMessage has been integrated into the iPhone at the firmware level, and an app has been created for the iPod Touch and iPad.
It determined by Apple ID or phone number whether the person you were talking to could receive iMessages. If the answer to this question was yes, then iOS would automatically convert your text message to iMessages, which would then be sent to the iOS device. This system was convenient enough and worked invisibly to most iPhone users. But this invisibility also had a sad side. If the interlocutor changed the phone, and his friend did not pay attention to it, then instead of free iMessage, it was sent by means of the operator on a paid basis. iMessage didn't become as popular as BBM, but iOS was just beginning its journey to fame. For this reason, it was too early to talk about what role iMessage would play.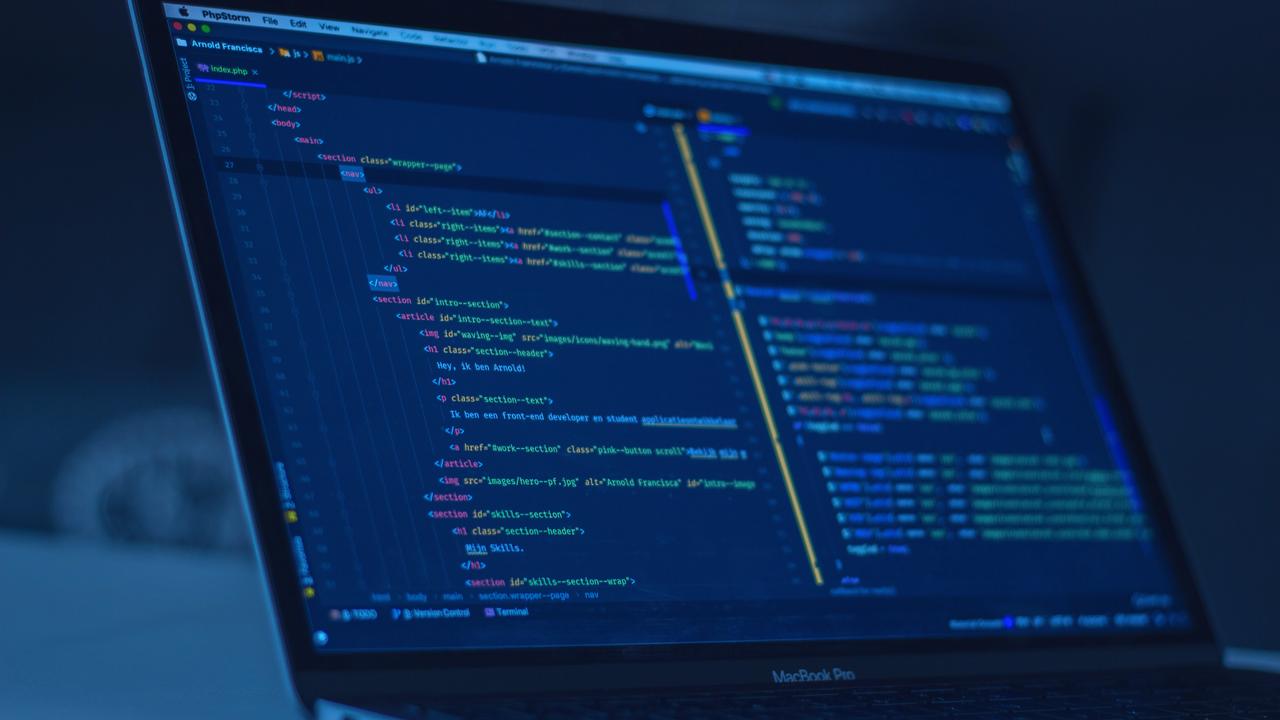 A computer is no longer required. Starting with iOS 5, to activate an iOS device, it did not need to be connected to a computer, as it was before. I must say that the stage of activating the phone by connecting it to a computer created certain difficulties for users. Apple Store employees were often asked to start activating their phones right in the store.
Theoretically, iPads and iPhones have since become completely standalone computing devices. For mobile devices, this was a very important step. They ceased to be a kind of peripheral to the PC and acquired an independent meaning, and began to be perceived by users in this capacity.
iTunes Wi-Fi Sync. iTunes sync over Wi-Fi was introduced in iOS 5. It worked quite well and was set as the default sync method. But this synchronization worked only when the device was charging.
Over the air updates. It's hard to believe today, but before iOS 5, most updates were installed through iTunes.
iCloud. Along with iOS 5, the iCloud cloud service was introduced. It was the most successful compared to several previous attempts to implement a cloud service. iOS devices now have the ability to work with documents and other files located in the cloud. Applications purchased from one of the user's devices automatically appeared on his other devices. Of course, we are talking exclusively about "Apple" devices. iCloud works with the iOS device image library on Mac as well, although this image only contains information from the last 30 days.
You can also store your entire music collection on Apple servers. The "PC-Free" function made it possible to archive the system state of iOS devices and restore it directly from a mobile device, bypassing a computer. If iTunes syncing over Wi-Fi suggested that the computer could be accessed less often, then iCloud gave the user of an iOS device the opportunity to never connect it to a computer at all.
Other new features in iOS 5. Additional new features include the integration of Twitter microblogging service. In addition, the volume buttons can now be used to take pictures with the camera. The Reminder application appeared. The Newstand application was implemented in order to subscribe to magazines. The mobile version of the Safari browser has acquired reader functions. The app now allowed you to save and reformat web pages for later reading.
The iPad introduced some multitasking gestures. In theory, they were designed to make it unnecessary to use the Home button. But theory is sometimes far from practice. In reality, these gestures were not as intuitive as other elements of iOS. In addition, Apple has added the option of a split keyboard in the landscape (horizontal, landscape) screen of the iPad screen. This made it a little easier to type on a tablet. Safari for iPad now renders tables correctly. Modal popups have been slightly modified.
AirPlay has also undergone some changes. Now the iPad 2 and iPhone 4s directly "mirrored" the full screen. Previously, each application was required to support this feature separately.
The reduction in battery life has become the most significant object of criticism to which this version of the mobile platform has been subjected. This defect was eventually fixed in Apple's iOS 5. 0. 1 update.
All of the most important features in iOS 5 were probably more future-oriented than present. Siri saw the light of day as a beta version. iCloud, along with the ability to do without a PC, looked attractive, but it was highly doubtful that the mainstream users would immediately find these opportunities to be used. It was about showing the world that an iOS device could someday replace a computer for a wide audience of users.
IOS 5.0 mobile operating system summary
Released: October 2011
Supported devices: iPhone 4s; iPhone 4; iPhone 3GS; iPad; iPad 2; iPod Touch 4G; iPod Touch 3G
New features: Siri voice assistant; Notification Center; PC-free; iTunes Wi-Fi Sync; iMessages; iCloud
This was the case when, despite all the innovations, the presentation had more significant historical significance than all the products presented on it. It was the debut of Tim Cook, who successfully passed the first test not so much as the CEO of Apple, but as the main speaker of the company. Today is the time to remember that rumors about the artificial intelligence of the next smartphone hovered over the Web before the presentation. There was even a sensational interview with the creator of Siri, which today has become the favorite of many users of smartphones offered by the Cupertino corporation.
Read on: 6. 0: Farewell to Google Maps
[1] First birth of a legend
[2] Towards games and apps
[3] Features galore
[4] First iPad
[5] Not quite multitasking: iOS 4
[6] Growth of the ecosystem: iOS 4. x
[7] 5. 0: Introducing Siri
[8] 6. 0: Saying goodbye to Google Maps
Courtesy of TheVerge. com