Learn to trade, correctly.
School of Trading and Investing "ABTco Invest-School"
Technical analysis • Fundamental Analysis • From Zero to Real Trading
Just $27.00 for a full course
[500 CU for an honest review] Galaxy Empire (Deluxe)
With this review, we are starting a new experimental CU "500 CU for an honest review". Reviews from this conditional unit will participate in a lottery drawing and everyone will have a chance to receive a Gift card with a face value of 500 conditional units as a gift from ABTco.us. Read the conditions and rules of the draw at the end of this review.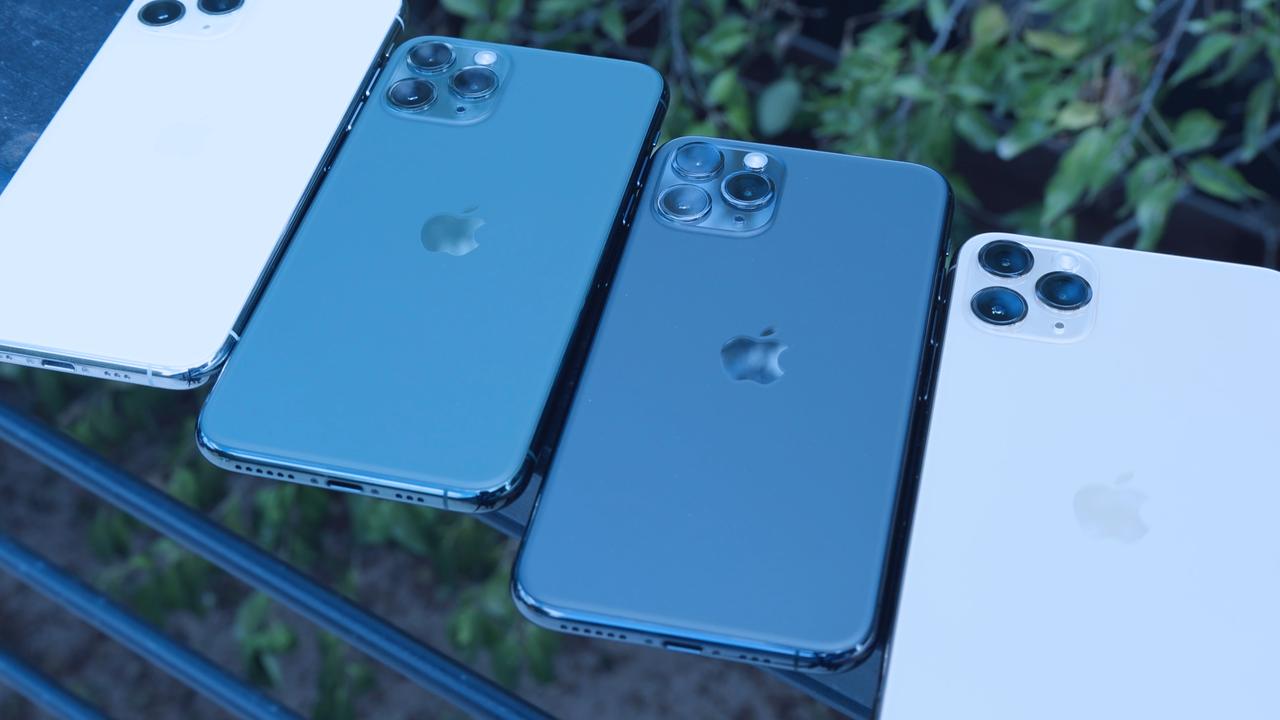 Citybuilders, of which there are simply incredible numbers in the App Store, have always been popular among iOS device owners. But, unfortunately, in most city builders, the player's options are very limited: both in terms of the playing field, and in terms of all kinds of buildings and buildings. Another thing is when it comes to space, in which there are no restrictions. And if there is, then ... Then you can sit in a starship and fly off to build your empire on another planet, right?
If you think that the high-profile title "Emperor of the Galaxy" is what suits you , then you can get it (or at least try to do it) in the Galaxy Empire game.
Calling Galaxy Empire a "pure city builder" does not turn the tongue. This is some kind of unique mixture of city builder and space strategy. Moreover, the developers managed to mix these two genres so successfully that Galaxy Empire took the best of them. And, of course, something of its own, peculiar exclusively to this game, was added to all this.
Gameplay originates from a small, but cozy and very beautiful planet, to which you can assign any name of your choice. Give it some kind of "screaming" name, because this is, in fact, your home - your empire.
Despite the fact that there is a lot of space on the home planet, you can not build everywhere. And this is perhaps a little disappointing. But such a limitation is a good incentive to think about the colonization of both empty and inhabited planets. Do not limit your empire in growth.
The variety of buildings available is amazing. Each building is important and necessary in its own way. You can build, for example, laboratories, factories, living quarters and much more. It is necessary to place these buildings on special metal structures. The only reasonable explanation for such a limitation is the soil of the planet, which is simply not intended to be erected on it by such giants of iron and stone anywhere.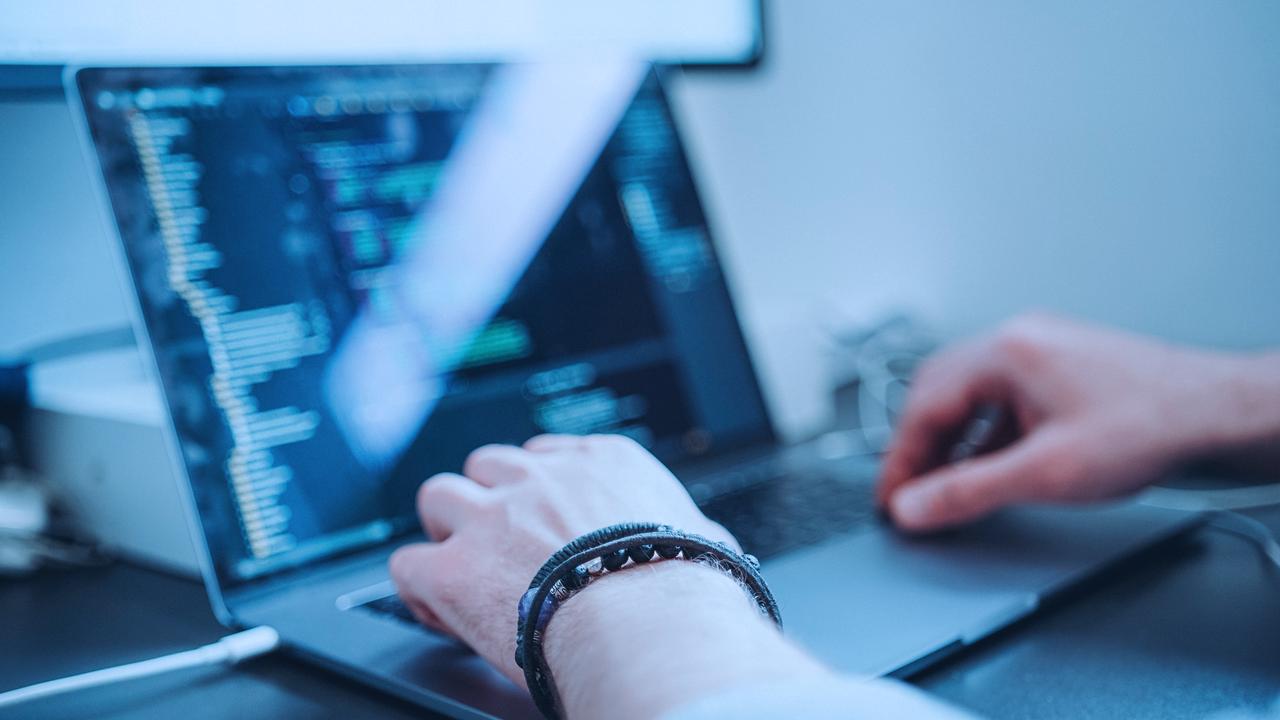 In order to build a building, you will need certain resources. How to get these resources, you will understand during the game. It is only worth noting that this is not at all difficult and it is not necessary to wait, as, for example, in a "farm" for hours, until you receive a meager share of the necessary resource.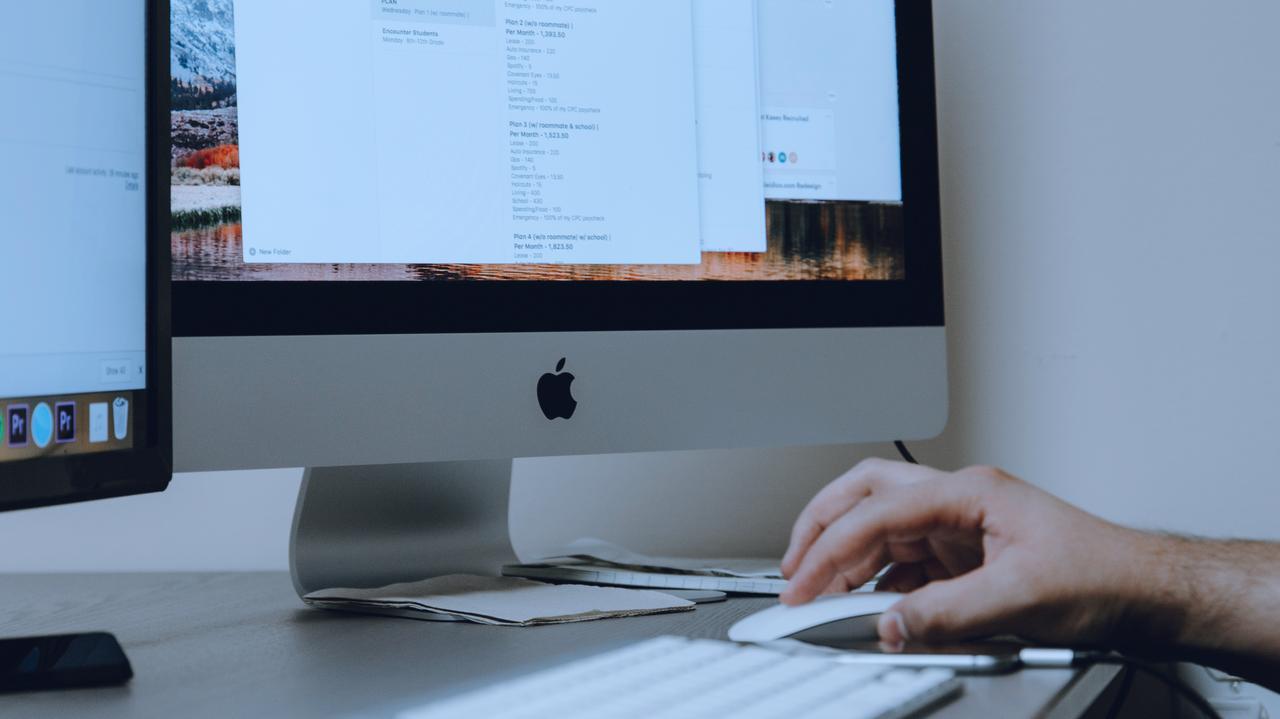 Building the buildings themselves also takes very little time. It's hard to even remember in what other city builder you can build a building so quickly. For example, I did not always have the patience to wait for the completion of the construction or mining of the resource, which is why the game was quickly deleted from my iOS device.
1. Install this application from the App Store
2. Launch and give your opinion about the application
3. Leave your feedback about the application in the App Store and give the rating that you think this application deserves. WARNING: App Store reviews get some delay after publication. Therefore, if you didn't see it there right away, don't worry, it will definitely appear a little later.


4. In the comments to this post, write your pseudonym under which you left your review in the App Store
5. Among all the participants May 19, 2013 (Sunday) we will randomly select the winner and send him a code to activate the Gift-card with a face value of 500 conventional units, which you can use buy games, music or movies to your taste.
P. S.
If you don't know what your App Store alias is, there are two ways to find it:
1. Write a review and when it appears - you will see your nickname in your review;

Please carefully read the 5 points of the conditions for participation in this draw. The scheme for choosing the winner will look like this: from comments on the site we choose a random reader who provided their nickname from the App Store, and then we check if there is a review from this person to the application in the App Store. If there is no review, another comment is selected.
This conditional unit is experimental, and if you like it, we will publish reviews in it on a regular basis and give Gift-cards to our readers. We want apps in the App Store to have a real rating, and with your help we can easily achieve this!
Contest results
This time, our reader with the nickname is the winner Goomer. We will contact the winners by email and send them a code for 500r. Congratulations!


Title: Pantheon the Legends
Publisher /developer: RedAtoms,Inc./Nob Hill Studio Limited
Price: Free
In-App Purchases: Yes
Download: For iPhone