[3] First-Person Confessions from Apple Employees
We continue our reader-favorite series of stories from insiders who have come across Apple's maniacal levels of secrecy. Next in line is a story from Brook Rogers, who represents a company that was once an Apple partner.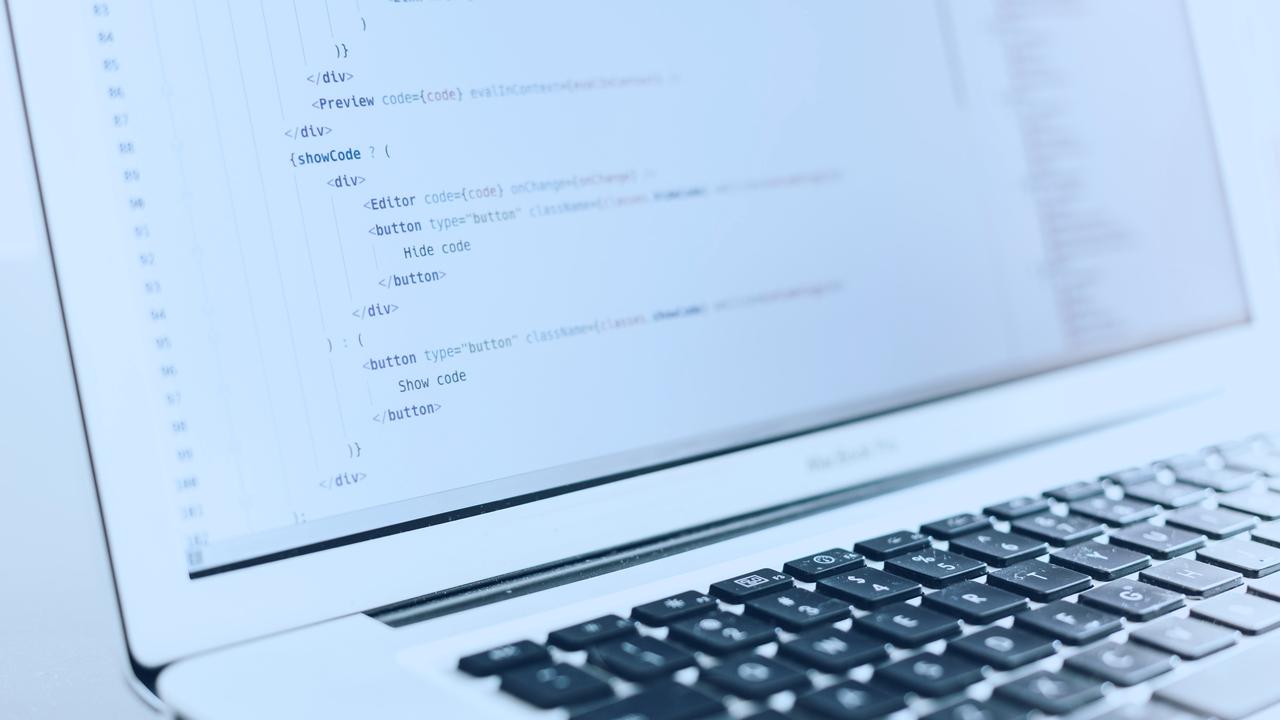 I used to work for a company that provided services to Apple for several years as an independent contractor. Often these services were associated with the preparation for the release of new devices. As you might expect, this involved all the components you're already familiar with: strict secrecy, signing a non-disclosure agreement (NDA), turning off phones, and not making unnecessary contacts.
I'll tell you right away why Apple decided to stop working with us. At some point, it turned out that our company, due to its convenient location in San Francisco, also provided services to other technology giants such as HP, Sony and Intel. There was nothing in the contract with Apple about a ban on cooperation with other companies, but Cupertino did not consider this a strong enough argument.
Our company did not violate any agreements and acted in accordance with agreements and applicable laws. Collaboration with other companies also involved the signing of an NDA, so when Apple contacted us with relevant requests, we could not comment on anything, as this would be a violation of our contracts.
We believe that by our actions we have demonstrated loyalty to our customers and law abidance. However, that hasn't stopped Apple from complaining about why we didn't notify them about our other projects. In other words, in this situation the company behaved extremely inadequately.
I won't go into the details of what misbehaving a company like Apple means. But I can't help but agree that often in cooperation with smaller companies, Apple often resorts to intimidation, and its reaction to some things does not fit in the head. I would not like to deal with such clients again.
Courtesy of Quora. com