[2] How to watch any video on iPad
We dedicated the previous article of our series to those who are big fans of the built-in iOS video player and for the sake of watching movies on iPad is ready to do tricks like converting your movie collection to the right format. Our today's reading is intended for users who find it more convenient to upload video files in their original form to their tablet in order to successfully view them. Of course, if we are not talking about Apple's "native" formats, then for these purposes you will have to arm yourself with tools from third-party developers. We'll talk about them today.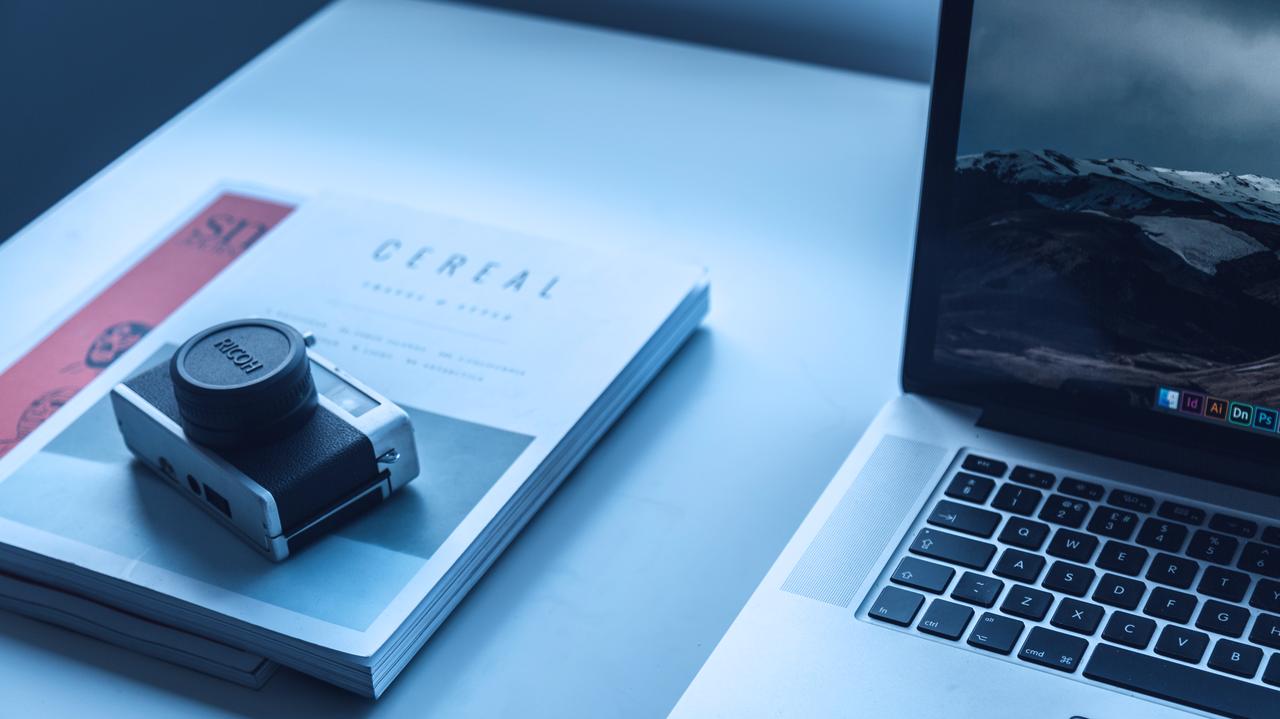 First of all, I would like to thank Apple at least for the fact that it, by limiting users in the ability to play any formats with using native tools, still does not prevent developers from creating programs that leave people at least some choice.
There are many media players in the App Store, both paid and free. Each of them has its own pros and cons, and choosing the right application is often up to the individual user. We will try to convey to you some objective facts that will help you make the right choice.
Free video players for iPad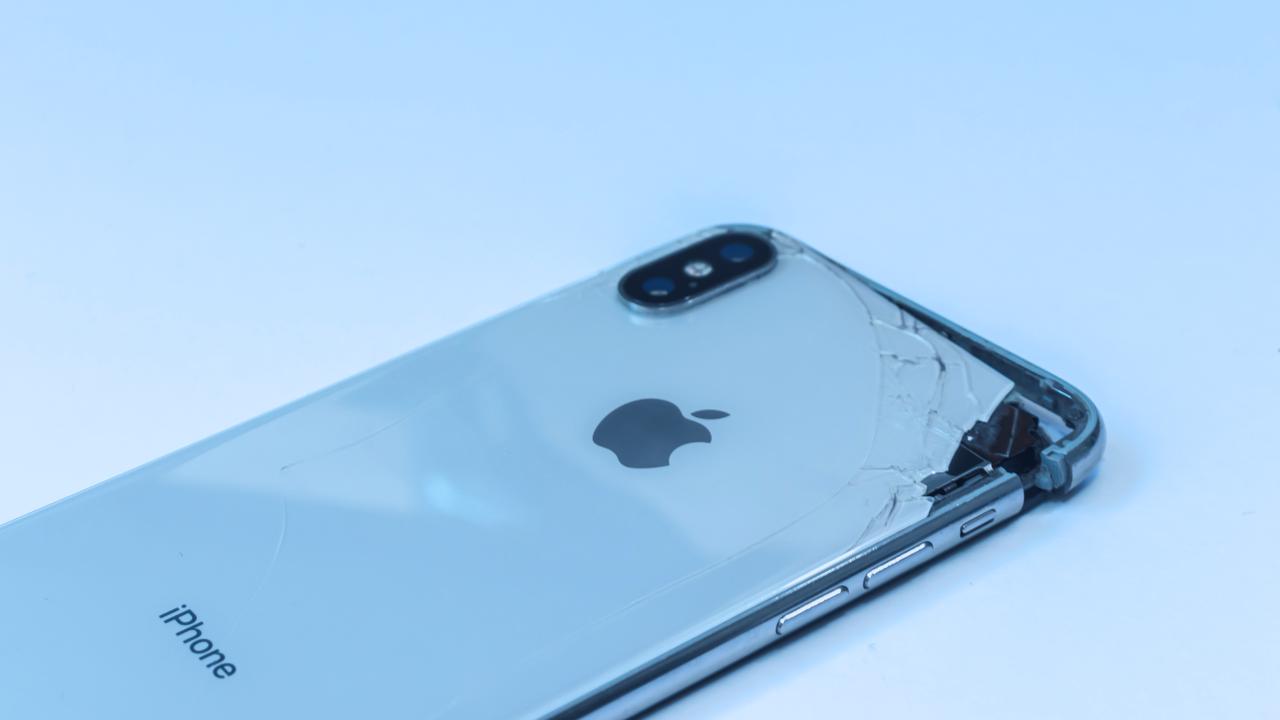 OPlayer Lite
Today, OPlayer Lite is one of the best free video players for iPad that supports almost all formats, and recently even MKV. However, if the audio in your video is encoded using the AC3 codec, then in some cases the track may not play.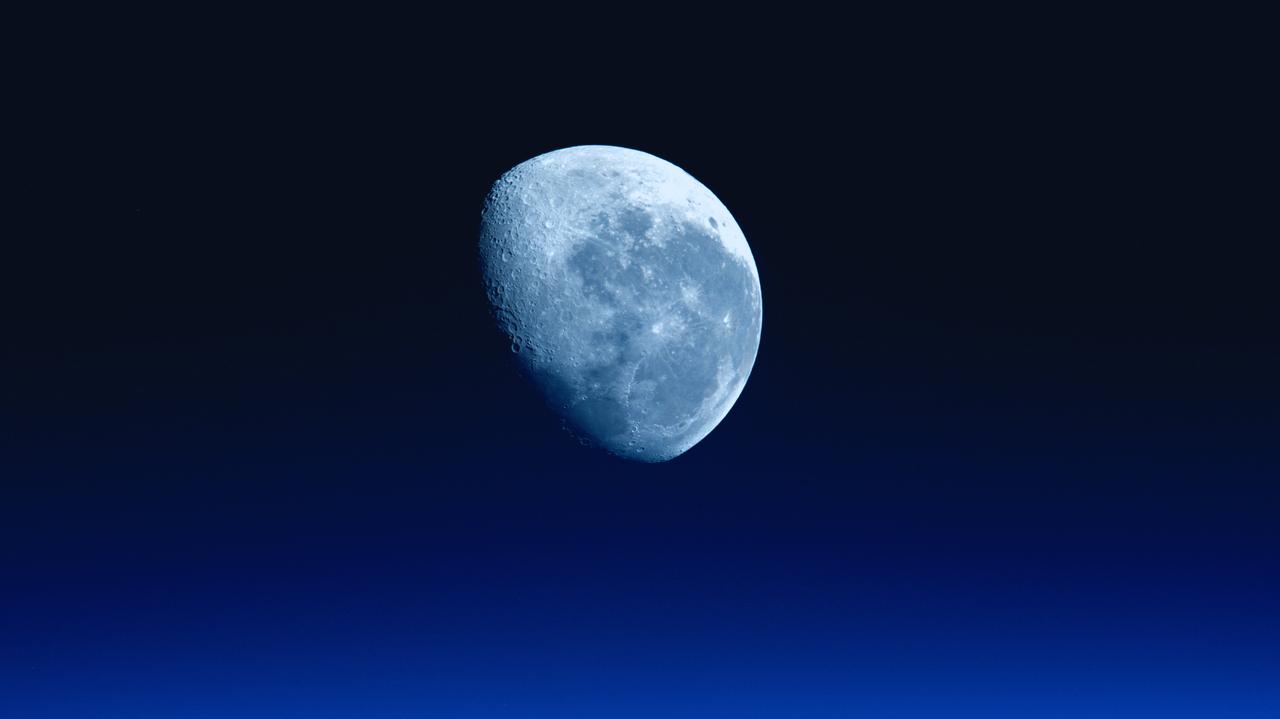 HD Player
This player has the most simple and intuitive interface and allows you to play videos remotely via a Wi-Fi connection. The free version has a very limited list of supported formats, but for $1.99 you can get a pack of additional codecs.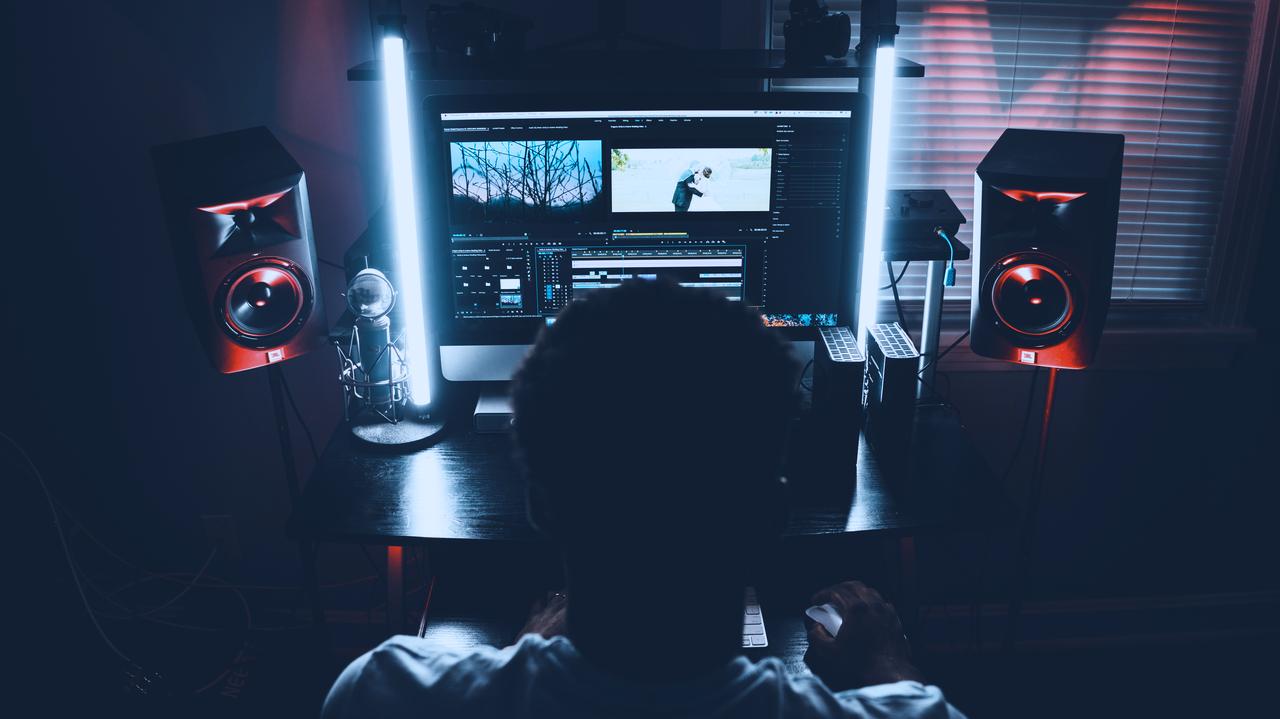 VMPlayer
If your video does not use AC3, EAC3, or Dolby codecs, you will definitely like VMPlayer. This player is easy to use and rich in features. In addition, it supports a large number of video formats, including MKV and FLV.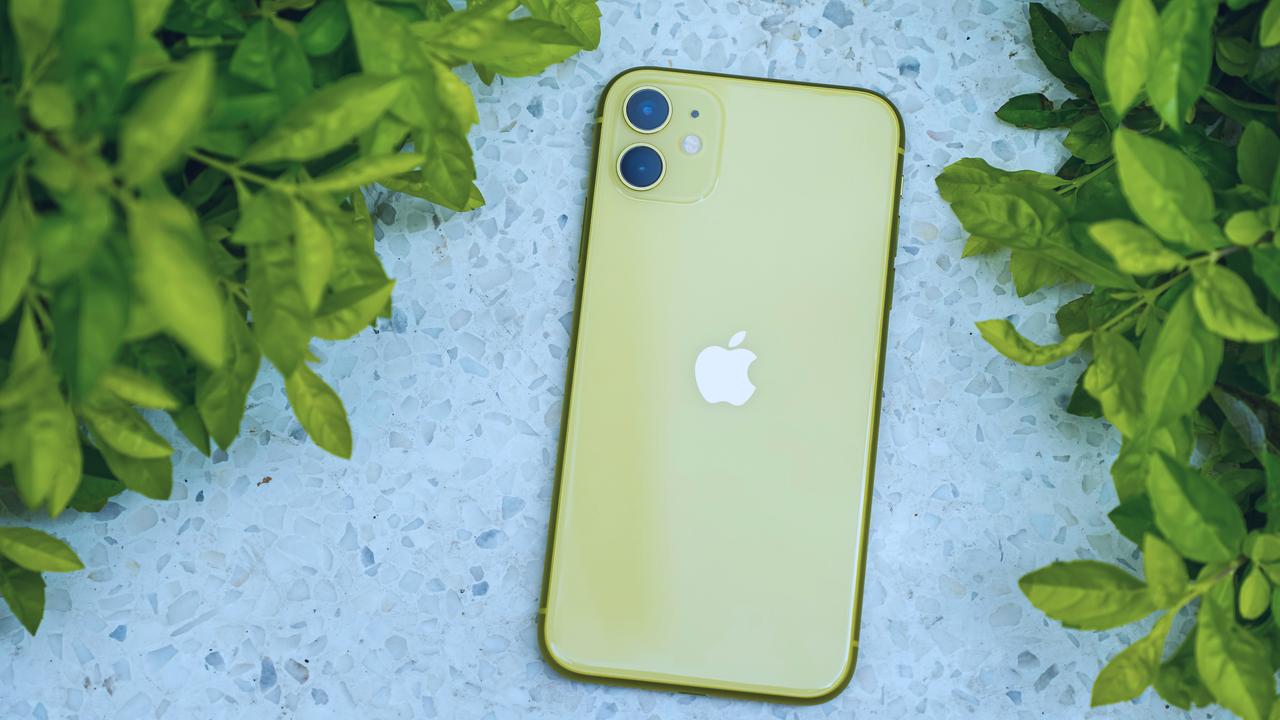 GPlayer Lite
This is truly one one of the best free iPad players available on the App Store. It supports most formats, including 720p MKV, and has a clean and minimalistic interface. However, in order to fully enjoy the functionality of the application, it is still recommended to purchase the full version.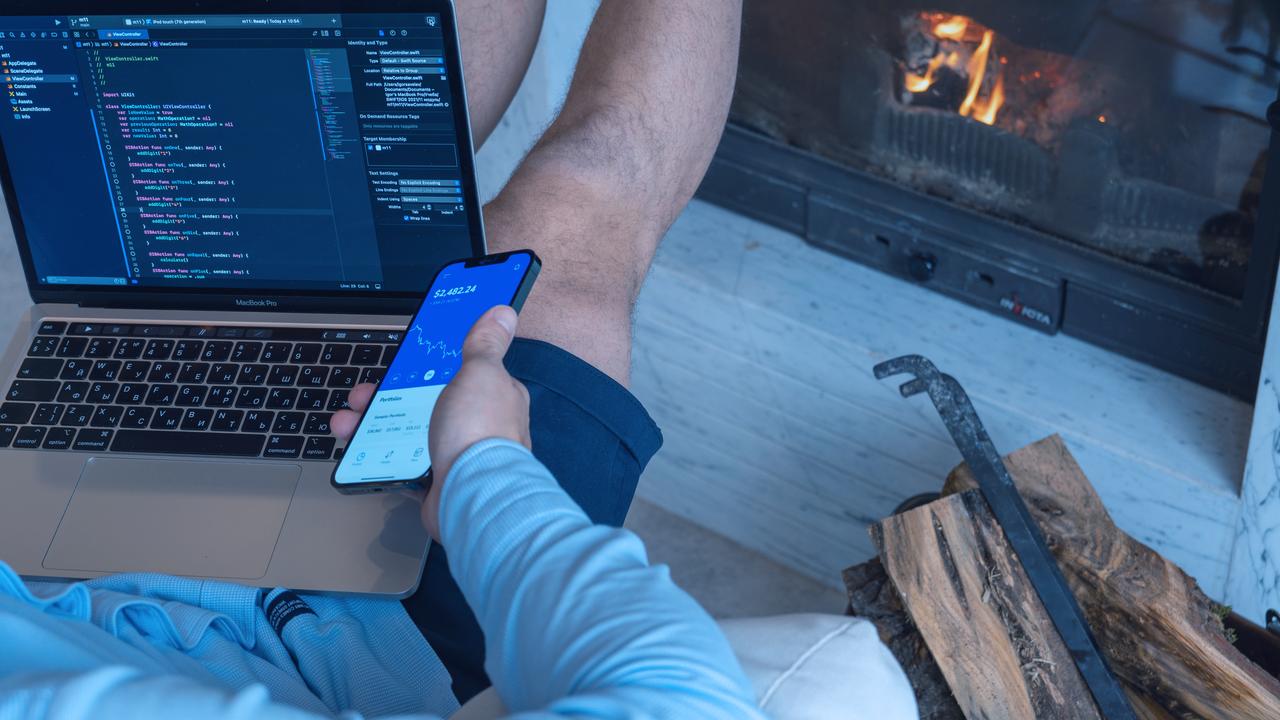 8Player Lite
8Player Lite and the paid version ($5.99) offer an easy and convenient way to access videos not only on your iPad, but on any other DLNA-enabled device. At the same time, this product also does not offer AC3 support.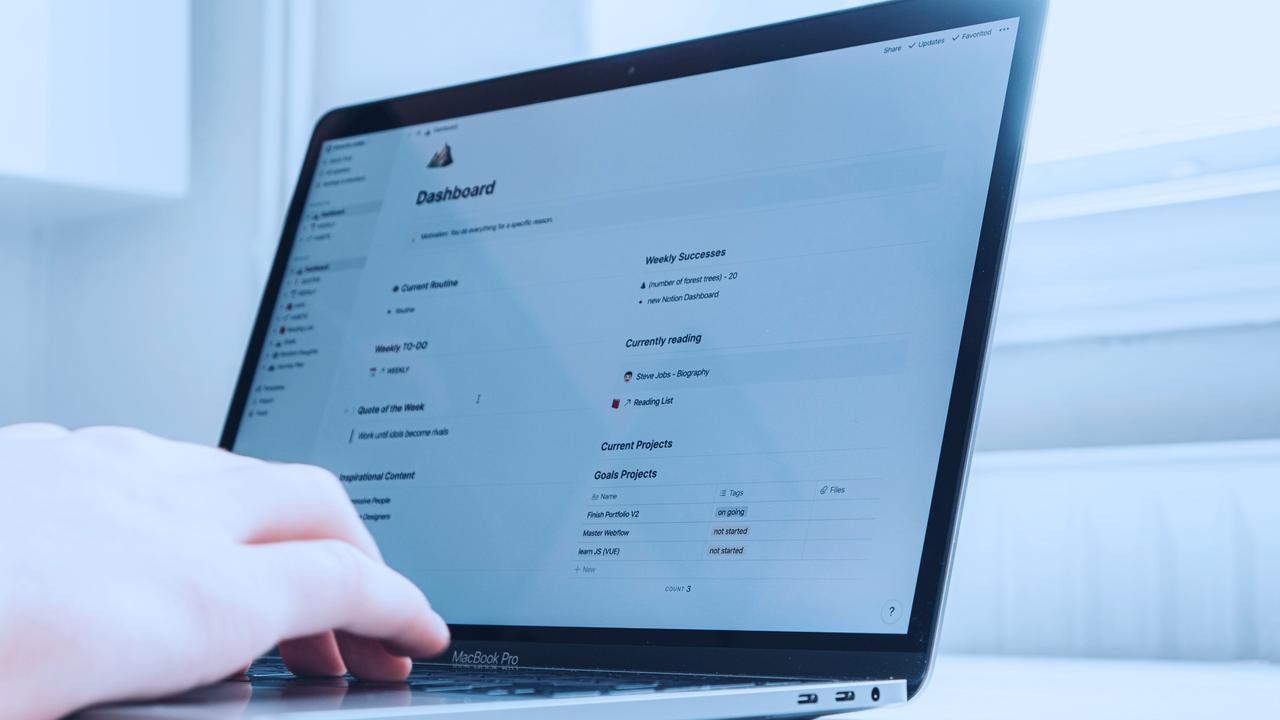 flex: Player
If you look at the reviews for the flex: Player app, you can see that over 4,000 users have given it 4 stars. And this is a clear sign that the player really deserves attention. Flex can handle almost all known formats, but only if you buy the full version for $7.99. Nevertheless, the free version of the program may well help you out if you are not going to "feed" it with not very common formats.
Paid video players for iPad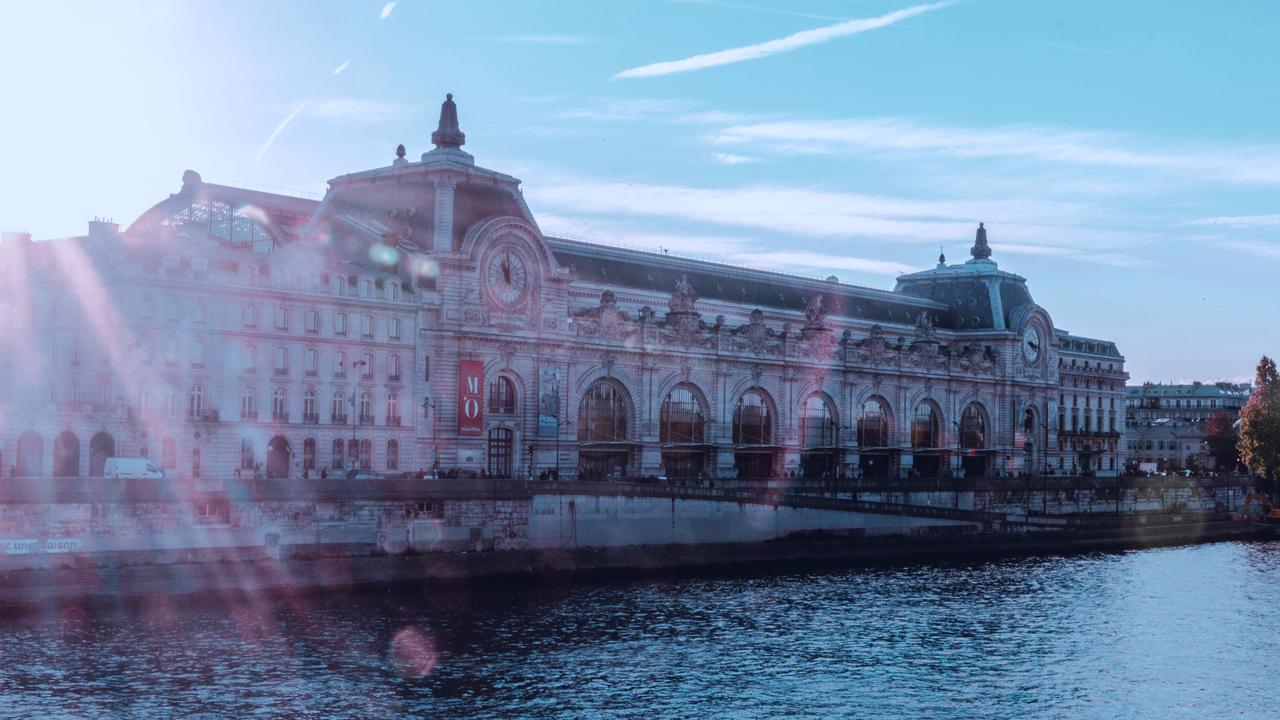 AVPlayer HD ($2.99)
The famous AVPlayer HD is designed specifically for the iPad and highly rated among other video players available in the App Store. It supports most popular video formats such as MKV, AVI and XVID and also offers subtitles. And the best news is support for the AC3 audio codec.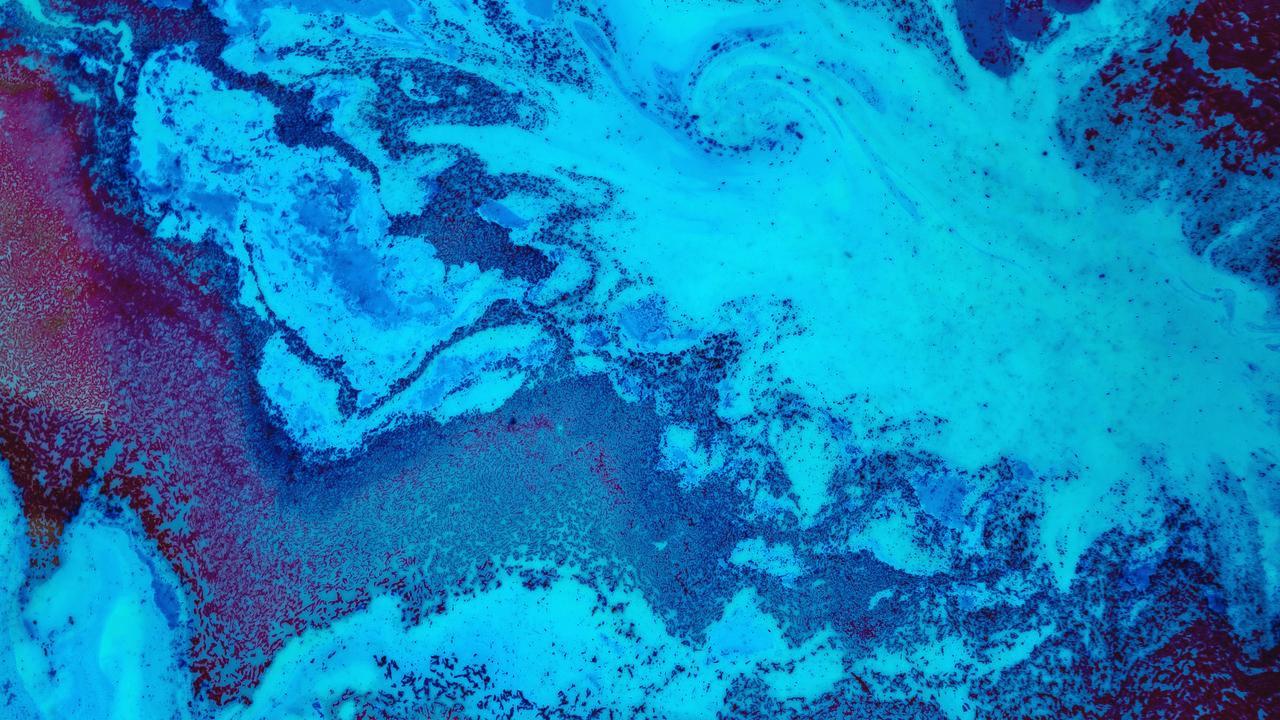 CineXPlayer HD ($3.99)
CineXPlayer HD is famous for the fact that in it the sound in AC3 format is played with the highest possible quality and with a minimum number of errors. One of the most fantastic features of the application is called SuperSharp and it allows you to convert medium quality videos to HD format. Other impressive features include the ability to download videos directly from the web and gesture control.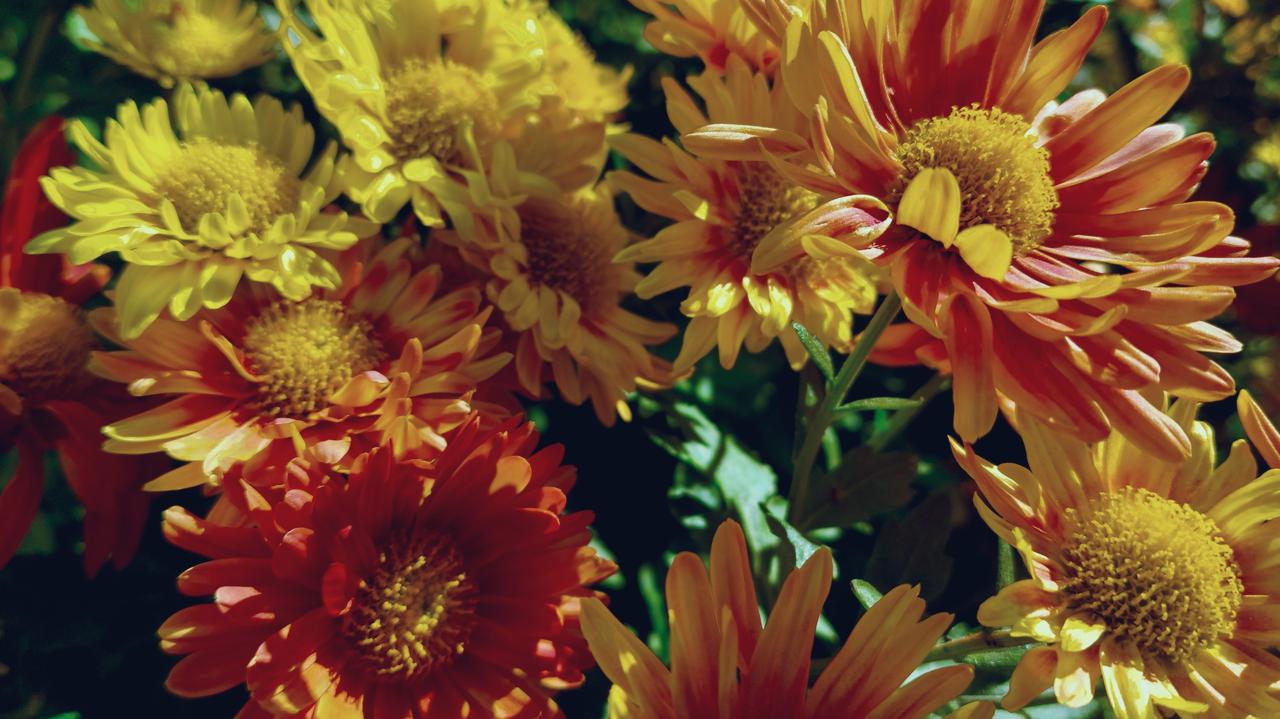 ArkMC ($4.99)
ArkMC is quite a powerful video streamer and player. The main strong point of the application is convenient wireless video broadcasting via UpnP/DNLA. Of course, ArkMC supports a rich variety of formats.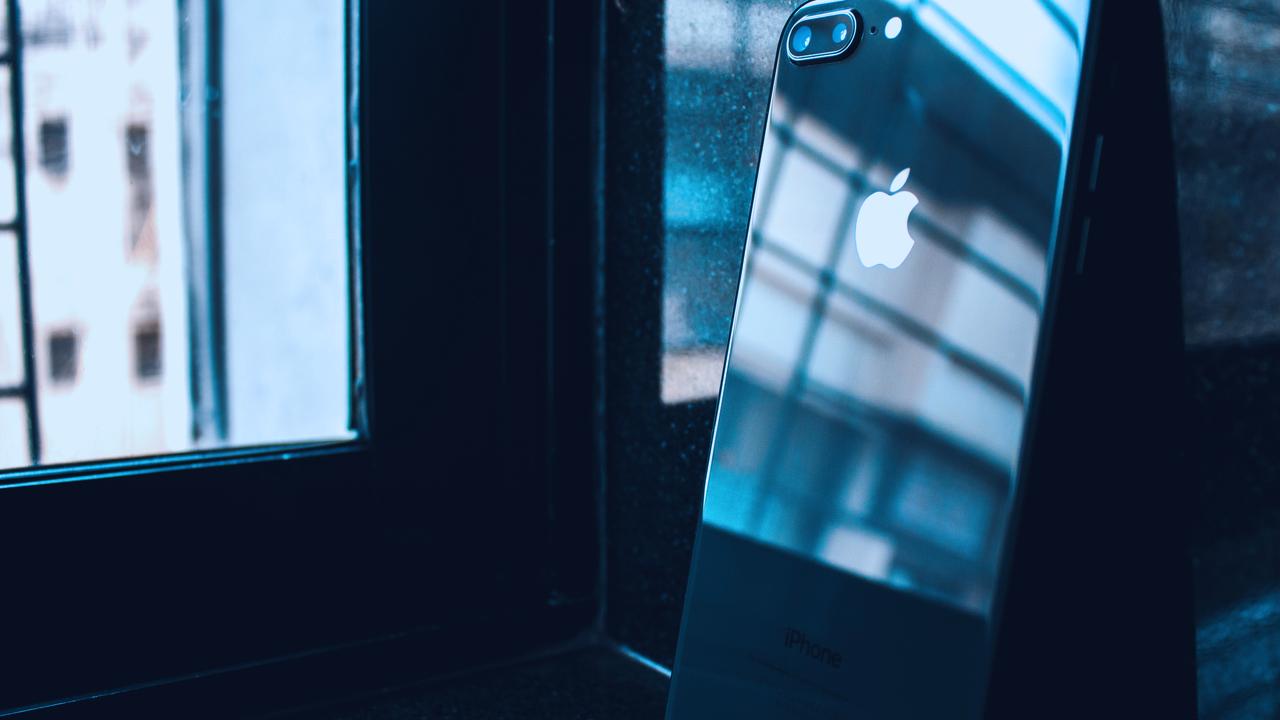 Good Player ($2.99)
Once Good Player could be called almost flawless, but recently, due to patent conflicts, developers have lost the right to use AC3 codec support in the application. Nevertheless, this "good player" still lives up to its name and, in addition to supporting a large number of video formats, offers interesting features such as password protection and audio channel selection.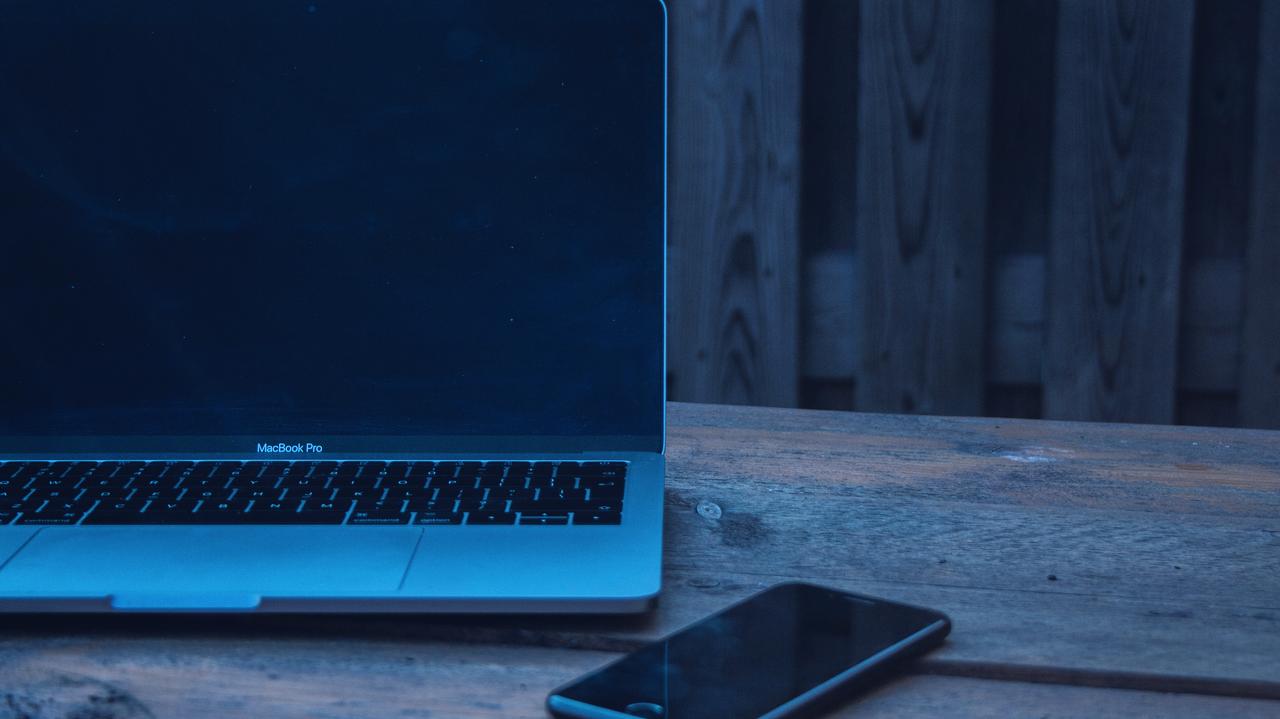 It's Playing ($3.99)
It's Playing is just a very good video player. And while it has also been having trouble supporting some proprietary formats lately, it still impresses with its functionality. For a relatively small amount, you get a multi-format player with convenient controls and many tools that will make watching videos even better.
Although Apple is famous for its desire to introduce all sorts of restrictions, thanks to software developers, we still have the opportunity from time to time to leave the "walled garden" and enjoy watching more than recommended formats. The best part is that you don't have to resort to such blasphemous measures as a jailbreak to do everything that we have described in these two articles.