[2] Apple Campus: A Tour of the Holy of Holies
[1] Apple Campus: A Tour of the Holy of Holies
Today we continue our virtual tour of the company's campus Apple in Cupertino. This time we're going even deeper and going into places none of you have ever been.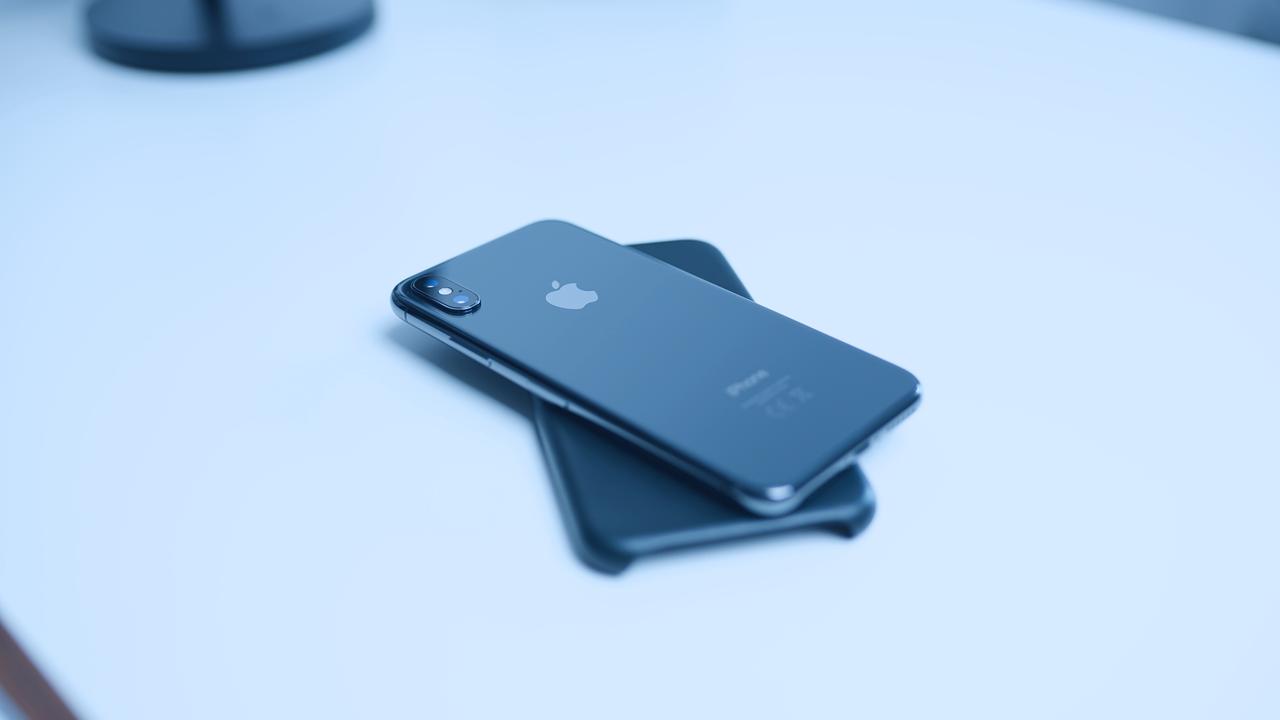 Caffé Macs
Hungry employees head to the corporate cafeteria called "Caffé Macs". It is worth noting that the food here is not free, although it is very inexpensive and healthy. Offering a rich selection of everyday delicacies, this establishment will not leave any gourmet indifferent.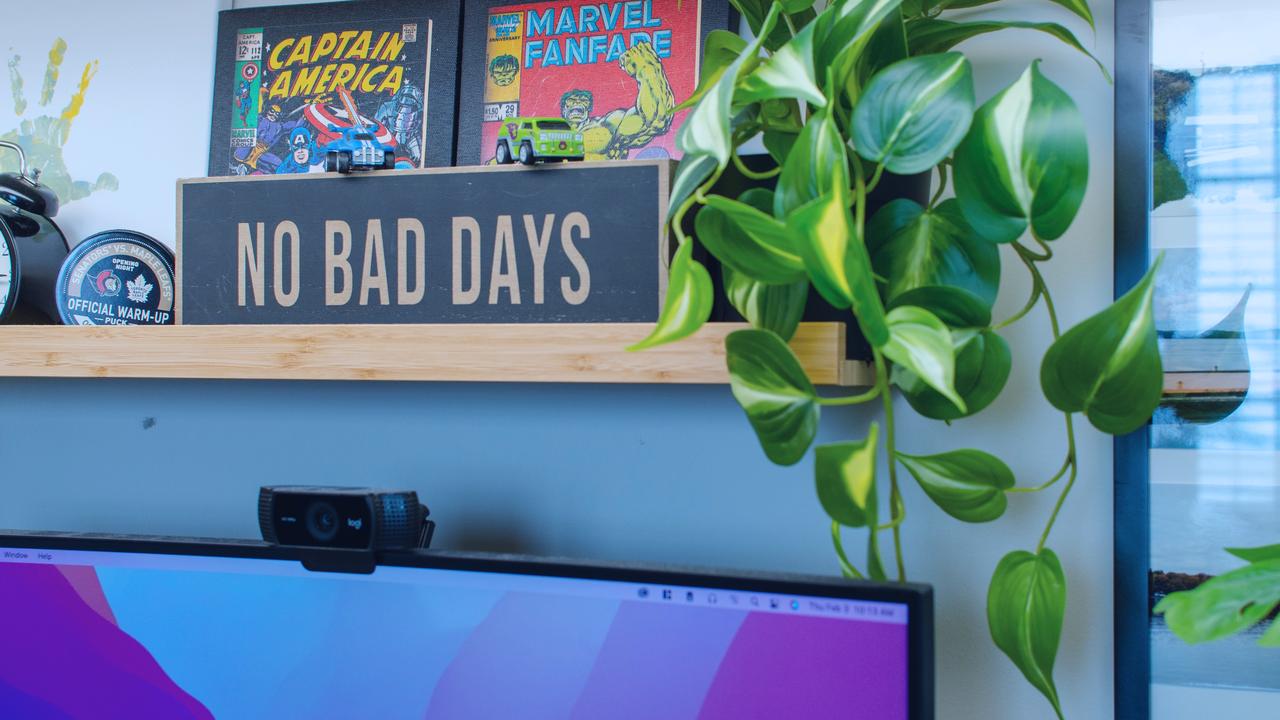 The interior of the cafeteria is decorated in a restrained and elegant style.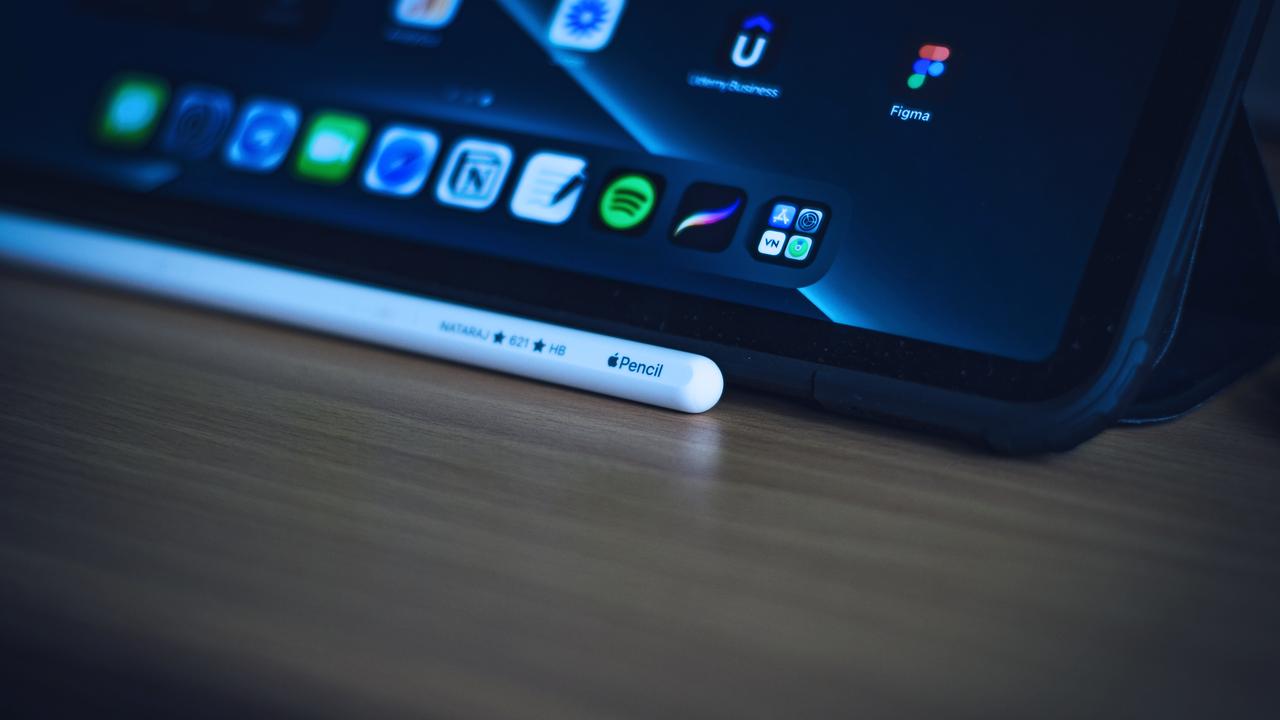 Everything is arranged according to the principle of the Soviet canteen - with trays and self-service.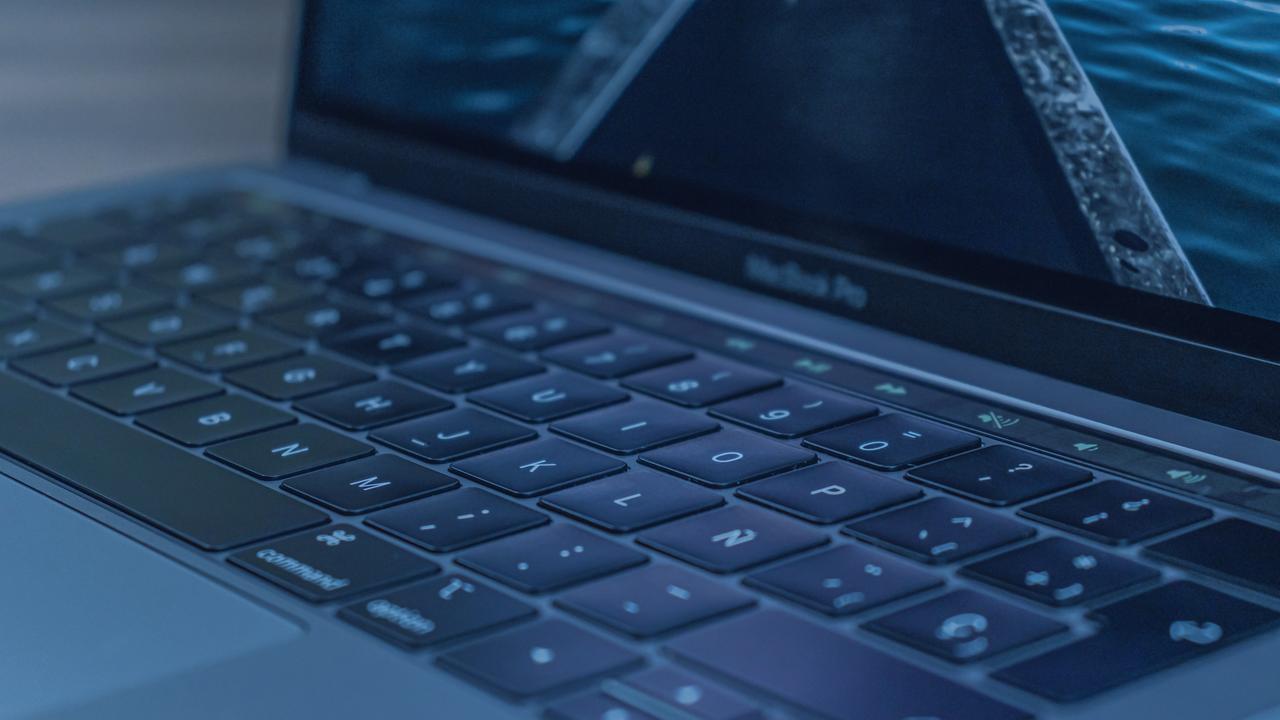 Having collected food, we head to the cashier.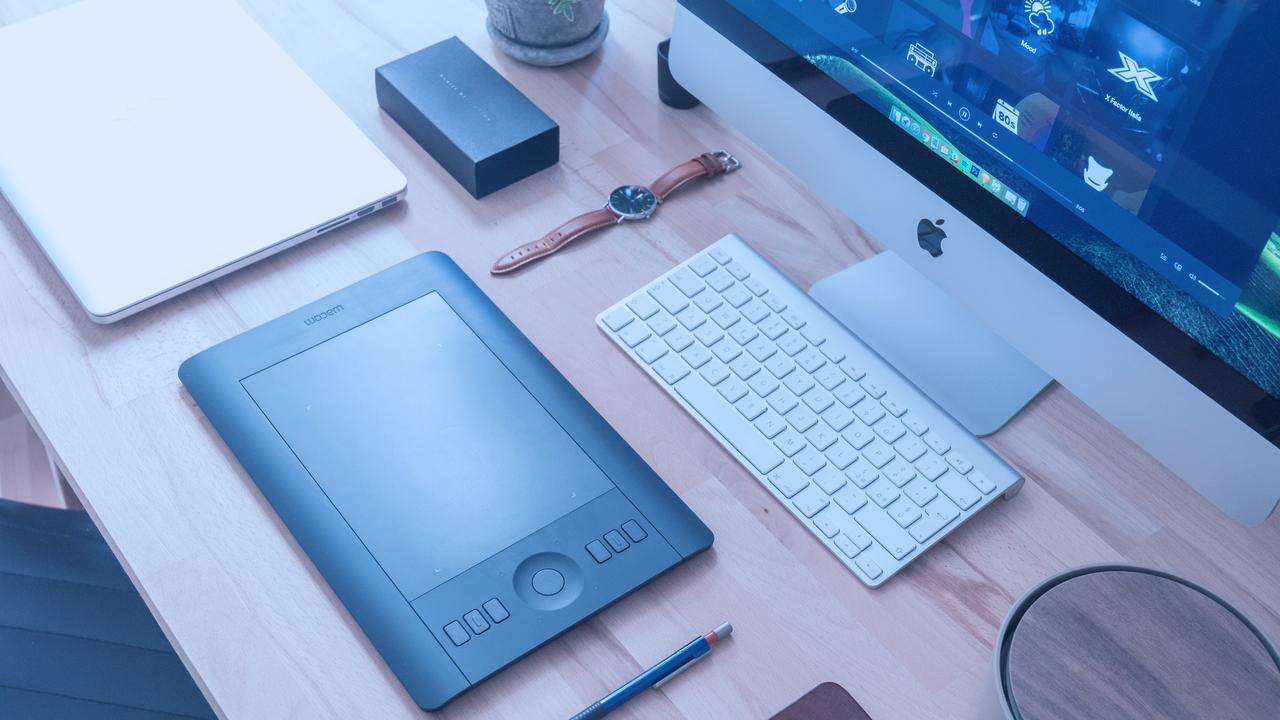 And then don't forget to take your dirty dishes here.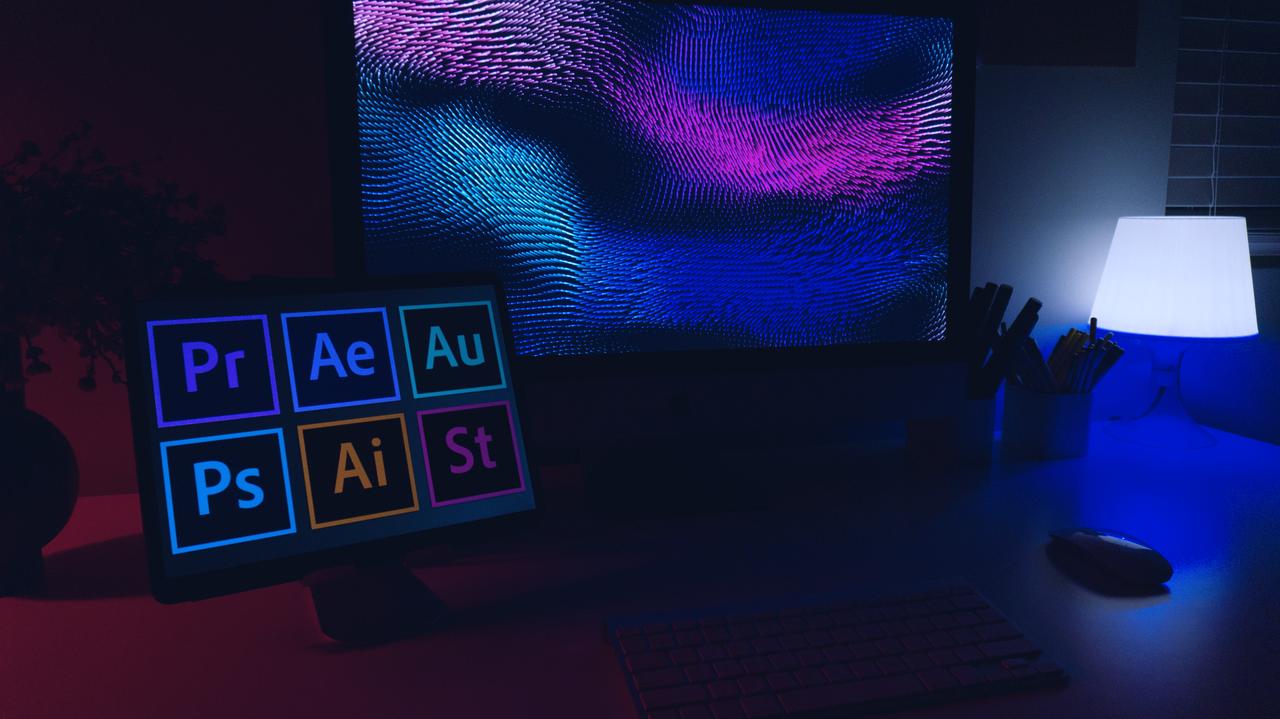 You can also enjoy Italian cuisine at this restaurant: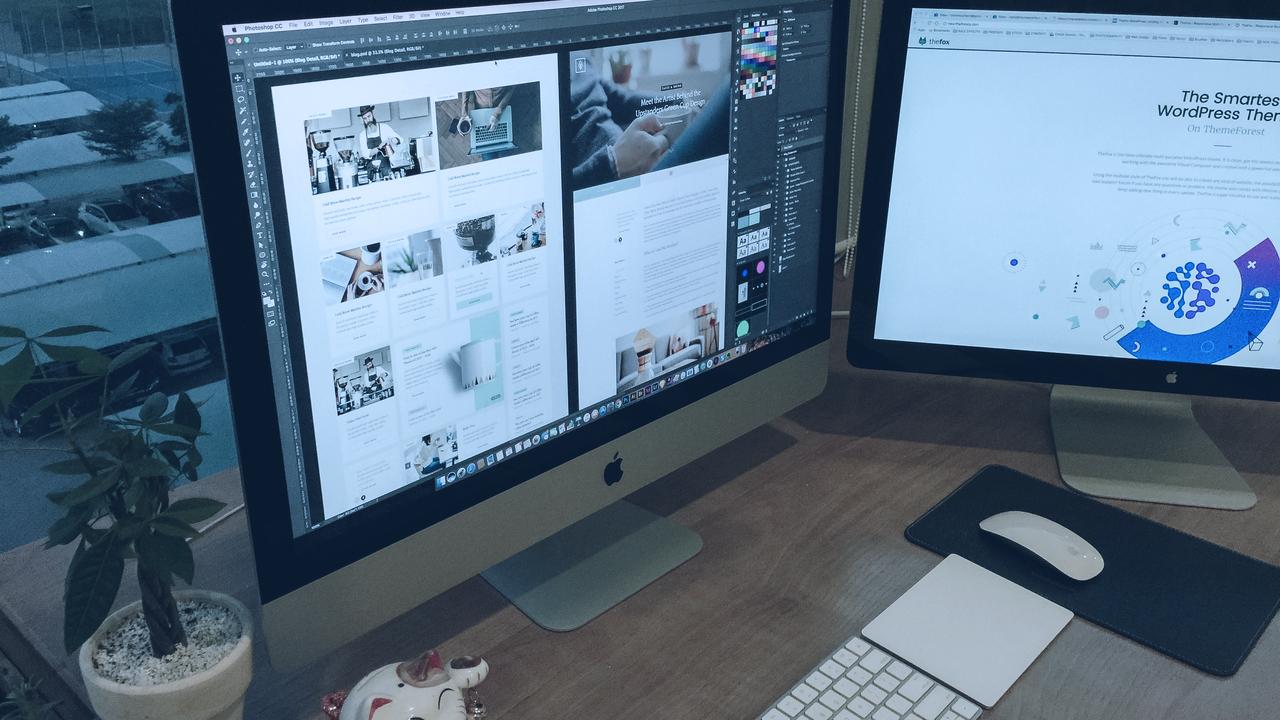 And grilled delicacies: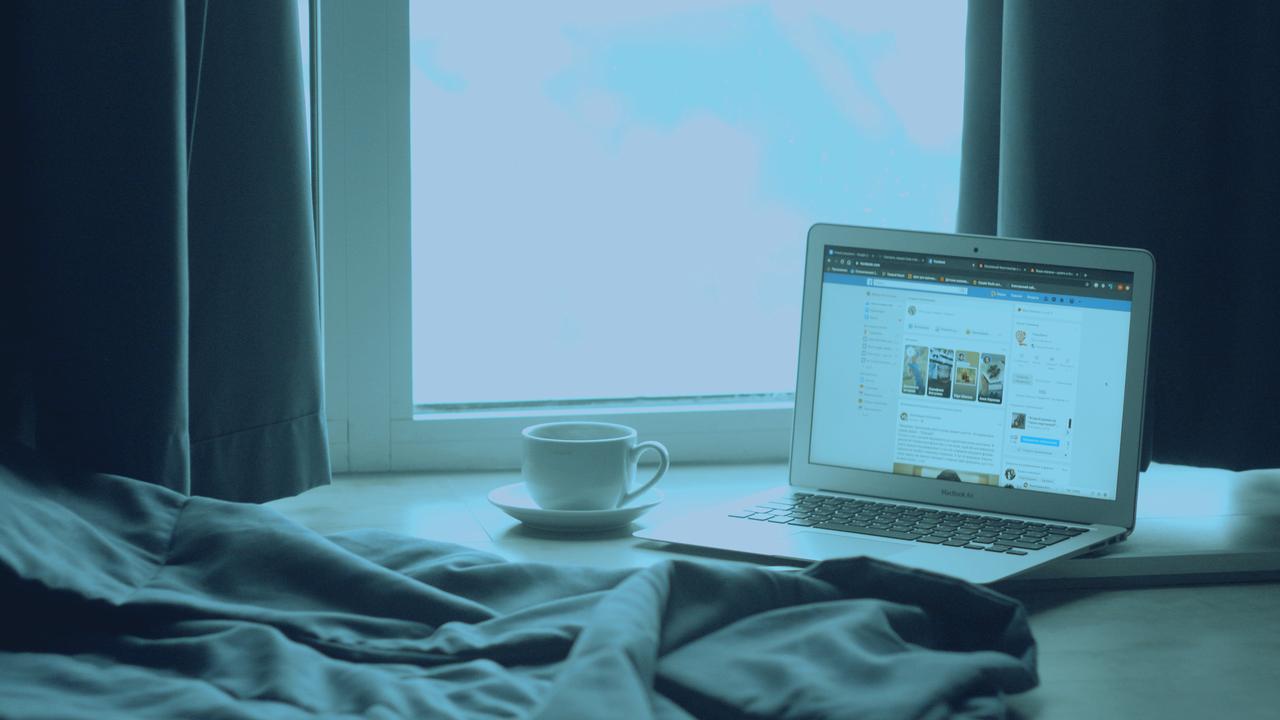 And a rich selection of seafood: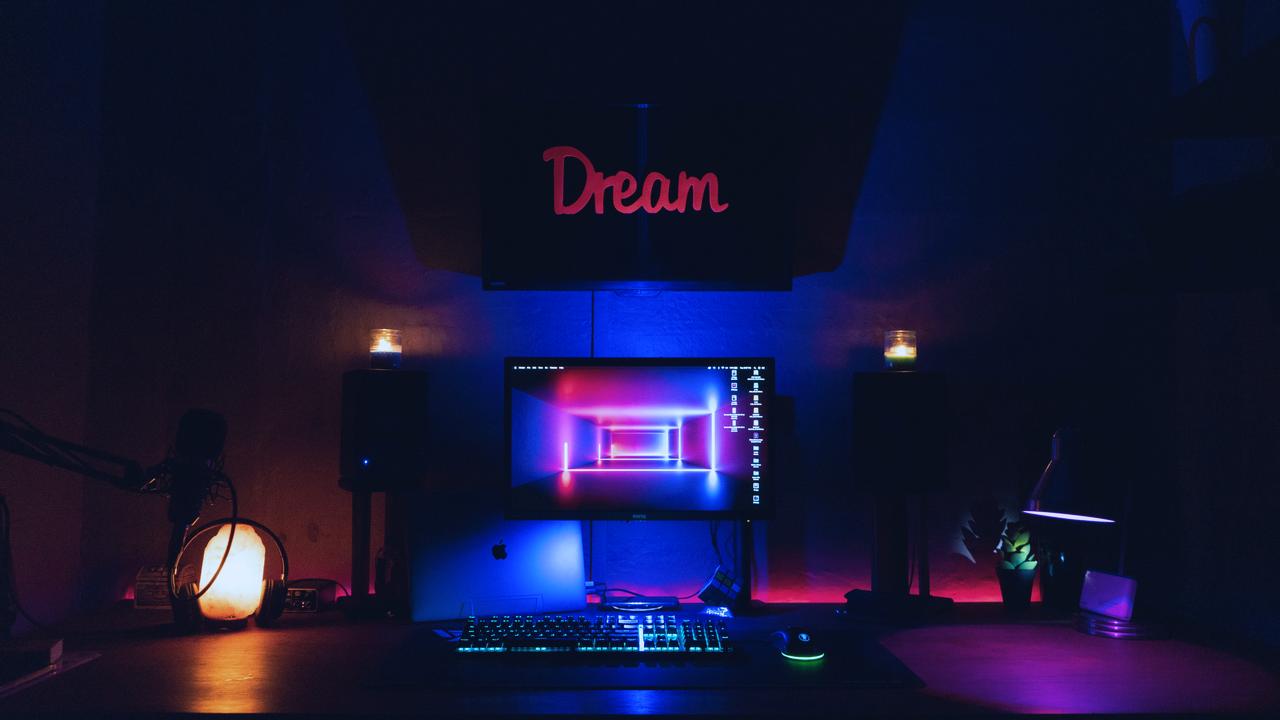 Caffé Macs ice cream is legendary.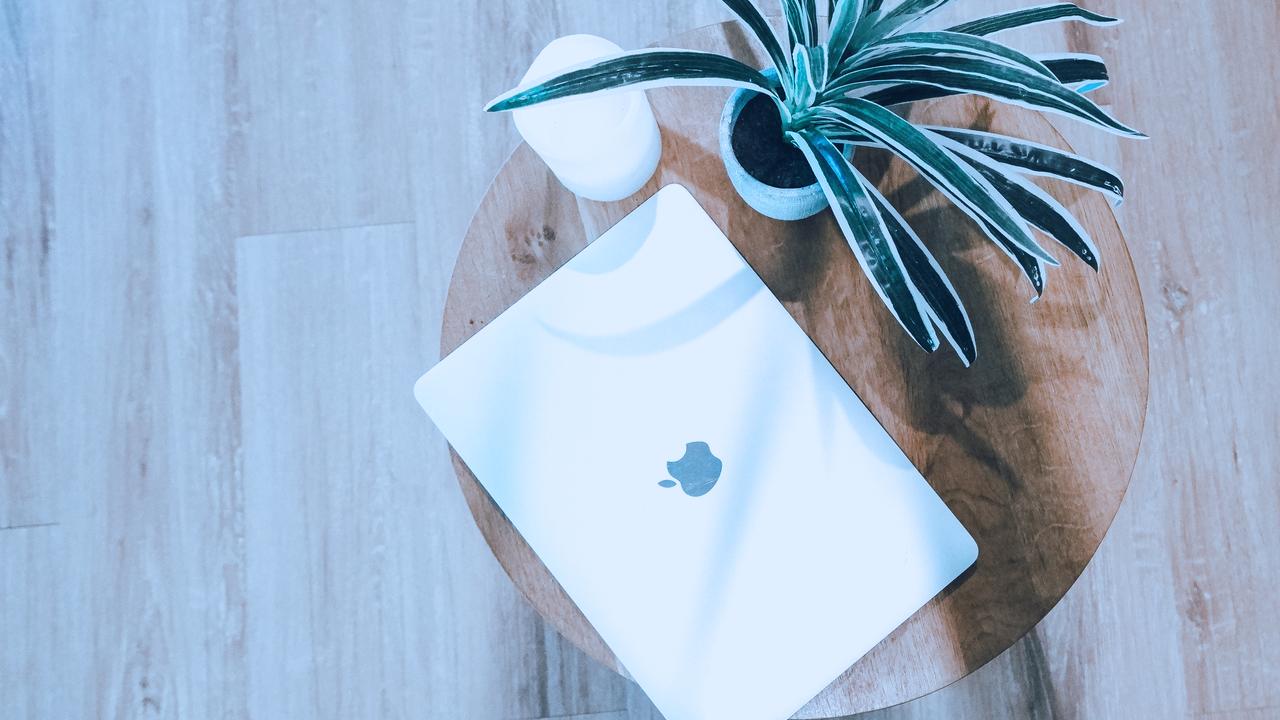 Apple Store on campus
The only place on campus the Apple campus, where outsiders are allowed in, is the Apple Store. It's also the only place where you won't be approached by security when they see you taking pictures.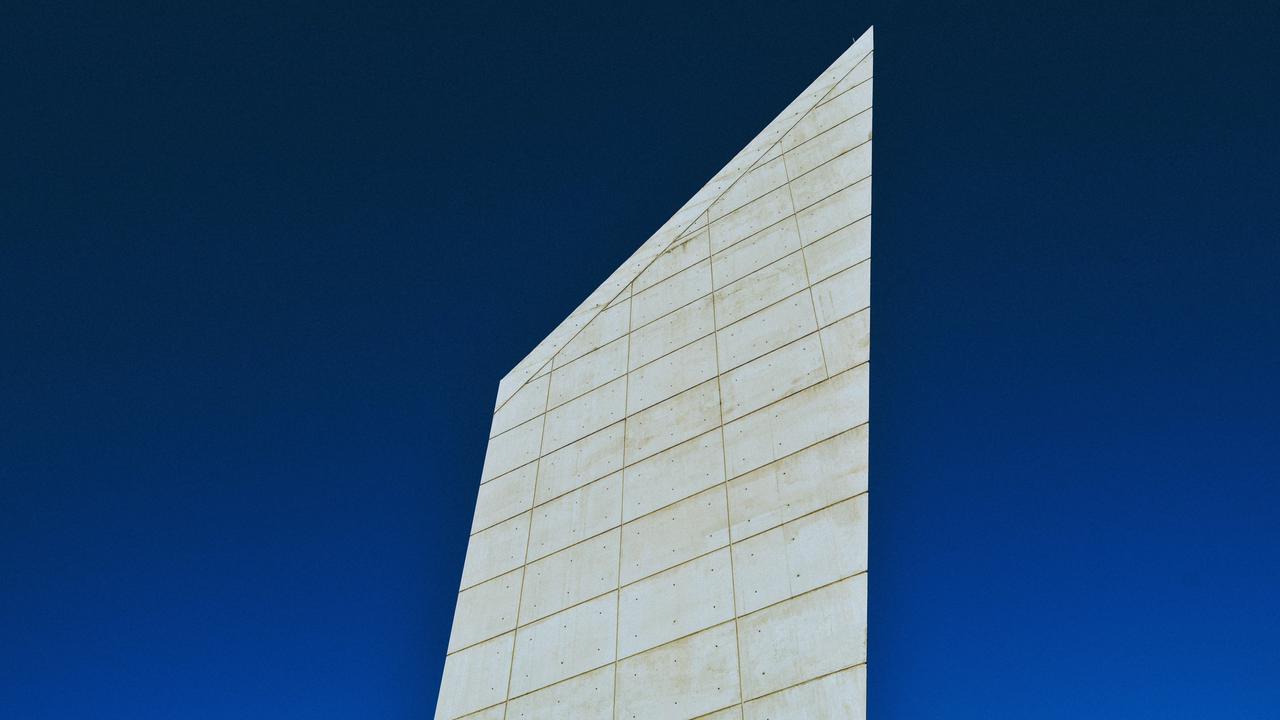 Also, only here you can get the most authentic Apple branded merchandising: t-shirts , caps, mugs, and so on.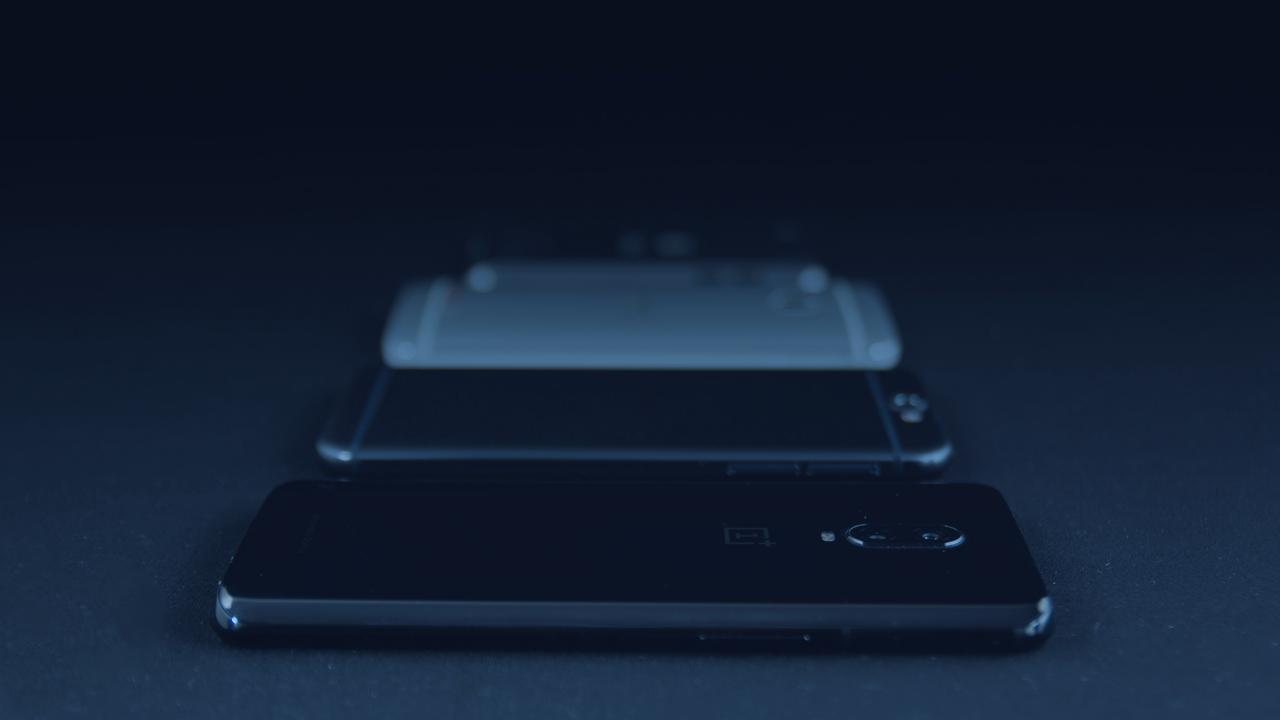 And here's another interesting detail - a special phone that you can call the campus. For example, if someone you know works at Apple, but security won't let you in, this might be a way out.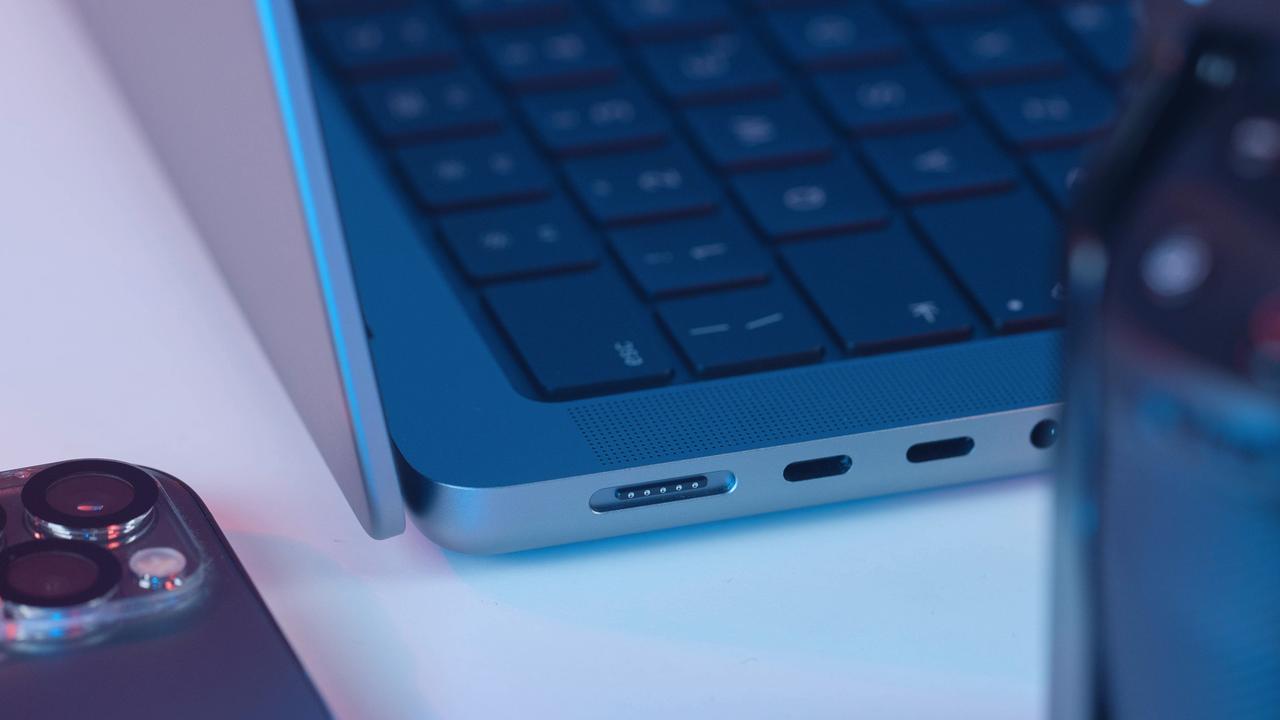 Conference room
The building at 5 Infinite Loop houses a conference room where Apple executives meet with their partners. This room is also used for other purposes, such as educational conferences. This room is also open to non-Apple people, although they are by invitation only.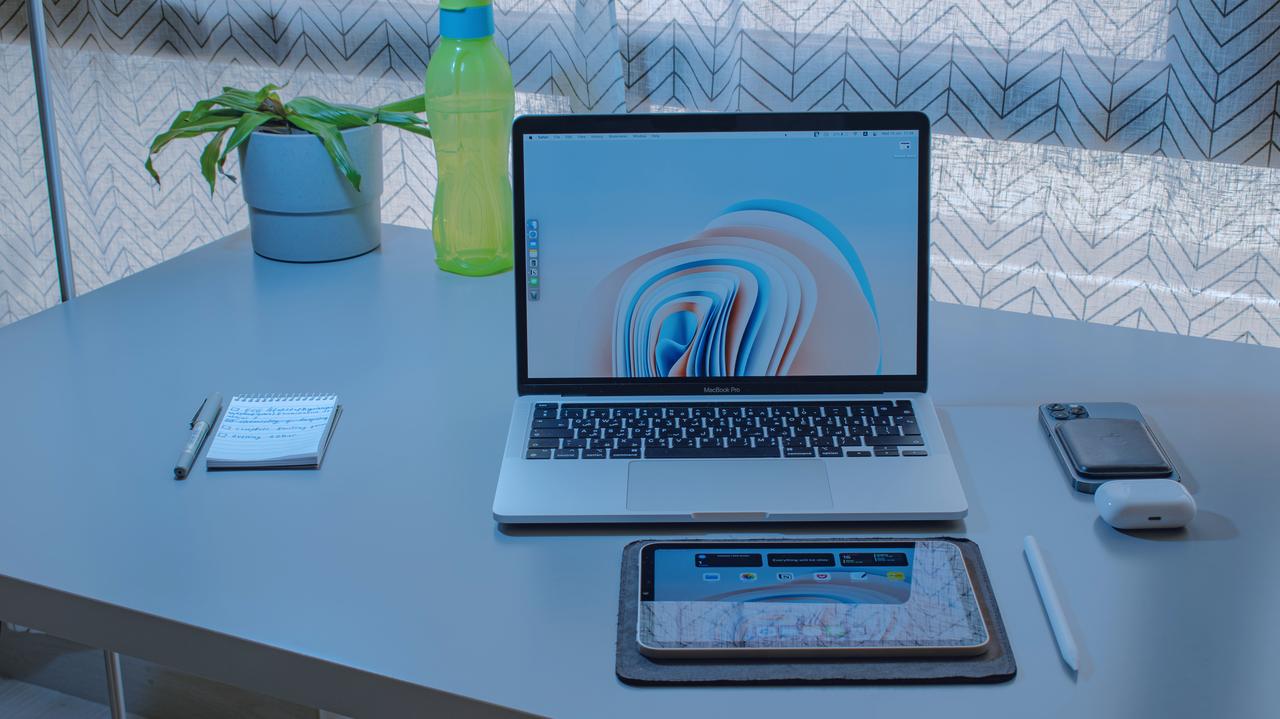 The wall of the room is emblazoned with the text of the legendary "For those who are insane" ads. .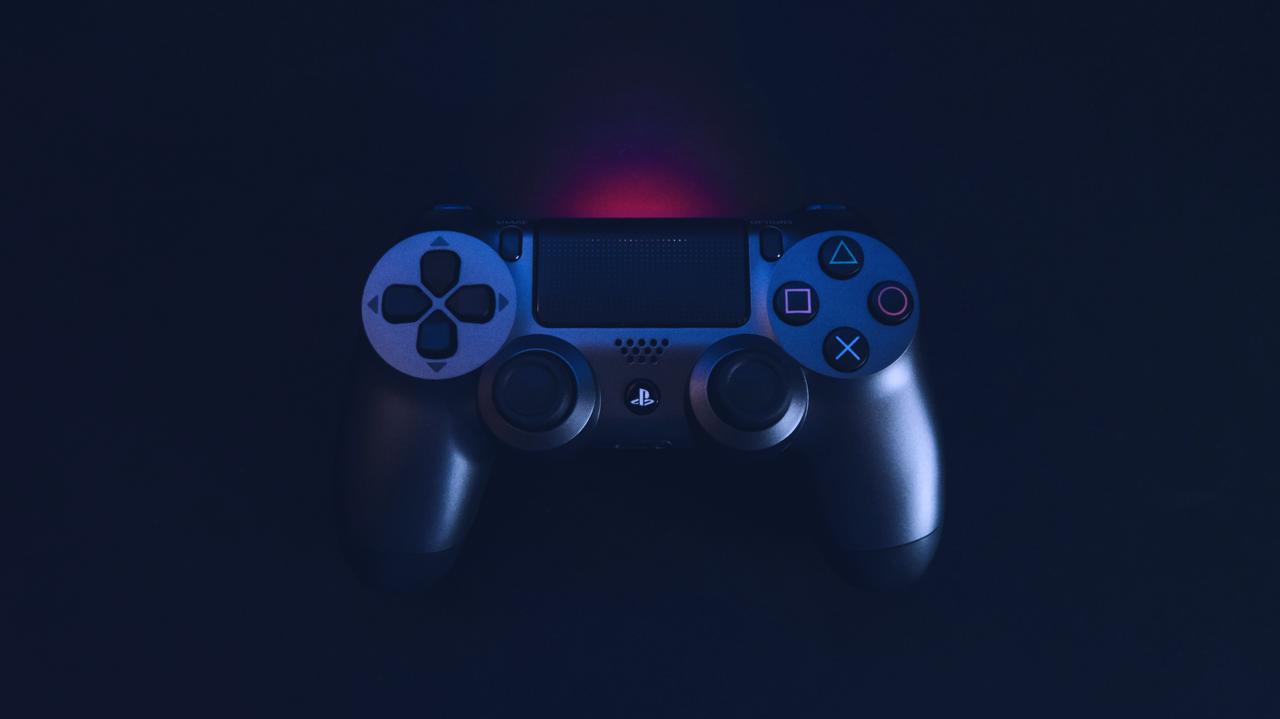 And, of course, a photo gallery of the "madmen" themselves.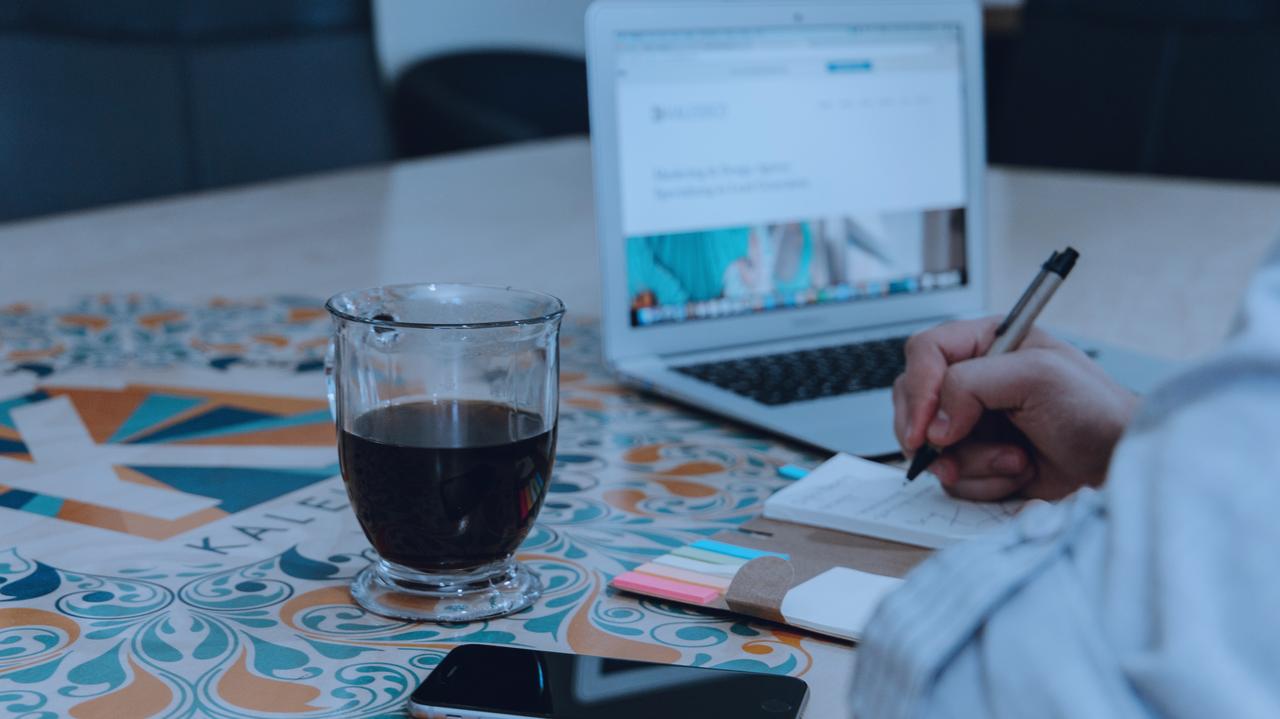 It is worth noting that most of these photos were taken five years ago, so the conference room may have changed drastically in that time.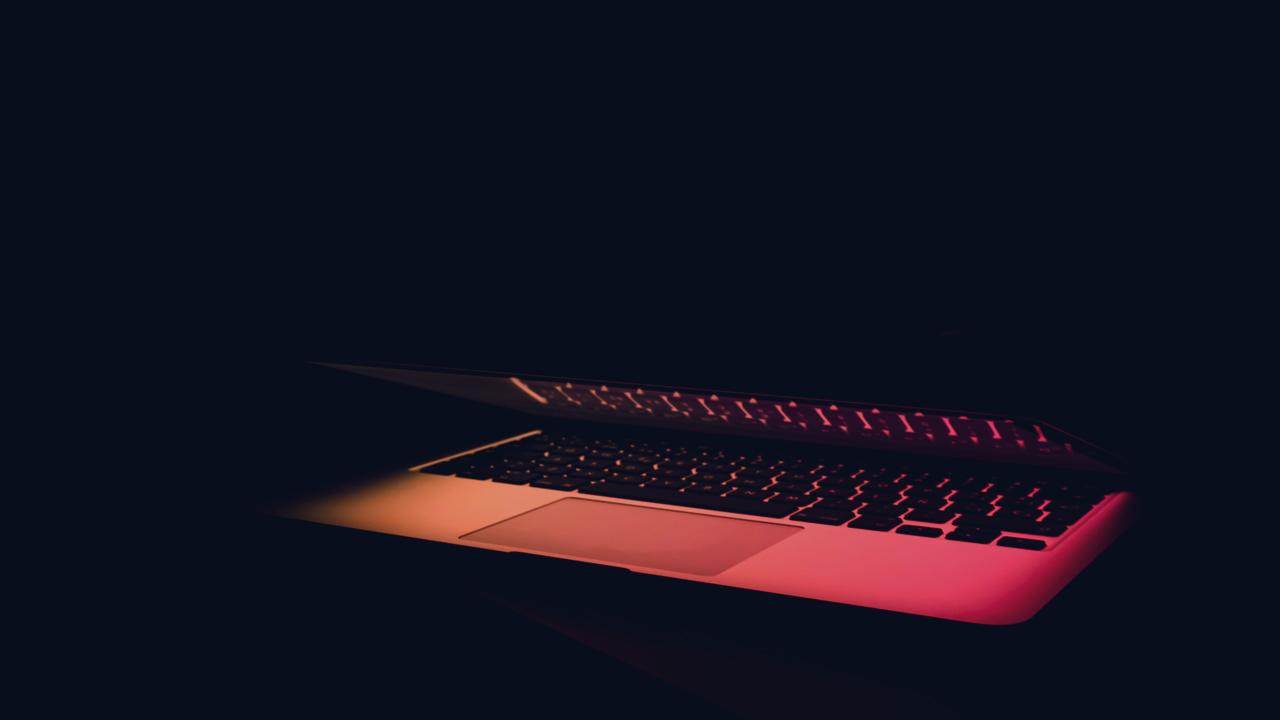 Here is a photo from one of the meetings taking place in this room.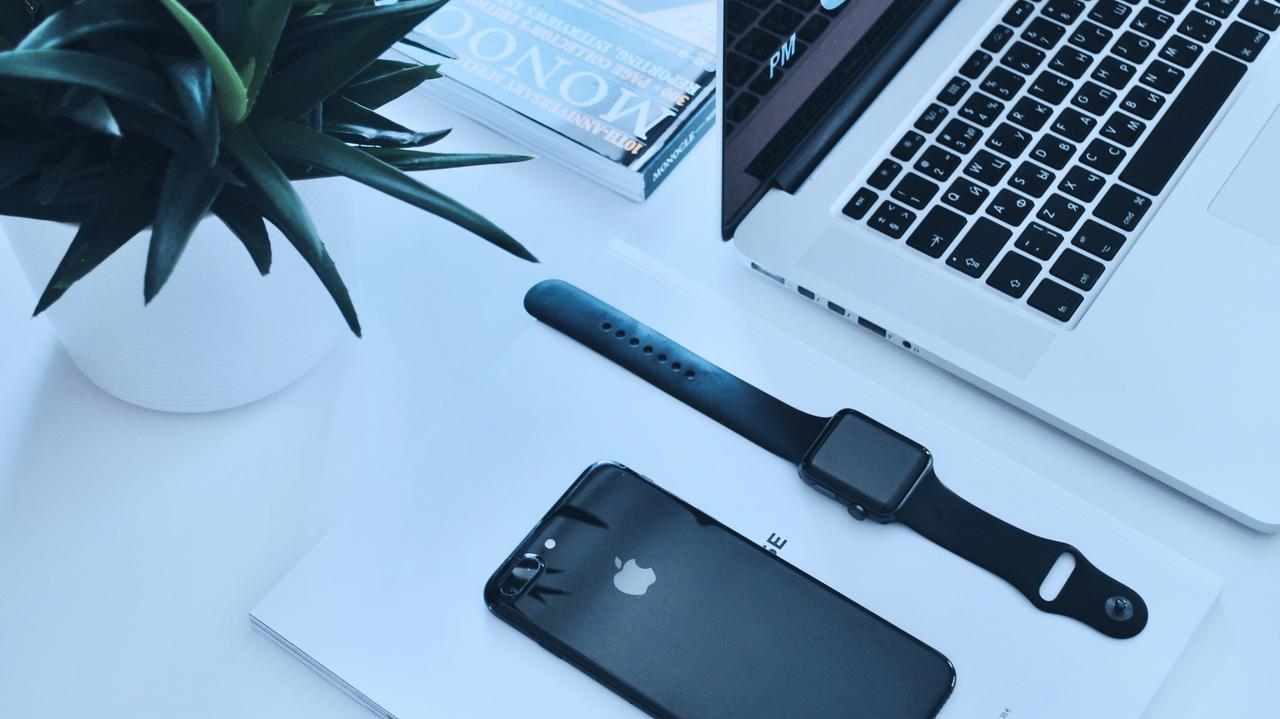 From Zero to Real Trading: Course
School of Trading and Investing "ABTco Invest-School"
Personal Tutor • Fully Online learning • Psychology of Trading
Just $27.00 for a full course
"Town Hall"
For Apple employees, City Hall refers to the main hall of the campus, where the company's iconic events are held.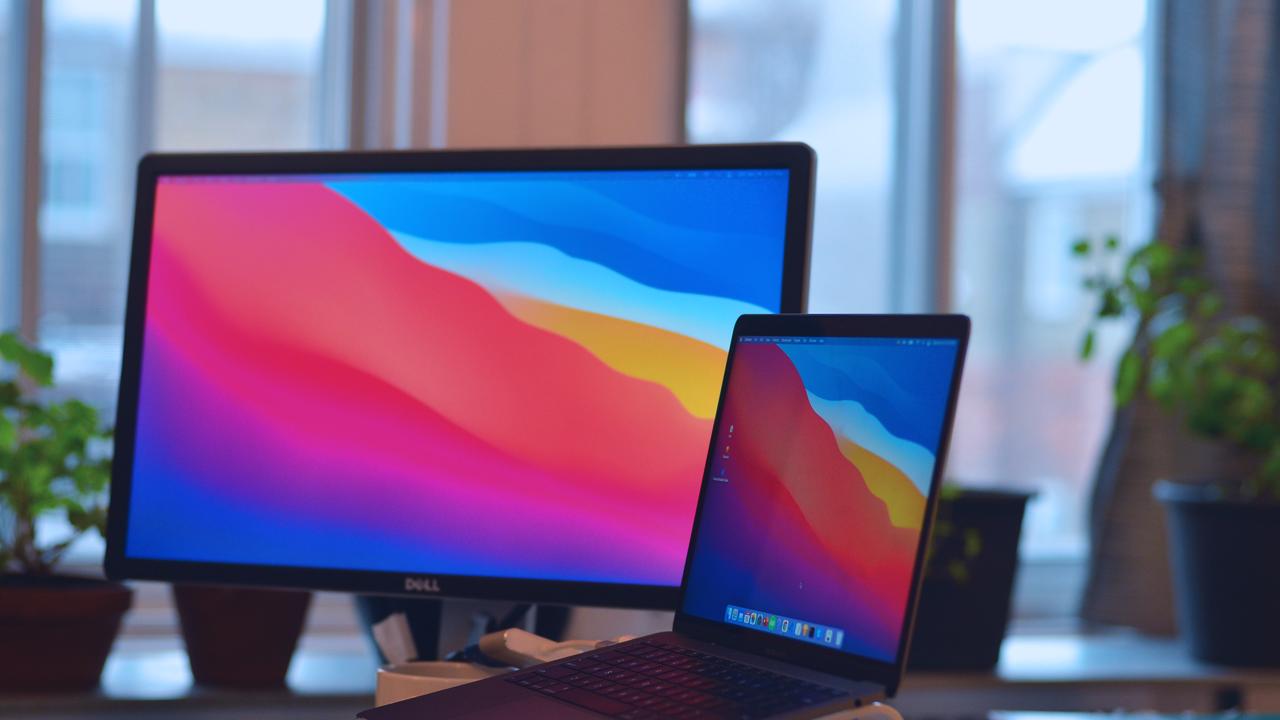 It was here in 2001 that Steve Jobs introduced to the world First-generation iPod.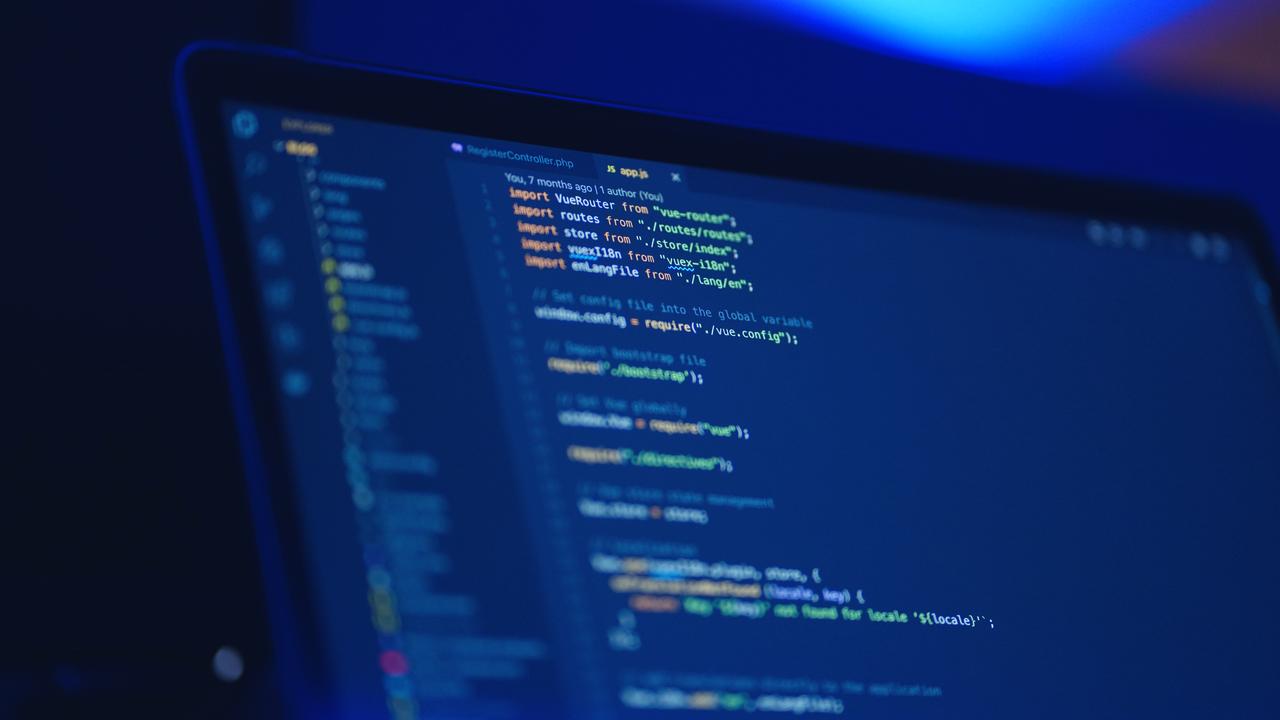 In 2004, the MacBook was unveiled here, and in 2010, Steve hosted an event here dedicated to the infamous "Antennagate".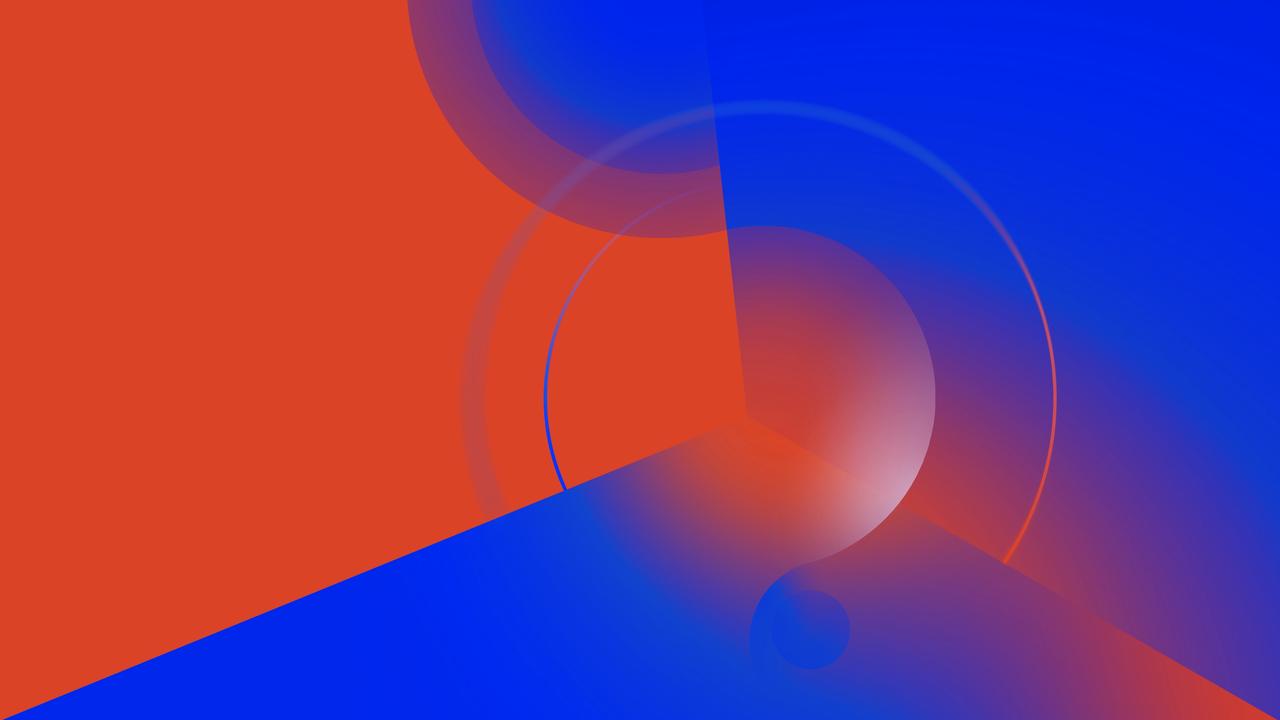 Please note that the lectern on the stage has an iPhone built into it, with which you can adjust the lighting and switch slides on the screen.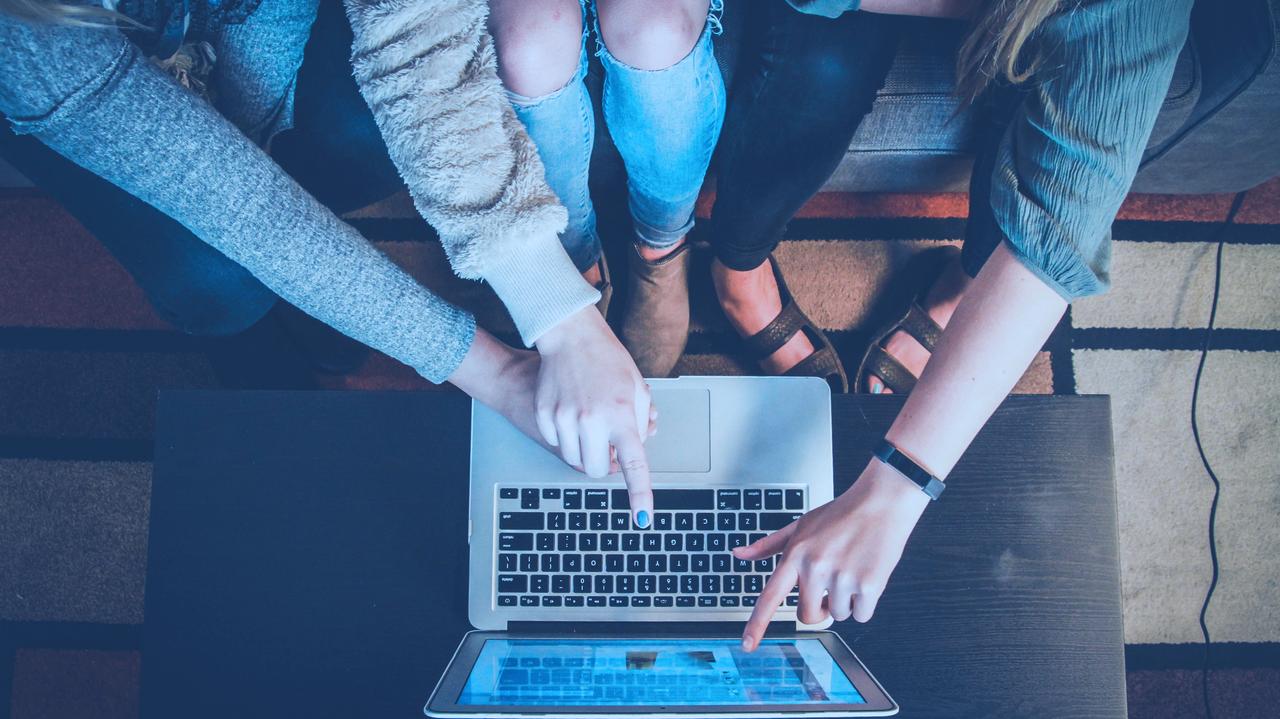 This hall is crowded with journalists on event days before they are allowed into the hall.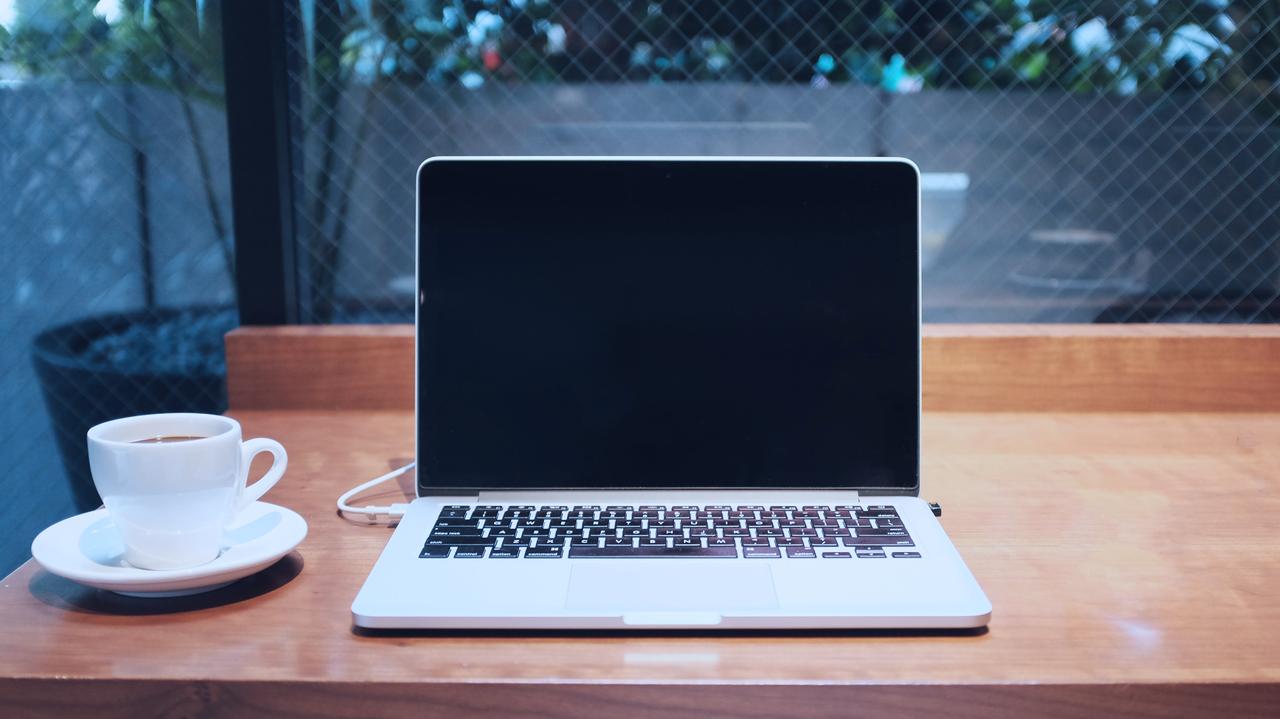 And here is the pulpit itself, which captured one lucky one.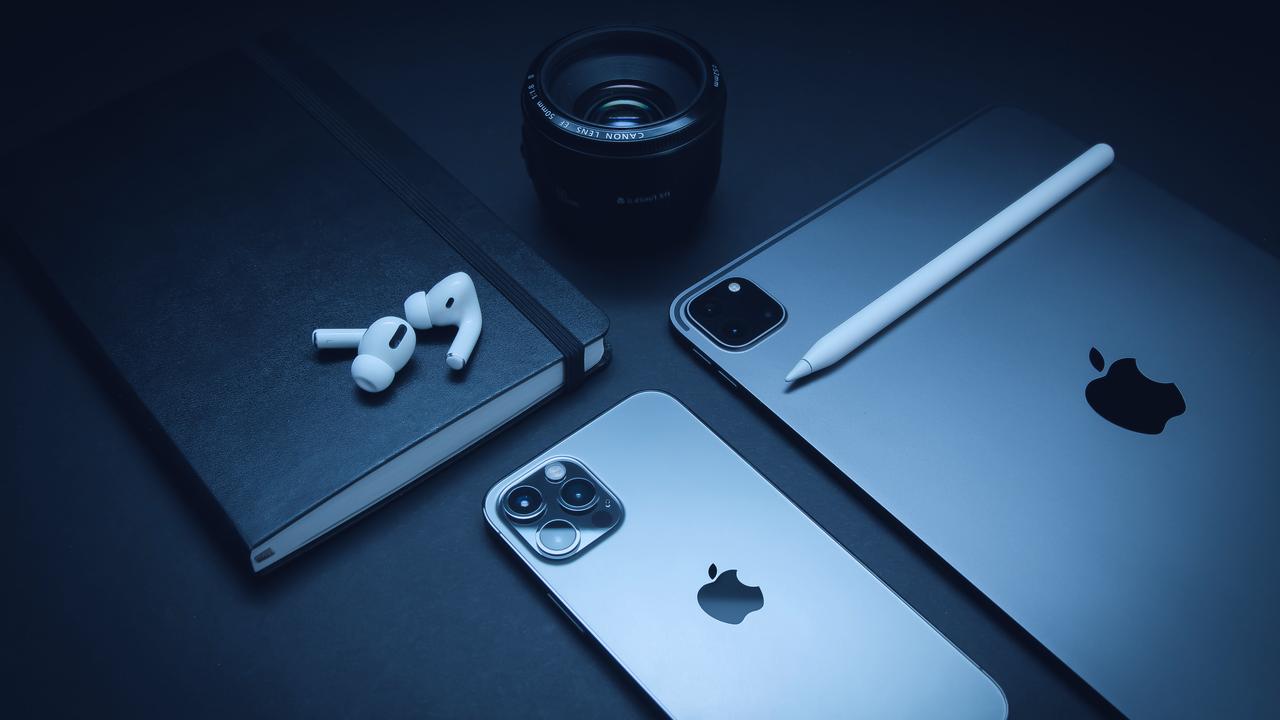 That's all for now. If you think that this is the end of our excursions, then you are mistaken. Lots more to come next week!
Courtesy of AppleGazette. com