[15] Apple Core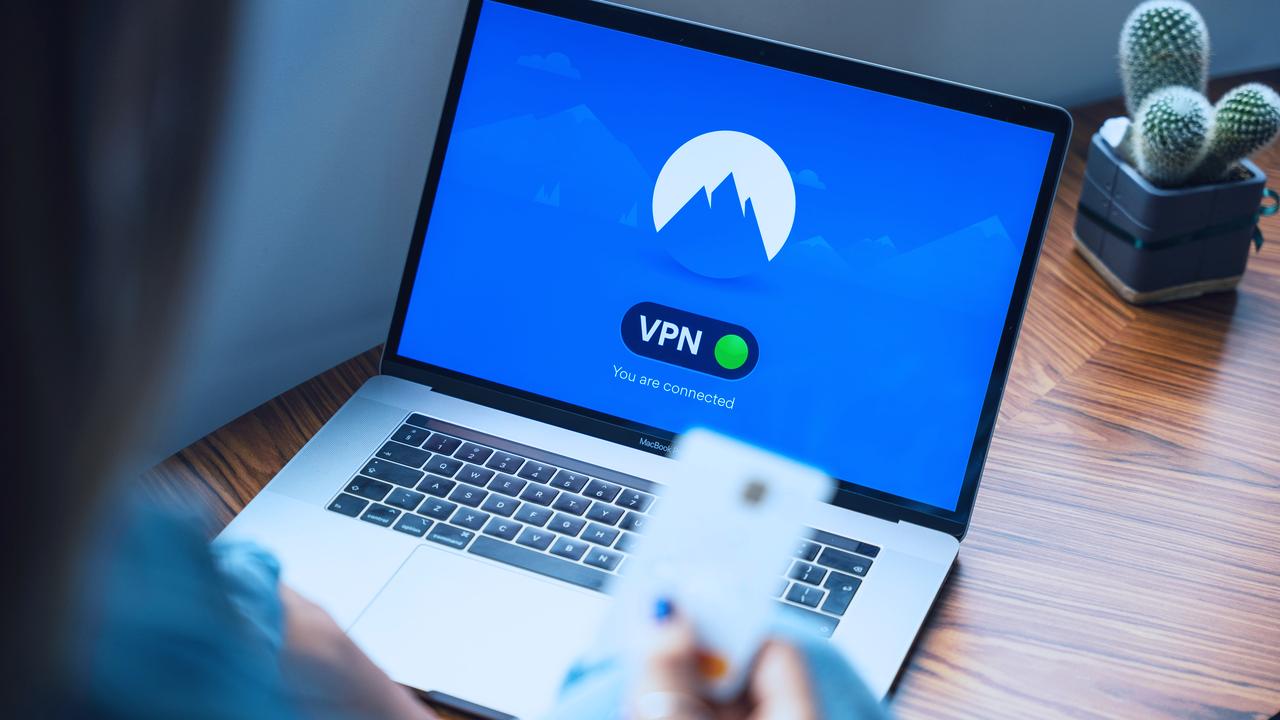 We are starting a new project called "Apple Core".
This project emerged from and is a continuation of the ABTco.us Weekly Podcast. After the end of the live broadcast, we do not turn off the microphones, but continue to communicate with each other, with listeners in the chat, with guests.
There are no rules or restrictions in the Core. We chat about everything. Guests tell their stories, share experiences. After the broadcast, we are happy to receive live calls from our listeners and connect them to the conversation.
Come visit us often, we have fun!
Links from the Gnaw
Oi-yo, iPad version made with Garage Band
[mp3j track=»Listen to Oi-yo@ http://traffic.libsyn.com/ABTco.us/oy-yo.mp3′′]

[mp3j track="Listen to apple core@http://traffic.libsyn.com/ABTco. us/Stub_15.mp3′′]

Subscribe: RSS | MP3