[1] Overboard: Where do people leave Apple
Last year, we told you about which companies missed their employees who defected to Apple. This prompted the expected question from our readers: why not remember who chose to leave Cupertino to move to other companies? In this series of articles, we will remember each of these "defectors" by name.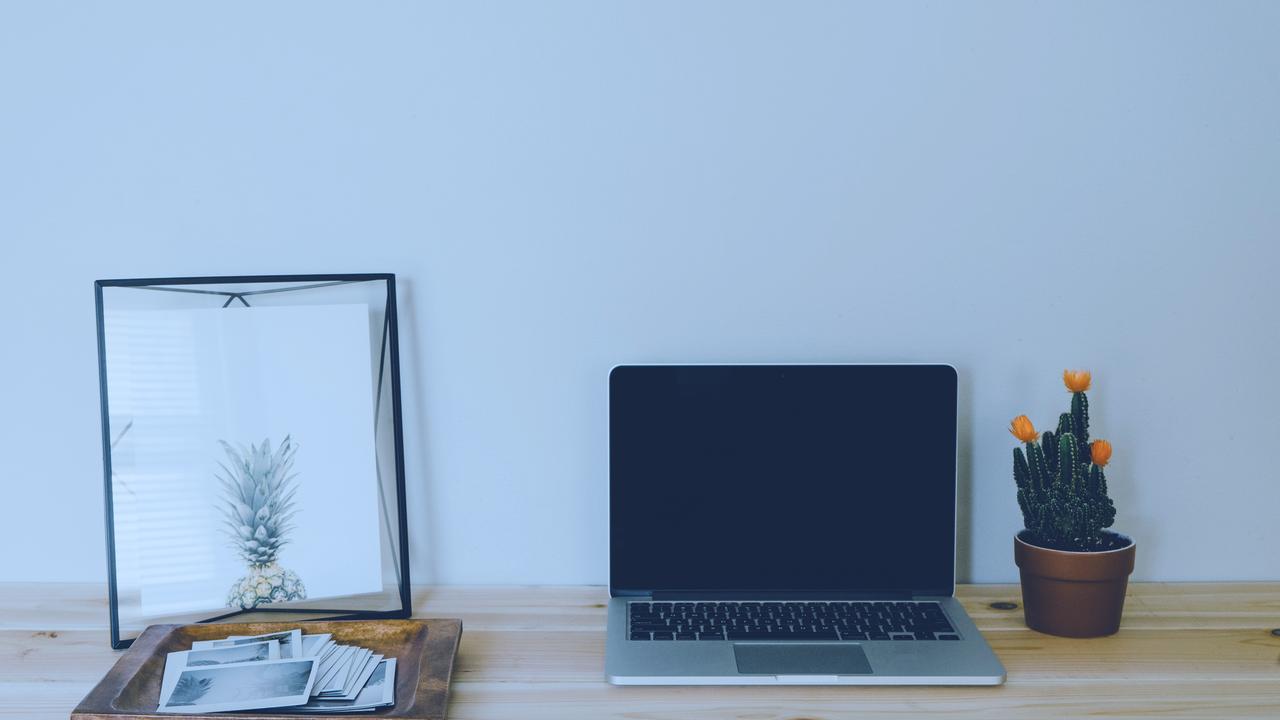 Andy Hertzfield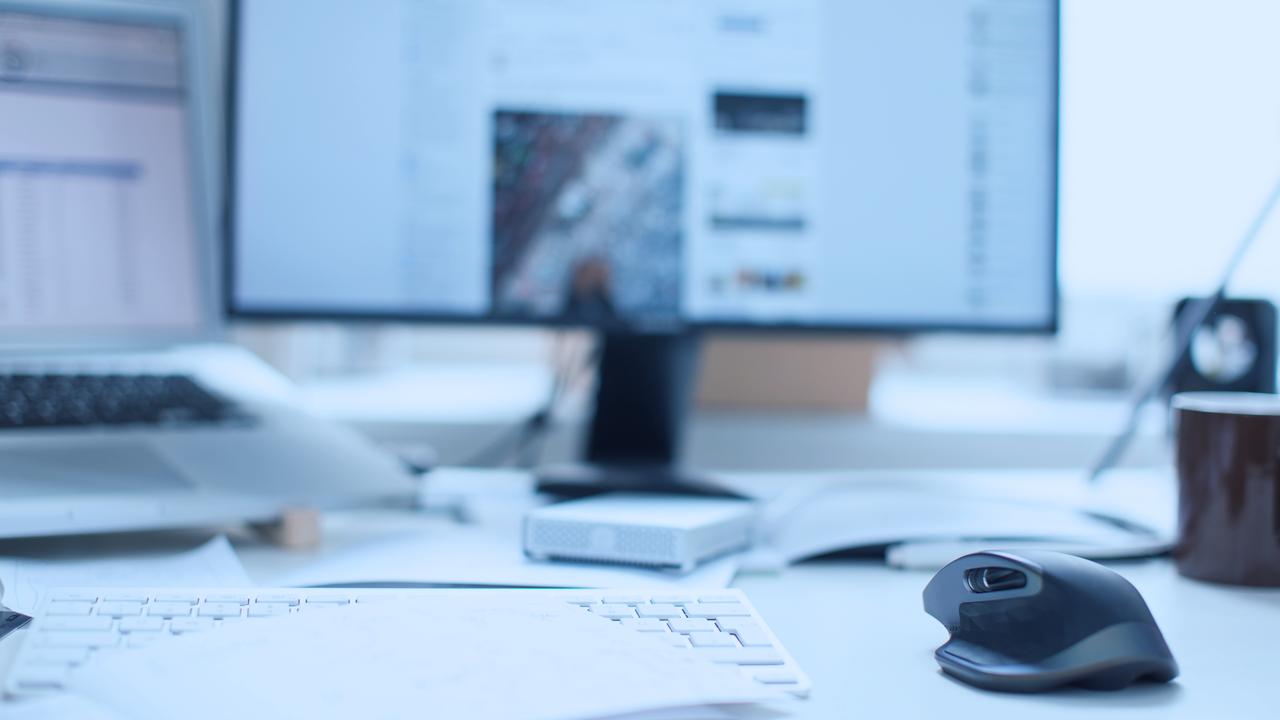 In the early 1980s, Andy Hertzfield was a member of the original Macintosh development team and helped create the computer's operating system. On his business card, next to the word "position" was written "Software Wizard". He now works for Google as a software engineer and is the same person who designed the circles interface on the Google+ social network.
Evi Tevanyan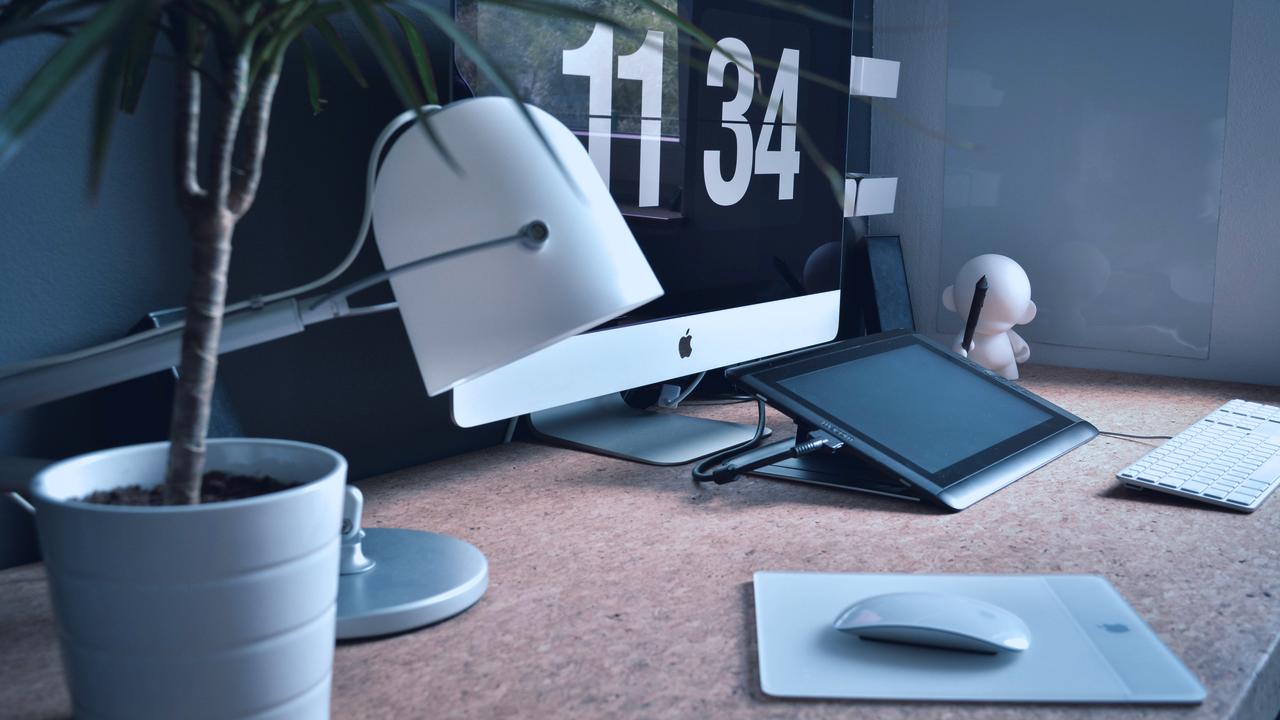 Evi Tevanian served as NeXT Computer's vice president of software development and was responsible for creating the NeXT operating system, which later evolved into OS X. After Apple bought NeXT, he led its software division there until 2006. He is now a general partner at venture capital firm Elevation Partners.
Bill Atkinson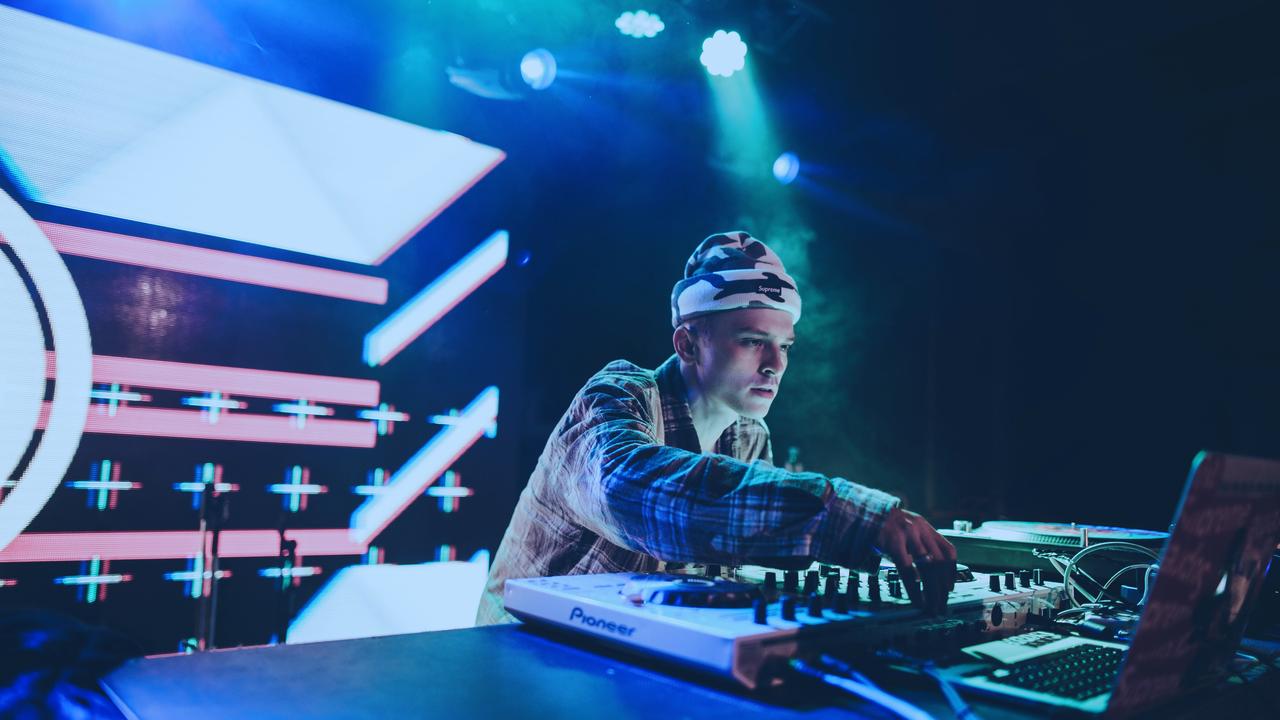 As a member of the original Macintosh development team, Bill Atkinson worked on creating the user interface, and also wrote key graphics programs for the Apple computer, including QuickDraw, as well as MacPaint. In addition, he is the creator of HyperCard, the first popular presentation software that combined various objects, including text, graphics, and sound. Now, having abandoned programming, Atkinson spends his time photographing nature.
Online Trading School - Stocks Course
School of Trading and Investing "ABTco Invest-School"
Trading for Beginners • Financial Instruments • From Zero to Real Trading
Just $27.00 for a full course
Burell Smith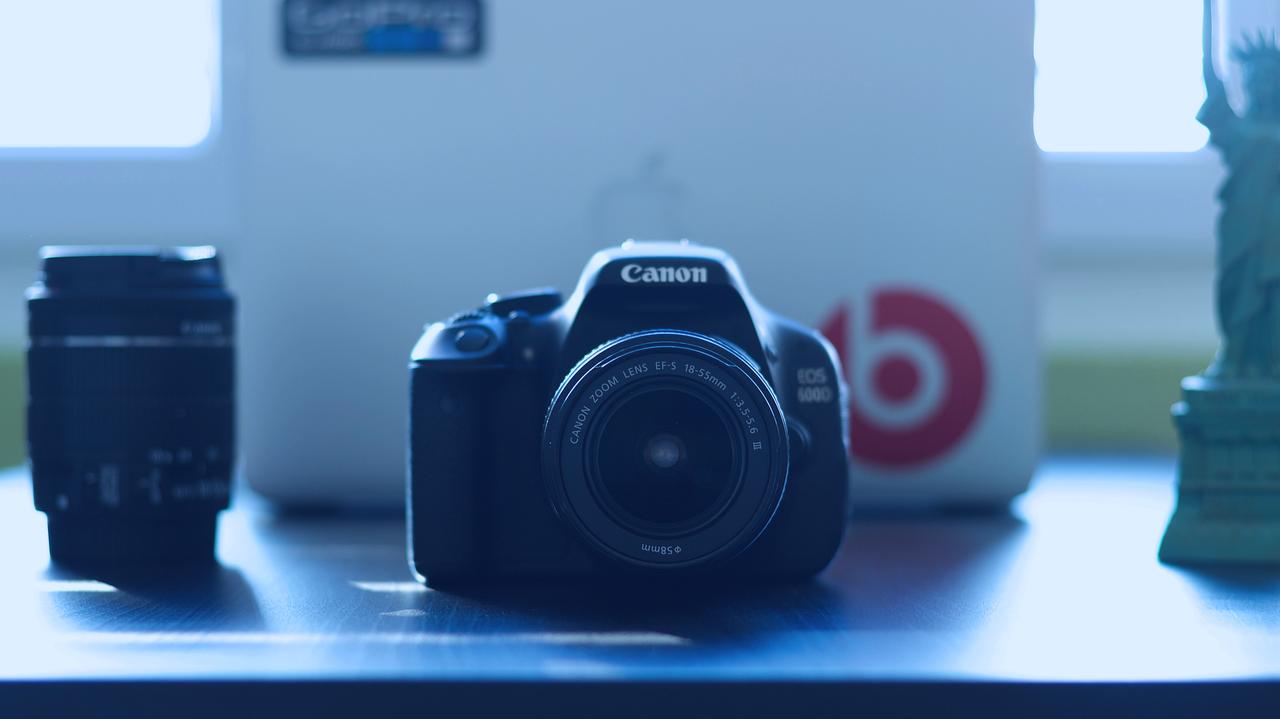 Burrell Smith was Apple employee number 282 and software a genius who designed the original motherboard not only for the Macintosh computer, but also for the LaserWriter printer. After leaving Apple, he helped found Radius, a company that makes monitors, graphics cards, and processor upgrades for the Mac, with other former colleagues. He is now retired and lives in California.
Clement Mock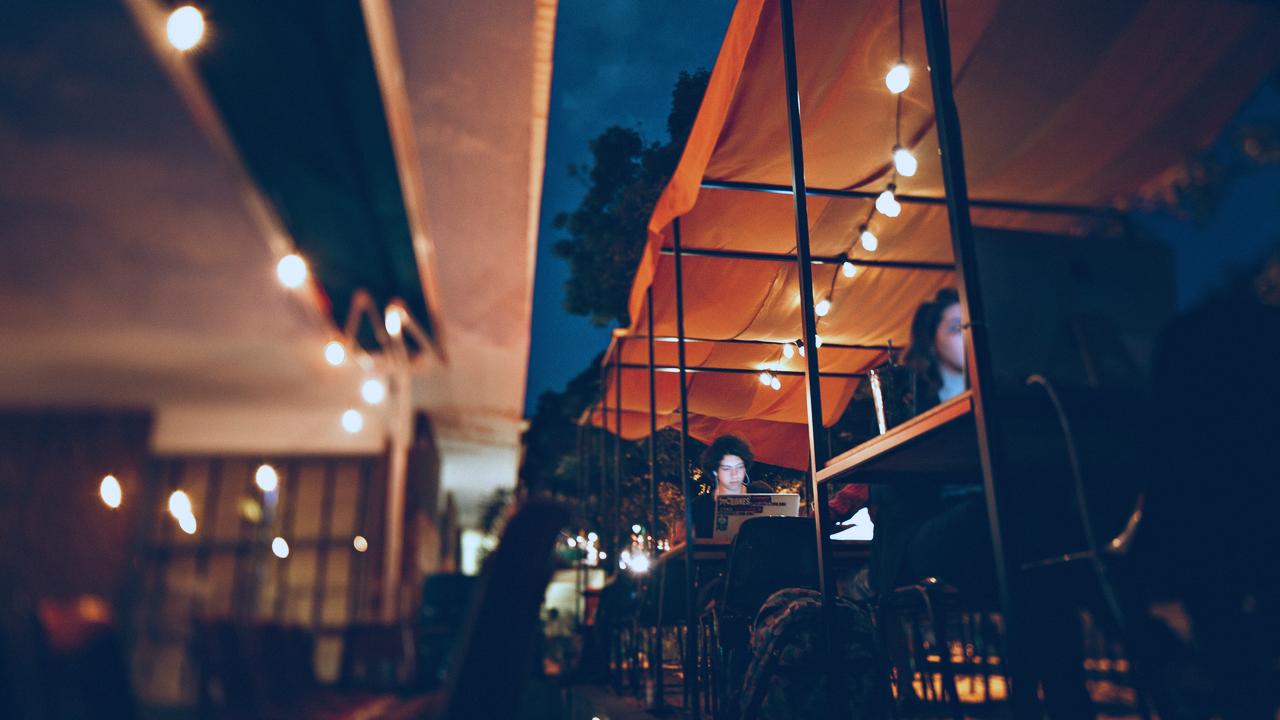 Clement Mock joined Apple in 1982 as an art director. director of the Macintosh launch team, and in 1985 moved to Apple's creative service. He helped develop all of the Mac promotional materials that would become the standard for Apple Computer promotional products. He left Apple in 1988 to start his own design company.
Donna Dubinsky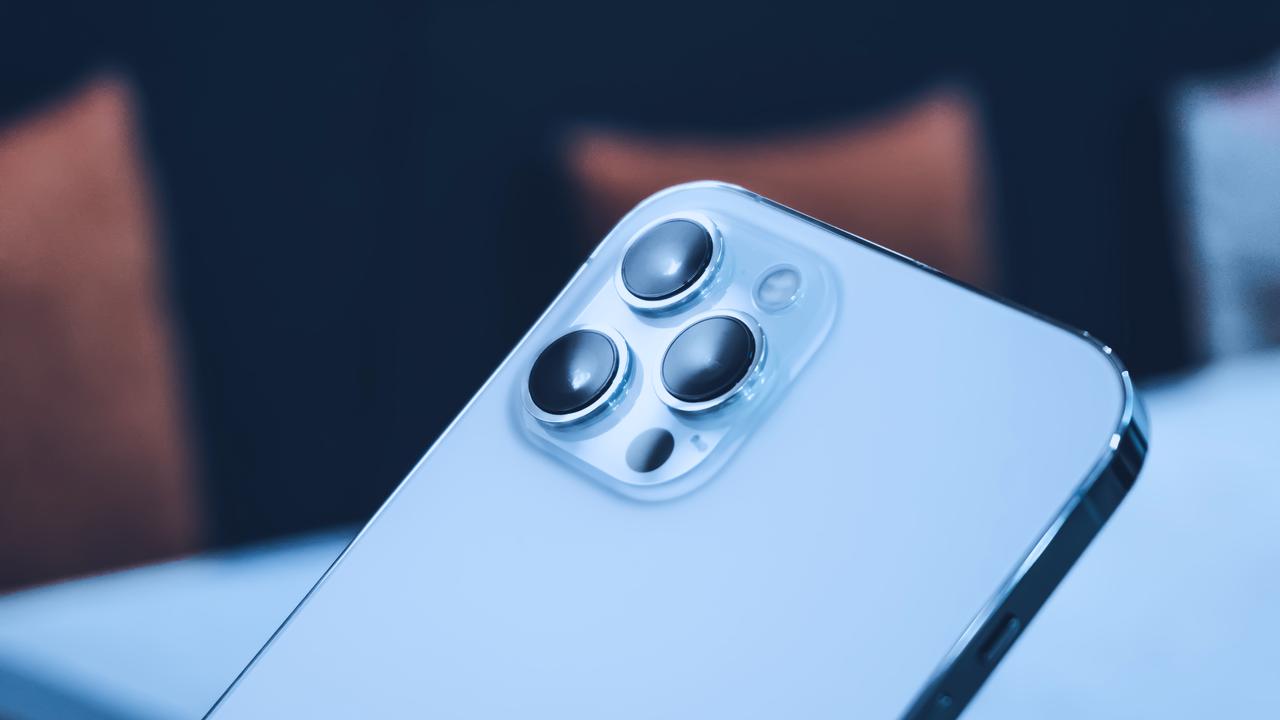 Donna Dubinsky came to Apple early stages of the company's history and led the customer service department. She later became head of international sales at Claris, Apple's software division. After that, Donna helped establish Palm Inc. and Handspring, which promoted pocket computers. In 2005, she founded the brain research company Numenta with her Palm and Handspring partner Jeff Hawkins.
Fred Anderson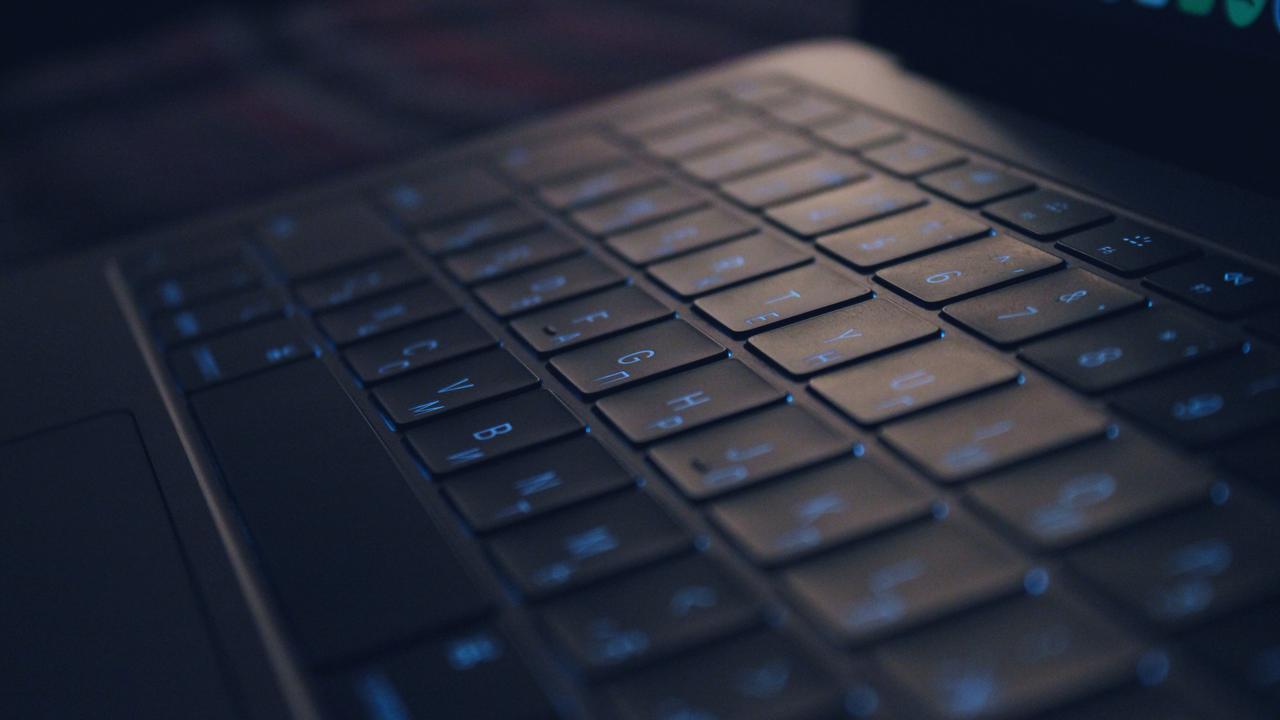 From 1996 to 2004, Fred Anderson was Apple's chief financial officer and part of the company's recovery team. The SEC convicted him of option fraud and fined him $3.6 billion for the right to continue to hold senior positions in public companies. He is currently a managing director at venture capital firm Elevation Partners.
Gil Amelio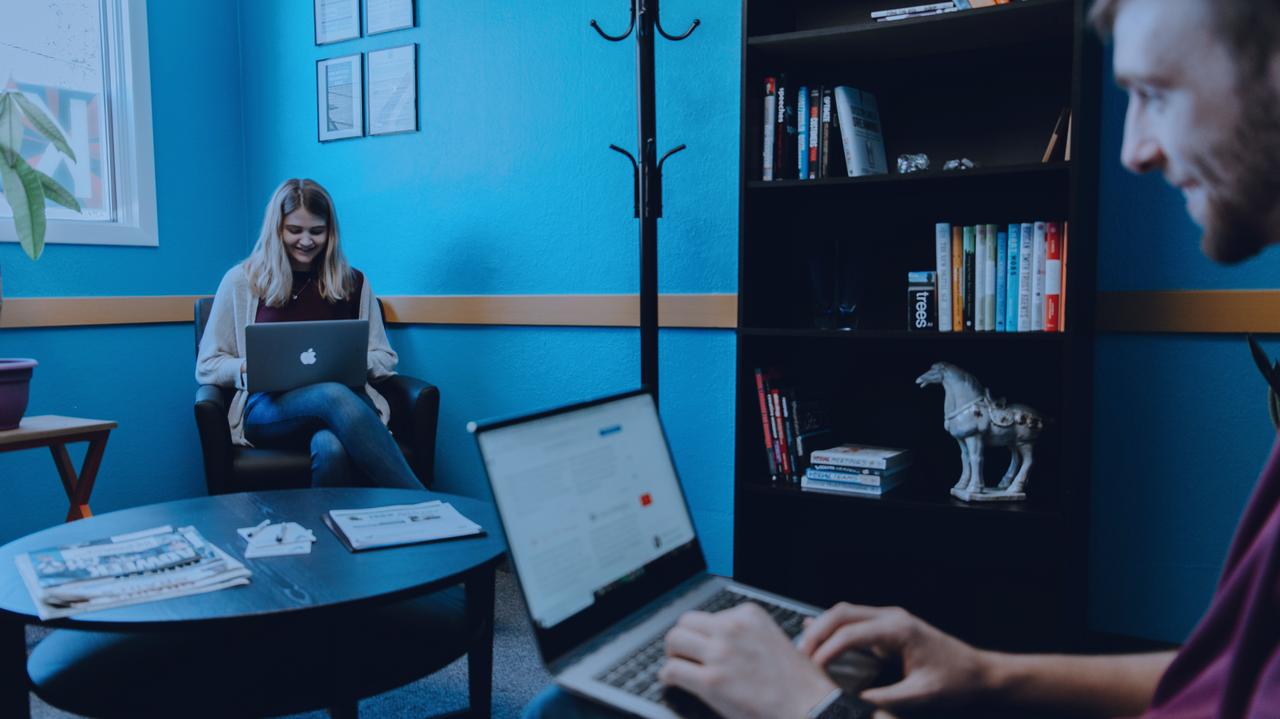 After first serving as CEO of National Semiconductor, In 1994, Gil Amelio joined the board of directors of Apple, and two years later he became its CEO. In December 1996, he decided to acquire NeXT, which served as the basis for the return of Steve Jobs and the subsequent ousting of himself from the company. Later, together with Steve Wozniak, he founded a company called Acquicor and became a venture capitalist.
Guy Kawasaki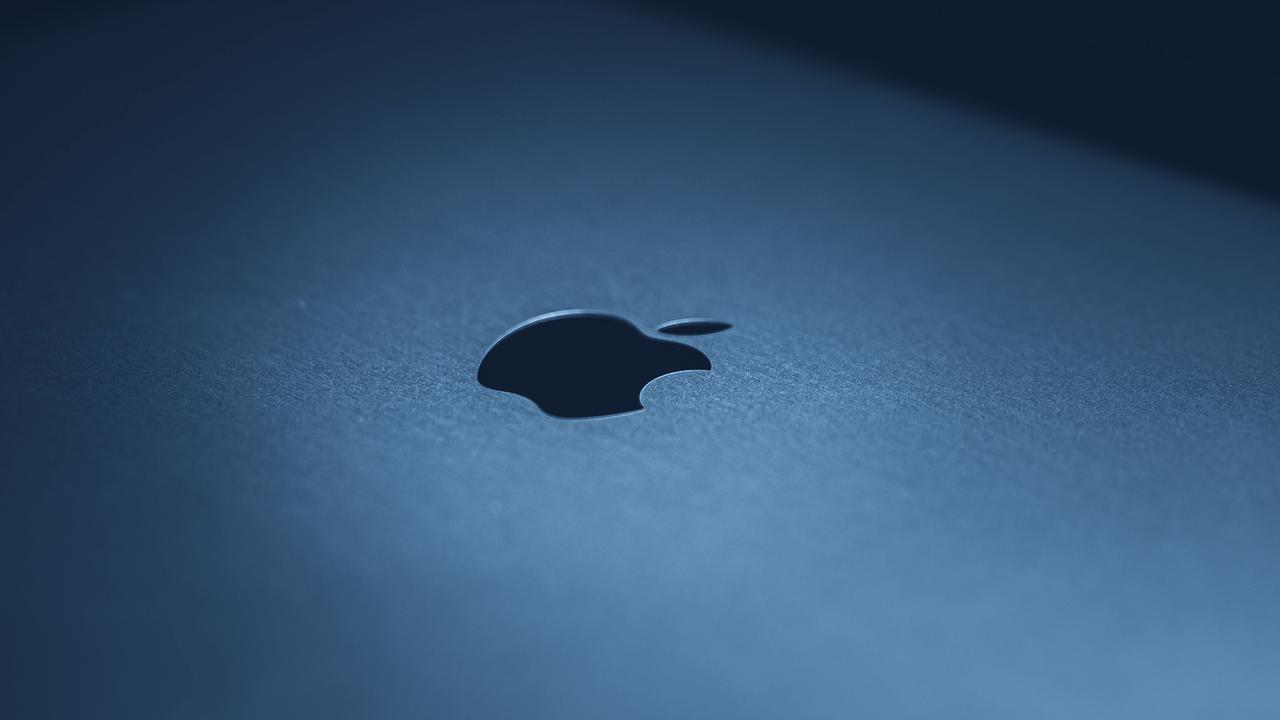 Guy Kawasaki went down in history as Apple's chief evangelist is the person who had to convince software and hardware developers to create products for the Macintosh computer. Subsequently, he co-founded Garage Technology Ventures and Alltop.com, a portal that explores the most talked about topics on the Web. Until now, I have written ten books.
To be continued...
According to Forbes. com