Online Trading School - Stocks Course
School of Trading and Investing "ABTco Invest-School"
Trading for Beginners • Financial Instruments • From Zero to Real Trading
Just $27.00 for a full course
[1] Apple's financial report: pride or disappointment?
Today I'd like to kick off a small series of articles on the analysis of Apple's latest financials, which the corporation presented on Tuesday, April 23rd. It so happened that after the announcement of the results, leading analysts and experts literally divided into two camps: some are confident in the cloudless future of the company, while others are dissatisfied with Apple's report and predict its inevitable collapse. I suggest that you familiarize yourself with the arguments of the first and second parties and finally decide who turned out to be right, because it will definitely not work to reach a consensus in this situation.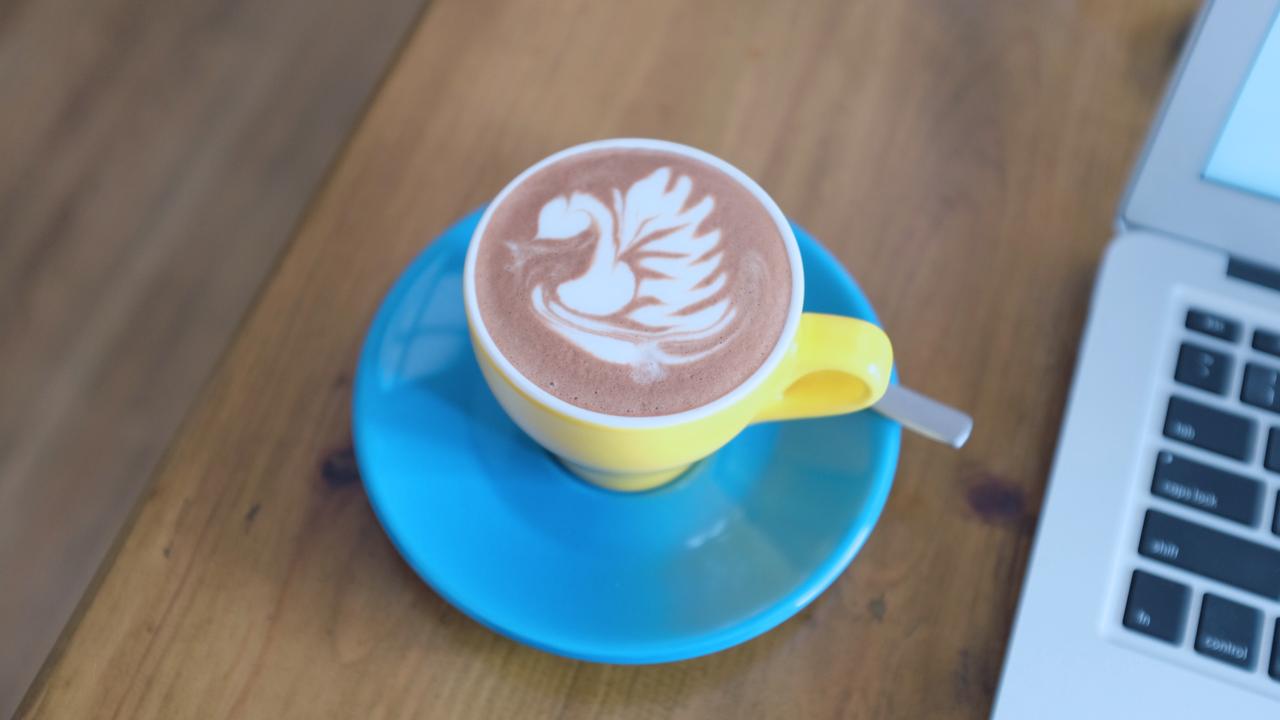 Part one. Pride.
To begin with, let's consider how justified are the statements of those who, in spite of everything, remain adherents of Apple's ideology. Of course, if we compare the figures for the second and First quarter of this year, we will not go far - Christmas sales have had a very strong impact on the number of iPhones, iPads and even Macs sold - 48, 23 and four million, respectively. Therefore, it would be much more logical to look at last year's figures and trace some sales dynamics.
If in the second financial quarter of 2012 Apple was able to sell 35 million of its smartphones, this time their number exceeded 37 million units. It seems to be a small increase, but it still far exceeds even the boldest expectations of experts who initially predicted iPhone sales at 33-34 million units. Buyers liked the iPhone 5 so much that in the first days of sales it was torn off with hands and continues to be purchased to this day.
The same can be said about the iPad, but here the increase is even higher. Last year, at this time, the third-generation iPad, equipped with a Retina display, was on sale for more than a month. However, the most perfect filling and the new screen did not allow Apple to go beyond 12 million tablets sold to date, and now their number has almost reached 20 million. Of course, the presentation of the iPad mini played a role, but here's one figure for you to compare: sales of Microsoft's Surface tablet barely exceeded one and a half million units in five months.
Admittedly, with the Mac, Apple messed up a bit. But the thing is, the desktop market isn't just in trouble right now, it's heading downhill. In addition, as my colleague Alexey Vinnitsky rightly noted, the iPad may well eat up a significant part of the Apple computer segment and does it quite successfully. The situation is the same with the iPod: buyers are increasingly leaning towards choosing the iPhone over the popular players from Apple, so the drop in iPod sales is compensated by the number of smartphones sold. Stagnation? I would not say.
Now let's move on to the free funds of the corporation. According to Peter Oppenheimer, their number is close to $145 billion, although in the first quarter the cash reserve was "only" $137 billion. And this despite the fact that Apple is actively developing its Asian direction, building several dozen new stores and reconstructing old ones, entering into expensive contracts, suing its competitors, and so on. In general, believe me, this company has plenty of costs.
Yes, a significant part of these billions will soon go to dividends to shareholders, but Apple is obliged to occasionally carry out such a procedure, otherwise its securities will simply begin to drain. Who needs stocks that are falling all the time, and besides, they do not bring stable profits? You might as well invest in a young startup and wait for it to take off. Or it won't fly.
Speaking about the financial performance of the corporation, one should not forget about the interesting statements that Apple's top management uttered during a conference call. Tim Cook is sure that there is no need for an iPhone with a five-inch screen (and a budget one) yet, since at the moment the iPhone 5 gives leadership in the mobile market. The CEO considers "Samsung, married to the Google operating system" (literal translation) to be the main competitors of Apple, but he is not modest and elevates his offspring several levels up. And he does it well deservedly.
The growth rate of the App Store can be judged by the size of payments to app developers in the second quarter - $ 9 billion versus $ 7 billion over the past three months. The difference is huge: software developers still choose iOS as their development platform because they don't doubt its potential and high profitability. Thanks to this, the number of applications in the App Store has reached 850,000. Impressive.
So there is no way to argue that Apple is currently in a state of stagnation. The corporation demonstrates a decent growth of its main indicators, and this can not be called stagnation. Growth too small? Look at the reports of other companies from the NASDAQ and the S & P 500 - everything is much worse there.
As you may have noticed, in this part I have omitted some data that could disprove this positive theory. Its supporters deliberately omit negative indicators and often simply do not want to pay attention to them. Moreover, during the trial it is not customary for the defendant to interrupt the plaintiff in the process of testifying.
In the second part of my series, whose title I guess you've already guessed, I'll take a closer look at the opposing side's views, and then we'll do some kind of experiment and pit them together. Stay with us, it will be very interesting.