The 'iCloud' brand name now covers smart glasses and their accessories
We don't know much about Apple's future products that aren't smartphones and computers. Moreover, there are not many reasons to believe that Apple is working in some new direction for itself. However, one good reason emerged. Apple recently updated the description of its "iCloud" trademark. The updated information has been submitted to the Hong Kong Trademark Office.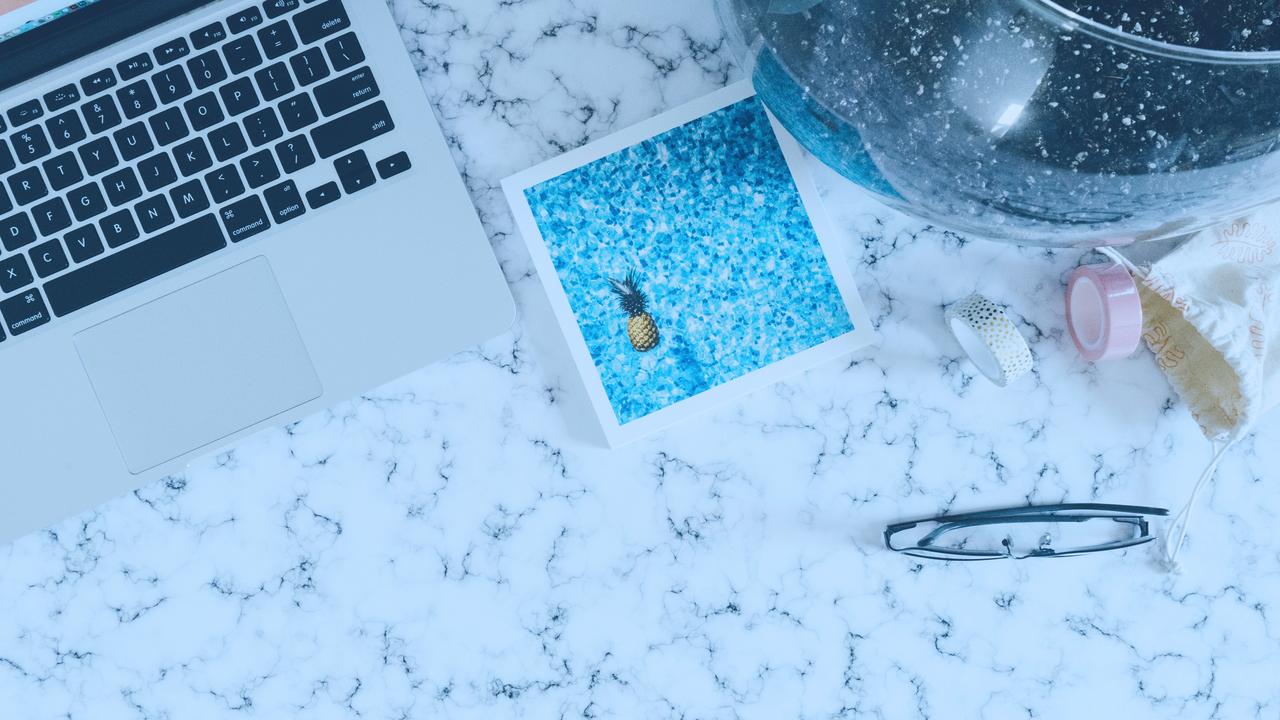 The most interesting thing is what kind of products the "iCloud" trademark now covers. We are talking about smart glasses and peripheral devices for them, such as controllers, lenses and other optical elements.
There have been rumors that Apple is working on its own augmented reality device. Now you can be sure of it. We will see glasses or an AR headset from Apple and this device will work with iCloud. Good news. Let's hope that Apple does better than its competitors from Google and Microsoft.