A million dollars was paid for hacking iOS
Most hackers, as a rule, are engaged in hacking iOS "for themselves" and do not pursue any material goals (they have already taken care of this in other ways). But sometimes a large customer appears who is not averse to paying a tidy sum for information about exploits of Apple's mobile operating system. That customer was Zerodium.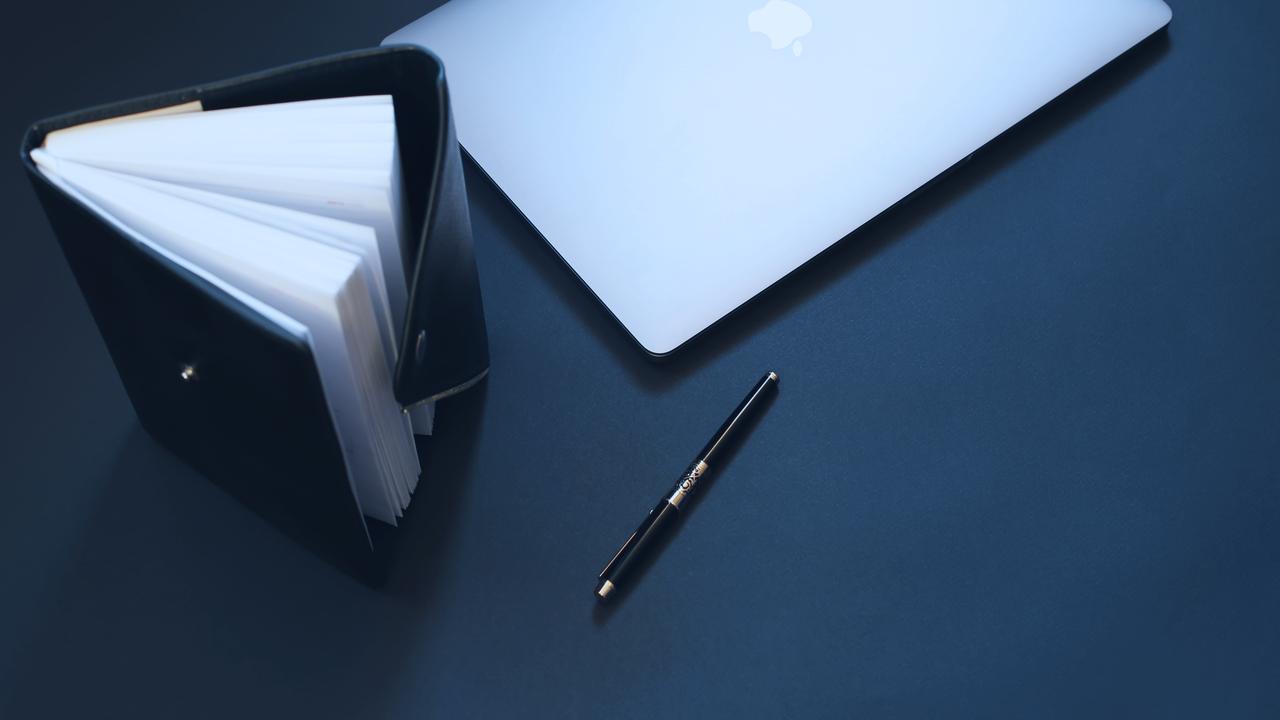 They paid a group of hackers one million dollars to create a untethered jailbreak that could hack iOS remotely without outside intervention user. Simply put, it's enough to visit a web page in Safari, and not install third-party applications and "flash" devices with varying degrees of success.
Wired reports that the experiment involved not iOS 9.0 or 9.0.2, but iOS 9.1 and iOS 9.2 beta. It turns out that Zerodium received in its arsenal a unique list of vulnerabilities for hacking the operating system. Nevertheless, the company's specialists still call iOS the most secure mobile operating system in the world.
Zerodium specializes in previously unknown exploits and "holes", which is why the rewards for participants turned out to be so high. It remains to be hoped that the company will notify Apple of the vulnerabilities found and will not use them for personal gain.