$1,001 per Apple share - new forecast
Asserting that Apple's dominance of the consumer electronics market will go unpunished for the foreseeable future, Topeka Capital Markets issued a stunning forecast yesterday - shares of the iPad maker will rise to $1,001 a share.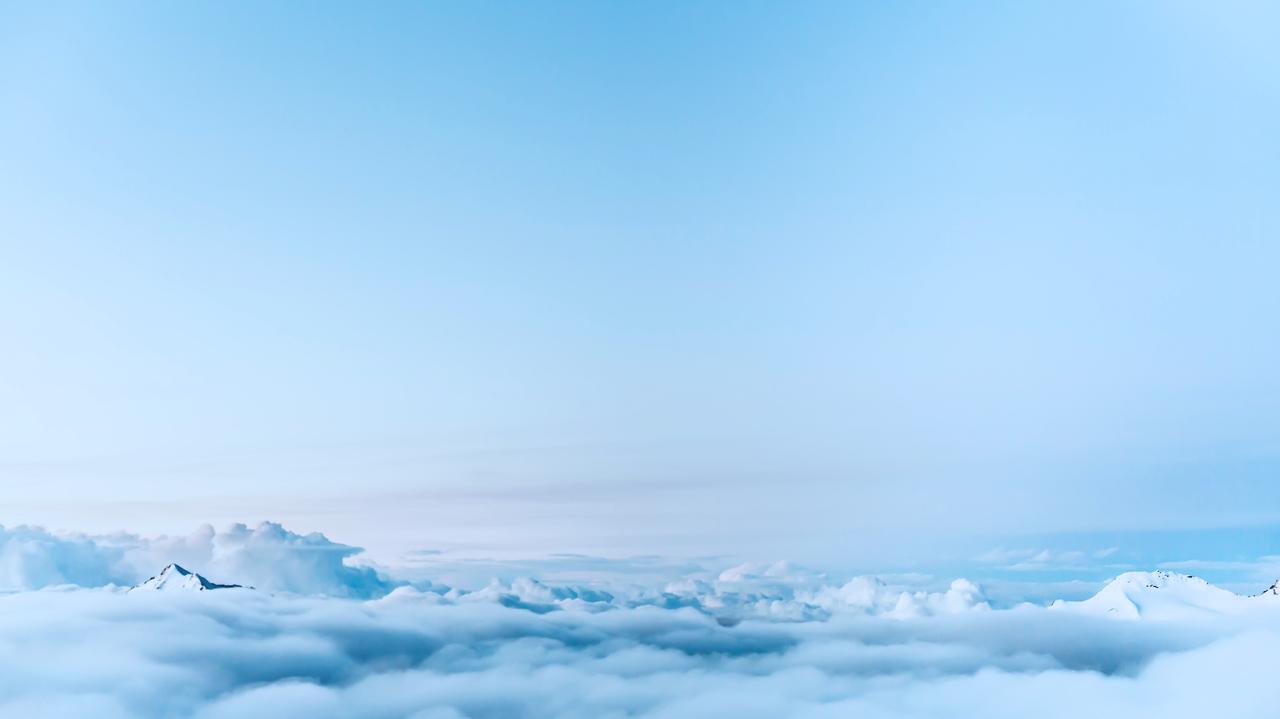 In a note to clients accompanying market research results, analyst Brain White notes that Apple has enough potential to continue to lead in the coming years, and despite today's successes, the next 12-18 months will be "especially exciting" for the company on several fronts at once.
- says the analyst.
Specifically, White claims that Apple
In support of his 12-month stock price target of $1,001, the analyst also recalls the recent launch of a new 1080p Apple TV, calling it "one more step for the company" on the way to the introduction of full-scale integrated television in the future.
White writes.
The stockists and Wall Street investors have already jacked up Apple stock by more than 45% since the beginning of this year (it started trading at $411 in January). The huge financial results of the first quarter and the subsequent release of the new iPad helped push the company's share price to the psychological barrier of $ 600 and exceeded it for the first time last month.
Last week, their price fell slightly, as some investors took profits by selling their volumes, others continued to invest in the company's shares, and this Monday the upward momentum returned to them. After White wrote his forecast, the stock rose again to $610.49 a share, about $11 (or 2%) higher than Friday's closing price.