The $8 million iPad 2 is on sale
Each of us has our own desires, which often do not coincide with the possibilities. For users who broke the bank yesterday in one of the casinos in Las Vegas, and are accustomed to "stand out" among others, British jeweler Stuart Hughes has developed his own version of the iPad 2 tablet computer.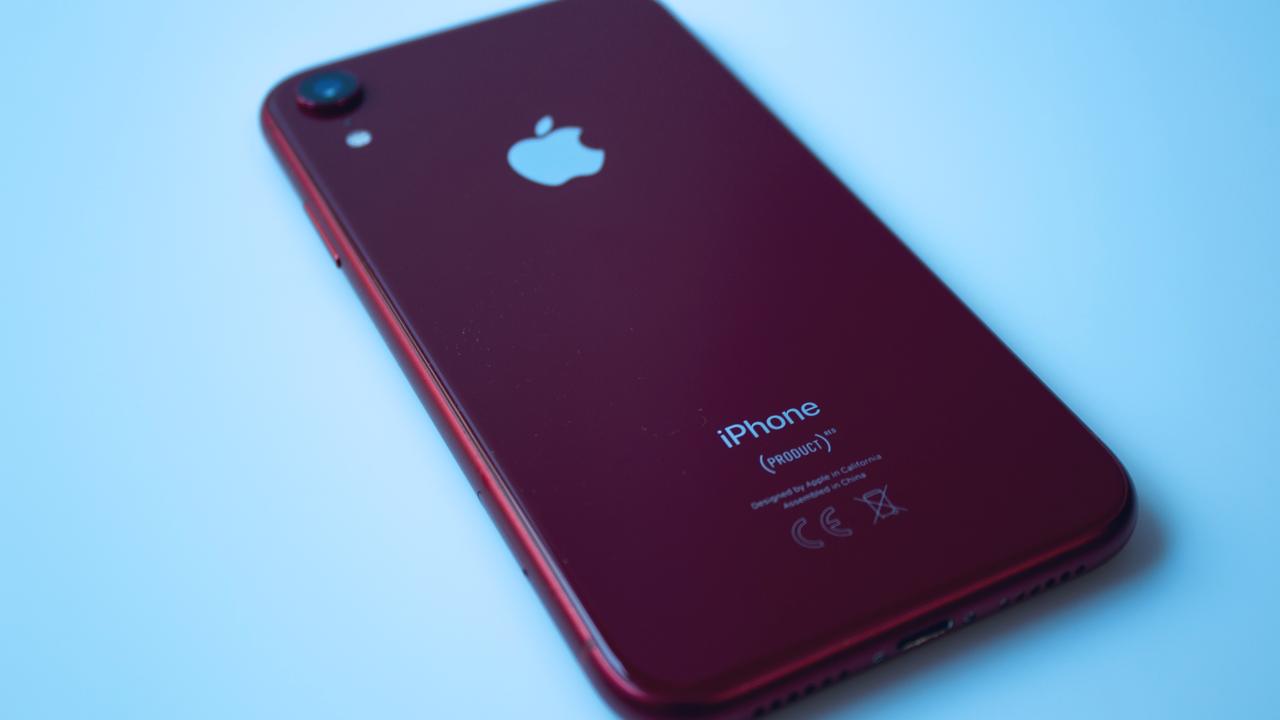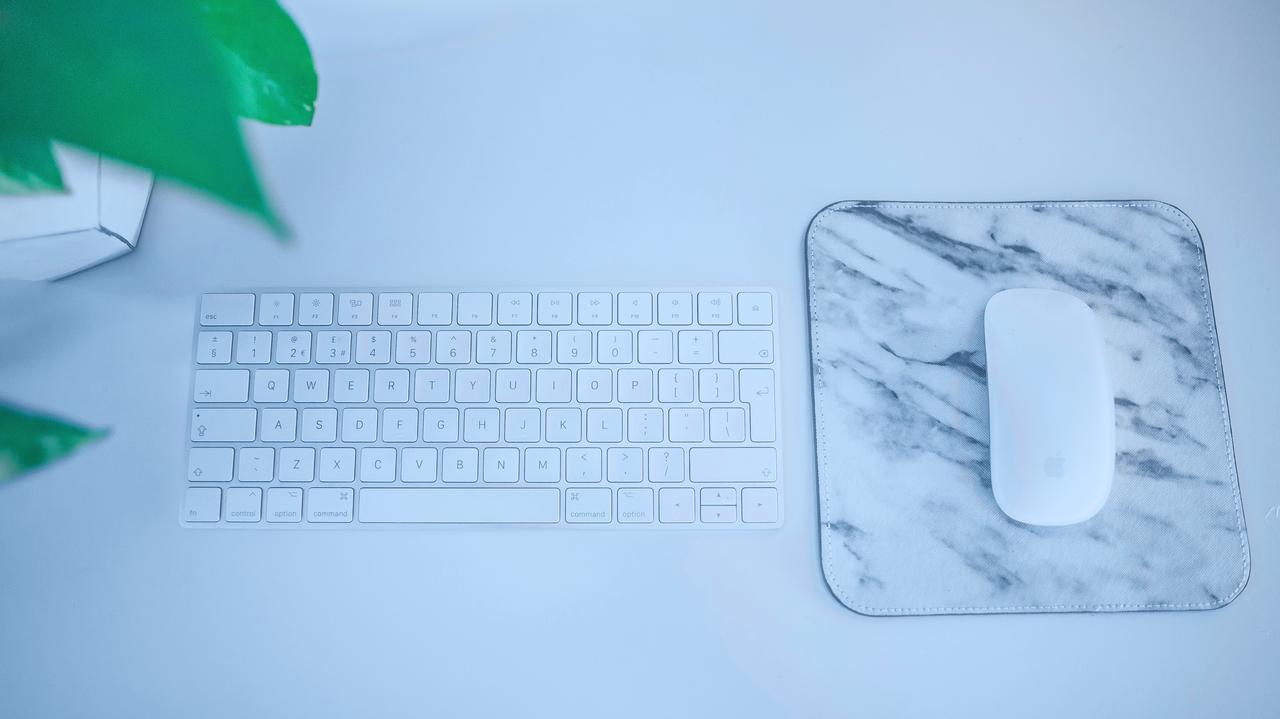 An interpretation of the aforementioned tablet is now on sale with an exclusive design by Mr. Hughes, a great connoisseur of all kinds of prehistoric fossil materials. In addition to the use of precious metals and stones, which are already pretty fed up with ladies with an unlimited budget, the designer found use in the tablet for polished bone fragments of prehistoric lizards and mollusk shells.
The novelty received the commercial name iPad 2 Gold History Edition, made of cast 24 carat gold and weighs about 2 kilograms. The logo is also cast in 24 carat gold and adorned with 53 diamonds. Rare gems are scattered along the edges of the display, among which ammonite dominates, which is an organic material consisting of fossilized shells of cephalopods that died out tens of millions of years ago. Other delights include the Home button, which features an 8.5-carat diamond set in platinum with 12 small diamonds. There was also a place for the femur of a Tyrannosaurus rex, which is about 65 million years old. This is not Stewart's first decision, he has previously designed a special version of the iPhone 4 White smartphone with a case and the Apple logo covered with a large number of diamonds. Most importantly, if you have an extra 8 million dollars, hurry up to become the owner of the iPad 2 Gold History Edition tablet.