A $650 dual-SIM iPhone X in the summer?
The price of the 6.1-inch iPhone X, which is scheduled for release in the second half of 2018, will be in the region of 550-650 US dollars. CultofMac writes about this with reference to Ming-Chi Kuo, a leading analyst at KGI Securities. The expert's forecast runs counter to the position of his colleagues, who prefer to talk about an amount in the region of $800.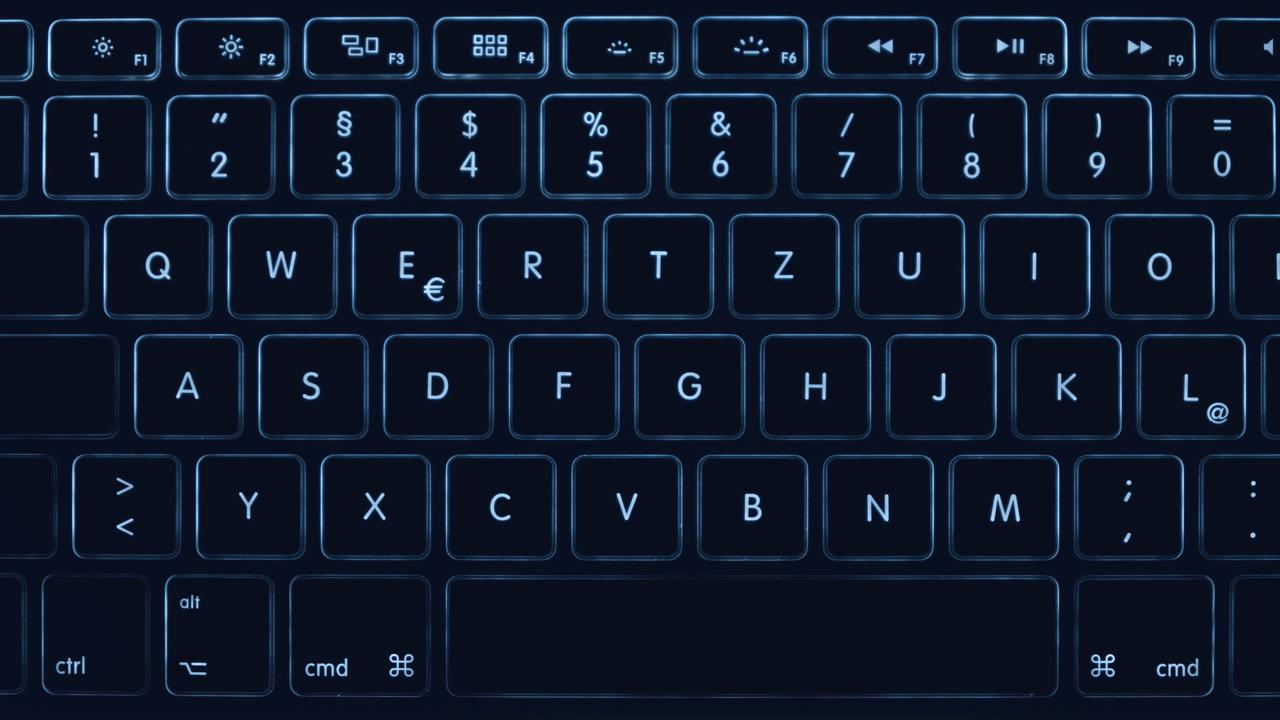 The future novelty will be the most affordable model in the 2018 lineup, Kuo is sure. In order to save money, the smartphone will be equipped with an IPS-, not an OLED-matrix, a simpler camera and a slot for two SIM cards. It is possible, however, that two versions of the 6.1-inch iPhone may come out: with one and two SIM-cards.
Despite the common practice to call all the smartphones that Apple has planned for 2018 iPhone X, Ming-Chi Kuo prefers not to use ordinal numbers or letters in his forecasts, limiting himself only to display diagonals. In this regard, we can assume that the 6.1-inch model will serve as the successor to the iPhone SE.
As it became known earlier, Apple registered new iPhone models in the "X" countries. A supporting document found in the database of the Eurasian Economic Commission indicates the manufacturer's plans to start selling several modifications of branded smartphones running iOS 11.