iPad 2 at $299 could shake up the tablet market
Although Apple currently leads the tablet market, the company could be sneaky and defy all laws of fair competition to increase sales by lowering the price of the iPad 2 up to $299. At least that's what some analysts think.
Resource DigiTimes reported on Tuesday that after the launch of the third generation iPad, Apple will make the iPad 2 more affordable. At best, it will cut the price of the mid-range model to $399, which is $100 less than the cheapest model currently costs, and the strategy will repeat what Apple has done with the iPhone line.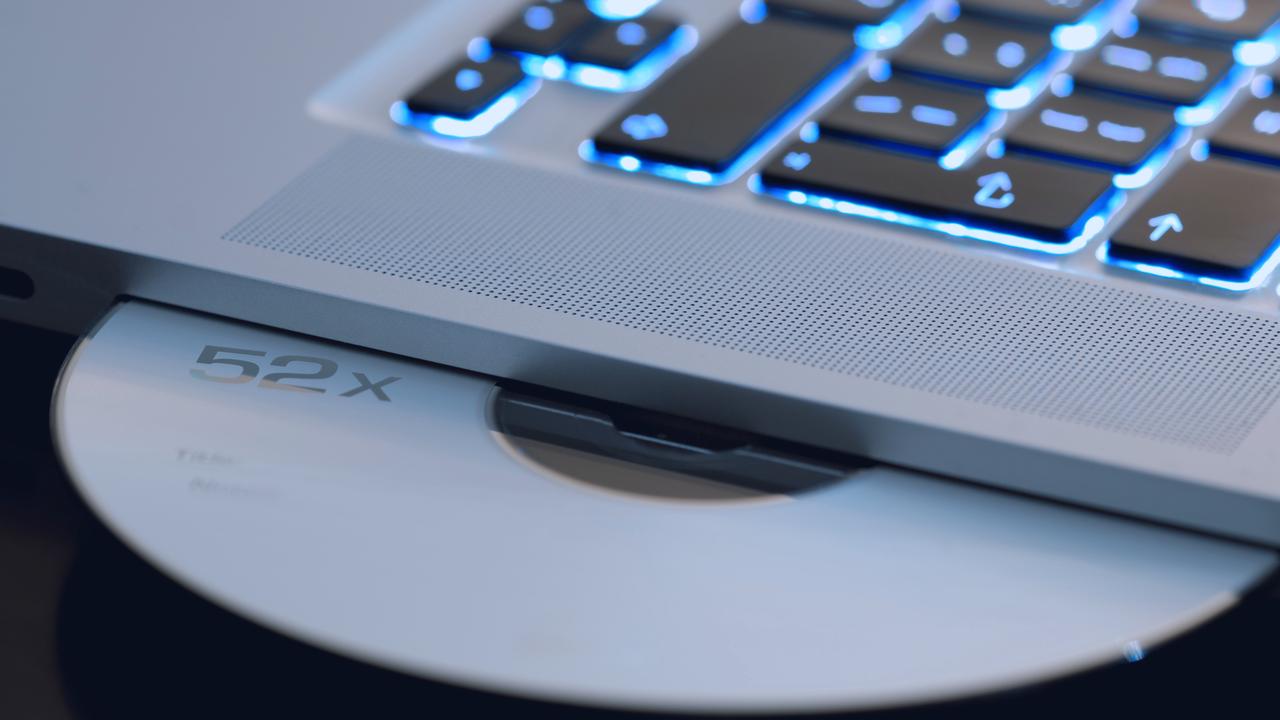 However, Apple could be more aggressive and cut the price of the iPad 2 even further. According to analysts, to $349 and even to $299. The $300 iPad 2 could seriously shake up the already precarious position of Apple's competitors, including Amazon's Kindle Fire, which currently costs $199.
In addition to lowering the price of the iPad 2, Apple may also raise the price bar for its tablet. Recent reports suggest that Apple will launch a high-end iPad model with an 8-megapixel camera and a high-resolution Retina Display, along with a less serious model with a 5-megapixel camera.
The same message implied that Apple will introduce two new iPad models at MacWorld | iWorld later this month, at an event where no Apple representatives have been seen since 2009. But rumors about the presentation of the so-called iPad 3 at MacWorld were quickly dispelled by more authoritative sources.
In addition, over the past month it became known that Apple began to reduce shipments of the iPad 2. The sources also add that "it is too early to say » that in 2011 the tablet will be sold at a reduced price. The prospect of a mid-priced tablet is seen by analysts as a counter to the Kindle Fire. The latter, in turn, is sold by Amazon at a loss to the corporation, as expected, in order to recoup the losses through the sale of digital content.