$111 billion in revenue: Breaking down Apple's Q1 2021 financial report
Apple's January quarterly report is always considered the most interesting, as it includes the most important months of the year for the company: the first after the start of sales of new iPhones, as well as the pre-holiday period, when everyone buys gifts for each other, and often this gift is a box with an apple logo. This time, Apple announced financial results for Fiscal Q1 2021 (coinciding with Q4 2020), and surprisingly, despite the pandemic, production shutdown, remote work, presentation postponement and sales start iPhone 12, the last quarter in terms of money was the best in the history of the company.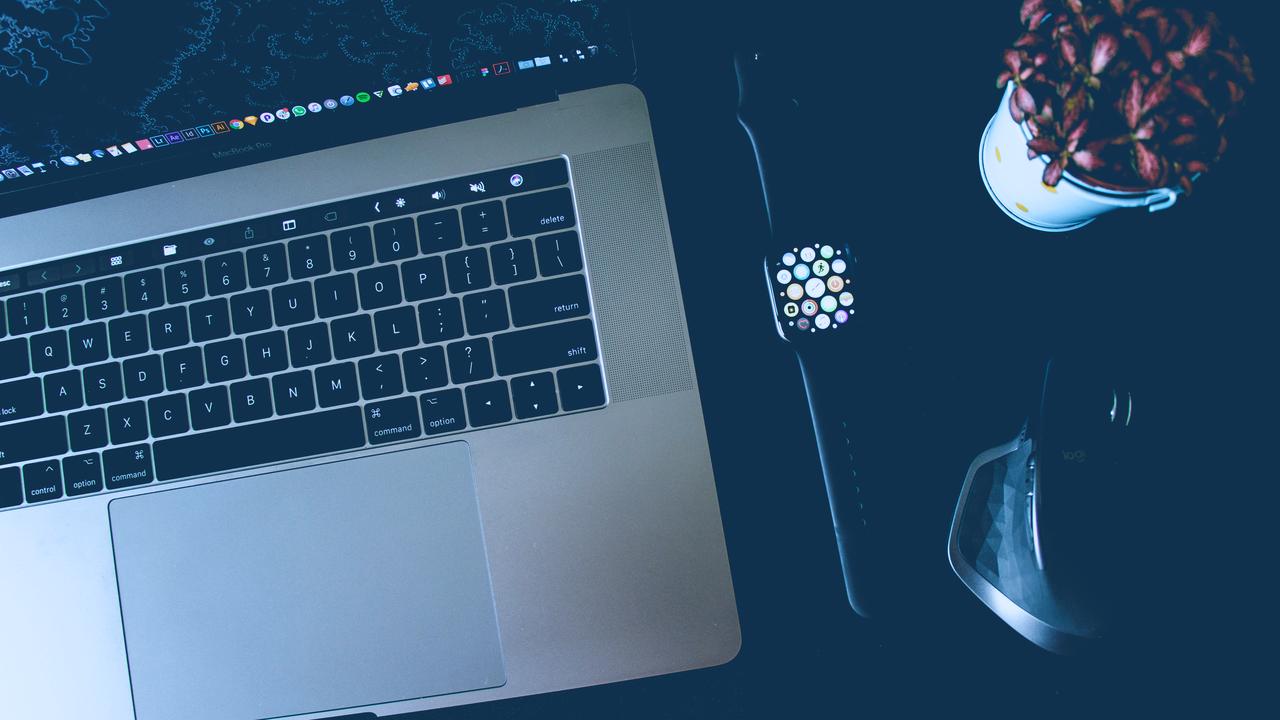 Yes, with this money, Apple can supply such a store in every country in the world
How much Apple earns
In total, Apple received revenue over the past quarter 111.4 billion or $1.68 per share. Net income was $28.76 billion. For comparison, last year Apple's revenues were $91.8 billion, net profit was $22.24 billion.
Apple has long stopped reporting official data on sold iPhone, iPad and Mac. This information is still hidden, but analysts will probably soon calculate everything from "their sources." What we do know is total product revenue of $95.68 billion ($79.1 billion a year earlier) and services revenue of $15.76 billion ($12.7 billion last year).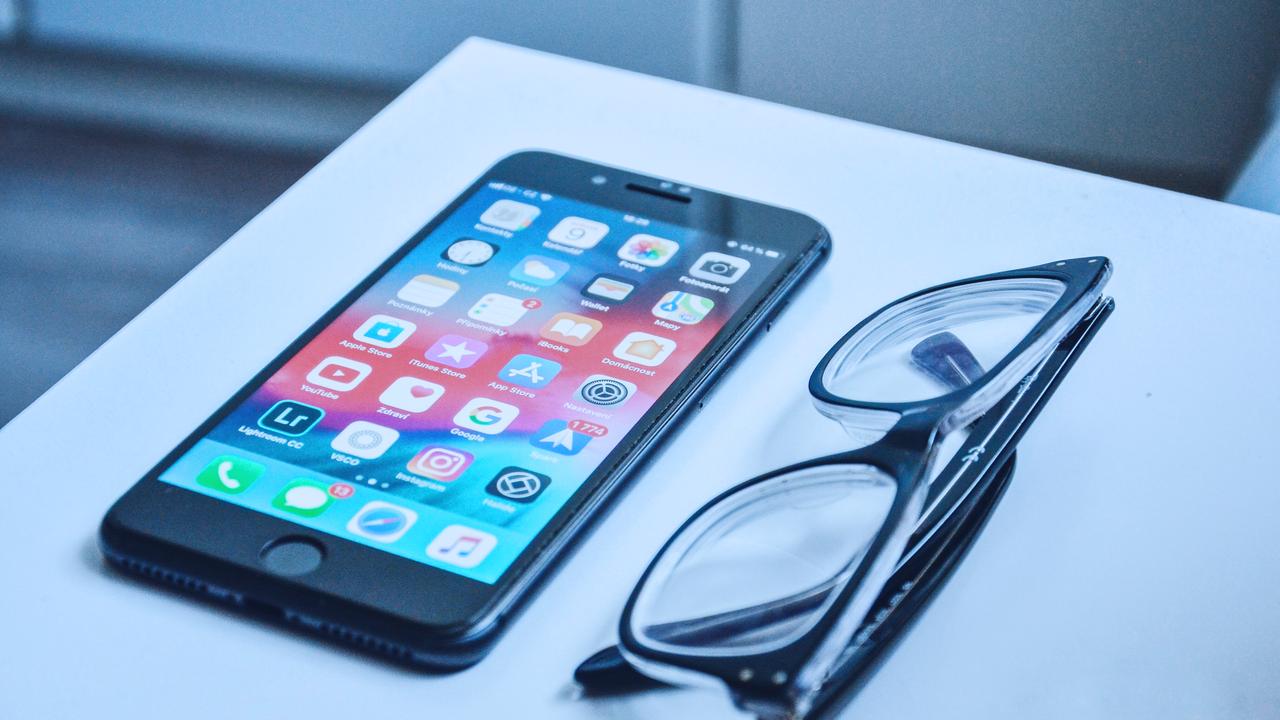 Apple last 13 quarters revenue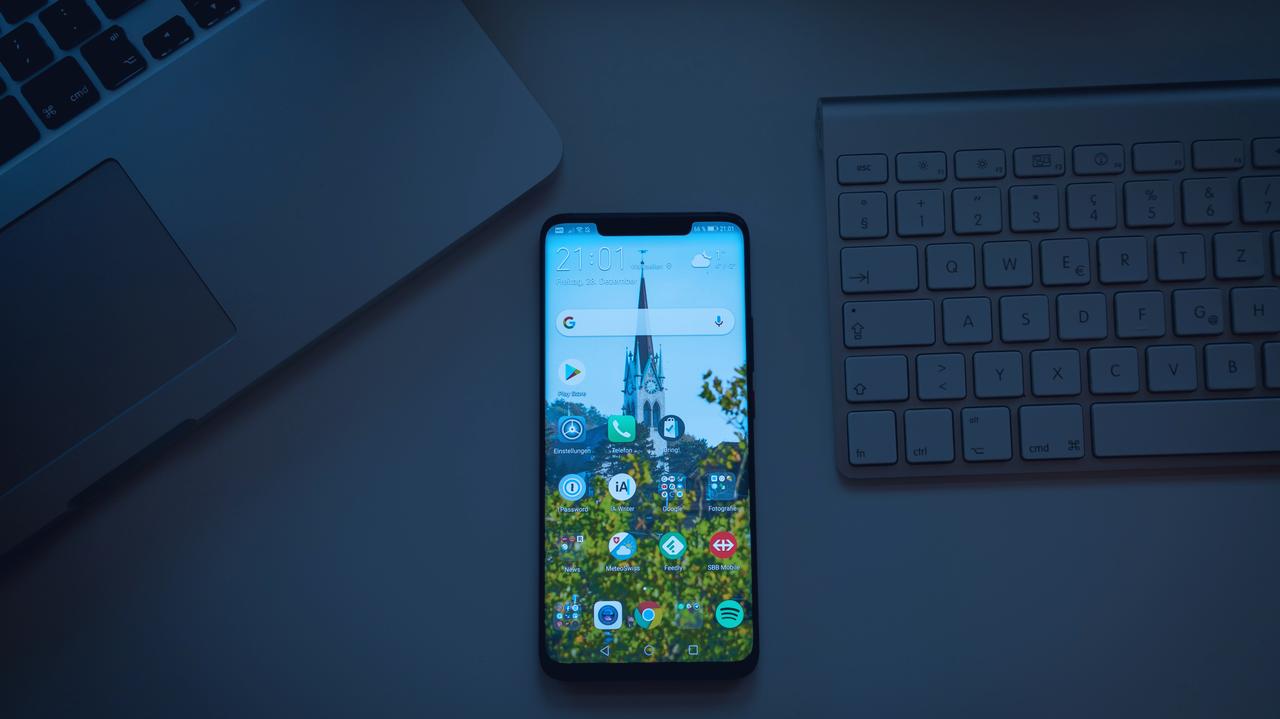 Apple last 13 quarters net income
Individual Online Trading Lessons
School of Trading and Investing "ABTco Invest-School"
Personal Tutor • From Zero to Real Trading • All necessary knowledge
Just $27.00 for a full course
2021 iPhone sales
In addition, it is known how much Apple earned from iPhone, Mac and other categories separately:
iPhone - $ 65.6 billion ($ 56 billion a year earlier );
Mac - $8.68 billion ($7.16 billion in 2020);
iPad - $8.44 billion ($5.97 billion yoy);
Wearables and accessories $12.97 billion ($10 billion yoy).
Apple continues to earn not only on its devices, as it was before, but also on services. These include Apple Music, iCloud, the fees that Apple receives from each Apple Pay transaction, and even Apple TV+, because some people already pay for it too. All this has the best effect on financial performance.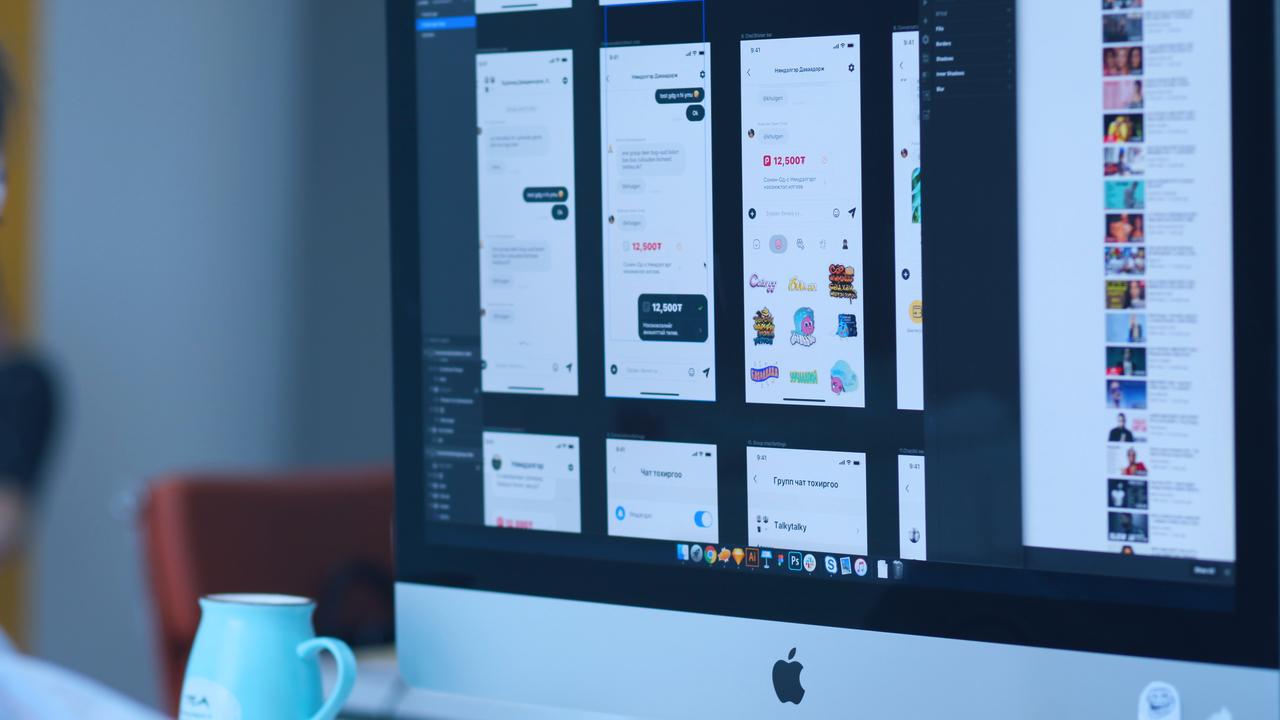 iPhone continues to be the company's flagship product
Tim Cook made sure to mention Apple's racial equality and equity program in January 2021 as part of his company's quarterly progress .
Apple representatives noted that 64% of quarterly revenue was made up of international sales (outside the US). In addition, the number of active iPhone users surpassed 1 billion people for the first time.
Apple has stopped issuing earnings forecasts for the next quarter due to the uncertainty around the pandemic in 2020. This time around, Apple didn't make any quarterly predictions either.
Apple financial statement
The last quarter can be called predictable in many ways - because of the pandemic, Apple earned record money on services. iPhone's strong revenues are driven by the popularity of the iPhone 12 line - specifically the iPhone 12 Pro and iPhone 12 Pro Max. Interestingly, Mac sales, in terms of money, did not grow as much as they could after the release of the first MacBook and Mac mini on ARM.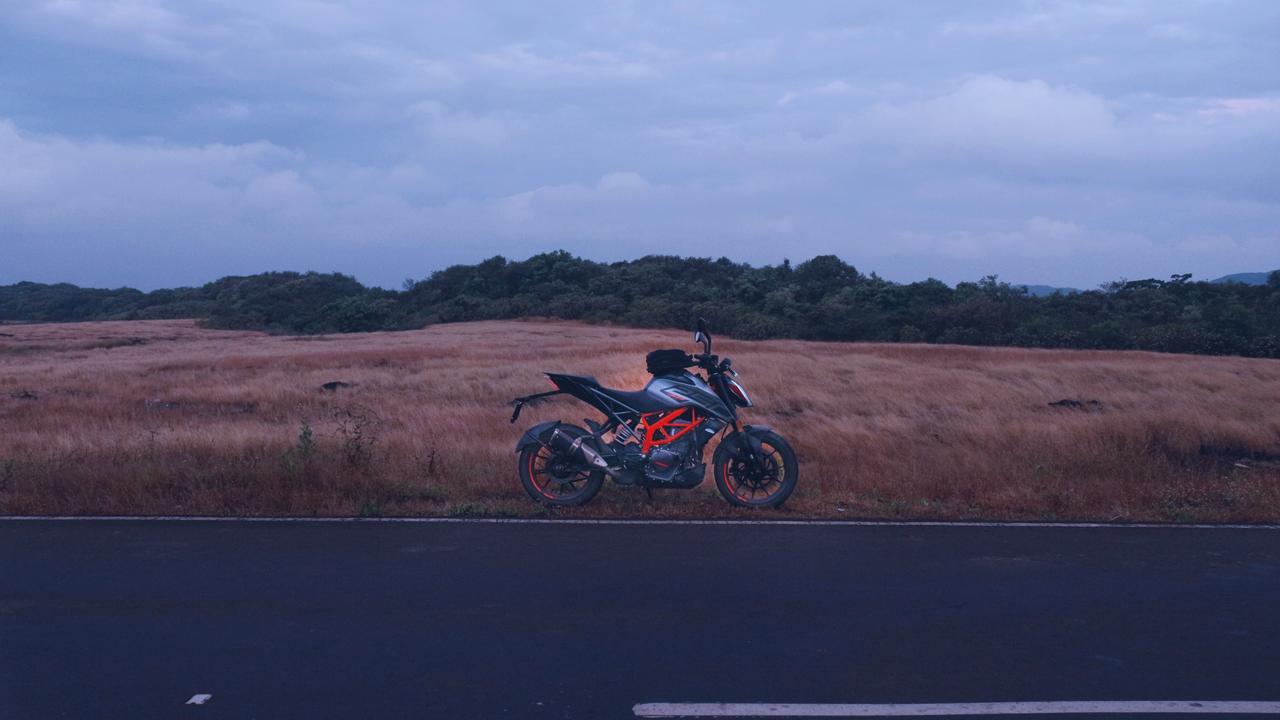 Growth in services revenue is the most impressive
But what surprised me personally was the strong growth in iPad sales. Of the major innovations among tablets in the fall, Apple introduced only the iPad Air 4 - is there really such a serious demand for it? Or is it all the merit of the iPad Pro line? Share your opinion on this issue and the report as a whole in the comments or in our Telegram chat.
Apple stock price
Despite the record results, the company's securities did not react strongly to the new financial report. The price of Apple shares in the preliminary auction rose slightly, then fell, but generally remained within the boundaries from January 25 to 27, in the region of $140. There were no major ups or downs.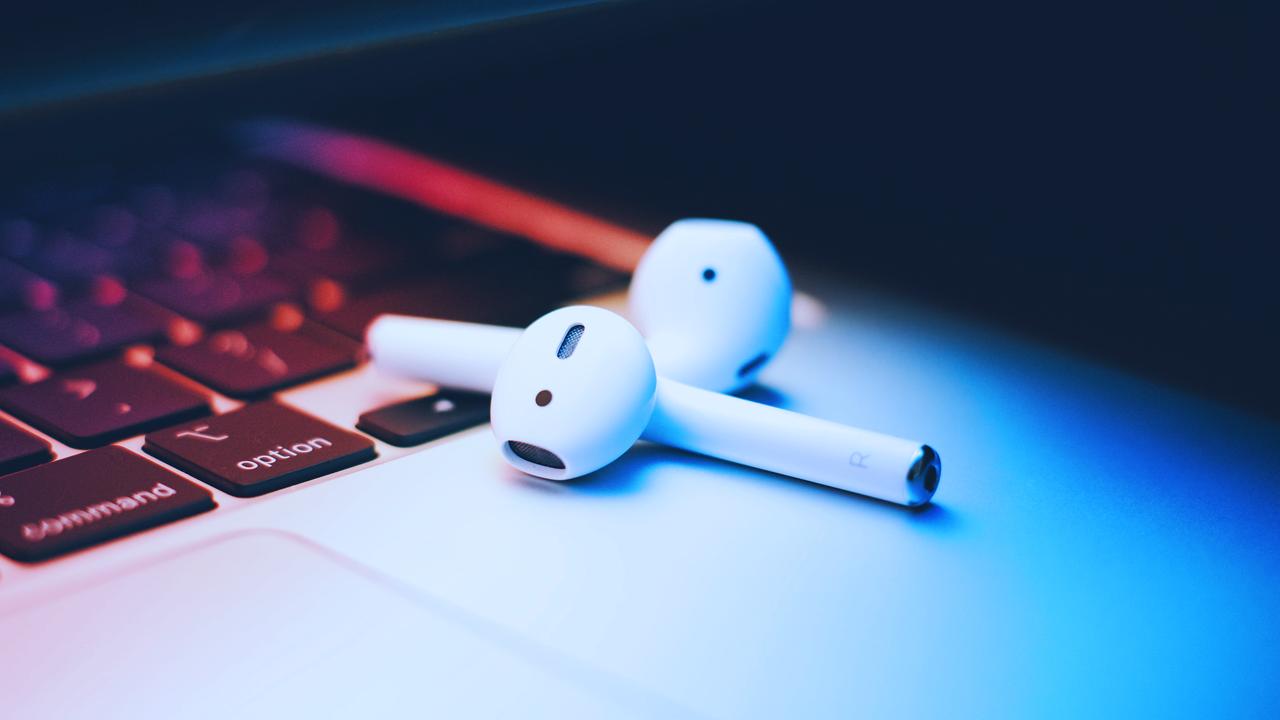 Apple stock reacted weakly to the company's financial report
You can read Apple's full financial report here. A live stream of the company's financials discussion can be viewed on Apple's official website for approximately two weeks after it goes live.