$100 and straight hands will gild your Apple Watch
Agree, Apple Watch Edition looks attractive. However, not everyone is willing to pay more than 10 thousand dollars for them. As expected, there were proposals to turn a steel watch into gold for a modest amount. There is a company that does it themselves. You send your watch to the organization along with $400 and get it back gold plated. And chemist Eric Knoll invites you to do it yourself.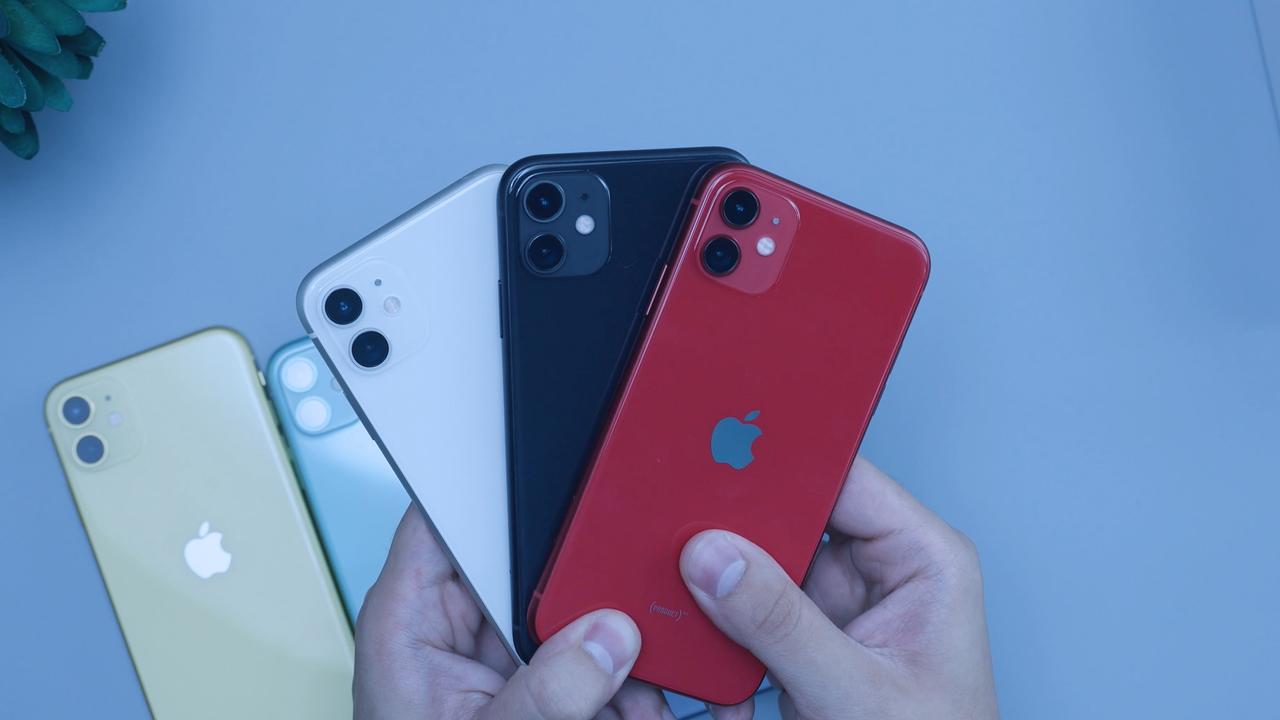 This chemist's project on Kickstarter asked for a modest $1,500 to start and has long since raised this amount. For just $100, the creators of the project will send you everything you need to cover your Apple Watch with 24 carat gold yourself. You will have to pay $150 if you want to gold-plated your steel bracelet as well.
The solution is only offered for the steel version of the Apple Watch, but the creator of the project assures that work is underway on a solution for the Apple Watch Sport. The advantage of this approach is primarily the cost. Secondly, you can repeat the procedure if the gilding starts to wear off, or erase it yourself when you get tired of it.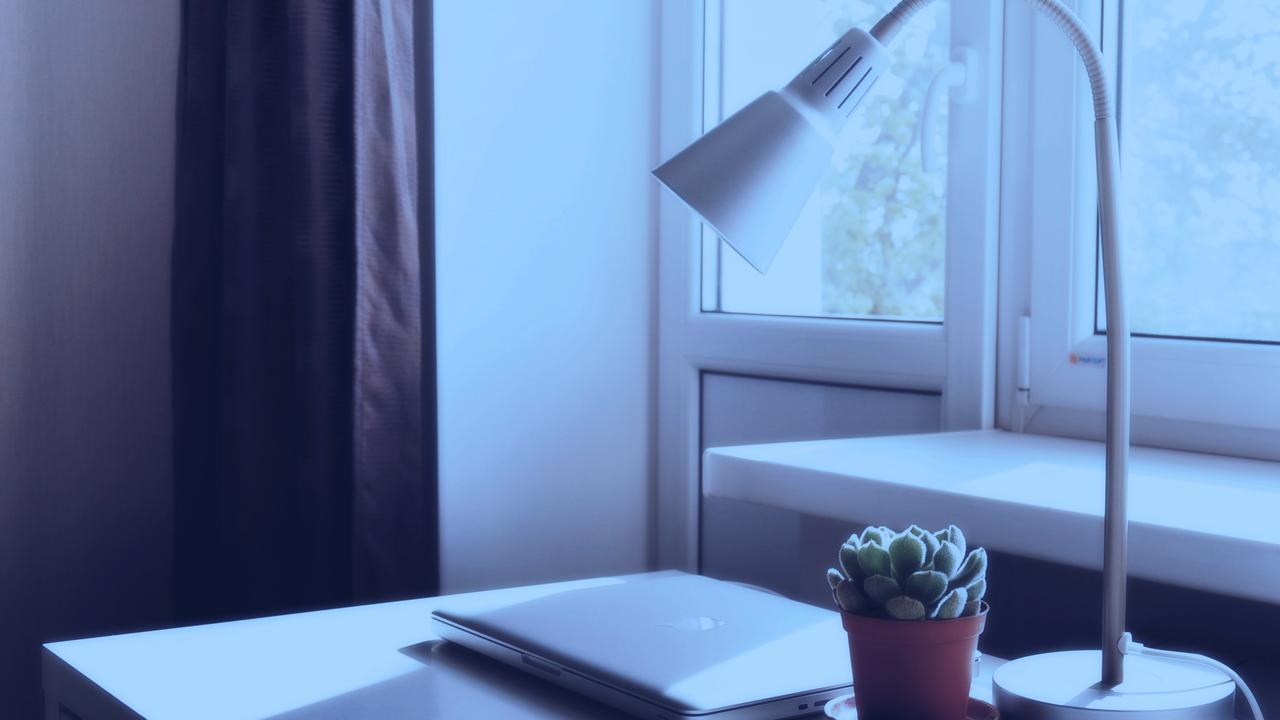 Cheap and easy, which is why the project scored more than 10 thousand dollars, and you can also place an order on his page. Already in August, you will be able to gold plate your Apple Watch, if, of course, you have already purchased it.