$10,000 for an unopened iPhone
Yes, that's exactly what the organizer of the auction on eBay is asking for for a box with a brand new first-generation iPhone, popularly known as the iPhone 2G, iPhone Original or even iPhone GSM. 10 thousand dollars for the very first iPhone, introduced by Steve Jobs on January 9, 2007, accompanied by an abundance of rumors and speculation, and became available for purchase on June 29 of the same year. No desire to acquire a piece of history for a modest amount?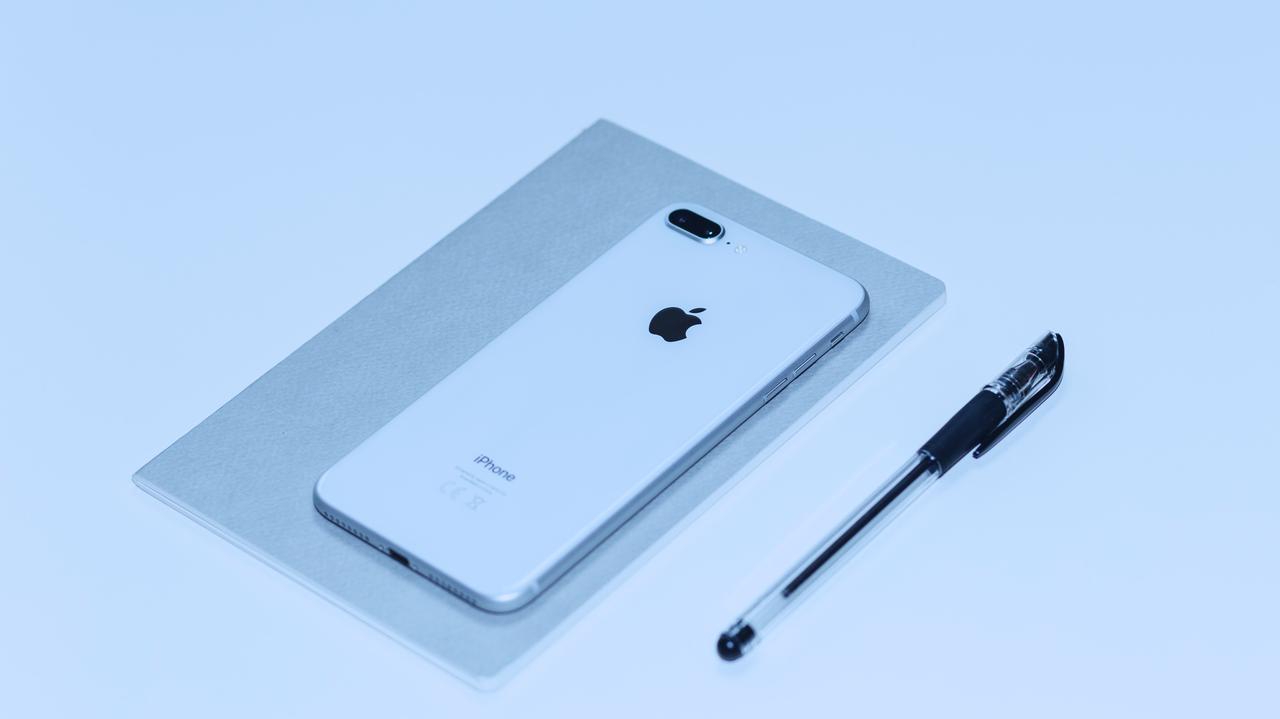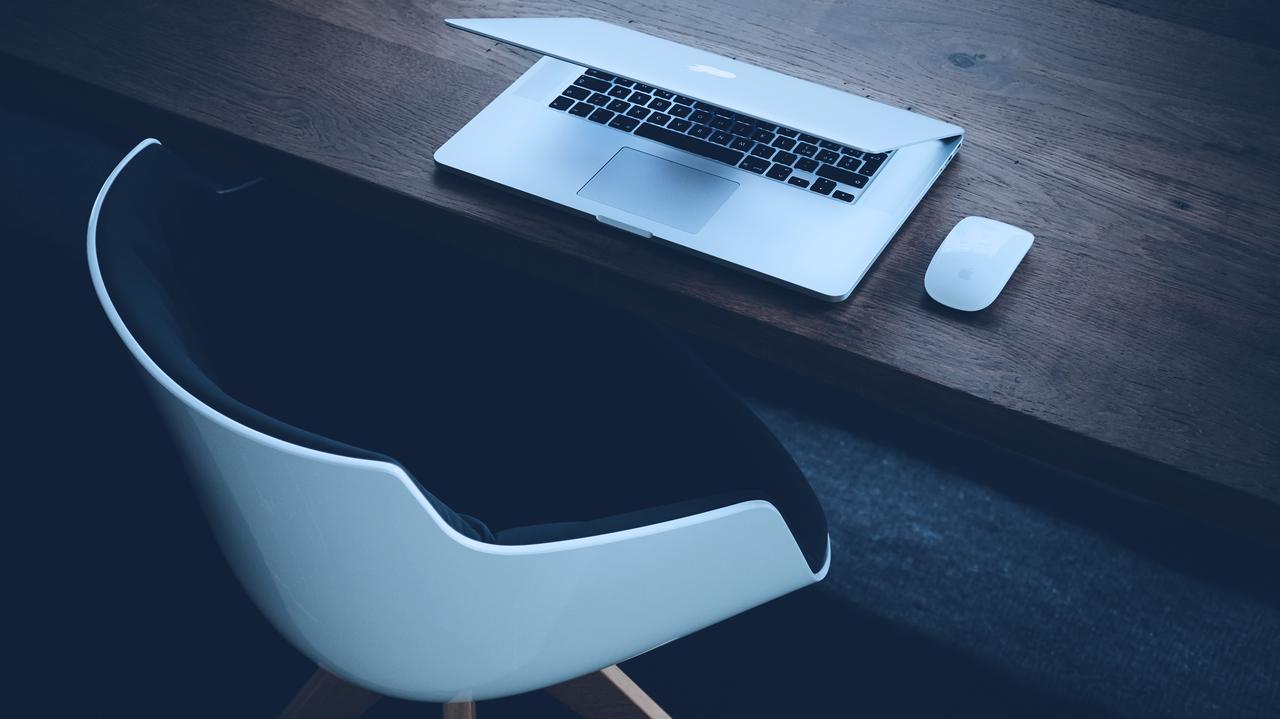 The model for sale has 8 GB of memory on board and the box has never been opened. At least that's what the seller says:
Such "bazaar" cries attract the attention of the seller to his lot. So far this has not brought success and the lot has not received a single bid. So far, none. Who knows, maybe there will be a crazy buyer who will buy a rare device from a crazy seller for no less crazy money.
Do you think there will be a buyer for this old iPhone? Or maybe the buyer is already among us?